DIGITAL MARKETING FOR HEALTHCARE SERVICE
Health care service digital marketing has proved to be very essential for healthcare services as it has increased the visibility and strength of hospitality sectors in the public domain. Health care service digital marketing is the need of the hour since the world is grappling with the deadly coronavirus pandemic. With the aid of digital marketing, health care services can be put to better use. Along with this, health care service digital marketing expands the health care service industry and also builds a firm relation with the audience. The advantages of digital marketing are manifold and keeping in mind the current scenario, health care services are sure to accord a lot of benefits to both the buyers and the sellers. Therefore, it is more than beneficial to invest in health care service digital marketing.
HEALTH CARE SERVICE DIGITAL MARKETING- INTRODUCTION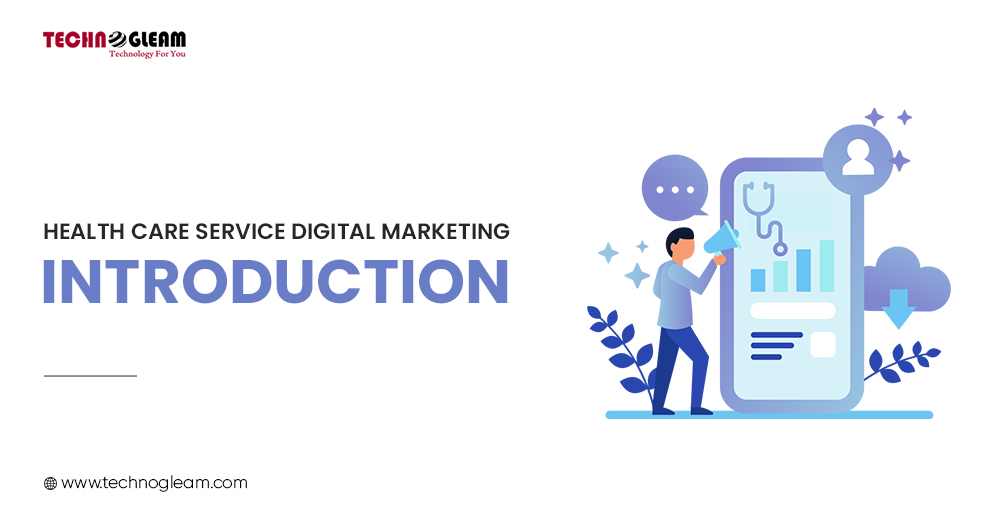 Health care service digital marketing refers to the process of promoting health care services to health care aspirants via a digital platform. Digital marketing is an amazing investment opportunity for health care services since most people worldwide bank on online information about health care.
According to statistics, 80 % of people seek online information related to health, and 70 % of people have admitted that online information has influenced their treatment decisions. Hence, the power of digital marketing cannot be underestimated at any cost as it helps health care services offer first-hand knowledge to patients whenever they need it.
IMPORTANCE OF HEALTH CARE SERVICE DIGITAL MARKETING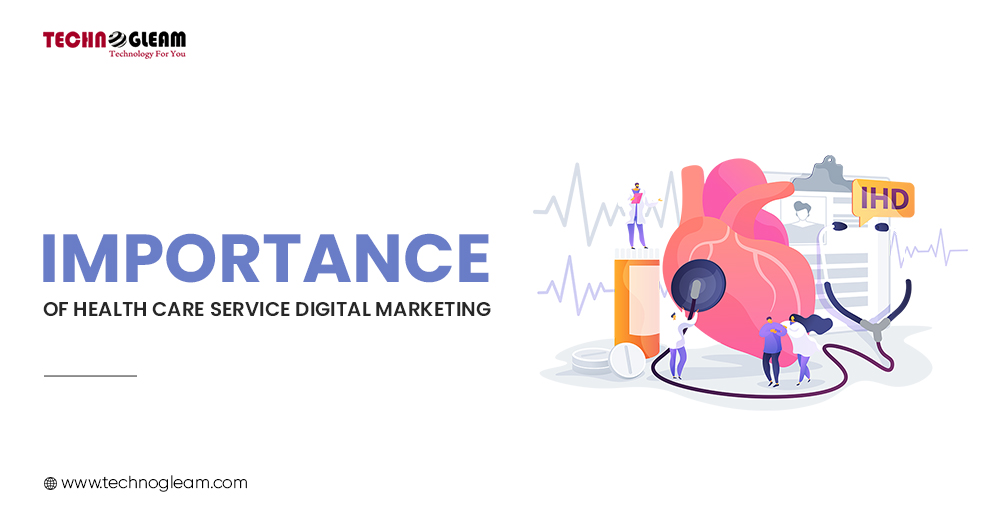 People these days are rooting for online health care services because their importance and benefits are manifold. With the aid of digital marketing, they can get responses instantly and communicate effectively with specialists via telecommunication from their home itself. In a survey conducted by Mc Kinsey, it has been reported that 75% of people want to opt for digital health care services.
The various digital marketing techniques used by health care services are listed below:
SEARCH ENGINE OPTIMIZATION (SEO)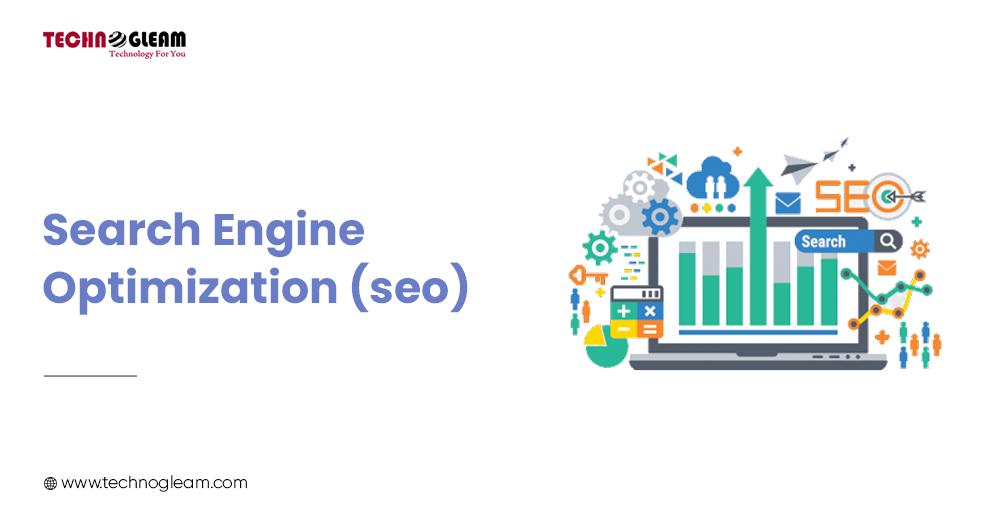 Search Engine Optimization or SEO goes a long way in guaranteeing the success of your brand. SEO helps to increase your online presence, drive more organic traffic and help in lead generation by various tactics like responsive layout, voice-search optimization, quality content, impressive design, smooth navigation, and webpage load time.
SOCIAL MEDIA MARKETING (SMM)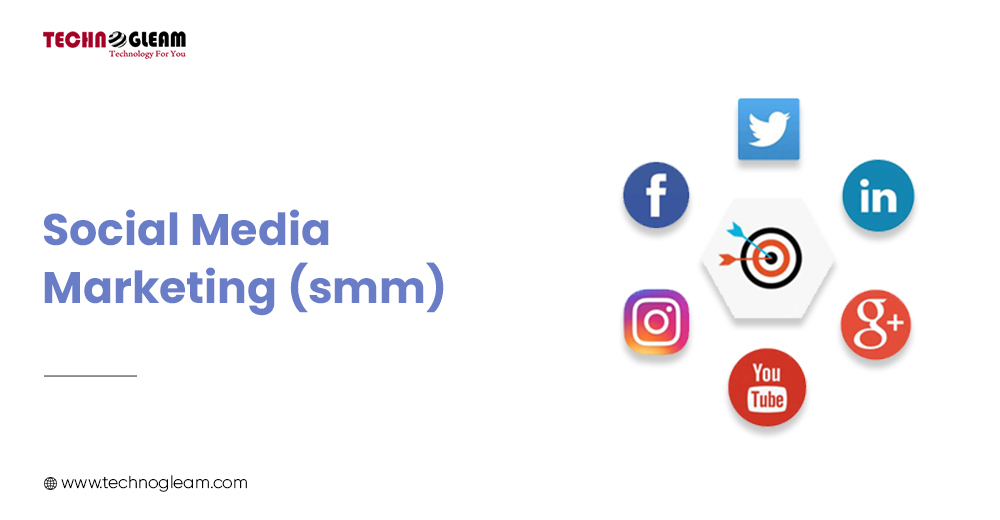 The power of social media is known to one and all. It can make and break your reputation. Social media sites like Facebook, Twitter, Instagram, and others are a boon for health care services. It helps you stay in close connection with your audience thereby increasing credibility and reach in the market. By being a health care frontline worker, you can also use social media to share your insights about the pandemic and educate audiences about the necessary precautions to be undertaken.
CONTENT MARKETING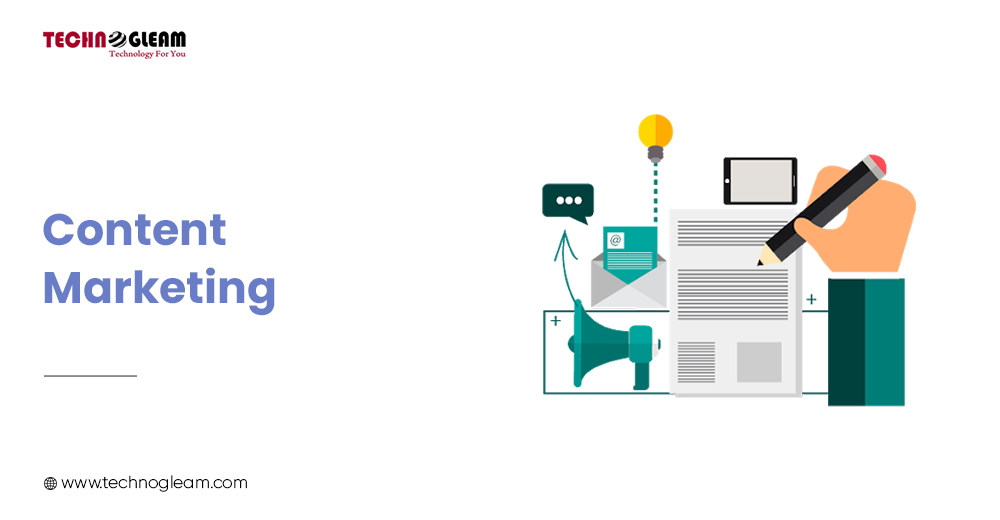 Today, CONTENT IS KING! If you put your well-channelized thoughts in the forms of blogs, infographics, videos, e-books, then this will lead to more engagement with your audiences. With the aid of these tactics, you can target a niche audience with much expertise and slowly grow your business. By increasing your visibility in search engines, Content Marketing also elevates your brand reputation.
Pay Per Click (PPC) Advertising, Mobile Marketing, and Email Marketing are the other forms of digital marketing that can be availed for health care services.
ADVANTAGES OF HEALTH CARE SERVICE DIGITAL MARKETING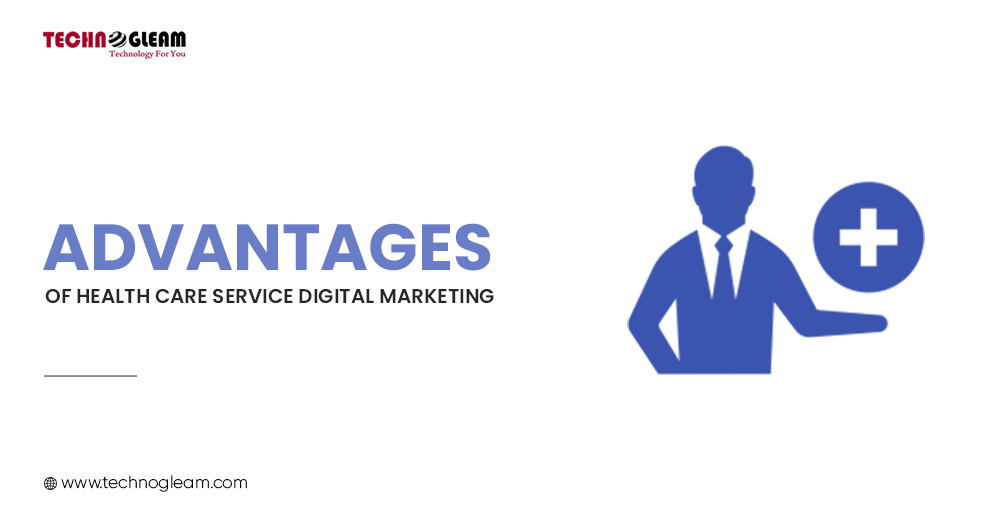 Digital marketing is a gorgeous investment option for health care services due to the various benefits it offers. Here is a list of some of the best advantages of health care service digital marketing.
COST-EFFECTIVE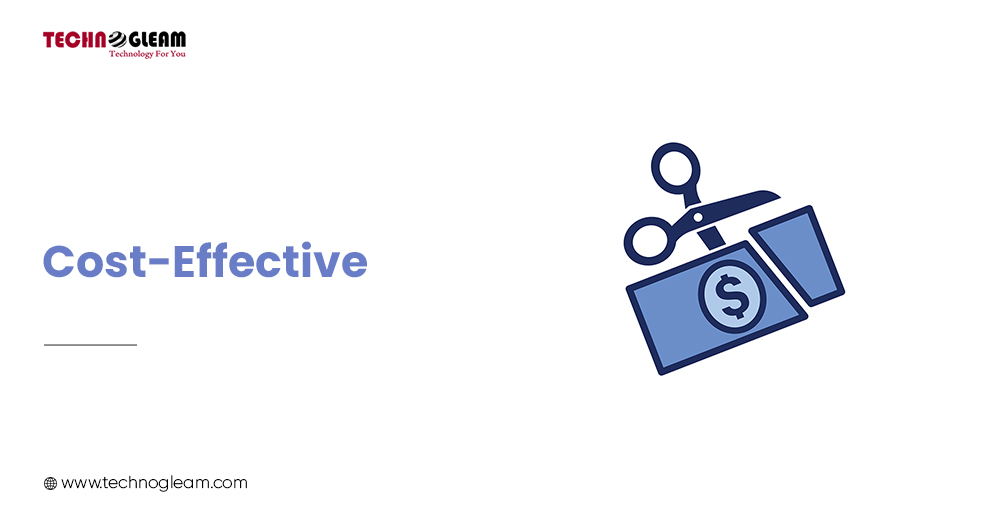 Digital marketing for healthcare services requires very low investment as it will reduce the cost of acquiring a patient. According to the latest survey, digital marketing can cut the overall cost of a business by almost 50 %.
EASY TARGETING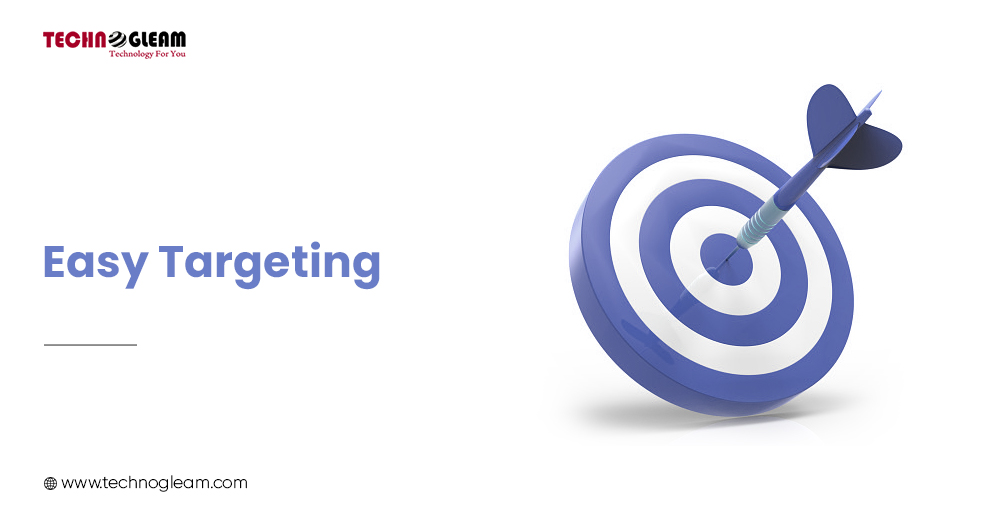 Digital marketing makes demographic targeting very easy which is one of the best ways to earn more revenues. It is quite different from traditional marketing. Digital marketing allows you to target niche audiences in terms of their age, gender, location, and other information related to demography. This helps in a better and more personalized experience.
DATA-DRIVEN DECISIONS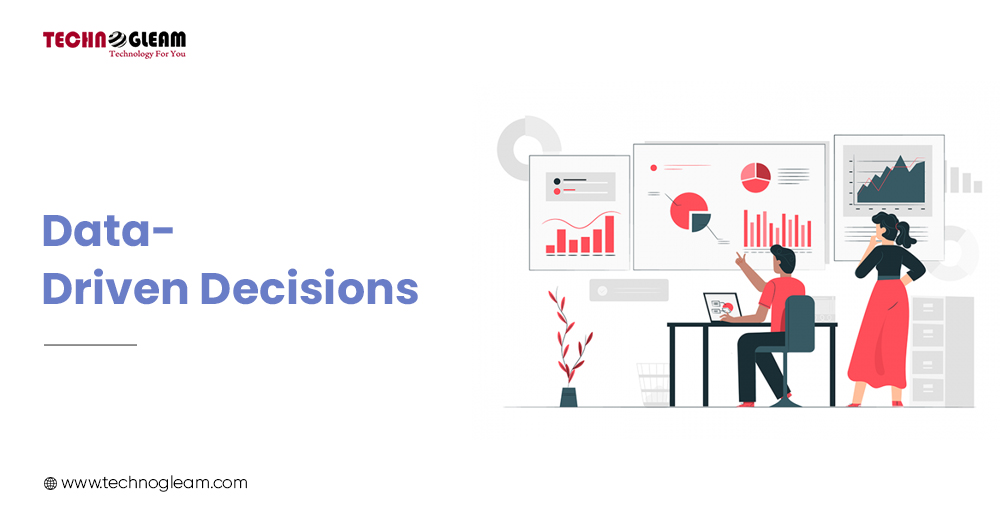 Digital marketing ensures a quality user experience. With amazing tools, you can trace user experience very easy and take decisions accordingly. In traditional marketing, there was no possibility of this happening but digital marketing uses various tools that help you get in touch with the user experience.
BETTER VISIBILITY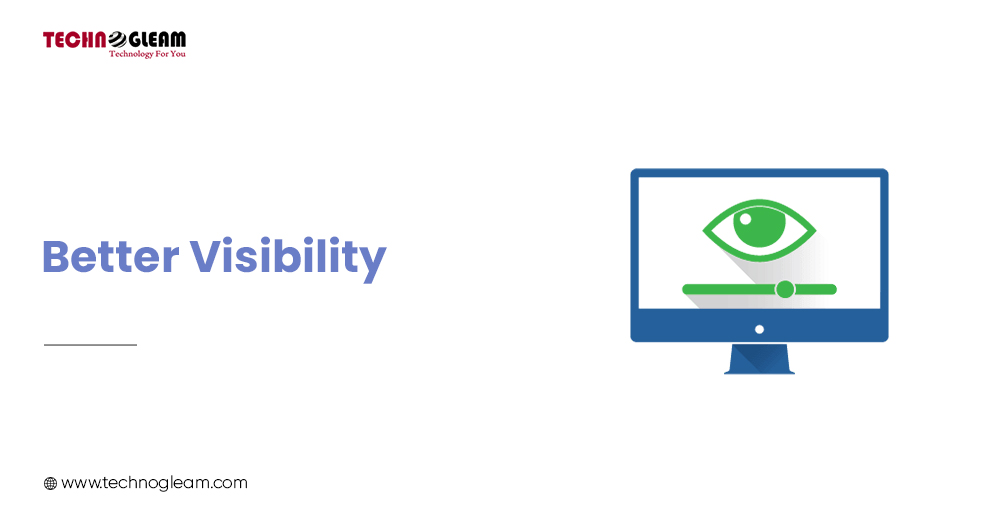 Digital marketing uses SEO which is an effective tool to increase your visibility in the Google algorithm. For healthcare services, digital marketing can be very beneficial. A survey states that out of 20 searches on Google, one search at least relates to healthcare services. Almost everyone uses Google to find health-related information like wellness tips, symptoms, hospitals, medicine shops, doctors, and so on. SEO can be used to increase visibility on search results.
INCREASED LEADS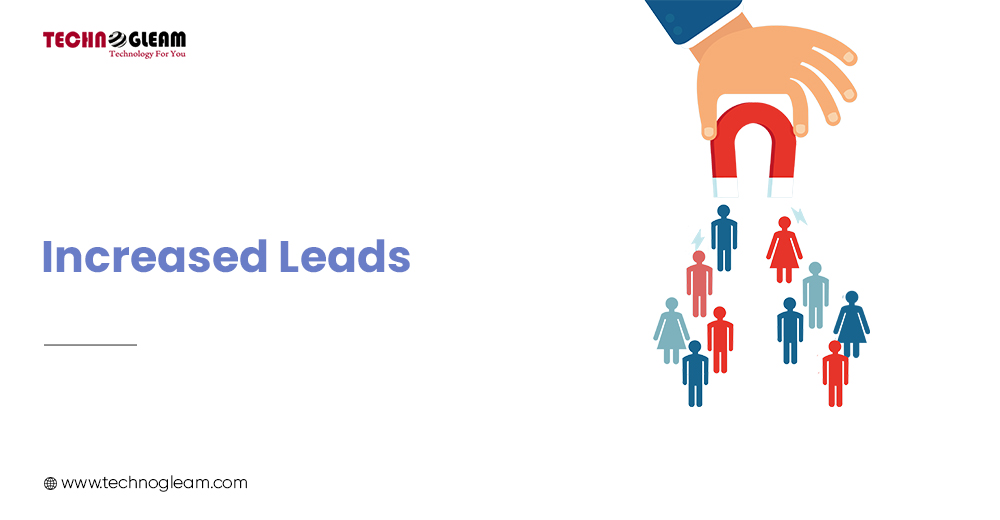 One of the primary benefits of digital marketing is that it helps in lead generation. Unlike traditional marketing, this form of marketing uses a lot of tools and techniques to increase leads and traffics that ultimately leads to an increase in brand reputation.
The entire world has now shifted to the digital realm to carry out even the smallest of jobs. This phenomenon has been fuelled by the global pandemic. Therefore, it is natural for health care services to utilize the benefits of digital marketing. The journey of a patient begins from a health care website following which you can implement effective digital marketing strategies to garner more and more audience. At Technogleam, we build health care websites with utmost precision and also offer amazing health care service digital marketing. So contact us at Technogleam today.