Importance of Optimizing Website for SEO and Conversions
Do you know how to optimize your website for both SEO and conversions? If the answer is no then your website isn't working as hard as it should. Though SEO and conversions exist in separate parts of the marketing sector, yet they are interlinked. However, the following strategies guide you about how to optimize your website for both SEO and conversions.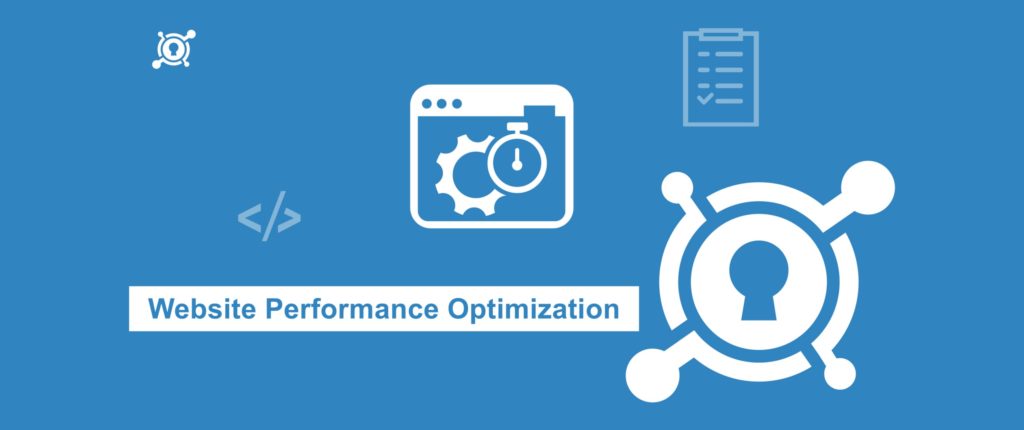 Have a look at four reasons to optimize your site immediately as well as continually optimize your site as time passes:
1.Increase your Organic Traffic
It has been found that an average business spends just 1 percent of its total revenue on advertising. That might seem a very small percentage but it adds up. Few industries such as retail spend more on ads. Attracting organic traffic through SEO is not just easy but also free. All you have to do is pay to develop and promote the content which is not nearly as expensive as pay-per-click.
2.Make your Website Work Harder
Almost anyone and everyone can build a website, but only few websites can reliably produce conversions. The average conversion rate across all industries is less than 2.5 percent. Obviously you want your audience to convert at much higher rates and hence you have to study your audience closely and further provide them with what they need and expect. SEO always tops the list when it comes to conversions.
3. Provide your Audience with what they Want
Suppose you have an e-commerce site that sells clothing and a customer needs a pair of jeans, he will conduct a Google Search for the best pair of jeans. Now, you have written an in-depth blog about how to choose the best, including brand recommendations and various other information. The visitor will read the article and at the end will have to sign up for your email list. You can immediately send the lead magnet to the visitor and later send a coupon code for your online store. The customer realizes that you can meet his/her needs and hence you secure a customer.
4.Capitalize on Existing Traffic
When someone is visiting your website you simply don't want them to poke around and leave. What you want is to make a last impression and encourage them to come back. You need to have a good understanding of user experience in order to learn how to optimize your business for conversions. Make sure to find out how visitors navigate your site, whether they scroll down or how often they click on your calls to action. Capitalizing on organic traffic can help in improving your conversion rate as a higher percent of your organic traffic will convert.
5. Boosts Credibility and Authority
With other businesses, the Internet has significantly transformed what the distribution cycle feels like. That's because customers generally have access to a lot of useful resources that can help them acquire knowledge of their options before talking to a sales representative. And you can become part of that learning process with SEO optimization.
That's generally valid when you mix your SEO activities with marketing material. When creating informative, quality content, slightly earlier on in the preliminary stages you have the opportunity to build authority and credibility with potential customers.

How Technogleam can help in optimizing your website?
Technogleam promises set you up for success in terms of SEO. The following steps will give you an idea about how we can be a helping hand in optimizing your website:-
1. Optimize your Website for On page SEO
In case of on-page SEO factors like headlines, sub headlines; URL tags and Meta tags are involved. It tells you how to optimize your website when you're building specific pages. Make sure to use a primary keyword in your headline and should be as close to the beginning as possible.
2. Optimize for Off-page SEO
Also known as off-site SEO, it refers to the ways by which you optimize your website by external means. Elements like guest blogging, social media activity, influencer marketing and brand mentions can improve your site's SEO.
3. Optimize the Website for Mobile
People these days usually access websites using mobile phones and you don't want to leave those potential customers behind. Also Google launched the mobile-first index which means you can rank better if you focus on mobile friendliness.
4. Speed up the Pages
Page Speed matters a lot when it comes to both SEO and conversions. If you a website takes ages to load obviously you won't stay and click the 'back' option. You can simply relax about the page speed as we will take care of that.
5. Optimize Content for Ranking
If you have been chaotic in creating content, hoping, and believing that any of it will finally rank, it's time to pull out all the stops and adhere to a more analytical SEO content strategy for the site. Well, everyone can write content but not everyone will be able to write what Google really looks inside content – Quality, Uniqueness, Valuable and Human Readability. Content writers are professionally trained for these types of pieces of stuff and with a steady & smooth approach; your ranking can be improvised.
Good SEO can attract more traffic and provide you with opportunities to convert potential customers. Contact the best IT company, Technogleam to audit and optimize your website.