INSTAGRAM NEW SAFETY FEATURES FOR TEENS
Instagram new safety features have been introduced recently to promote and maintain a safe environment for teenagers on social media platforms. With the advancement of technology, the world has indeed transformed into a global village. But this has also jeopardized personal safety and security, especially those of teenagers. It is a proven fact that teenagers all over the world are grappling with serious issues like cyber-bullying and harassment. These activities include sexual remarks, threats and blackmails to name a few. Apart from this, Instagram new safety features are a necessity as a lot of adults creep into the inboxes of teenagers and attack them with obscene pictures and licentious comments. To stop this notoriety, the implementation of Instagram new safety features has attained tremendous importance.
FEW INSTAGRAM NEW SAFETY FEATURES
RESTRICTION OF DMs BETWEEN TEENAGERS AND ADULTS
One of the Instagram new safety features restricts adults from sending messages to teenagers under the age of 18 who don't follow them. Since a lot of people are not honest about their age, this feature will help to predict people's ages with the use of machine learning technology. So, when an adult tries to connect with a teenager, he will instantly receive a message that will say that he is forbidden from sending them a direct message (DM). The Instagram new safety features, especially this one is indeed revolutionary and will go a long way in promoting the safety of the young generation.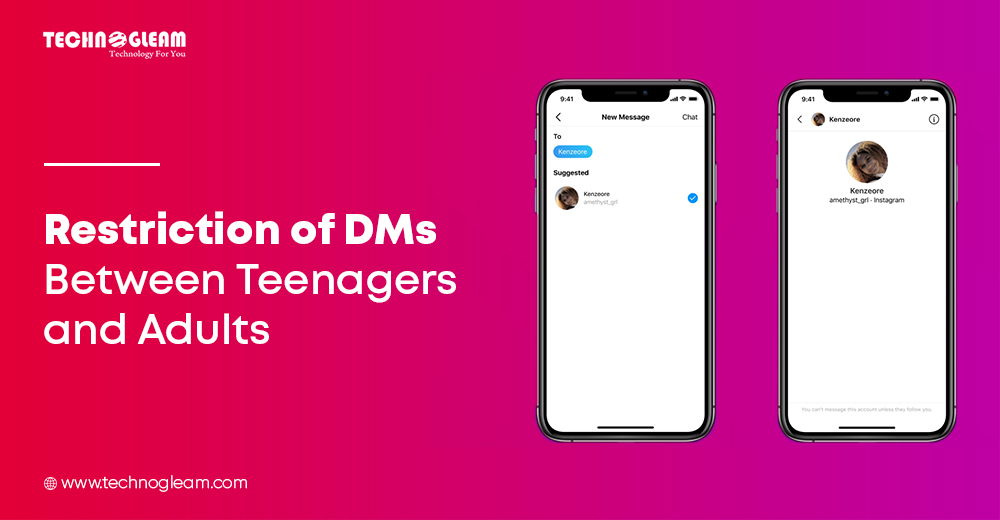 SAFETY SIGNALS TO ALERT TEENS
The Instagram new safety features are indeed beneficial in protecting the privacy of young people. Instagram has added another feature that will also send notices to alert the teenagers while conversing with adults. If an adult sends a huge amount of friend or message requests to anyone under 18, then Instagram will alert the recipients in their DMs and offer them the choice to block, report or end the conversation. This feature has already been enabled in some countries and will very soon be available worldwide. This feature is beneficial as it will prohibit adults from exhibiting licentious behavior. Therefore, Instagram new safety features are the need of the hour.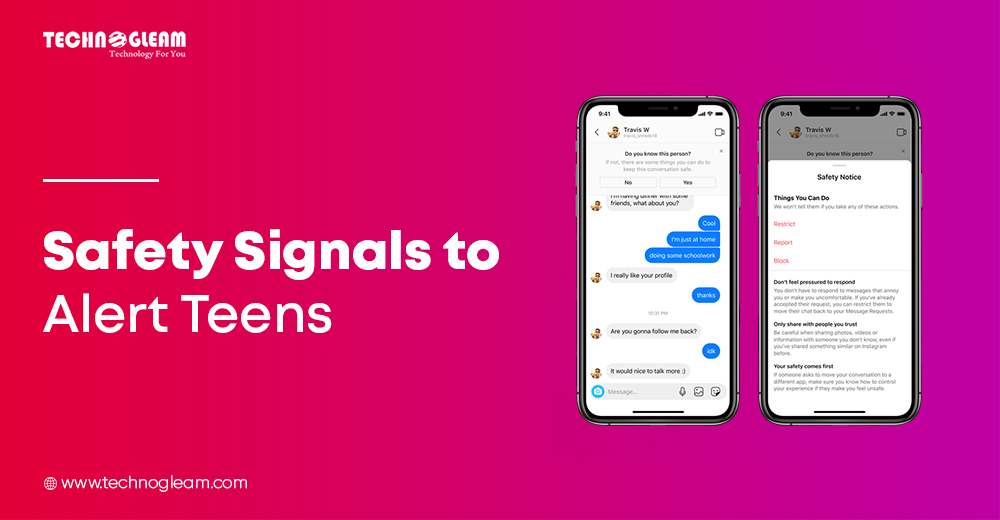 SEARCH RESTRICTION
Another important feature from a host of Instagram new safety features will restrict adults from viewing accounts of teens in the space of 'Suggested Users.' The company believes that adults who display suspicious behavior won't be able to trace teen content in Reels or Explore and the comment section will also not be visible to them.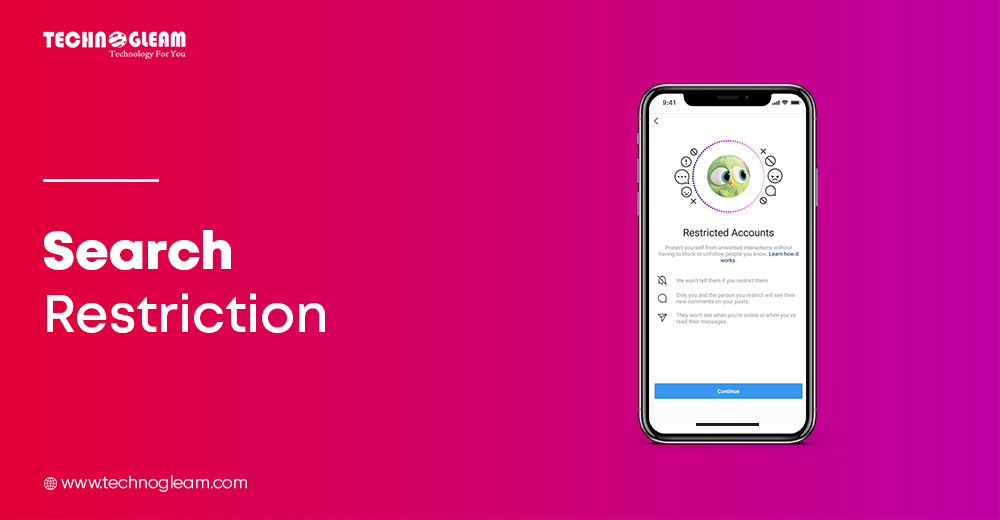 ENCOURAGEMENT TO USE PRIVATE ACCOUNT
Instagram new safety features offer a secure and safe environment to teens. The company will encourage teenagers to opt for a private account for more safety. When a teen signs up, Instagram will offer the option for a 'private' account but if the teen doesn't choose 'private' then the company will send a notification stating the advantages of a private account which will compel them to review their settings. However, the teens can still opt for a public account if they wish to. It is just that, a private account is safer and offers more protection.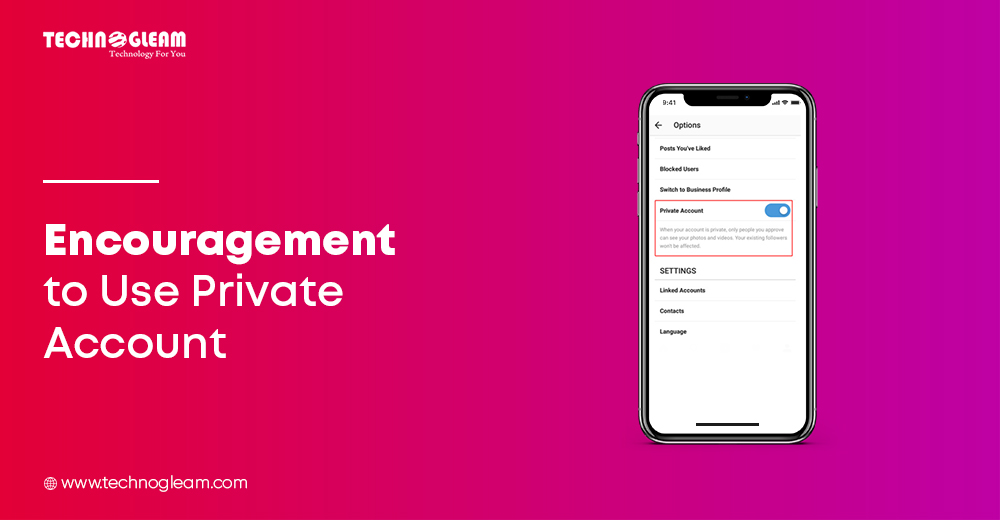 "Protecting young people on Instagram is important to us. We're sharing updates on new features and resources as part of our ongoing efforts to keep our youngest community members safe. We're also providing an update on our work to understand the age in a way that helps keep people-especially young people- safe," Instagram said. The initiative of Instagram's new attributes to initiate, uphold, retain, and maintain the safety, security and privacy of young teens is commendable. Slowly and steadily, this will go a long way in promoting harmony and saving youngsters from indulging in lewd and unnecessary activities. The Instagram new safety features are only the beginning, as Instagram said, the coming months will bring more to the table.