SEO IN 2021- A LOOK BACK AT THE CHALLENGES WE FACED
Driving organic traffic to a website was not easy from the last few months where rapid changes have been coming from Google & at the same time competition of taking the top positions in search results has become even more competitive. Being a digital market analyzer, if I look back at 2021, the major difference and updates that took place in Google algorithm are as follows:
SEO in 2021 has been a challenging year for digital marketers with the new updates and changes made in Google algorithms. Google is truly dominating us with the loads of Data and analytics that it has. Steven van Vessum said, "Google is the world and we live in it". So true,  according to the present dependency on Google for the growth and conversions of a business online.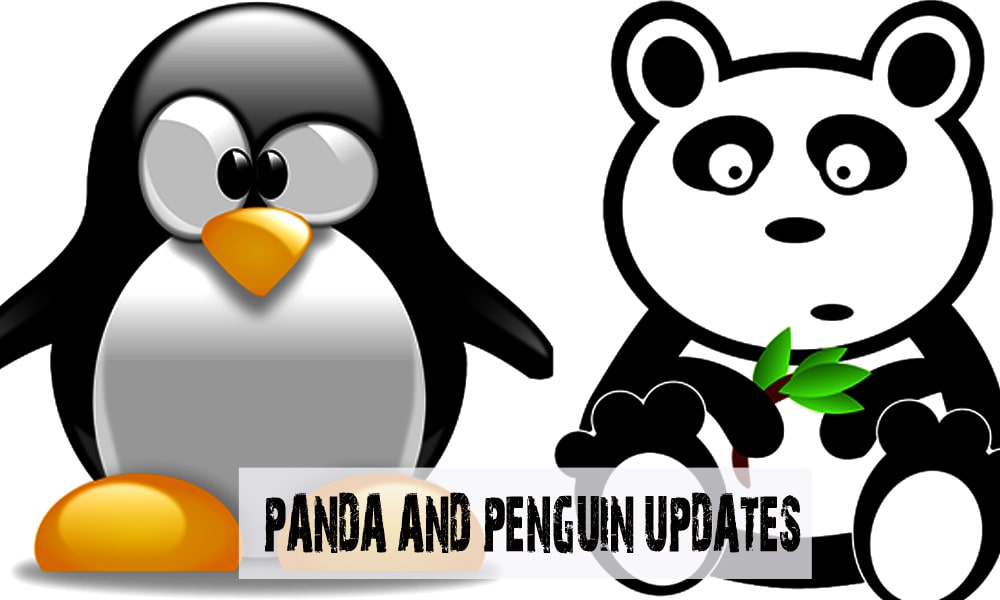 Every year Google comes up with new updates like the Panda and Penguin updates which had a massive impact on the frequency and complexities affecting the organic searches results go down. The new Google algorithm updates are unparalleled this year. The changes give a major impact in Google's page ranks of different sites and SEO in 2021.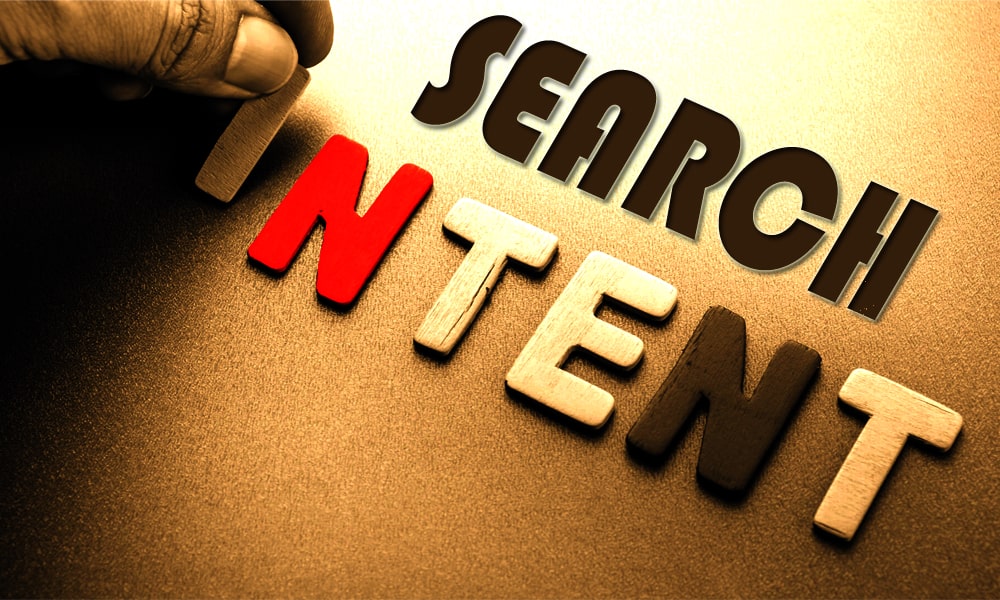 Search intent is given the most importance today where Google keeps on testing whether the searchers are happy with the search result or not. Gone are the days when ranking a website was easy even if it does not match the search intent. Keyword research and content writing have to be utilized in order to satisfy the probable visitor's intent.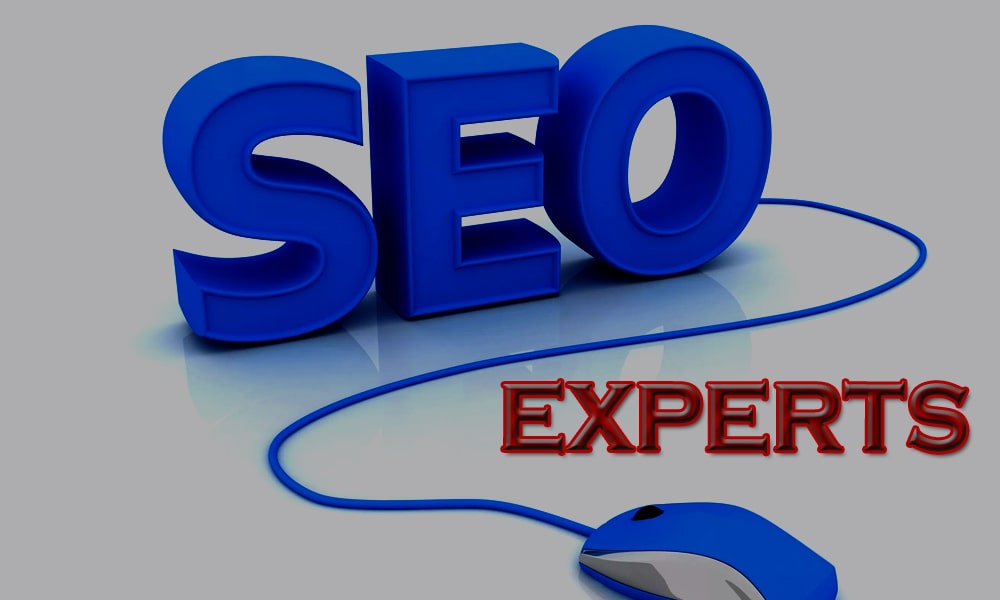 SEO experts are accustomed to sticking to the tools they use, the way they audit the websites and the way they report. They are unlikely to accept and adopt changes which are nothing but a part of human psychology. However, in order to stay ahead of time, they need to innovate themselves and reinvent the way they work.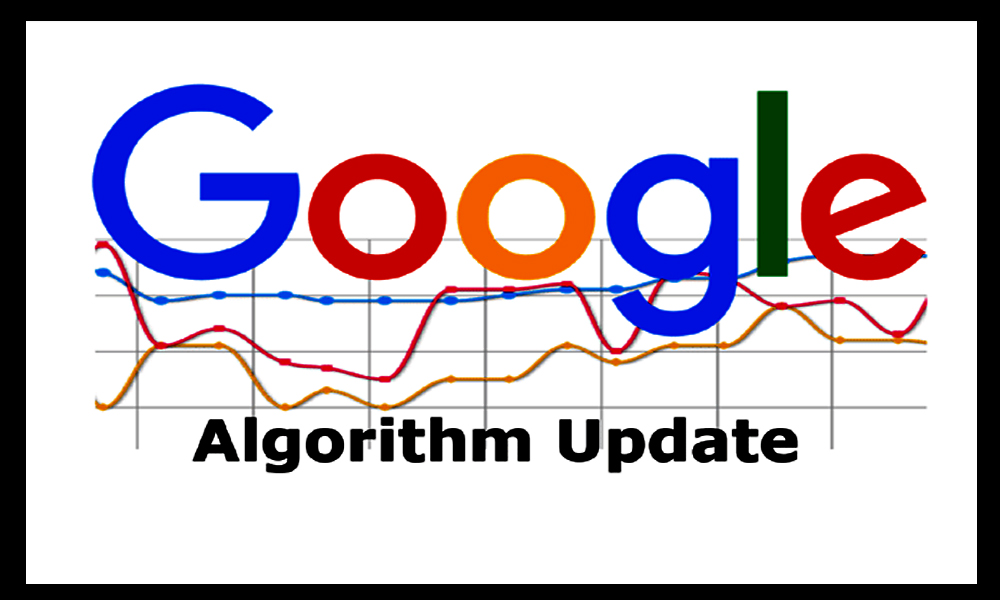 Google uses the most advanced tools and algorithms but many people complained that the search result's quality has gone down after the recent algorithm updates. The orthodox tactics of using the spammy links still works even better than ever.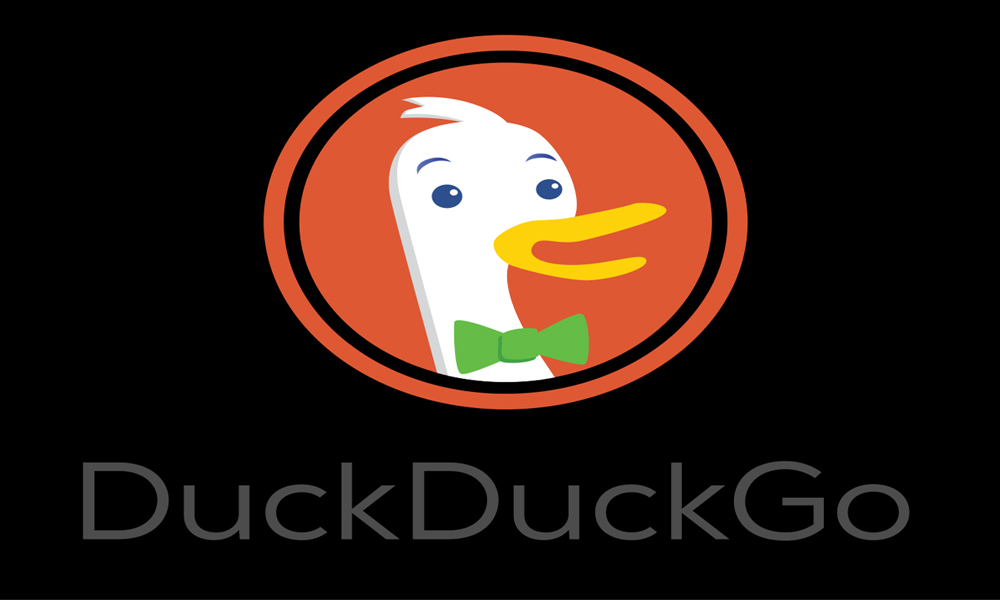 To the utter surprise, DuckDuckGo's growth has picked up by a lot. From 19.1 Million per year to 33.6 Million direct queries, they are becoming a true challenger for Google which would be great for the SEO industry.
The fact is that, the online search industry will be continuously dominated by Google and they will also continue to bring new updates. As a digital marketing analyzer, I feel that it is important for SEOs to adopt the changes quicker than ever and be flexible enough to reinvent the way they work. Only then, they will be able to work along with the exotic updates & flourish in the market.