Top 10 Reasons SEO Website Design is Important for Successful Business
It is easy to say what returns you are going to get on your business investments but when it comes to SEO Website Design often business leaders fail to understand its importance. The benefits of SEO Website Design might seem to be a hard thing to achieve but it is really worth it.
Top 10 Reasons SEO Website Design is Important for Successful Business In 2021
Also here is why a business should choose SEO Website Design to grow their business:
1. Speed Matters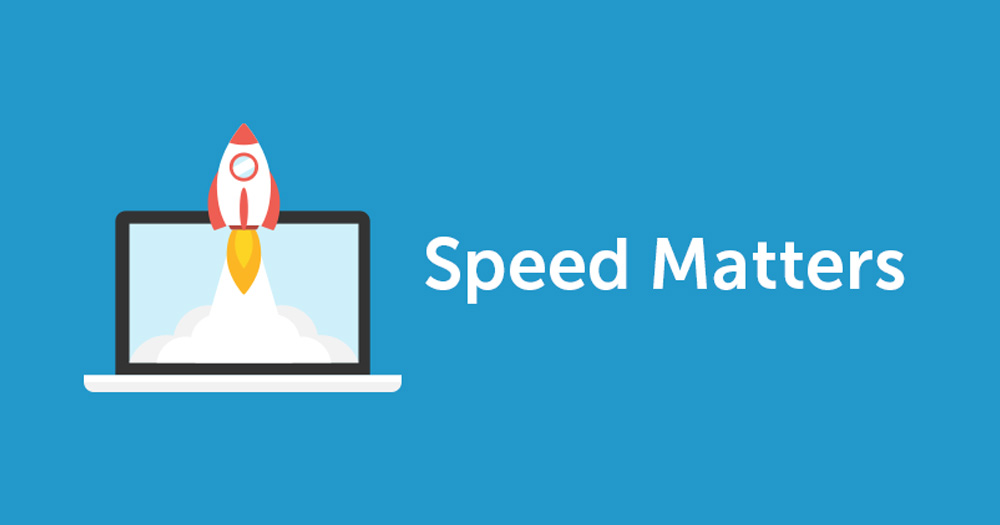 Speed plays a vital role in SEO Website Design. It is a designer who knows that with every additional second to load a page you might lose a potential customer. Visitors click on your ads or links to visit your site and you could even be paying for this traffic. With just 2 seconds you will lose 12% of the people who clicked to visit your website and with 4 seconds you will lose 25%.
2. You keep the Visitors you Attract
It doesn't matter whether you are a professional blogger or in eCommerce, website traffic is important for every business success in today's digital era. If you want to rank in search engines SEO Website Design is the key. This means you are more accessible to your potential customers who are looking for something that you offer.
3. Provides with a Smooth Customer Experience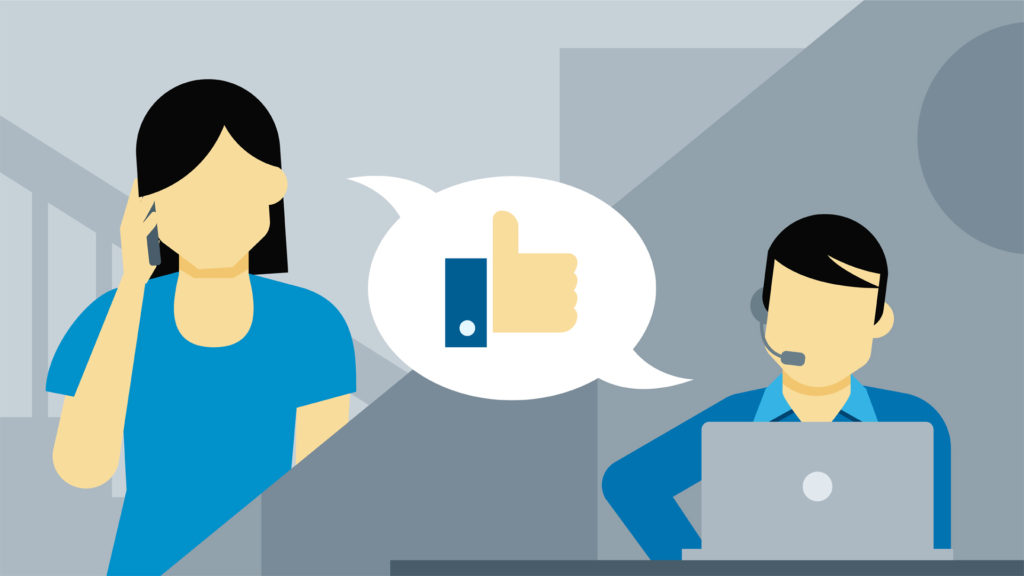 You must have visited a website that looked like one but then you click and find something else. You will find that the designs look old and different and the fonts are also different. Navigation is disorganized and the user experience is worse. The site might have applied some SEO elements but it's not optimized. Proper SEO provides a seamless experience for your potential customers. The site is consistent and user-friendly on each and every device.
4. A seamless SEO Website Design increases:
Leads
Sales
Affiliate Clicks
Sharing
Repeat customers
Customer Lifetime Value
Up-sells
It is optimized for conversions
It is very important to attract potential customers to your site. SEO Web Design is Conversion Rate Optimized (CRO) which helps you to do something with all the high-quality websites you're getting. The site should seamlessly guide a person through the site. Micro-conversions matter and are little things that people do on your site to get more invested.
5. It increases Organic Search Traffic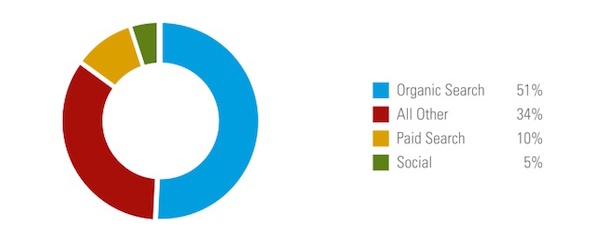 6. It provides you with Right kind of Attention
If you have a bad online reputation it will cost a business 70% of your potential business. But if you have a proper SEO Web Design it will leave your audience with a positive long-lasting impression of your brand.
7. It makes your Ads more Effective
The main reason to run ads is to get people to your website. For instance, Adwords Advertising helps you bypass the normal ranking system to appear at the top of a search. It creates a seamless user experience.
8. It aligns with how peoples Browse, Shop and Buy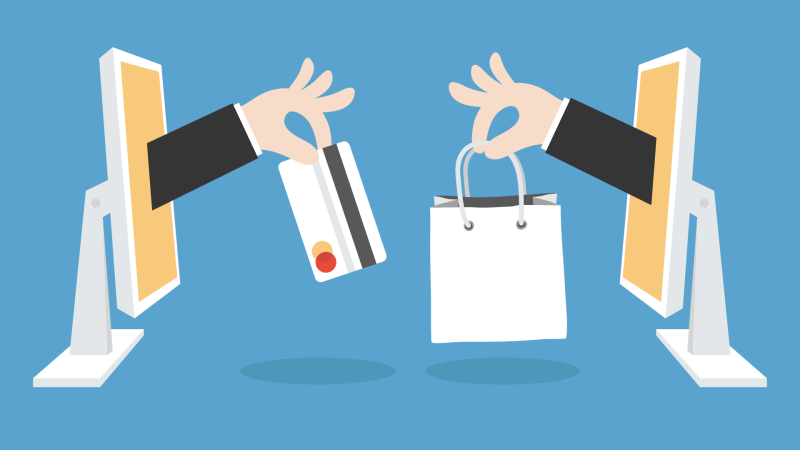 Around 60% of the website traffic accounts for mobile website traffic. You are losing steam fast if your website was optimized for desktops. If your customers are visiting your site on mobile devices and they have a bad experience, they won't wait to go home to check their laptop.
9. It keeps Paying you Back
You can invest in SEO Website Design as the results are long-term. It keeps paying you back as long as you maintain it. The maintenance requires a very minimal amount and has a snowball effect. With time the returns begin to multiply.
10. It gets the Best results out of your Marketing Budget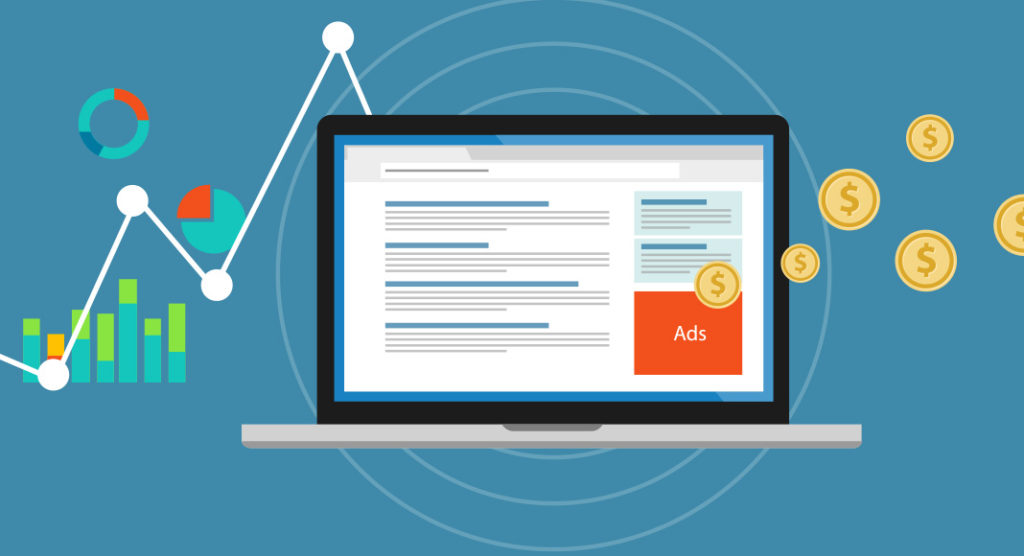 SEO Website Design is very much important for campaigns and online reputation. It pays you back over the long term with monthly maintenance and also doesn't eliminate the other.
SEO Website Design is a lot more than just publishing content. It means maximum efficiency for everything you do along with optimization. If you want to know more about how you can get these measurable benefits of SEO Web Design feel free to contact Technogleam for consultation.