8 Digital Marketing Trends You Can't Ignore in 2021
Don't we just love this time of the year, when we can take a moment and see what 2020 has given us and how 2021 is going to surprise us. Yes, we all know in this tech-driven era, our mornings are blessed with e-newsletters and we couldn't have a good night's sleep without our social notifications and subscribed emails being shown to us.
And if you are a business person, you can't possibly ignore the power of Digital Marketing in 2020. It has always been an effectively executed marketing strategy and advertising campaign which increases the demand for the product or service that a brand can offer.
So, if you want to develop your business to the next level, stay tuned with us; as we being a trusted  Digital Marketing Company in Siliguri are about to share the top 8 Digital Marketing Trends you should be aware of in 2020.
1. Artificial Intelligence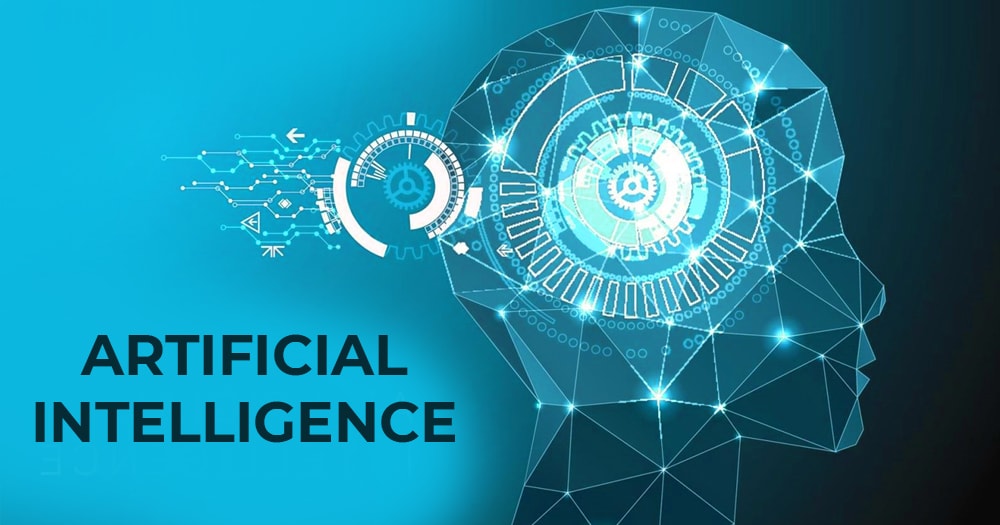 If you haven't already comprehended it yet, 2020 is going to be the year where a whole lot of people are about to wake up to the dominance of artificial intelligence (AI). Shortly, This Artificial will be the heart of global business and industry and it's already has taken over many simple jobs.
This trend soon will be the map for many services and, currently, we already see it applied in areas, such as:
Basic communication
Product recommendations
Content creation
Email personalization
E-commerce transactions
2. Direct Messaging
When you are a brand owner, you need to know your potential buyer and, in this bid, to get more personal with the customers, you should take the conversation to DMs. Direct messages have already become an important mode of communication as it helps to streamline customer service and assisting in sales, and it is going to continue in 2020 too.
3. Micro-Influencers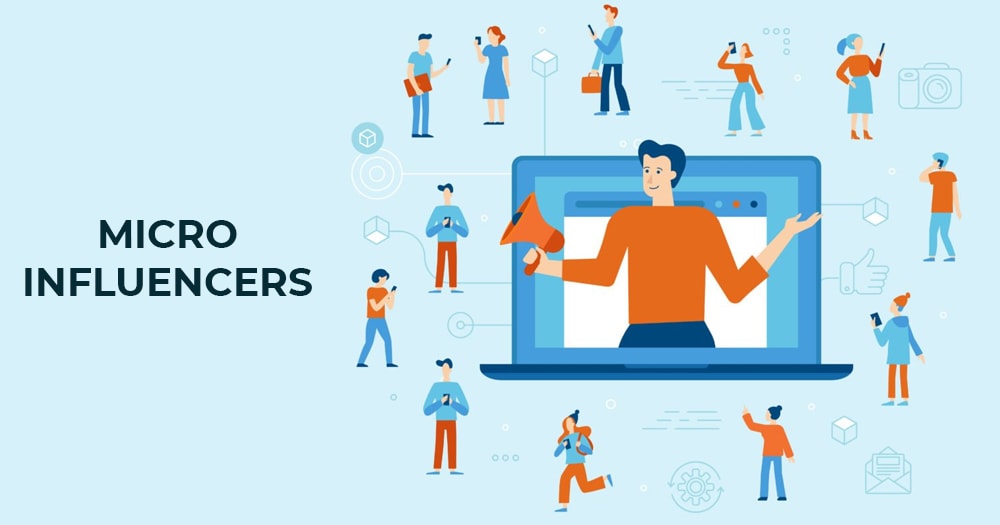 Influencer marketing is already a famous trend of Digital Marketing for a few years now and has become so successful that big-time influencers are now calling the shots. Micro-influencers are aren't just a person anymore it has become a commodity where everyone relies on.
A study from Adweek showed that how effective micro-influencers are. As they have around 30,000 followers and had 60% higher engagement than influencers with more followers.
Besides, artificial intelligence is transforming influencer marketing in the following ways:
Image recognition with Artificial Neural Networks
Determining influencer performance with Natural Language Processing.
Predicting incentives with ANN (Artificial Neural Networks)
Determining an influencer's influence
Flagging posts that don't follow disclosure guidelines
Elimination of fake engagements and spambots
4. Chatbots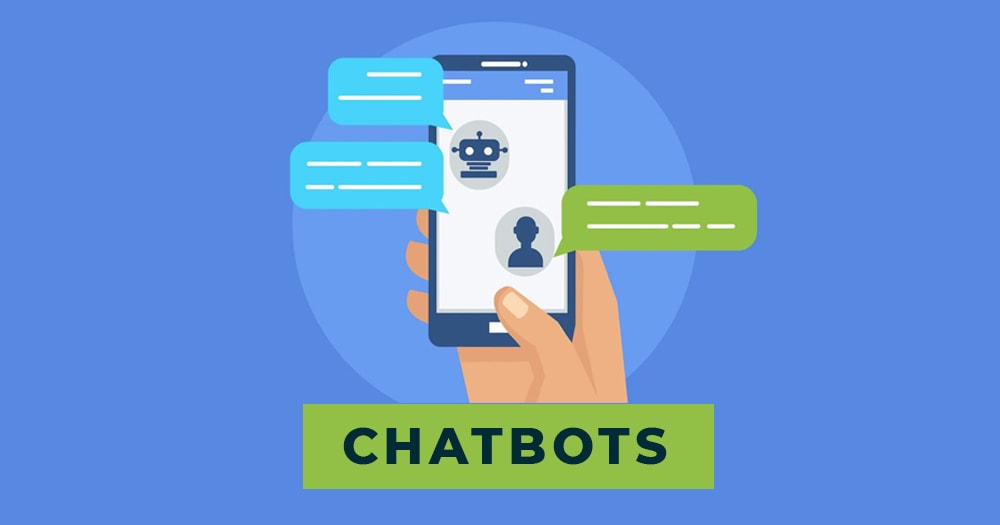 Also in 2020, Chatbots is going to be an important trend in Digital Marketing. With this AL-based feature, you can communicate with your audience in real-time, day or night.
Survey shows that:
By 2020, Chatbots will increase 85% of customer service.
The benefits of chatbots are instant responses to inquiries (55%), 24-hour service (64%), and answers to simple questions (55%)
To communicate with a business or brand, 63% of respondents prefer messaging an online chatbot instant response.
chatbots will help businesses save over $8 billion P/A By 2022
They are going to be on the hype as 80% of businesses want chatbots by 2020.
5. Video Marketing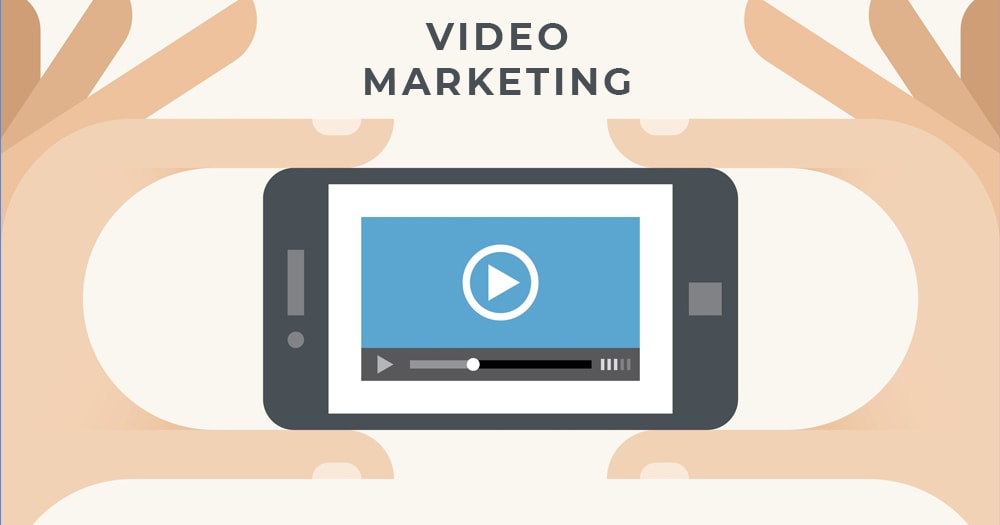 This year and for the next 5 to 10 years, Video marketing will be the most important Digital Marketing strategy, so for a perfect business idea, you should incorporate video marketing if you haven't done yet.
70% of consumers have shared their brand's video.
72% of brands stated that video has improved their conversion rate.
65% of executives visit the marketer's website after watching a video and 39% call the vendor.
6. Content Marketing Dominates SEO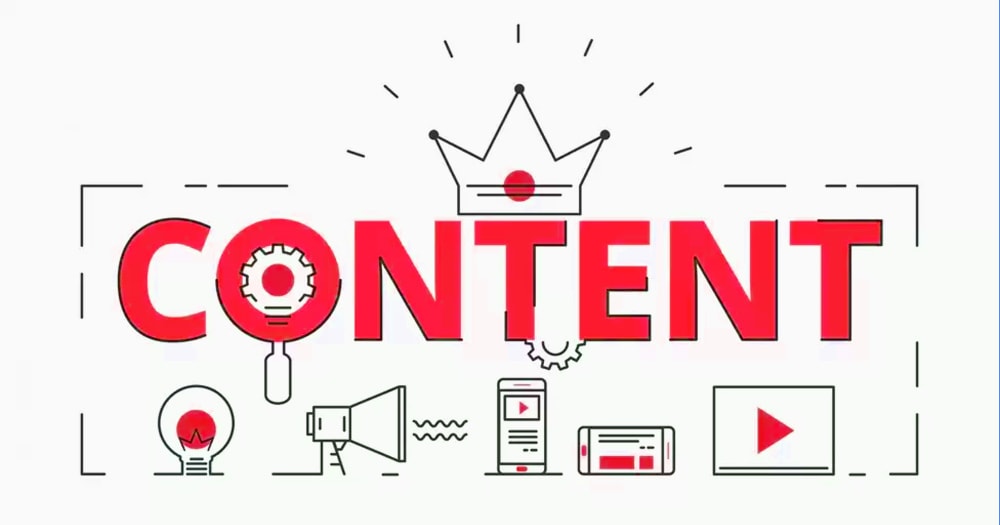 In November 2019, Google announced some vital updates to its search algorithm. These updates included the new BERT system, which is designed to help Google to understand the language which people use for their queries. The advice from Google's John Mueller is that "rather than chase the latest SEO trends, it's more important to ensure a site has fast speeds, useful links, and well-written content."
Needless to say, that, content marketing has become so important part of the Digital Marketing Trends that 88% of B2B content marketers agree that by creating content makes the organization as a credible and trusted resource.
7. SEO A/B Split Testing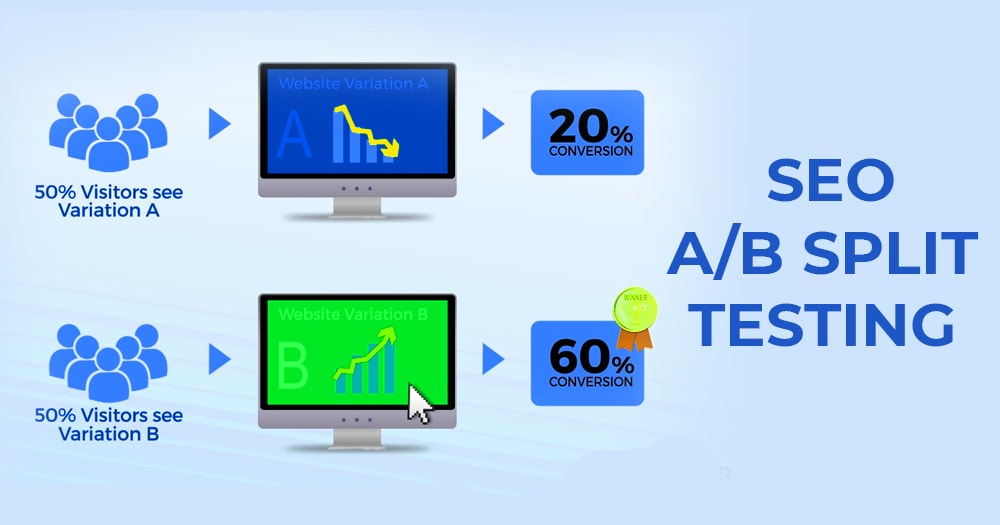 Digital marketing is all about analysing and testing and by using A/B split-testing. You can easily identify which versions are important for the result you need and separate the variables in your campaign. This form of testing allows marketers to make effective changes in the content.
8. Interactive Content
Instant access brings us one step closer to the fastest-growing Digital Marketing industry in recent times and interactive content is an essential part of it. In 2020, you as a brand and we as a Digital Marketing Company in Siliguri are meant to see the shift from more traditional text-based content to dynamic and engaging content that offers users an extraordinary experience. For example, you think about:
Quizzes and polls
Embedded calculators
Augmented reality ads
360-degree videos
The upcoming 2020 Digital Marketing Trends will be both more mechanical and more human. And as Digital Marketing experts, we assure you that your business will bloom and you are going to make a lot more profit in this coming year.
If you are looking for Digital Marketing for travel business or any other business worry not, we are here to support you in every possible way. Because as a Digital Marketing company, we help people get what they want, when and where they want it. Year 2020 technology is opening its door for the ultimate experience, let us grab it by both hands and make businesses stand out.