BEST SEO PLUGINS FOR WORDPRESS
SEO plugins are an important tool because it helps to boost your SEO rankings in Google. Search engines are a big source of traffic for most websites. Proper optimization of your website will help you achieve a higher rank in search engines which will grow your business tremendously. Therefore, choosing from the best SEO plugins for WordPress becomes very important. There are several SEO plugins and most of them are completely free. Along with this, you can also look for third-party SEO plugins that will help you increase your stats, keyword rankings, and backlink information.
5 BEST SEO PLUGINS FOR WORDPRESS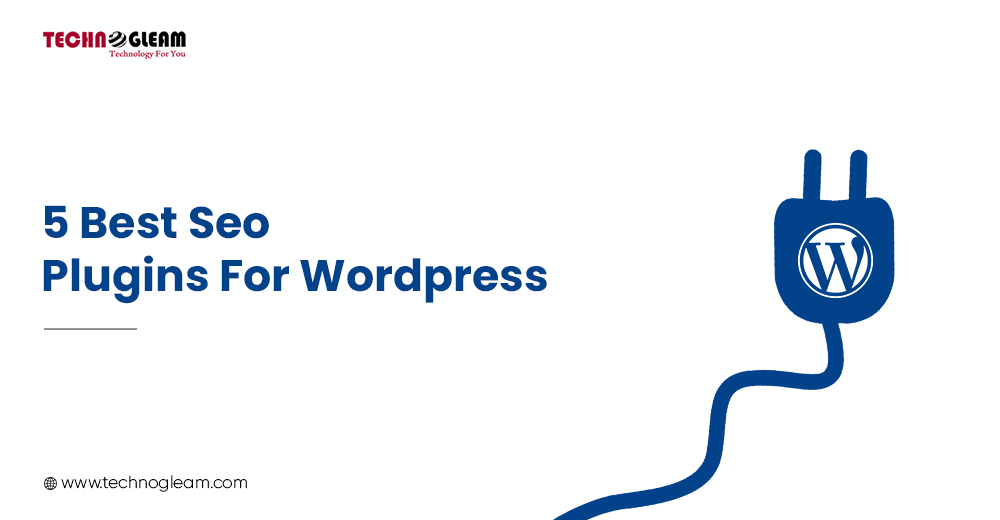 YOAST SEO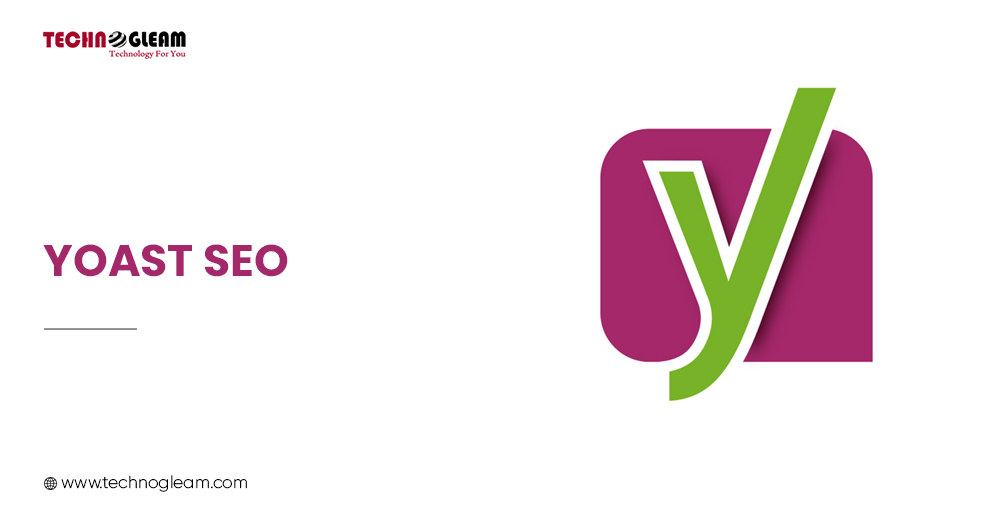 Yoast SEO is famously known as the king of SEO plugins. It uses amazing updates, interfaces, and user-friendly options to make blog posts and pages stand out on the internet. Yoast SEO also has its website which allows users to access the premium support options for more advanced features like keyword optimization for five keywords on a page, page preview options, and internal link facilities. Yoast SEO is simply one of the best SEO plugins for a host of advantages it offers. It helps you add SEO titles and descriptions to all the pages of your website and Open Graph metadata along with social media images. It also generates XML sitemap for all website content and helps import SEO data in case you have been using some other SEO plugin.
SEOPRESS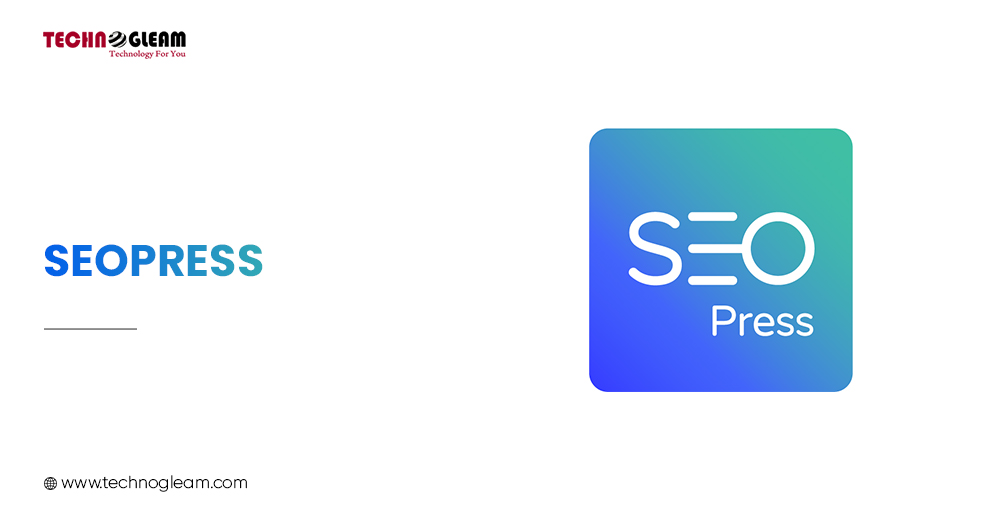 SEOPress is one of the most simple, fast, and powerful SEO plugins. It contains no footprints and is white-labeled. SEOPress is significant as it helps you perform a plethora of activities. It lets you manage all titles and meta descriptions of posts and pages, create XML and HTML sitemaps, track visitors with the aid of Google Analytics, and optimizes content on social media. Being one of the simple SEO plugins, SEOPress has a very easy setup for beginners and advanced controls for experienced users. The premium version is cheaper than most other premium SEO plugins available in the market. Therefore, this is an added benefit.
RANK MATH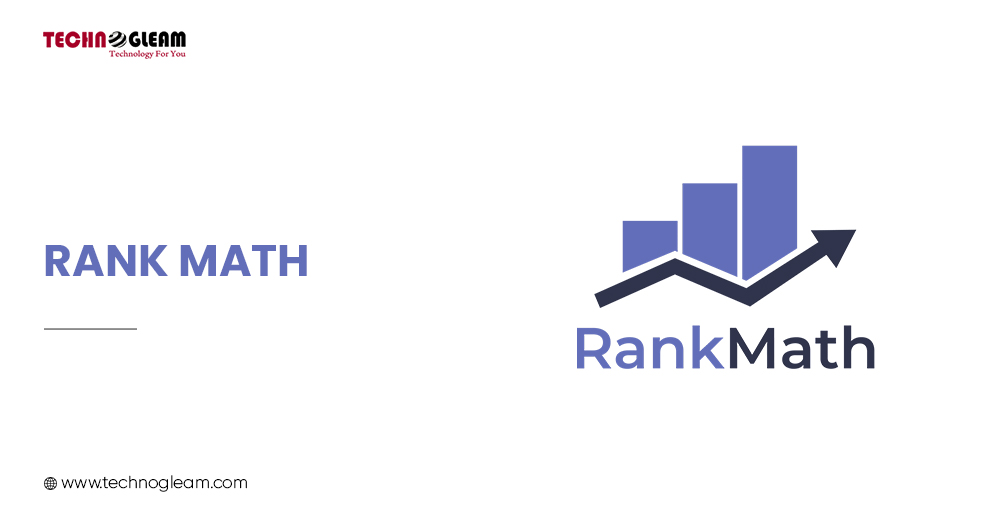 Amongst the fast-growing SEO plugins is Rank Math which comes equipped with every possible tool. Rank Math comes with an inbuilt 404 Monitor, Redirections, Local SEO, XML Sitemaps, Rich Snippets, Automated Image SEO, Internal Link Building recommendations, and a setup wizard to let you import data from other SEO plugins during set up. With rank math, you can look after the on-page SEO and control several meta tags of taxonomies. It further provides you with a lot of necessary information like what keywords are helping you rank, how many visitors your website is getting, and the errors that Google sees on your site
SEMRUSH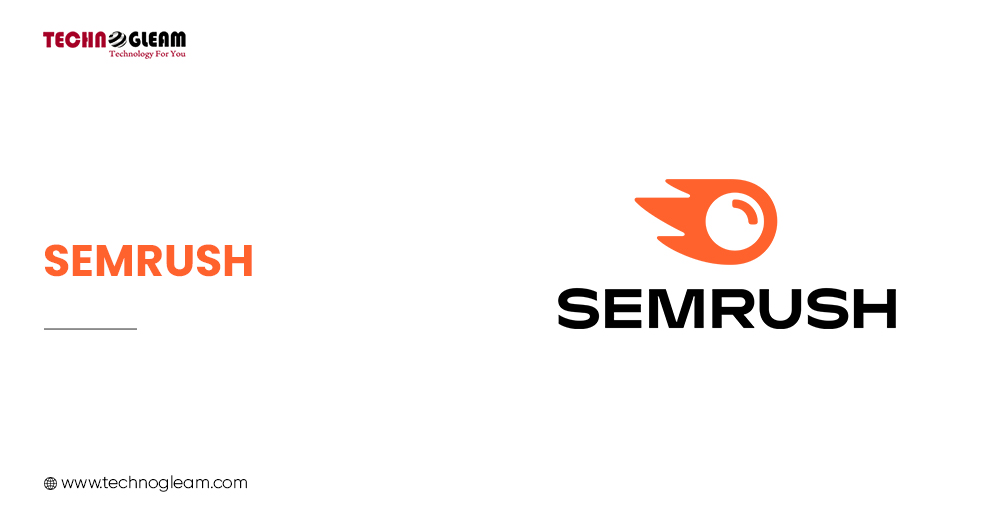 SEMRush is another simple plugin useful to those who have just started using SEO plugins. It is mainly used to grow traffic, find organic keywords, do competitive research and find the keywords used by competitors to rank. The main focus areas of SEMRush are SEO, paid traffic, content, and social media. SEMRush is considered to be one of the best SEO plugins because of its analytic section which provides a comparison between paid traffic and organic traffic. It also provides an analysis of ad strategies. In short, SEMRush can be used by amateurs as well as SEO experts, marketers, bloggers, and businesses of all sizes.
SEOQUAKE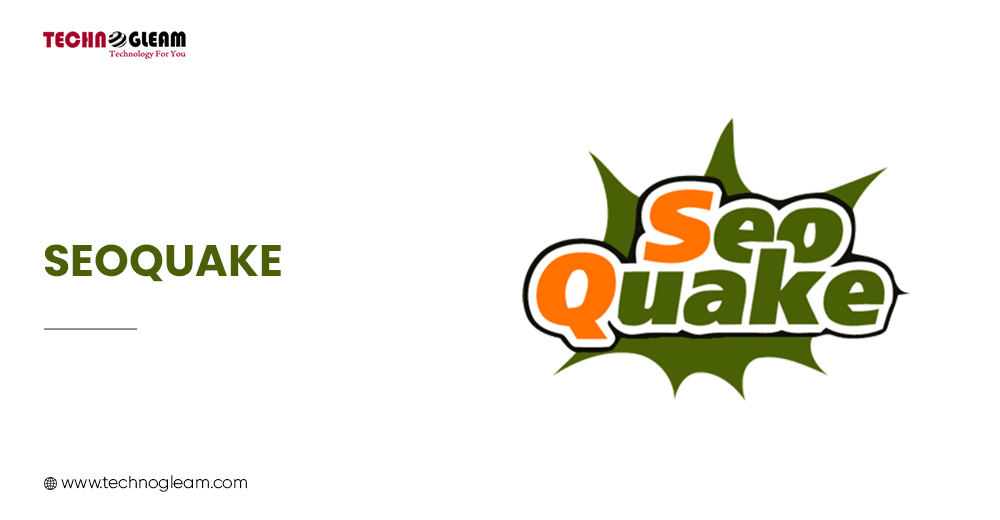 SEOQuake is completely different from most other SEO tools because the majority of its work is done through a Chrome extension. It is used as a browser add-on not just for Google Chrome but also for Mozilla Firefox, Opera, and Safari web browsers. It helps you navigate to a page and perform an on-page SEO without any complications. With the aid of this, you can also conduct a real-time check out of external and internal links and compare URLs and domains. The other advantages provided by SEOuake that make it one of the best SEO tools are that it offers the same data search results while typing in a keyword, allow you to download search results in CSV format, and help you prepare your own excel sheets of search data.
SEO or search engine optimization is an indispensable part of digital marketing and having several SEO plugins to choose from will help you find the right tool for your work. SEO can be a bit of tedious work and hence, this blog will help you gain a proper insight into the matter. So, skim through the best SEO plugins and choose what is most feasible for you.