PROFITABLE BUSINESS INDUSTRY IN PANDEMIC
Businesses in pandemic have suffered a big blow since most of the industries had to shut down for an uncertain period. A lot of businesses suffered huge loss but many independent businesses in pandemic have been launched as well. Although starting a new business during Covid-19 seems impossible to many, there are a lot of businesses that can be started in a pandemic ensuring maximum profits.  
Many entrepreneurs have successfully launched and executed new businesses in pandemic despite the worldwide crisis. Also, launching new businesses in pandemic can prove to be immensely beneficial if you know the drill. Let us check out some of the best businesses that can be carried out in pandemic.
5 PROFITABLE BUSINESS IN PANDEMIC
DIGITAL MARKETING COMPANIES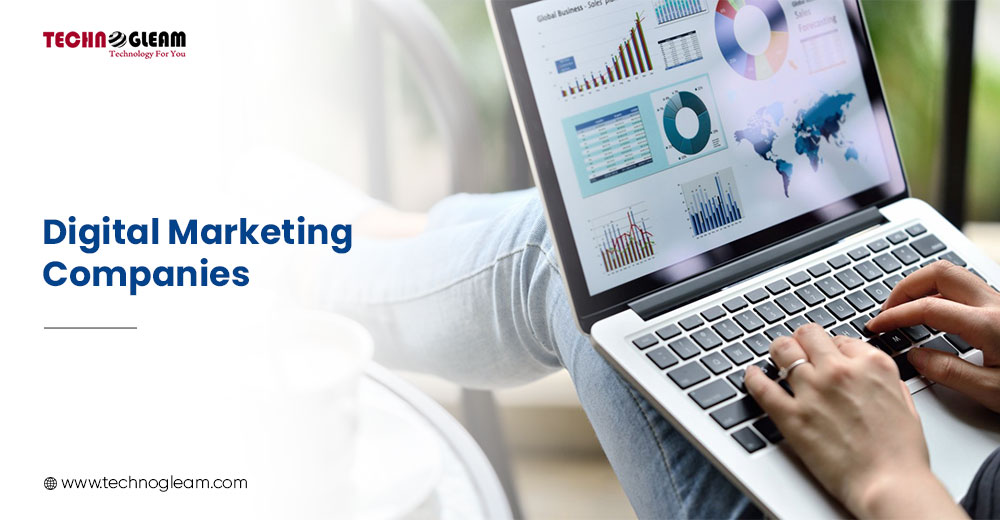 In today's tech-savvy world everyone has shifted from the physical realm to the digital realm. Businesses too have started banking on digital marketing services for their business. Therefore, digital marketing is one of the reliable businesses in pandemic that can help you earn profits by working for the various industries. Digital marketing is important because it helps a business survive the cut-throat competition. A digital marketing agency offers services like search engine optimization, social media marketing, content marketing, web designing, consulting, and more. Hence, it is an amazing business prospect to carry out in pandemic.
GRAPHIC DESIGNING FIRM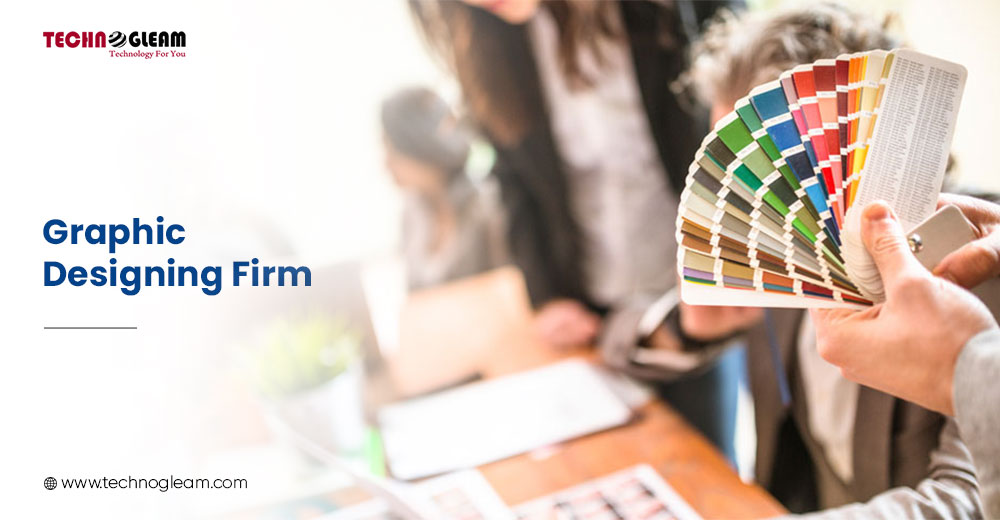 Graphic designing depends on innovation and expertise and a business depends a lot on graphic designing. Hence, graphic designing service can prove to be one of the important businesses in pandemic. Since most companies are heavily dependent on graphic designing and they lack proper in-house resources, they are always on a look out for graphic designing firm. In such a case, you can opt for this business and help big business firms design logos, marketing materials, events so on and so forth. Social media is a very big weapon for successful marketing and all brands depend on the latest designs for their social media handles. Hence, the service of graphic designing cannot be underestimated and must be considered as one of the new businesses in pandemic.
APP DEVELOPMENT AGENCY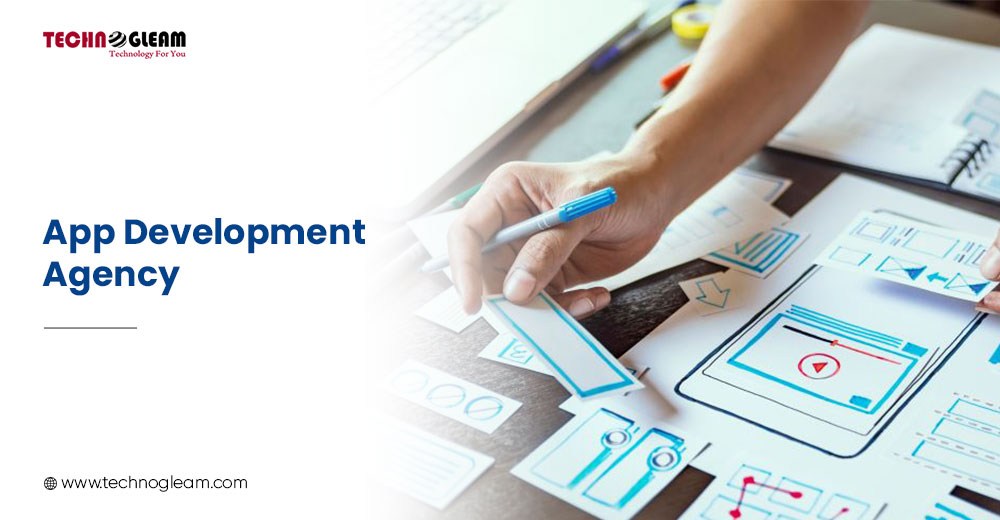 App development agency is also one of the most beneficial businesses in pandemic. A lot of companies started losing their market during Covid and they turned online for business. App developers created apps for most businesses and helped them reach customers via online mediums. By doing so, they helped various business firms convert their losses into profits. App development agencies are very powerful and it can easily boost a business in no time because it concentrates on converting business online to reach the potential audience easily.
ONLINE TUTORING SERVICES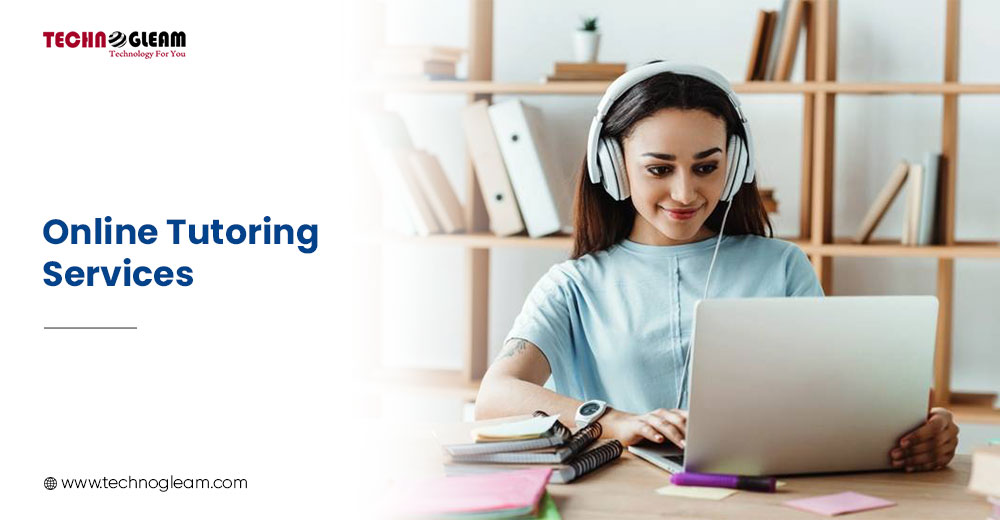 One of the most independent online businesses in pandemic, virtual teaching services is now in the vogue. With most schools and tuitions being shut, students have now taken recourse to online learning facilities. You can start a virtual teaching agency after making a comprehensive and detailed plan regarding age group, field, and discipline. It is extremely beneficial as students, as well as parents, prefer the online medium of learning as it saves a lot of time, energy, and resources. Furthermore, it also cuts down the physical labour of coming to and from tuitions.
DELIVERY SERVICE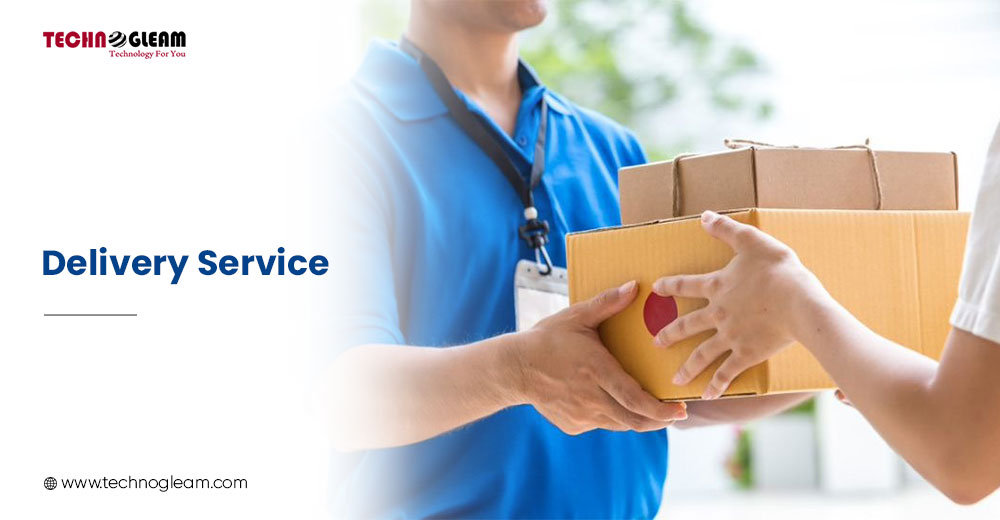 Today, everyone is highly dependent on online services to meet day-to-day requirements. Covid-19 pandemic has increased this need all the more. Consumers have got used to products being delivered right at their doorsteps. Hence, the demand for online delivery services is on the high and can prove to be one of the most beneficial businesses in pandemic. These services may include meals, groceries, medicines, and other important miscellaneous commodities. You can consider an online delivery service for delivering goods that are not easily available. For this, you can connect with local businesses and deliver their goods right from the store or supplier to the doorsteps of the consumers.
The Covid-19 pandemic crisis has truly affected business prospects all over the world. Therefore, it is very essential to launch an independent business for security and profits. Launching businesses in pandemic also makes your survival easier and better. The above-mentioned services are some of the best profitable business ventures that can ensure a maximum ROI. So, make your choice today and start your own business.