Business from home is a relatively new concept but a very important one in the present time. Covid-19 has crippled economic conditions worldwide and companies have seen a drastic fall in their figures. Although the big enterprises have suffered a huge amount of loss, the small companies were hit the hardest. According to reports, 45 % of small business firms have incurred losses as a result of earning half of their Pre-Covid revenue. Business from home is the best answer to all these problems. Before going into the details of the term, let us check the meaning of the term business from home.
Business from home is a new concept much like work from home. It's a new opportunity where you can sit at home and utilize the power of digital marketing and e-commerce to restart your business. This process is likely to open a window of business opportunities for you if used wisely. Bearing in mind the recent situation, business from home is like a boon in disguise. We thereby urge and suggest most businesses to not just convert online, but utilize the resources offered by online marketing to its optimum level.
WHY IS BUSINESS FROM HOME IMPORTANT?
Due to the pandemic, e-commerce sales have seen a massive boost. In 2020, consumers spent $ 861.12 billion with US retailers, whereas in 2019, they had spent $598.02. A total of 44% spike has been noticed. There has been a total of 21.3 % retail sales in 2020 as compared to just 15.8% in 2019. Hence, the power of e-commerce cannot be underestimated at any cost. Given the current situation, So this new concept of business can prove to be the most effective if it utilizes e-commerce properly.
As has already been mentioned, due to the rising cases of Corona, a lot of businesses have suffered a massive amount of loss. From small shops to medium-scale businesses to big industries, everything has shut down. The biggest amount of loss has been incurred by small-scale business owners and shop owners. Presently, if you need basic items, you will find the shops of your locality shut due to Covid protocols. An increasing amount of lockdowns too have forced everything to close down. During such situations, business from home is the only way out.
Shops, as well as business firms, can convert to the online medium and utilize the benefits of e-commerce and digital marketing and start a new trend of business from home. In this method, you can help your business attain the break-even point very easily without leaving your house. Since customers have changed their purchase patterns recently, It can be a very successful initiative. How? Well, most people do not like to tread out of their homes, and given the present situation, they will certainly not leave their houses. By switching to online modes, you will not save your business but also give it an added benefit by pandering to the customers. Business from home will therefore increase your reach amongst the target audience and garner more consumers. Either way, you are likely to enhance your business.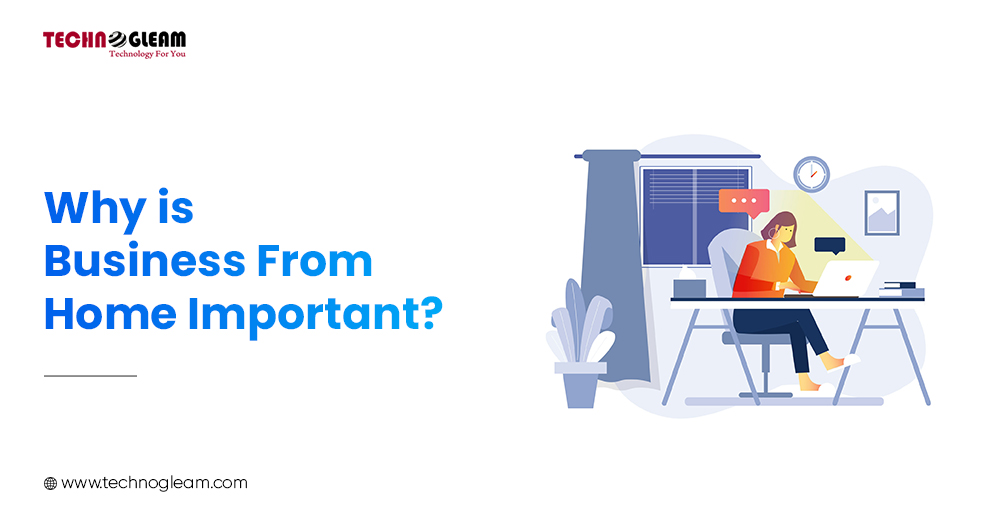 5 BENEFITS OF BUSINESS FROM HOME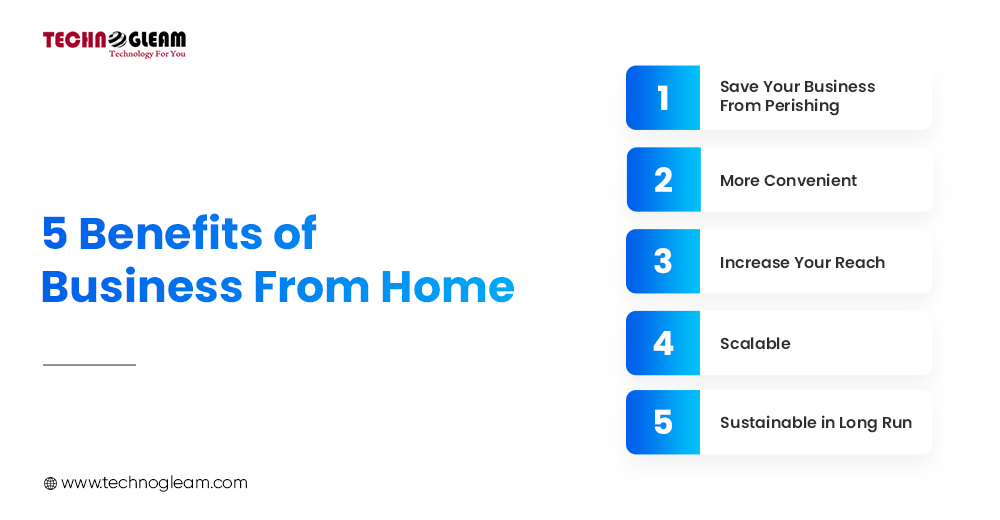 SAVE YOUR BUSINESS FROM PERISHING
It offers an incredible opportunity to save your business from going down the gutters. By making use of the best solutions like e-commerce and digital marketing, you can give your business the much-needed antidote and save it. An online presence is a must for any business and business from home will only expand your business dealing by garnering more audience.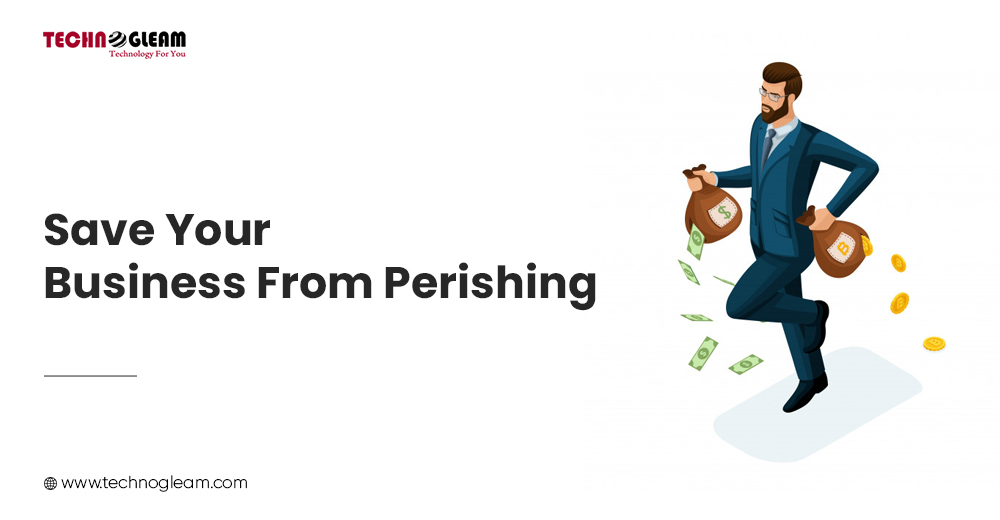 MORE CONVENIENT
Business from home is the only convenient option in the present situation. It is a wonderful opportunity where you need not leave your doorsteps. So within the closed quarters of your house, you can very successfully run a business keeping all the protocols in mind.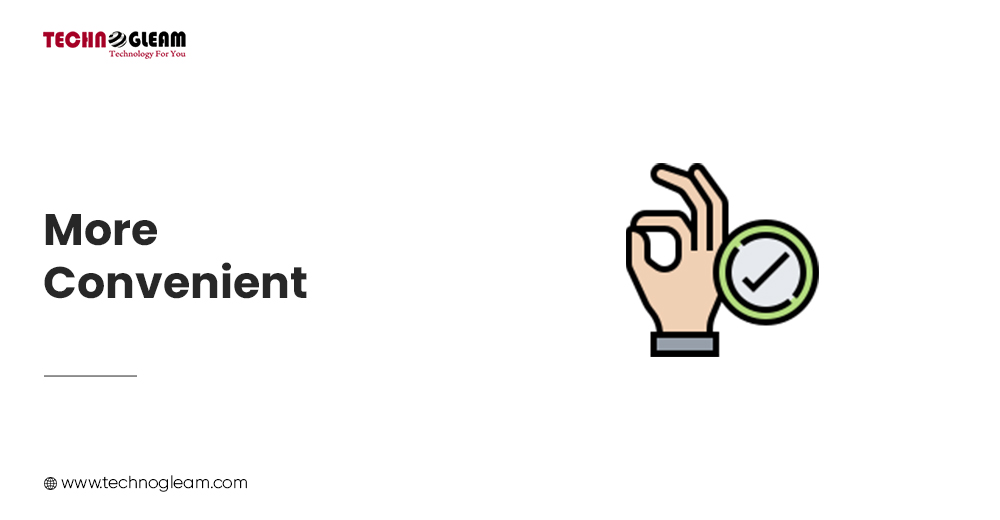 INCREASE YOUR REACH
Business from home allows businesses to develop digital marketing as well as e-commerce. These two methods are immensely beneficial for the online growth of your brand. Keeping in mind the customer purchase patterns will also help you reach out to your target audience very easily. Therefore, It is not just a necessity but a boon in disguise.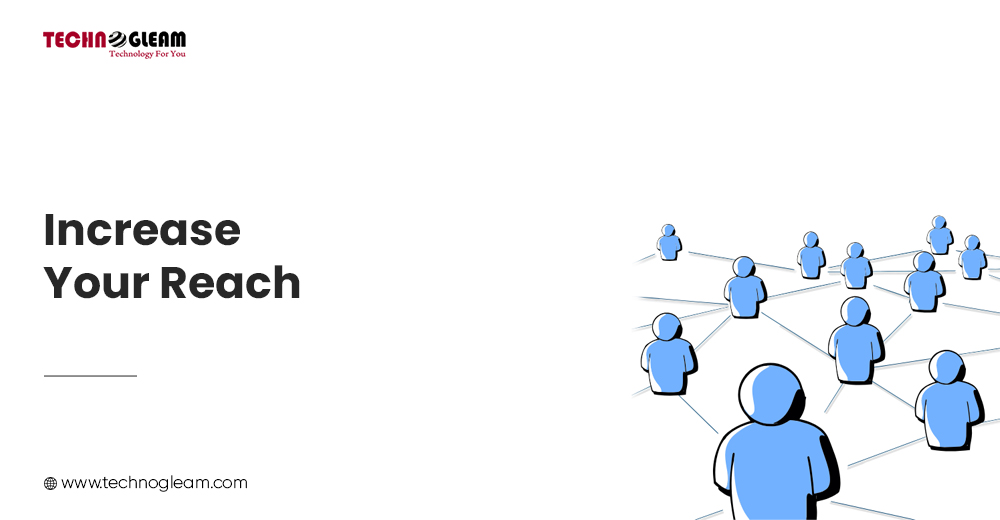 SCALABLE
Business from home allows you to keep a track of your investments and outcome. So, if you want to grow your business further or add more options, you can do so with the aid of e-commerce. This is an added advantage for you.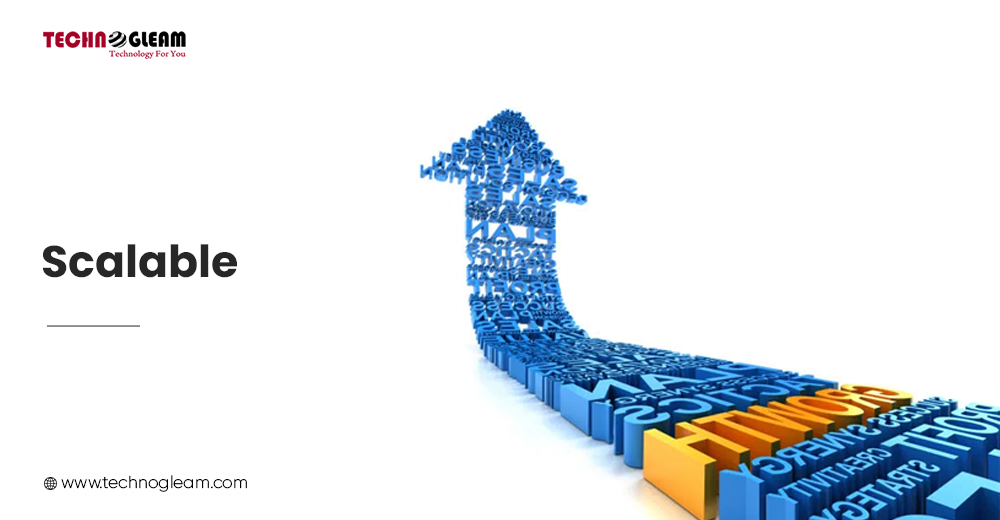 SUSTAINABLE IN LONG RUN
Business from home might take some time to reach the break-even point. But in the long run, it will only prove advantageous for you. You need not go from door to door to seek work or even worry about your financial condition. So, even if it takes some time, it will allow you to overcome the upcoming lockdowns easily.
Technogleam firmly believes in the idea of business from home. If you are worried about your business then we have it all sorted for you. We extend all kinds of support like digital marketing and e-commerce developments. So make the best use of Covid-19 by staying indoors and starting a business from home.