How E-Commerce App Will Grow Businesses in Lockdown 4.0
With the beginning of lockdown on 23rd March 2020, e-commerce business took a climb in the global market as no one could step outside their house. The outbreak of COVID-19 lead to shutting down all physical stores except the essential services like groceries, petrol, gas, and a few others. But still, people were in fear of getting infected by the virus and they didn't step out. Even if grocery & vegetable stores were open, they were not getting enough sales and were running in losses.
Even in this tense situation, where all physical shops were running into losses, e-commerce stores are operating properly and are receiving high volume orders regularly. This boosted their sales more than double in a short span and business owners are profiting from it. The fear in people of getting scammed or not receiving good quality products just simply vanished in a single stroke of lockdown. Now, citizens are more confident than ever before in purchasing online anything that they need for their day to day lives.
Read further to know how e-commerce apps will grow businesses in lockdown 4.0
E-commerce has revolutionized the shopping experience of customers and now they are doing business 24×7 across the globe.
1. What is E-commerce Mobile App?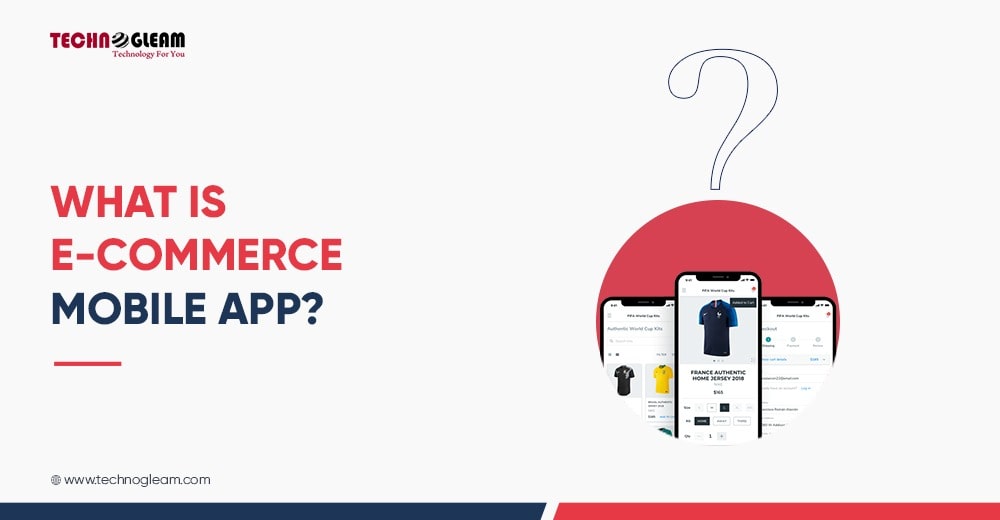 E-commerce is a type of website from where a business owner can sell his/her business's product & services and customers can purchase for it anytime they want. There are no restrictions on opening hours or locations, if your business is based in Guwahati, you can sell your products in Mumbai without any issues.
If your website is live, anyone can browse it from their desktop, laptop, smartphone, or tablets but the user experience of the website visitor varies across devices. A customer may not find your website very useful like he/she found it easy on their desktop. To eliminate this inconvenience, e-commerce mobile apps are developed where customers can be offered with a more personalized shopping experience.
Business owners are finding it more profitable and useful than selling directly from their shop as there are ample of key features in e-commerce. These features help a business owner in running his/her business smoothly & consistently and build a good audience base for their business.
2. Growth of Mobile Shoppers (2016-2021)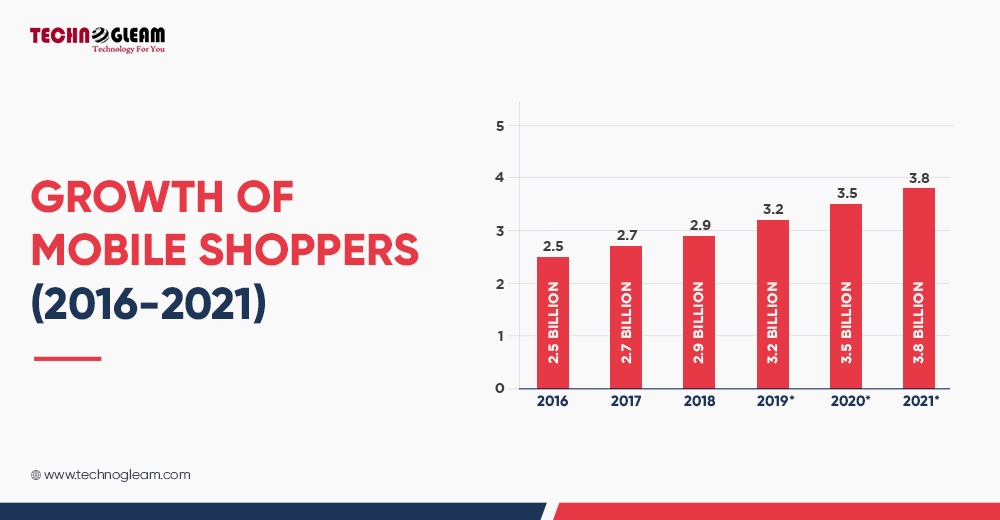 As you can assume from the graph, there's a steady rise in the number of consumers who choose shopping on mobile apps, further increasing the need for e-commerce app development. This trend is beneficial for businesses they would be busy providing the best user experience to their customers and boosting up sales effectively.
Worldwide, the number of mobile users reached 2.5 billion by the end of 2016 and will grow as much as 3.8 billion by 2021. Over the course of this year, more than 3 billion people are projected to make any sort of mobile e-commerce purchase rather than visiting stores.
The expected size of the mobile retail industry in 2017 was reported to be about $151 billion worldwide as a result of increasing smartphone utilization and strong e-commerce activities. This demonstrates how online shoppers enjoy the value of smartphone applications.
A tipping point is coming despite the promising trends in mobile e-commerce: smartphones and tablets are expected to quickly outstrip desktops as the key platforms for online shopping. The ratio of laptop and smartphone e-commerce usage began to change in the first half of 2016, with Japan and the UK becoming the first tipping-points. Seeing that various countries are moving in the same path, the value of online retailers' smartphone apps is apparent.
3. Benefits of E-commerce App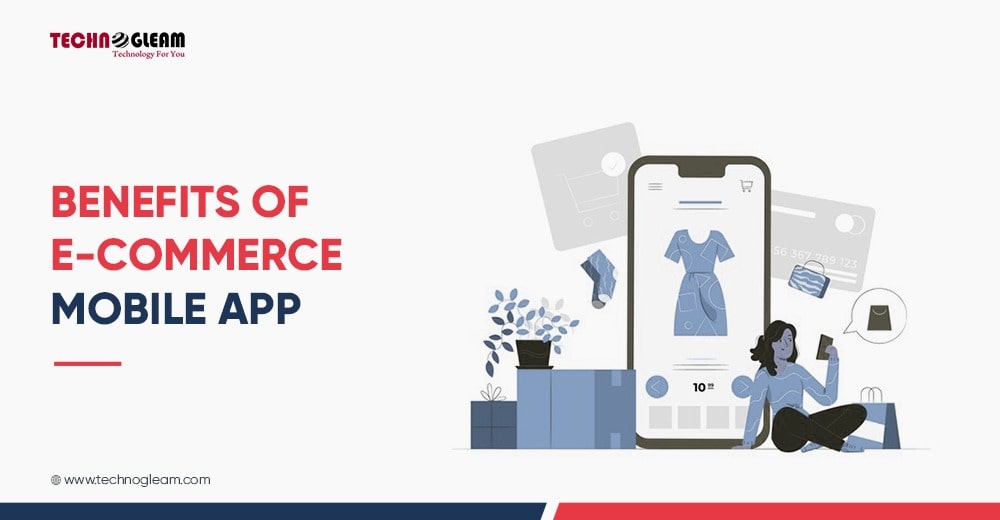 As you've heard "with great power comes great responsibility" similarly, with an e-commerce mobile app, you get countless benefits that you'll really appreciate. Both the business owner and customers can avail of these options that make the B2C relation more trustworthy and fruitful.
Easy to Access & Register
Simplify the method of signing in to the device by simplifying authentication processes, enabling consumers to use their email address as the username, encouraging them to sign in through social media accounts such as Facebook, or use a simple password. Easier exposure implies an increasing success rate and amount of sales.
Detailed Information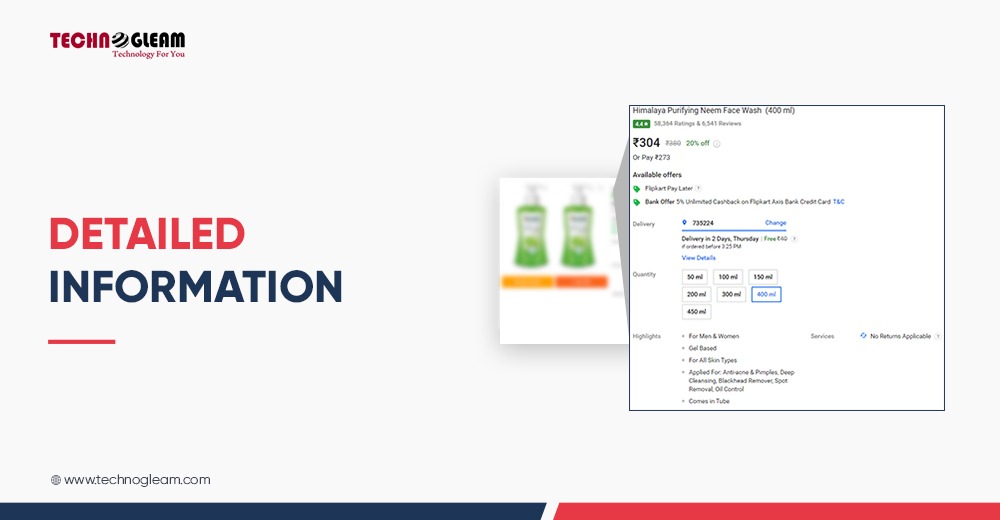 It may seem redundant to add lengthy, comprehensive product information to the e-commerce applications. After all, are users not more involved in seeing pictures of the items? So who would have room on their mobile to read the lengthy text anyway?
Smartphone or desktop, descriptions of products matter a lot! By ensuring adequate product information to the consumer, you will lower the risk of product returns, rash purchase decisions, and poor customer service.
Product Visuals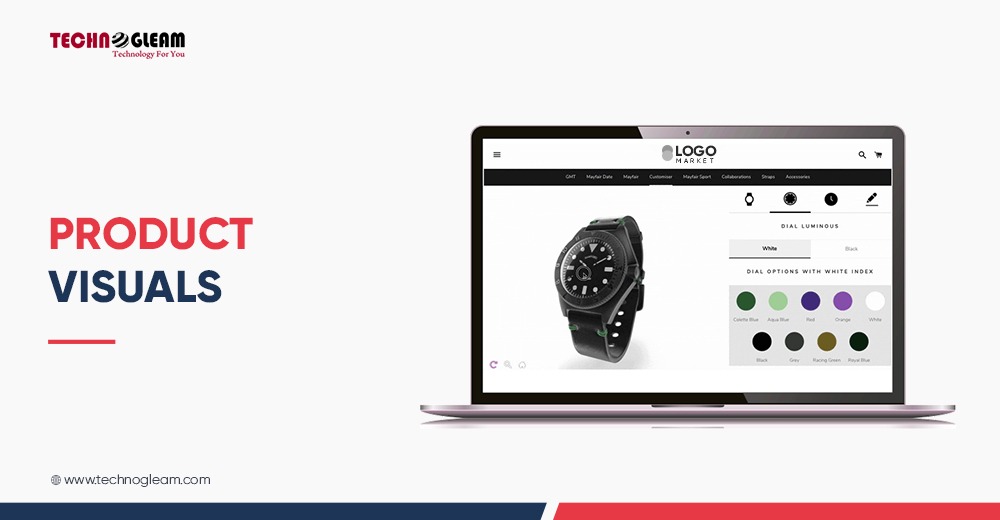 A product page is deficient without a proper visual of the product which includes at least several depictions of the product. Many consumers refuse to shop online because in a physical store they can see the good with ease. Through incorporating plenty of product pictures that represent the product from various perspectives and in different ways, can effectively solve this issue.
Shopping Cart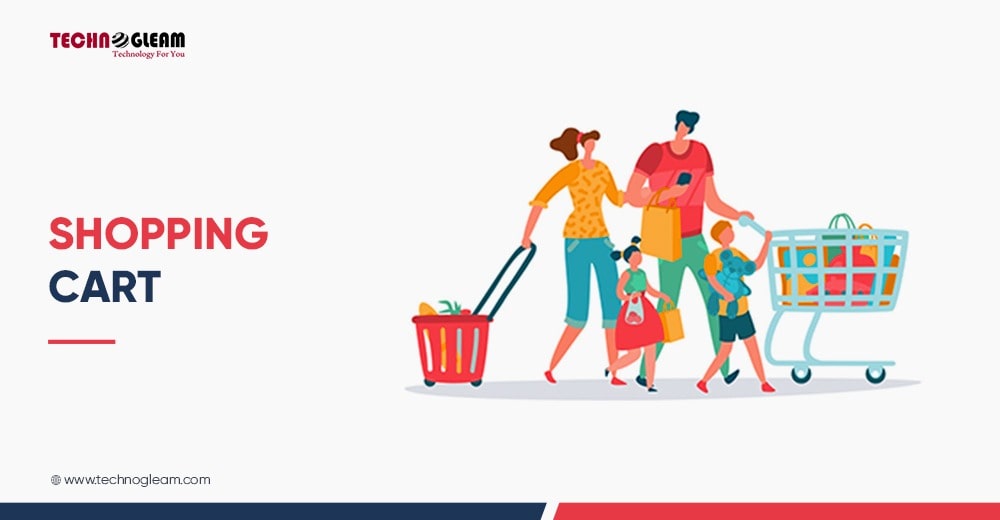 A shopping cart is one of the key features in mobile retail devices. This functionality is a must-have at every online retailer, and no exceptions are made for e-commerce mobile apps. You create a good consumer interface by introducing a shopping cart to your business app and enabling shoppers the convenience they enjoy when purchasing items.
Secure Online Transaction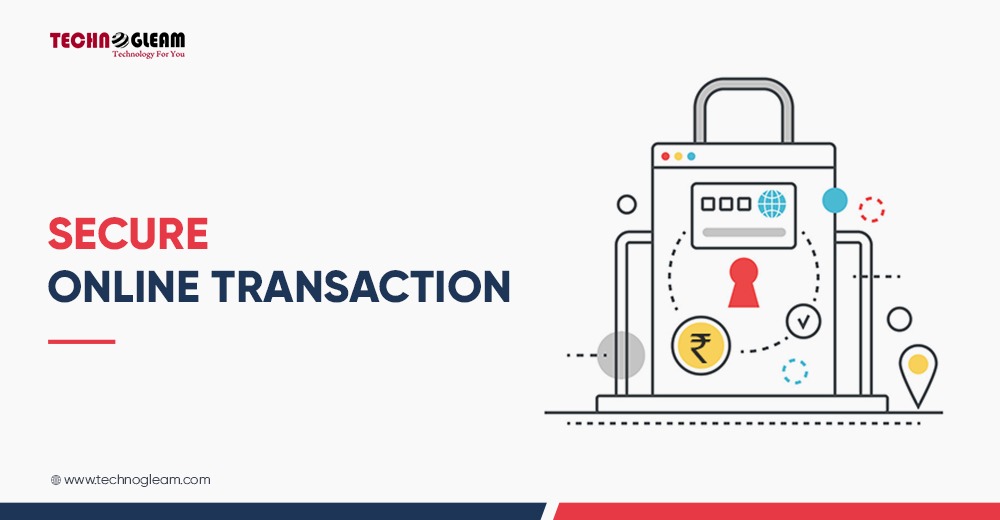 Currently, in-app purchases are a common feature in e-commerce applications. By delivering a range of safe payment options to the client, you streamline the sourcing phase and provide a better user experience.
4. E-commerce App Demand in lockdown 4.0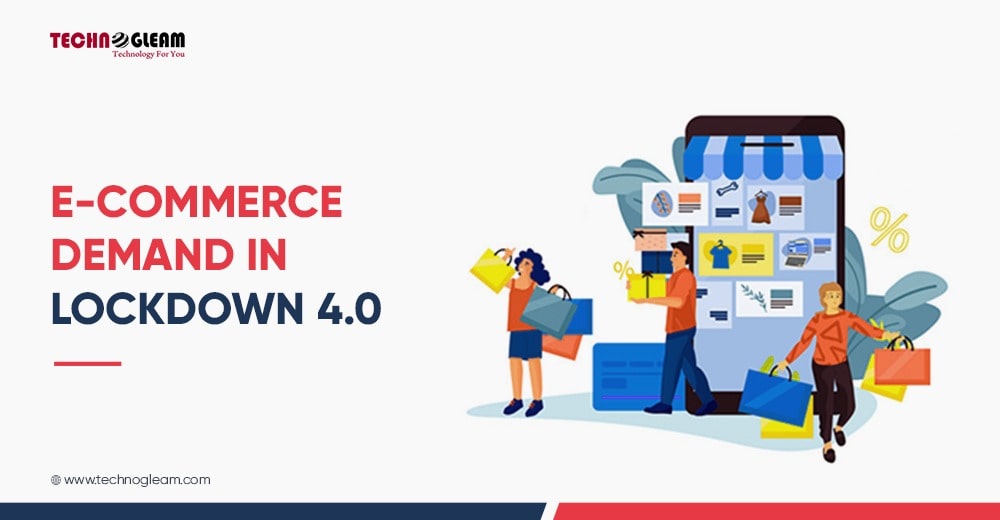 The Indian ministry of home affairs has authorized the distribution of non-essential goods in red zones as part of the latest guidelines released for Lockdown 4.0 on 17.05.2020 (Sunday), giving tremendous relief to e-commerce businesses.
Now e-commerce companies will eventually begin complete operations after almost two months of limited operations since the lockdown started on March 23. So far, they have only been able to supply basic essential items, such as food essentials using e-commerce grocery app.
Until 4 May the online stores were only permitted to sell non-essential goods in orange and green zones but still they were making more money in lockdown. Significant portions of most big cities, though, were in red zones, and thus stayed out of reach for non-essential deliveries.
Despite the simplicity of delivery criteria during Lockout 3.0, as key markets continued to stay in red zones, big e-commerce players were forced to focus on selling non-essentials even in smaller regions. Metropolitan areas and Tier 1 cities contribute about 70 percent of total e-commerce orders, as per industry experts, which will now do more business.
Since the beginning of the lockdown, the demand for e-commerce shopping has only risen among consumers. Which affected the business positively and many business owners rushed to their nearest website designer to build an e-commerce application for their business.
But here not everyone got the market exposure as they were expecting! Only a few who decided to promote their business and e-commerce app with a digital marketing company gained popularity. Just think logically, if you don't let people know about your business then how will they place the order in your app?
5. How Will Your Business Operate 24×7 in Lockdown?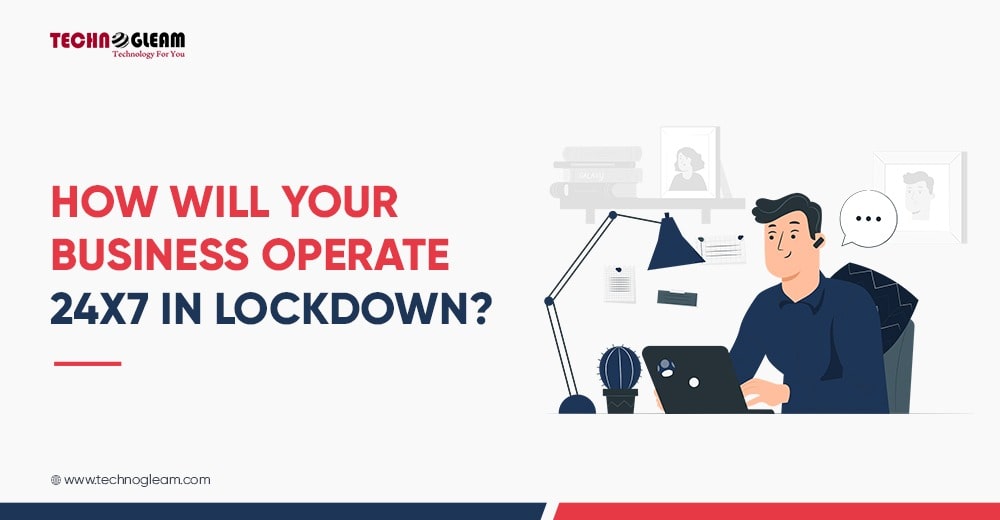 With so many restrictions and guidelines, it is really difficult to reach out to customers but with the correct approach & strategy, you can easily operate your business in the pandemic. You don't need to open the store neither you need to call your existing customers and ask if they need something. This is a very tiring process and will consume almost half of your day in contacting others.
Instead, you can build an e-commerce mobile app where you can list all your products and just promote it online to give the market exposure that it needs. Once your business information reaches your targeted audience, you'll start receiving orders for your products. Presently, customers have become more experienced and familiar with shopping in the e-commerce app and are appreciating it. So, wasting your time in rethinking on whether you should try e-commerce or not will be not very rewarding for your business.
Future of Shopping – E-commerce App
We assume, this article will allow you to think clearly about how e-commerce is growing and how changing your business module to e-commerce will enhance your business. With the support of the government and encouragement to purchase online, one thing becomes absolutely that e-commerce is the future of shopping. And if your business is not a part of this increasingly developing positive trend, then your brand will be left behind when everyone else will be enjoying their good times!