Why Your Business Needs Video Marketing in 2021
Video Marketing is now becoming essential for business, In a world full of textual contents & graphical illustrations, videos are smooth & tasty – easy to digest medium that we all love to watch. No matter how busy we are with our work, if we come across a video that's interesting, funny, or full of knowledge, we definitely watch it keep all our so-called important works aside. This is a bitter truth and now you are laughing and imagining, how we know that!
We are not astrologers or anyone who predicts the future; we are a confident digital marketing team who can justify the actions in the future by making the most profitable decisions at present. And what we see from here is that – videos are going to boost up sales for every industry out there! Don't judge us directly because what we are going to talk about here is entirely based on logic, calculation & facts that you're going to love.
Here, we've outlined why your business needs video marketing in 2021 and how will your sales boost up with this.
It is easy to make them understand and believe you using a proper approach to engage them!
1. So what's Video Marketing?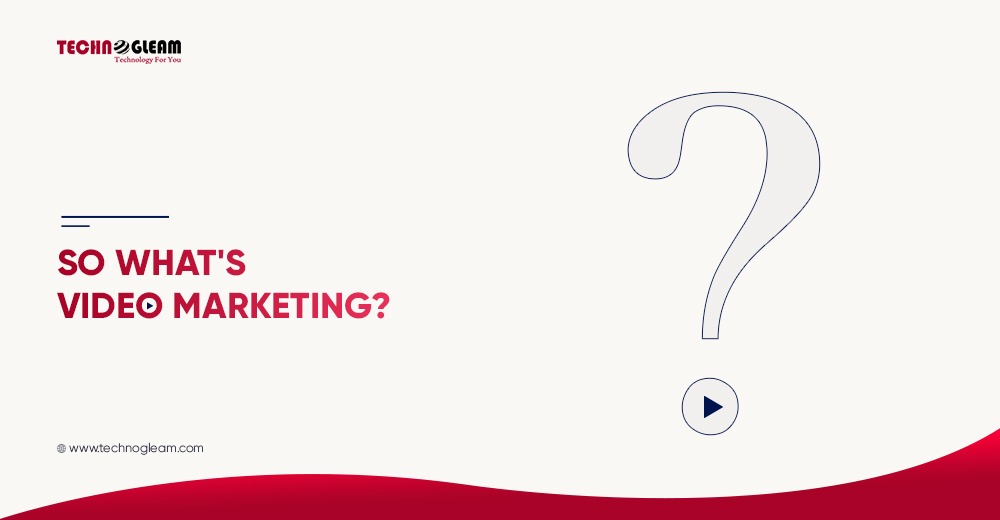 Promotion or advertising of brands, products, or services using video to increase engagement, reach audience & educate customers is known as video marketing. Promotion can be done on platforms such as YouTube, Facebook, Instagram, Website, and other digital platforms with the collaboration of a digital marketing company. 
Video is beneficial and more than just entertainment. Video on landing pages can increase conversion rates by more than 80%, and the mere mention of the word "video" in the subject line of your email increases open rates by 19 percent. As well, 90 percent of consumers believe videos help them make purchase choices. These are some stats that we've crawled out for you from other trustworthy sources and you can absolutely trust them as we do!
Video can be a flexible tool for sellers throughout the purchasing route of the consumer, and it can do much more than you can imagine.
2. Video Makes It Easy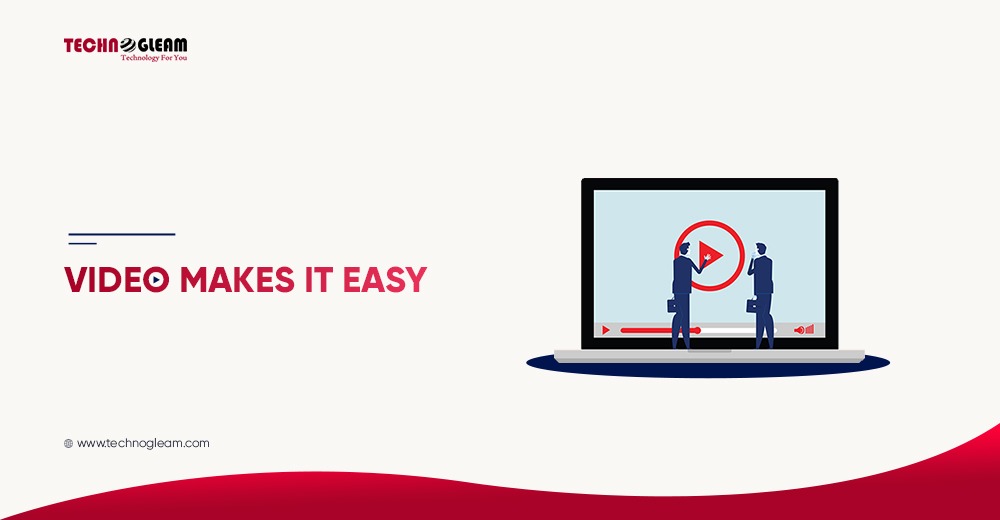 Do you remember when YouTube was launched? Don't just Google it right away because we understand remembering our own birth date is much easier than remembering YouTube. Well, jokes apart just for your knowledge, YouTube was launched on 14th February 2005 and it was Monday and Valentine's day as well. The first video on YouTube was uploaded on 23rd April 2005 and since then YouTube is everyone's favorite.
Whether it is an educational video on some sort of crash course, a virtual tour of the destination, or the latest news, you'll find everything on YouTube. You can explain anything to anyone with a video and the results you get in return are really worth the time and effort that you've invested in making the video. Making a video is not easy but it does make your sales happen much easily as anyone can watch it and understand without any issues.
3. Classification of Videos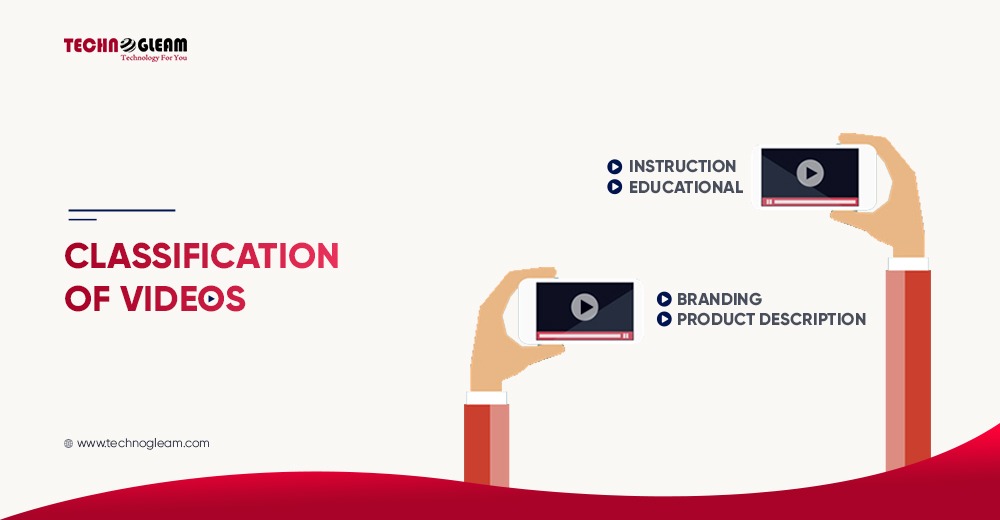 Everything that has a duration and visual representation is a video but don't get confused as a video is also classified into many subcategories. It is important for you to understand these before jumping to a conclusion and start making a video right away.
Branding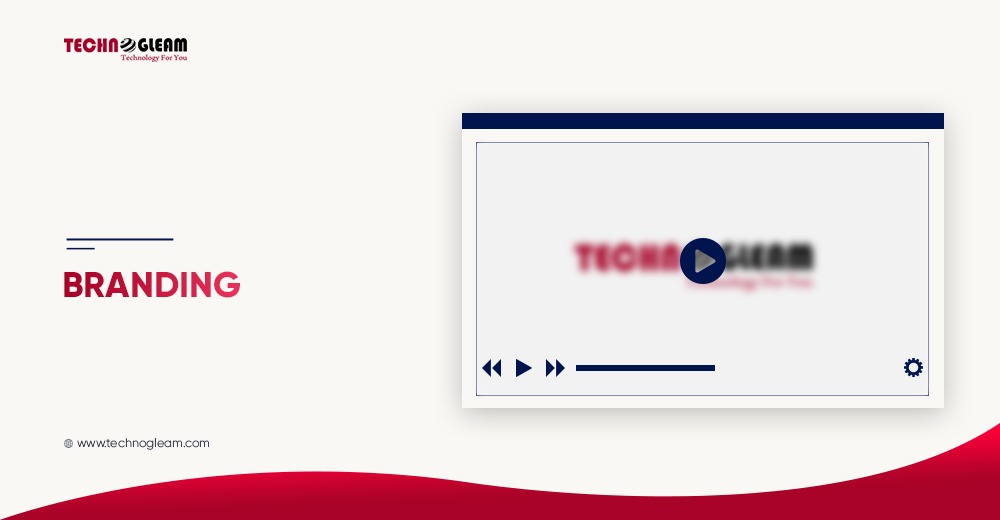 Branding videos are widely used to build and increase awareness in the market. Typically such videos would include insight on what a company is all about and why people will think about it.
Product Description
Videos of the product usually introduce viewers to a particular product. What kind of product is it? What are The Benefits? Why do they need it?
Instruction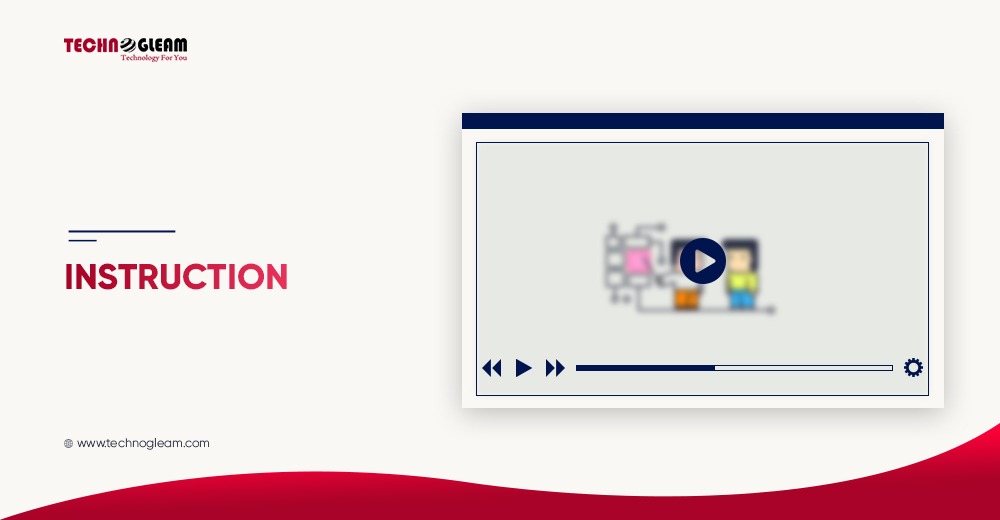 How should I use the stuff I just bought, or bring it together? I have written instructions, of course, but some business is taking things a step beyond and also shooting video to help consumers with proper guidance.
Educational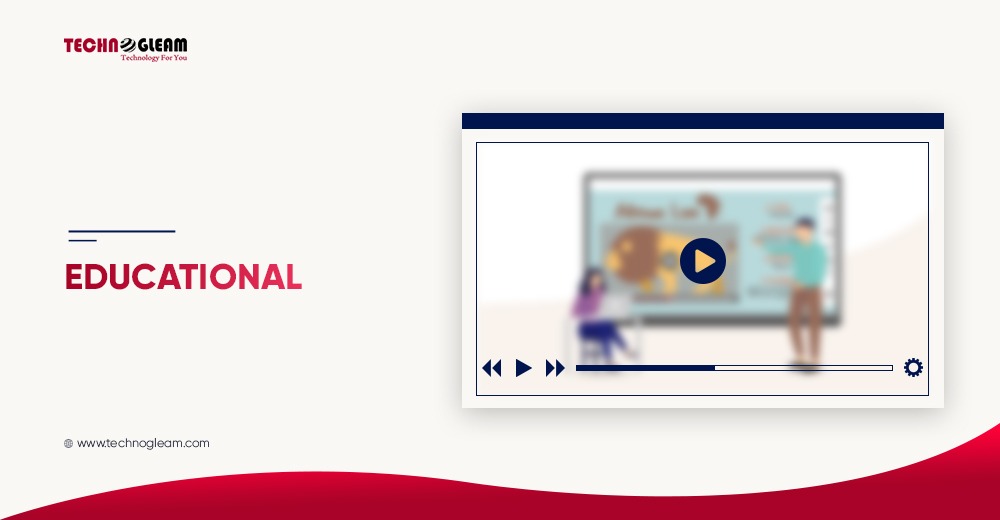 Educational videos usually include facts about a given subject such that the audience can understand and become more informed about the issue. As a website designing company, for example, we could be creating an educational video about how a website will take your business a step further.
4. Why Your Business Needs Video Marketing?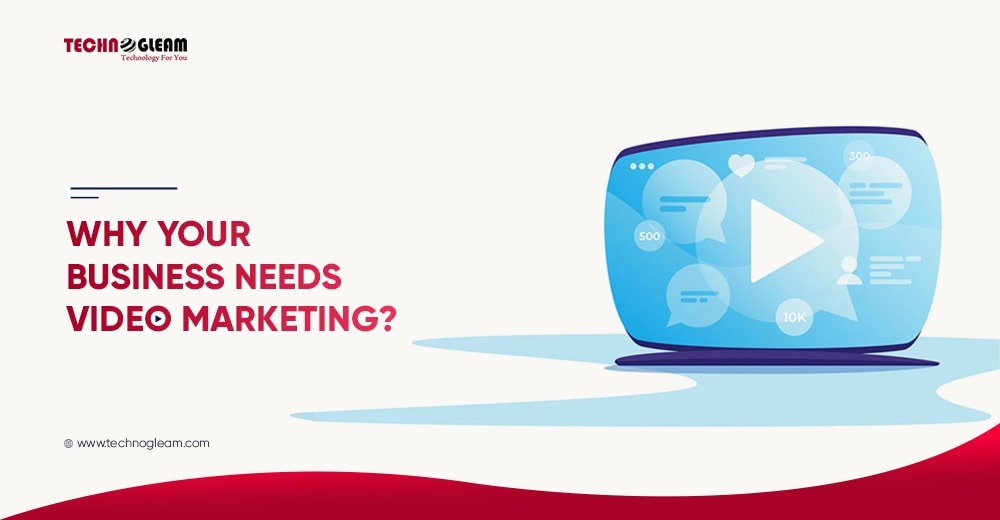 So now, after everything, the biggest question that arises is – why your business needs video marketing? To make this clear, we've outlined 5 exclusive points that will make you say "YES" I really do need a video for my business or brand.
More Reliable & Trustworthy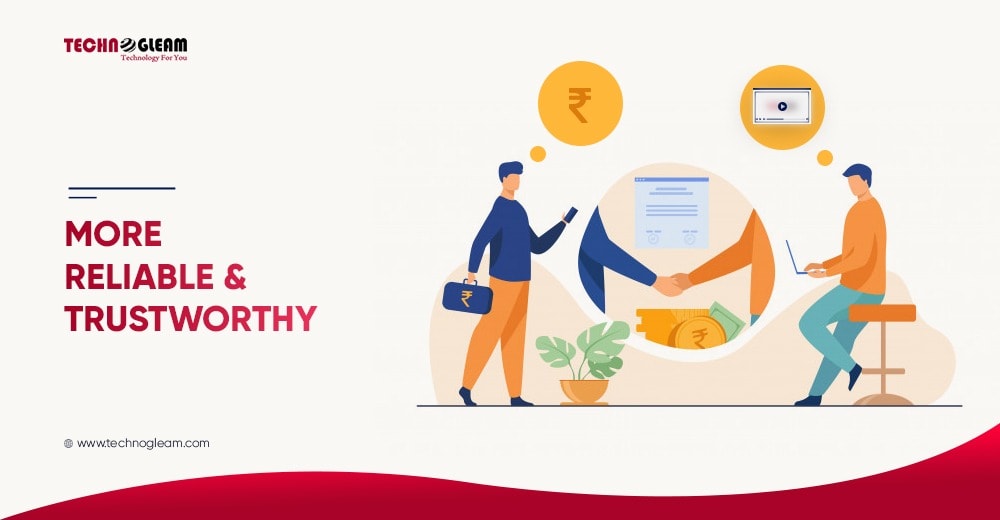 Nothing helps to define and connect your consumer to your brand than an exclusive video of your business. A video actually makes your business look alive and encourages viewers to see and engage with the true essence of your brand. If they like your video, it enhances their chances of purchasing from you without a second thought.
More Reach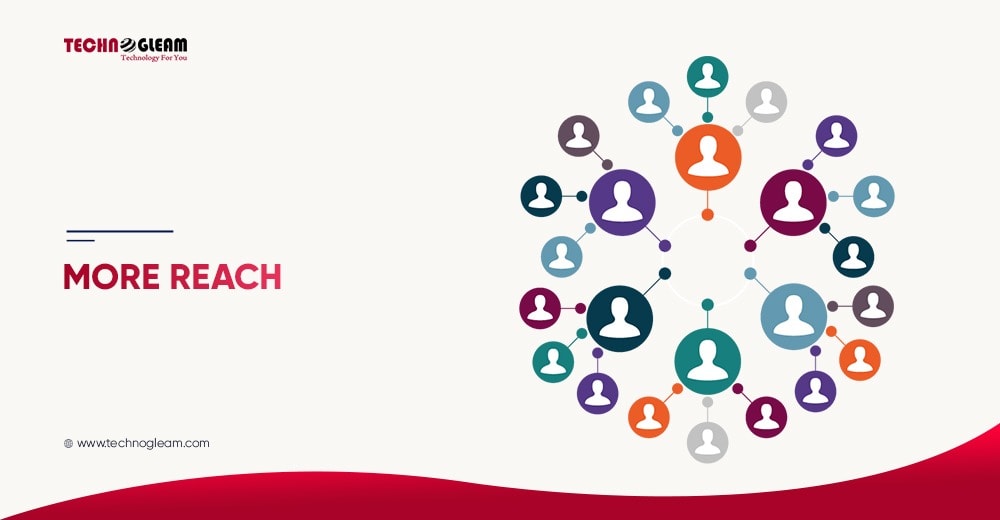 Content is one of the most viewed advertising items on social media. When the content is important to your viewers and strikes a chord with them, it will be viewed by those who feel it would be beneficial with or unlawful with a specific reaction. This offers the chance to involve more future buyers with your communication. This direct targeting of individuals ensures that if the advertising is successful in its marketing, it can inevitably hit the right people.
More information in short duration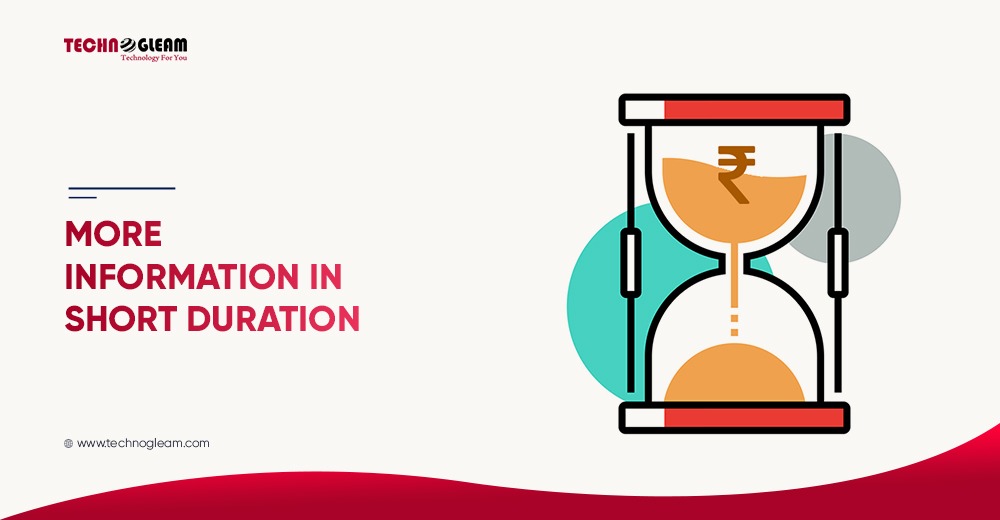 Video is a more relaxed activity than reading text, and it's far better for the listener to immerse themselves in what you communicate to them. It helps in conveying not just more detail but an intrinsic dimension that is perhaps difficult to equal in the written word.
Stay Above Your Competitors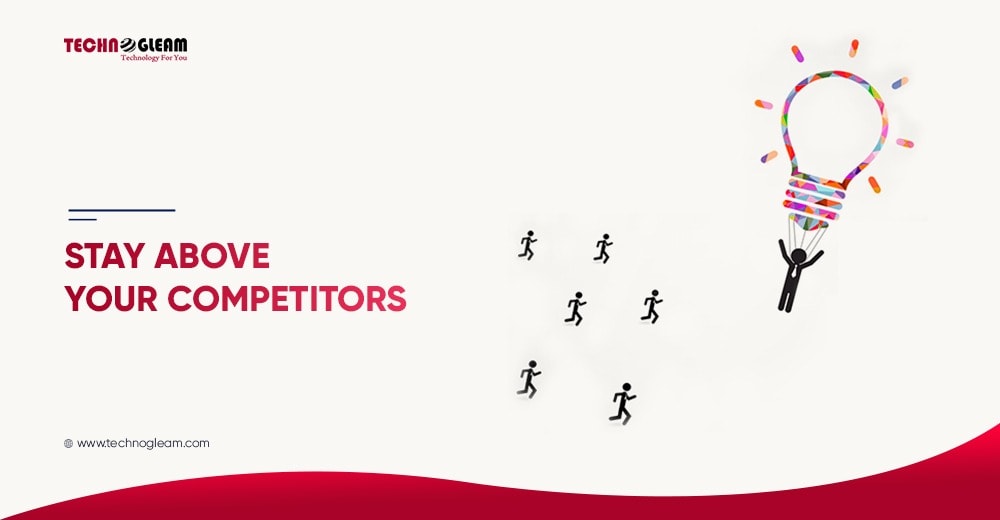 There is no question about it: video is an integral aspect of digital marketing and will only grow more relevant. 71 percent of businesses are already preparing to raise their video advertisement budget — you also have the chance to stand out from the crowd by utilizing this effective communication method. Using it to promote your brand to customers, address questions from guests on your website, or simply make them laugh — not to mention makes a positive, enduring impact.
Google Appreciates Video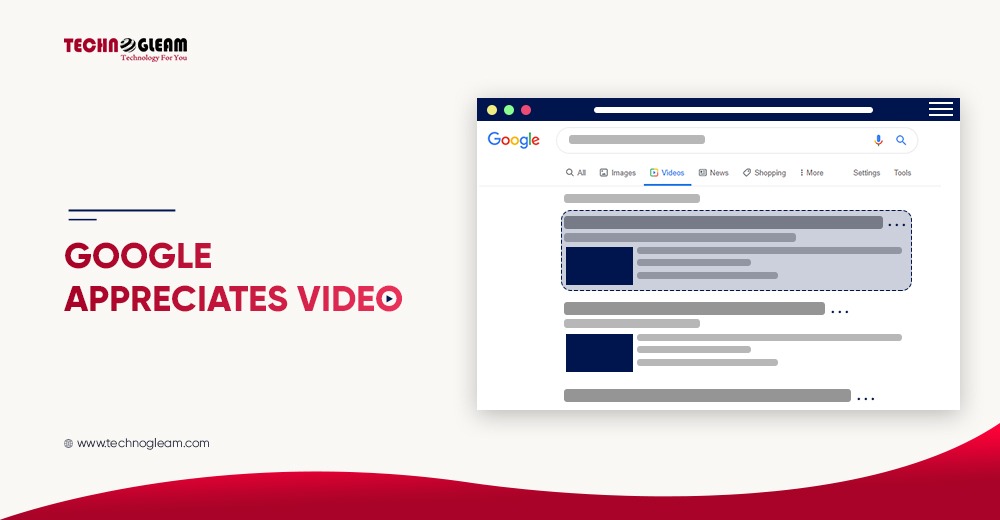 Google is structured to provide the consumer with the most important knowledge, the more useful Google finds the material or content, the greater the probability of placing it higher in the search results of the consumer. Google's now own YouTube – the world's second-largest search engine *, and after this purchase, Google algorithms are firmly in support of text-based video content.
5. What's predicted for the future?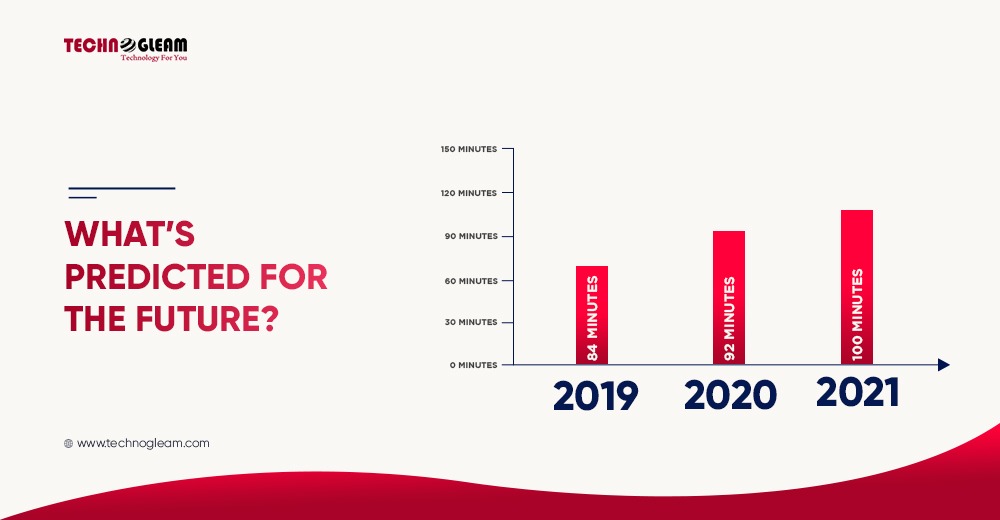 As well with more businesses seeking to use videos, now more people are viewing content than ever before. The average citizen is expected to spend 100 minutes per day viewing online videos by 2021. This is an improvement of 19 percent compared with the average viewing minutes in 2019, which were 84.
Can you imagine it for 100 minutes a day! That's roughly 7% of the entire day which you at least should have an opinion on holding a stake of 0.25% that roughly calculates a video of length 3 and ½ minutes. And how that video is going to pay you off if beyond how your sales figure is rumbling around now.
Plan – Act – Enjoy!
The emergence in social media has ensured more categories in videos are to be posted than ever before. As a result, 57 percent of the digital marketer is now using live video in their strategy. Over a third of advertisers (34 percent) make use of Facebook's live streaming services, producing in-the-moment videos that allow audiences to respond in real-time. Instagram is the second most common alternative, rendering live videos on the site by 13 percent. Live videos are an easy way to generate discussions about your brand and develop a community. They might not be appropriate for every form of business, however, so it's worth reviewing what your rivals are doing and exploring what your market needs by consulting with a digital marketing company that has the potential to take your business higher.