8 Proven Ways to Boost Your Sales with Instagram In 2021
Instagram Marketing is one of the most popular marketing platforms in social media, and thus an excellent marketing tool. Its exceptional photo-sharing platform provides unique opportunities for brands to gain exposure and engage in customer communication.
Recently, the news was published which informed that in the past few years, Instagram Marketing has gained a lot of popularity and also generated a huge amount of revenue for the businesses in the platform. Instagram has proven its capability on how it can make your sales go higher and make you happy at the end of the day.
Here, we have listed the top 8 proven ways to boost your sales with Instagram Marketing in 2020
No marketing campaign can be succeeded in a single day. So, have patience and you will be rewarded with the best results possible.
Developing a Good Community of Followers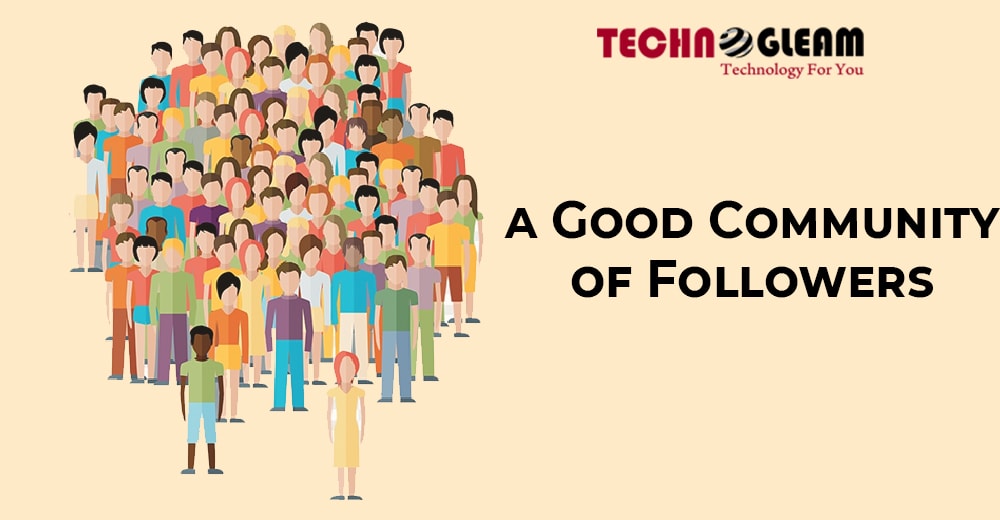 If you're looking to boost sales with Social Media Marketing, whether it's from Instagram or any other platform, you need to come across as authentic and real. Trying to buy followers, spamming people through direct messages and pumping out lots of common content may increase your "followers" but none of them will know who you really are.
Instead of using useless and cheap tactics to increase your influence on Instagram, build a true and committed follower community with a smart strategy and an influential presence.
Hashtag Power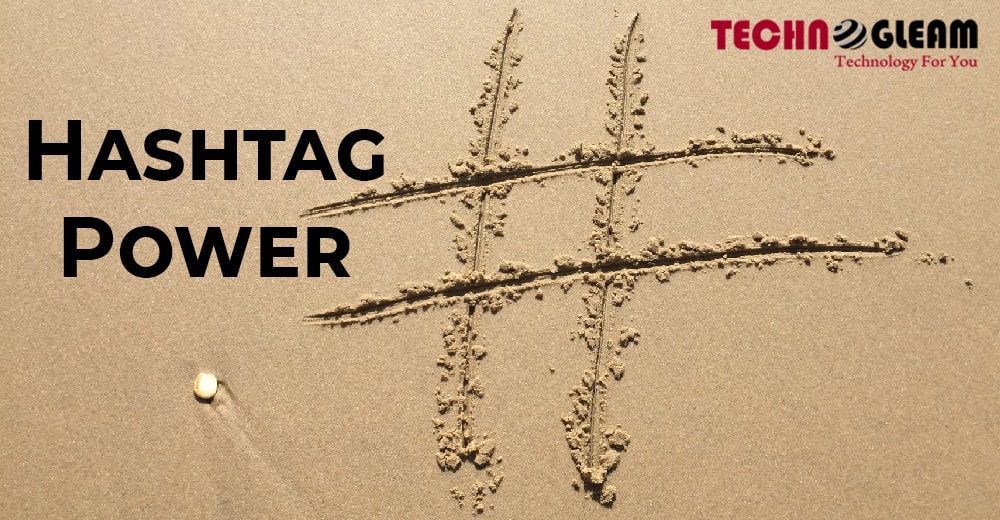 You can use appropriate hashtags that are relevant to your services or products to attract customers and improve your revenue, even more. Using the right Hashtag variation makes it easier for your target audiences to identify you.
Yet coming up with the right combination of successful hashtags isn't as simple as it sounds. You must invest your time and effort in large-scale research to achieve what you need.
Post-Eye-Catching Images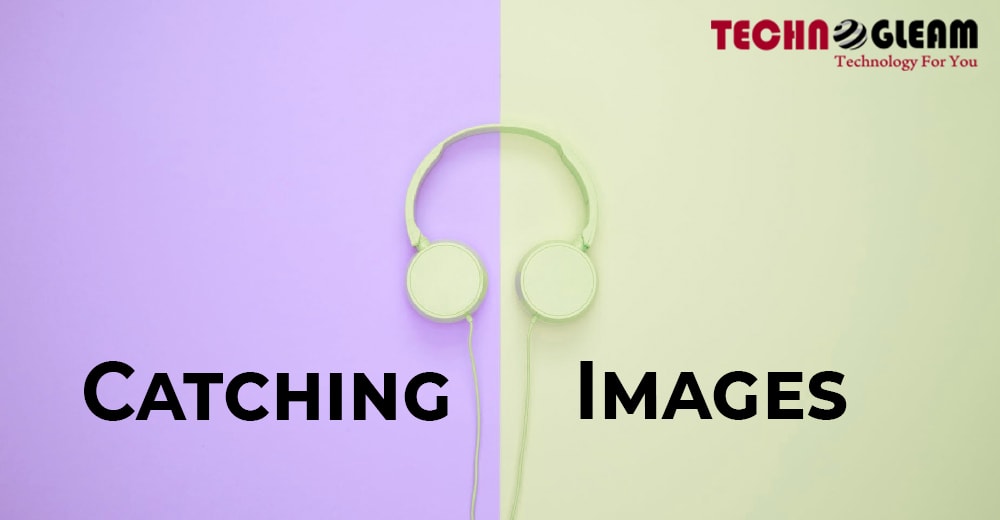 Instagram is a forum for the images. Therefore, the images on the platform should be unique and eye-catching, and highlight the things you wish to promote accordingly. Once, a user lands on your Instagram account, they should be able to identify your brand instantly.
Remember, the first encounter your clients have with your brand online may be a visual representation, so make sure whatever picture you post, it's worth it!
Advertise on Instagram
Instagram ads can help you reach a fresh and targeted audience. It's a worthwhile investment, especially if your brand or business is fairly new. You should manage your Instagram advertising in such a way so that you can connect with the audiences that are most likely to be interested in your services.
Implementing a successful strategy on Instagram might be difficult for an individual. So, to make sure that everything is working as you want, it will be better if you consult with a Digital Marketing company in Siliguri once before running the ads.
Publish What Your Services or Products Can Do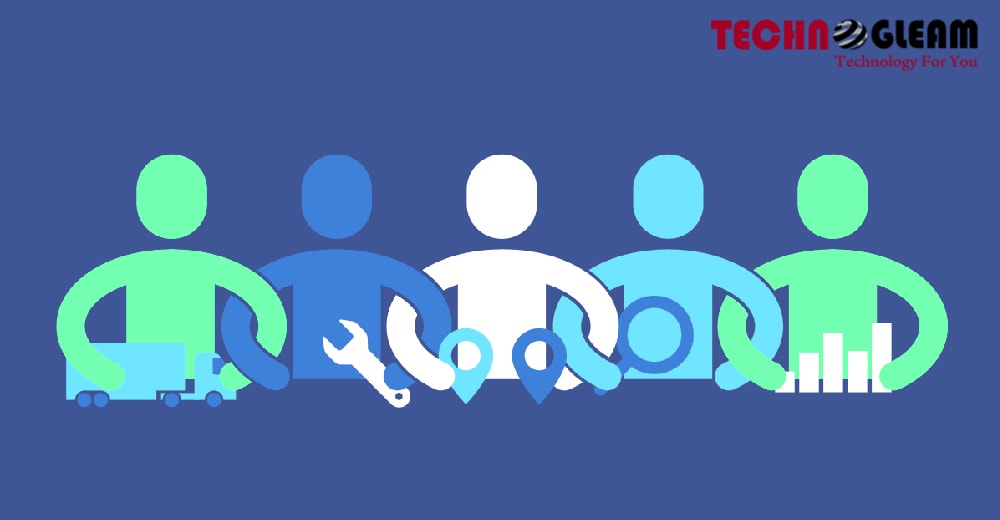 While high-quality images of your products may catch the attention of individuals, but they may not always be sufficient to drive sales alone.
Showcase the experience of actually utilizing your services in your Instagram photos to have a meaningful impact. Using photos and videos to tell a story through your Instagram content which demonstrates the impact of the products or services in much higher than anything else.
Post Regularly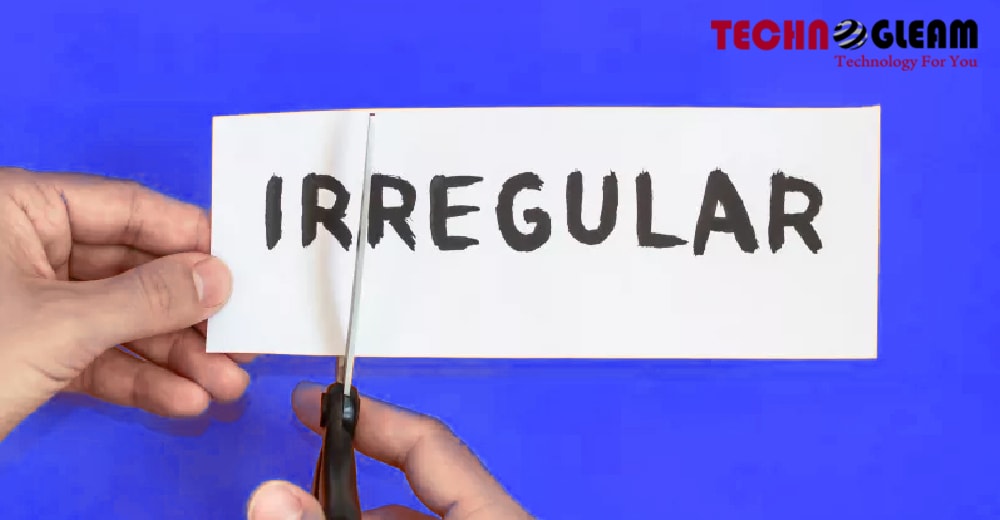 If you only add a picture or video once a month to your profile this is not an effective strategy. It is not even considered to be an active profile. It's suggested that you publish even more than once a day. If you have a lot of content that you would like to share every day, it is better to add it to your Instagram story.
You need to understand the market and prepare the timing of your posts accordingly. Daily publishing enhances your visibility, and the probability that your posts will be seen by as many people will increase.
Try Posting Same Product Multiple Times
If you post an offer once and never promote it again then it may be forgotten. You need to think about how people handle themselves on Instagram. They may not have a reason for buying a product the first time they see it, but if they see it more than once, their interest may start piquing.
Do not post the same picture every time, hold the product the same, but alter its design. Posting numerous times the same product increases people's chances of consuming it.
Respond to the Enquiries
We realize it may seem like a boring and time-consuming activity but on Instagram, you need to answer your followers. You can build a human element and personal connection to your brand by responding directly to feedback on your posts which people always admire.
This informs several people that your company respects customers and values customer service are also inclined to pay more after receiving satisfactory service.
Instagram Is Totally Worth Your Time and Money
You cannot depend entirely on website traffic to sell the products. You can take advantage of other platforms for getting sales too! Social media affects buying decisions for customers. Because Instagram is rising at such a rapid rate, using this medium as the preferred method of boosting sales makes good sense.