Top 15 Benefits of using Facebook Promotion for your Business
Facebook Promotion is so essential now as Facebook is the largest social media platform today with about 1. 4 billion users visiting everyday. Hence marketers can't ignore the potential reach that this social networking site can give to business. According to Facebook about 80 million businesses have a presence on the social network.
Nowadays, some marketers, especially on B2B complain about Facebook. A benchmark study in the year 2017 from Content Marketing and Marketing Profs, only 38 percent of B2B denoted Facebook as an important channel for their content distribution success. Rest of them may be wise to de-emphasize Facebook, or maybe they are just doing it wrong.
With about 2.2 billion users all over the globe, a growing set of platforms, as well as communities congregating around every interest, it is almost impossible to argue that there's no value in Facebook as a marketing tool. For B2B industries it is very much of an untapped opportunity.

Top 12 Benefits of using Facebook Promotion for your Business
Facebook is a resource and we are using it constantly. It is deeply ingrained in our lives and culture. You might want to resist it, but Facebook can still be a huge benefit to your business. Also below is a list of types of key business results that Facebook still has to offer:
1. Customers spend most of their time on Facebook
About 80% of all Internet users are on Facebook. It is also said that 65% of adults over the age of 65 use Facebook. Most of the users check their Facebook page about multiple times a day. Hence one of the most important benefits of Facebook advertising is that your customers use it on a daily basis.
2. Most targeted form of Advertising
Facebook advertising has the capability to reach your exact audience. It is one the most targeted form of advertising. The advertising to people can be done by age, behavior, interest and location. You can use Facebook Advertising to engage your customers if you really know them.
3. Facebook Promotion is easy on the Pockets
Facebook advertising is the cheapest forms of advertising and you can literally reach 1000 people with just $5. You don't require spending more in radio ads, television commercials, billboards and various other traditional media to reach the same audience.
4. Facebook Promotion is Fast & Effective
Facebook advertising is fast and brings immediate results. Facebook Advertising is your only solution if you are looking for a fast way to drive traffics and conversions.
5. Facebook Advertising is Measurable
Results of Facebook Advertisements are measurable and the numbers will speak for itself. You can easily find out how many clicks, impressions and conversions you are receiving. If you want to track conversions you will have to install conversion pixel to keep a track of the activity.
6. Facebook Advertising can increase your SEO Ranking
Search Engines are dependent on social signals to rank websites. SEO signals comprises of activity on your social media content. Activity involves share, likes and comments on your posts. Facebook advertising helps in increasing your social signals thereby influencing your SEO rankings.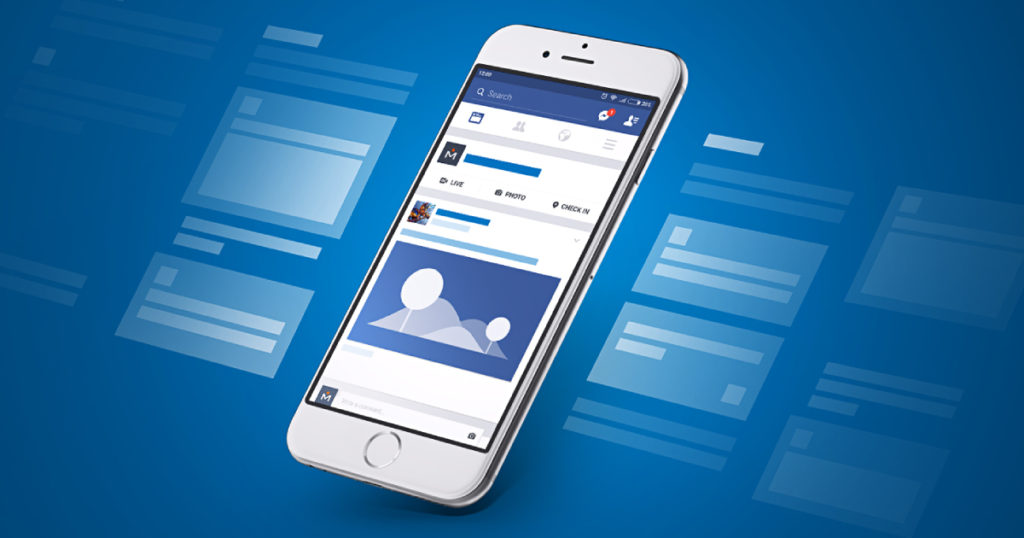 7. Facebook Advertising in Mobile
More than half of the Facebook users access Facebook from a mobile device. Also Facebook is one of the largest mobile application existing. Facebook advertising will never fail you if you are following the trends of advertising.
8. Your competitors are using Facebook advertising
Your competitors are probably making use of Facebook for advertising and you are making it easier for them by not using Facebook advertising. You have to make use of online advertising in order to grow your business. Make sure to use social media as your weapon to grow your business if your customers are using it frequently.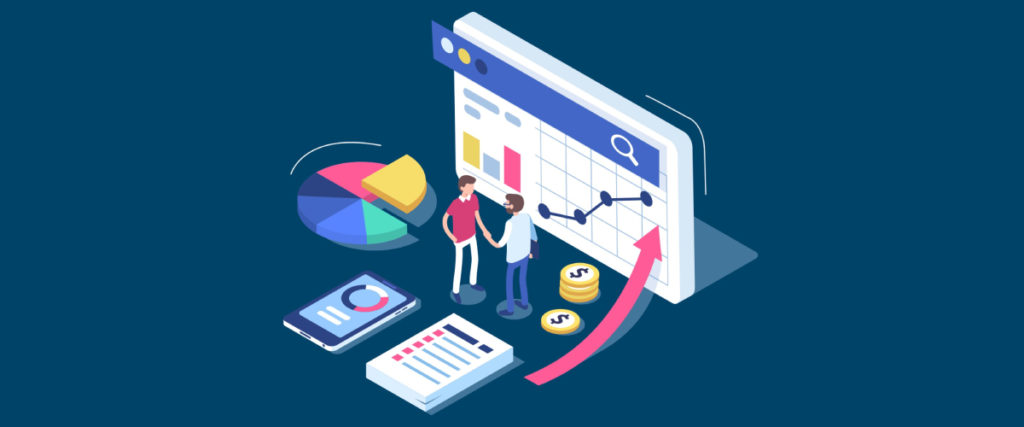 9. Facebook Advertising can help in Building your Email List
Facebook Advertising can gear up your email marketing efforts. You can make use of Facebook 'lead ad" to capture email contacts through Facebook ads. In order to build your email list you can also direct traffic to an external form on your website.
10. Facebook advertising increases Revenue, Sales, and Leads
Facebook Advertising helps in driving revenue, sales and leads. But it takes a lot of time and experience to increase sales through Facebook Marketing. Thus you must invest in a social media advertising service or even hire a Facebook advertising specialist.
11. Facebook Advertising increases Brand Awareness
Facebook advertising will help in increasing brand awareness thereby making people aware of what you have to offer. When people are more familiar with your brand, they will purchase you're your products when it is time to make a decision.
12. Facebook Advertising increases Website Traffic
Facebook Marketing also helps in increasing your website traffic. You can conduct a website click campaign in order to target your audience.
Facebook Marketing is one of the most cost-effective investments any business can make. With the help of Facebook advertising, you can double, triple or quadruple your business. It is cheaper than any other source of advertising. If you're convinced by the endless benefits of Facebook Advertising, then start Facebook Marketing campaign today itself !!