How to Operate your Business in the Pandemic of COVID19
Operate your Business in the Pandemic as COVID-19, a virus that has developed an extensive pandemic situation not only in India but worldwide. The outbreak of the virus has forced businesses worldwide to take tough calls for their operations as well as employees.
Smart business owners have figured out adequate solutions that have made their business stand stronger even in this situation. They have converted all their marketing expenses towards promoting their services online with the cooperation of a digital marketing agency. This has benefited them as now they can engage more audiences over the internet.
Here, we've sorted a few effective ways on how to operate your business in the pandemic of COVID-19
A crisis is an opportunity that helps you in transforming to the one you are meant to be!
Show Your Affection Towards Audiences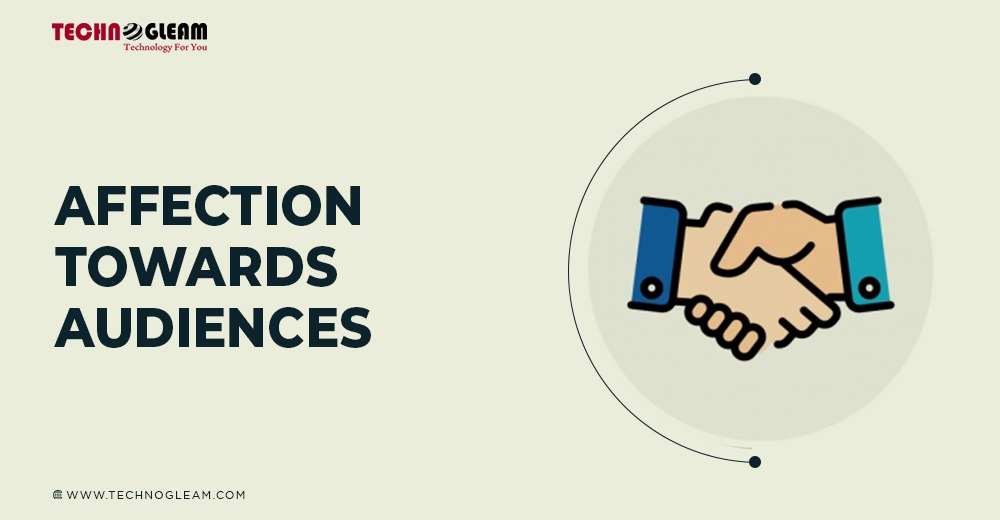 Previously, you've promoted your brand or its products to drive sales, but now it can be converted to show your business attitude as a concerned and caring brand. This ain't going to bring you a sale in this situation but will surely make your audience respectful towards you and will help you to operate your business in the Pandemic.
Enhancing your online presence by targeting the right audience through a branding strategy might make your business one of the most popular brands in the industry. A successful branding strategy will attract the interested and when consumers are will be satisfied with your business attitude, then they may switch as a potential client later.
Prepare for Tomorrow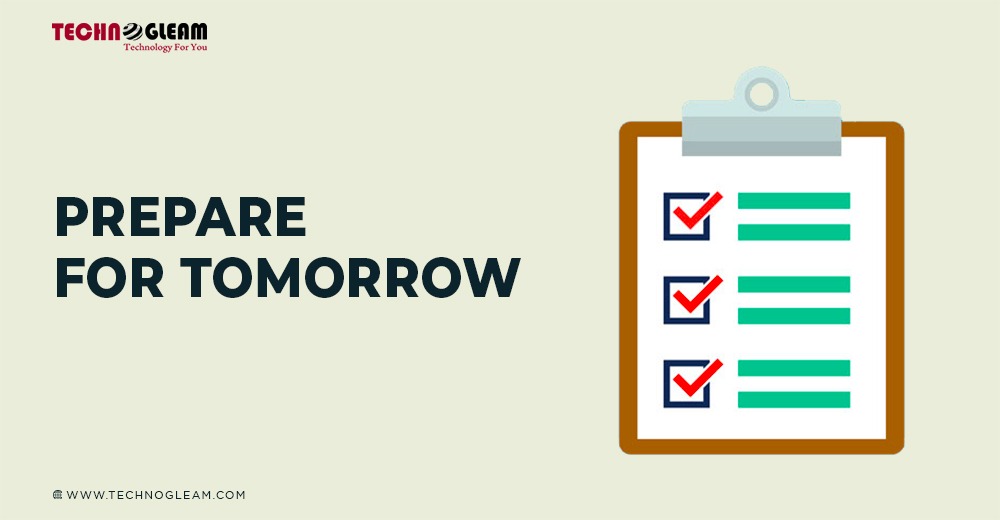 By preparing accordingly for a downturn in sales due to the COVID-19 outbreak, you can help yourself by mitigating the economic effects and preserve your market share.
With a strategy in motion, by partnering alongside an expert digital marketing company to take advantage of emerging markets, social media and technology, you can avoid losses.
Smart Marketing is the Key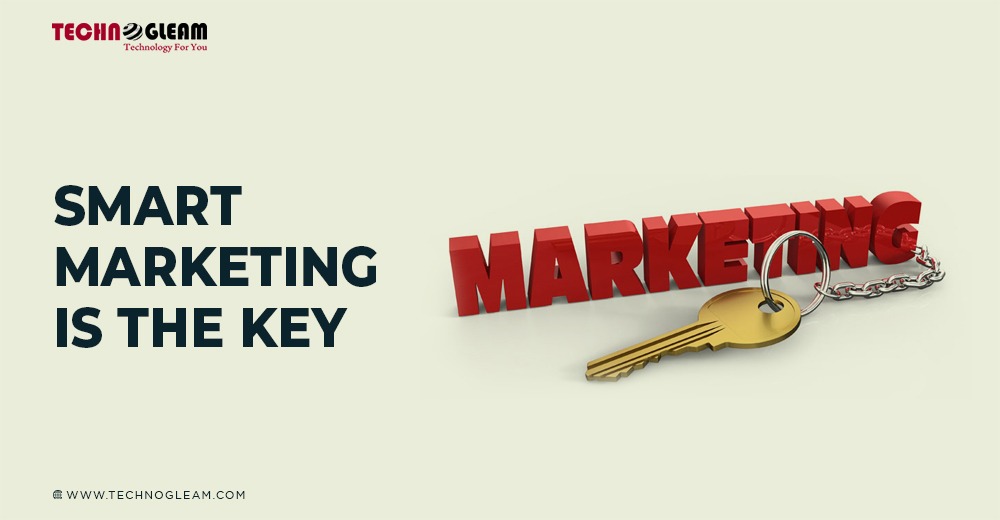 In this pandemic scenario with universal quarantine advice, holding your budget slim and reducing any excessive overhead expenditures is critical. The alternative solution to it is to do work from home and sort out your audience's requirements.
The aim is to bring your company through the altercation and prevent long-term harm to the business reputation or client base, which requires proactive campaigning choices.
Although you might be anxious to save funds anywhere you can, having an ideal digital marketing strategy customized for your requirements is imperative.
Switch to Plan-B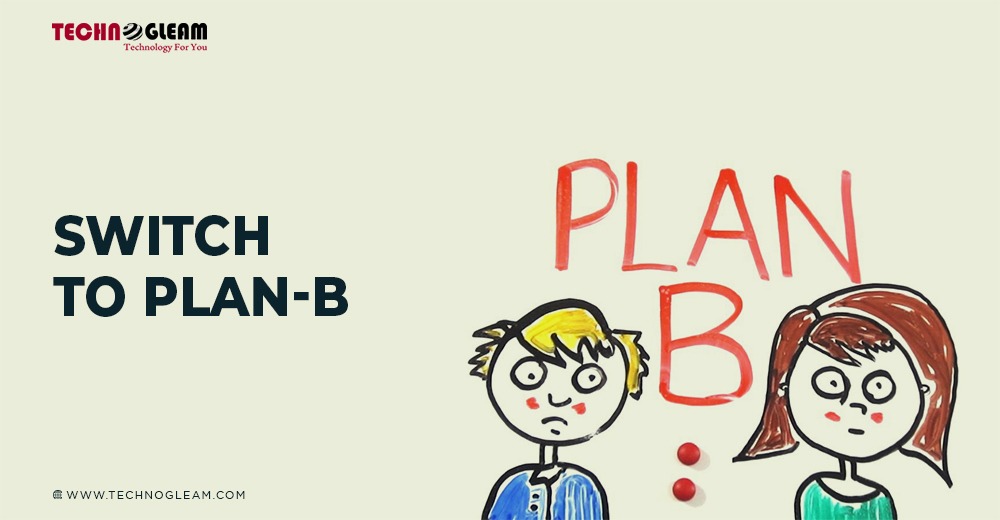 Evaluate existing promotional campaigns and cancel those that no longer make difference, or change the marketing plan. After all, if the operations are down and consumers are not showing any interest, there's no reason to exceed the promotional budget on ads and asking people to purchase. Rather, focusing on Search Engine Optimization could be a better option.
Ramping up your organic search traffic will draw tremendous benefits to your business. It's an effective method of increasing brand loyalty and improving your web visibility. This will help you in staying above your rivals in online search results.
Indeed, when the rivals are stepping back and witnessing the identical impact on their business for COVID-19, it's a perfect time to go for their market dominance.
Investigate Your Rival
Spend a bit more time in competitor keyword analysis. This isn't just a bit of helpful advice for business during the COVID-19 epidemic, but also a year-round suggestion. Find out the weak points of your rivals & use them as an advantage against them.
If you can just recognize their customer base, you can use the insight to execute promotional ads that will directly engage your rival's customers.
Your Best Friend is Digital Platform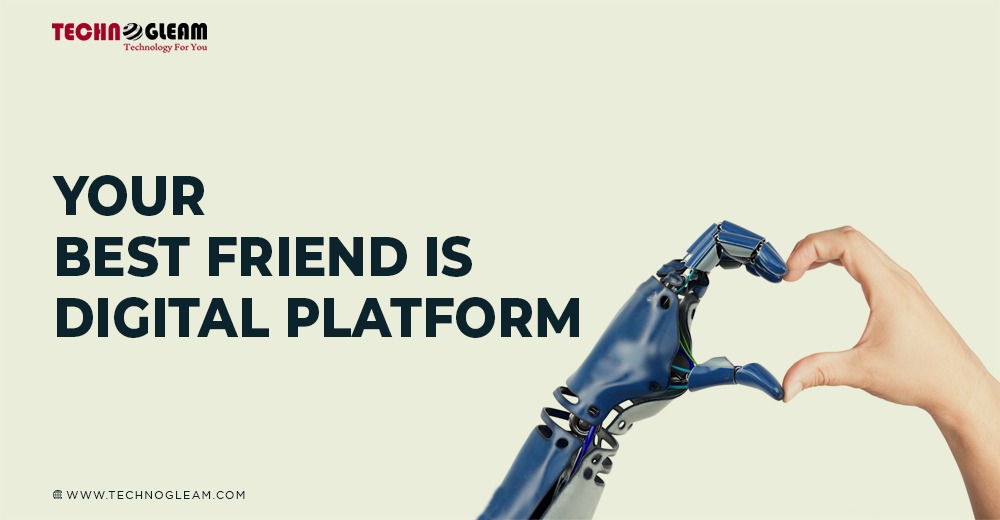 Due to this virus epidemic, people will spend their time at home, causing fewer clients to walk in your doorway. You can use this situation as an advantage by Leveraging social media for facebook promotion to meet the requirements of your audience.
Your consumers will be on the internet searching for entertainment and information from online sources. So think strategically about offering digital services such as forums or illustrations. Offer innovative solutions whenever feasible to satisfy the demands of those who are trapped in quarantine will be extremely beneficial.
Its Time!
For your online advertisement budget, this might be the ideal time to recover your travel business by improve your web marketing strategy and optimize your target audiences. Overall, the businesses that are scaling down on digital presence at this period would lose the most from the COVID-19 epidemic.
So, don't let the virus outbreak hamper your business, instead, make it beneficial by engaging with the individuals who are stuck inside their homes.