Success Story of Top 5 E-Commerce Brand and How They Did It
Digital Marketing is the next big thing, What if we told you being an entrepreneur and starting up a business is easy. Yes, many of you would agree with this statement as all you need to start a business is a mind-blowing idea and some capital to invest. But, have to ever think about what does it takes for that business to be successful? You might be wondering that good products or good service can make a business successful but that's only the 40% part of your business.
So, what's the rest 60% success mantra that makes your business break through all the barriers and takes you ahead to the road success? Its – Digital Marketing! No matter how well your customer service is or how good the quality of products is, if you don't stick to your customers, you are definitely going to lose them.
Here, is the success story of top 5 e-commerce brand and how they did it in such a short span
A successful business is not the one that has gained popularity overnight, but the one that has kept its reputation in market worthy among the customers for a long time!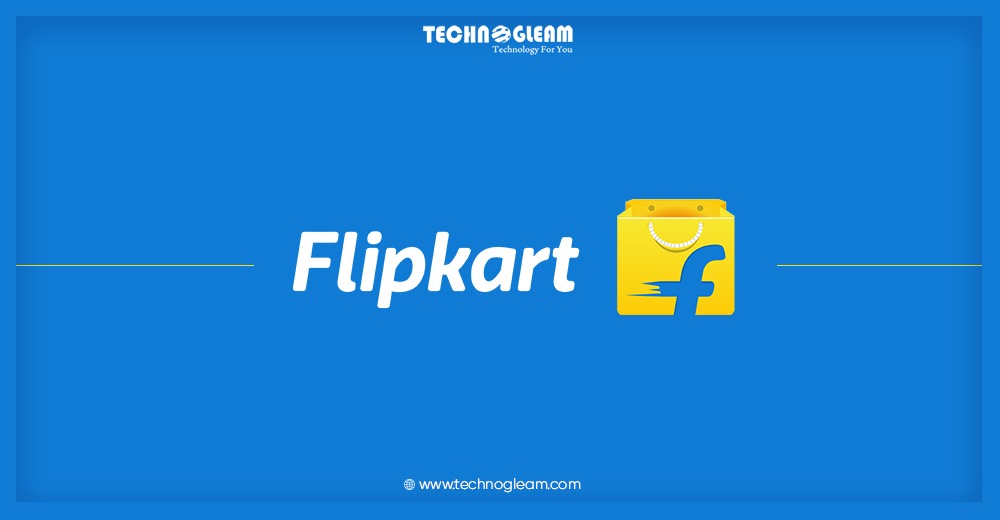 Founded way back in 2007 by two IITians – Sachin Bansal & Binny Bansal, Flipkart is now the leading e-commerce platform in India that deals in all kinds of products. What just started with online book sales across the country has now established itself as one of the most trusted e-commerce platform. As in 2020, the revenue that Flipkart (FY 2019) was around 6.1 billion USD. Can you imagine growing to this level in a span of 13 years?
So, to make this happen, Flipkart started to run online ads by digital marketing that helped them grew slowly by receiving 100 orders daily back then in 2008. This was the beginning of Flipkart's success and there was still more to achieve. They gave prefernce to the features of ecommerce which has now become trend.
Slowly, Flipkart started acquiring several other brands such as – weRead from Lulu.com in 2010, Myntra in May 2014, and so on. On the Diwali season of 2014, Flipkart sold products worth over 100 million USD in just 10 hrs! This was really huge and all these happened online with effective marketing strategies.
eBay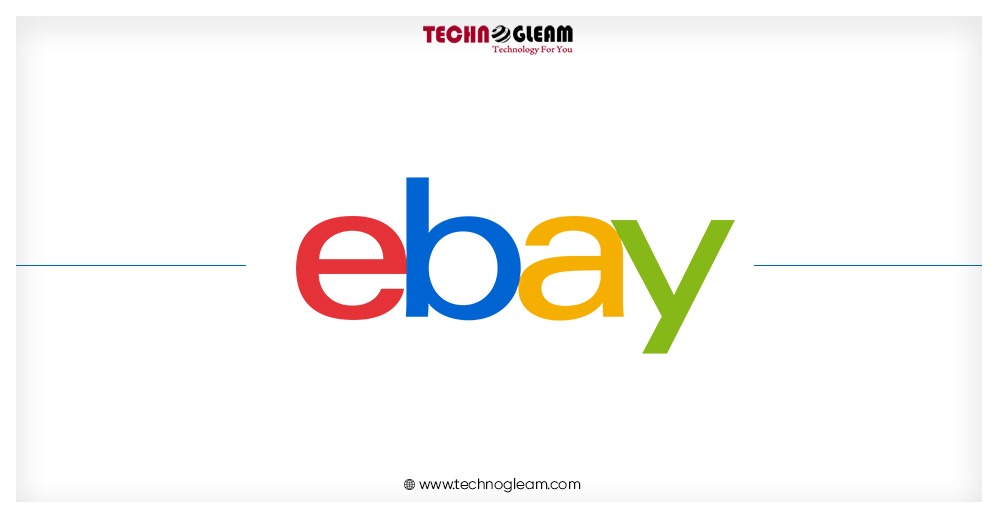 Founded in 1995, eBay was once the most popular and trusted e-commerce website for purchasing products online. But where is eBay now in 2020? Is it still in business? Are consumers talking about it?
Don't get too curious about eBay as it is still in business but it is not as popular as it used to be. All thanks to not much marketing efforts that have made eBay vanished! When we compare Flipkart with eBay, you can clearly see how small startups like – Flipkart that started in the 2007 grew with the support of a digital marketing company. And on the other hand, eBay is slowly disappearing from the market with no hardcore marketing efforts.
2. BIGBASKET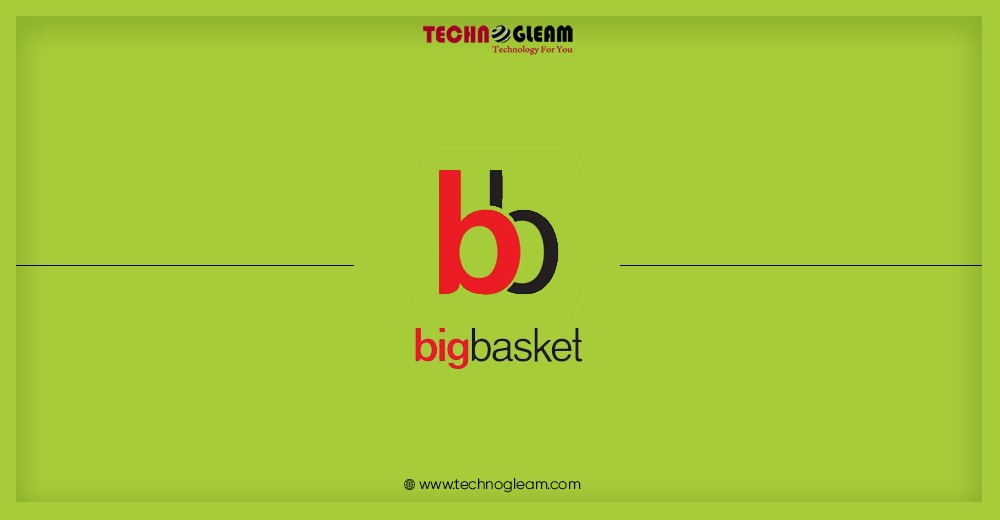 BigBasket started its operation in 2011 and is now the most popular and largest online supermarket in India. No doubt, BigBasket's success is based on its three pillars – Same day delivery, on-time delivery & no questions asked customer return policy. But the owners can't deny the fact that online marketing and the website designer who designed their website has led them to this position where they have built a platform where millions of online customers are purchasing daily.
With a presence of more than 26 cities in India, BigBasket's revenue was around 3200 Crore INR (FY 2019) which they've targeted to reach around 6300INR (FY 2020). Can you imagine this without online promotion? It's almost impossible to reach your customers from other cities without the support digital marketer and BigBasket knew this very well. That's the reason why everyone speaks about BigBasket – it's the influence of online promotions.
Nature's Basket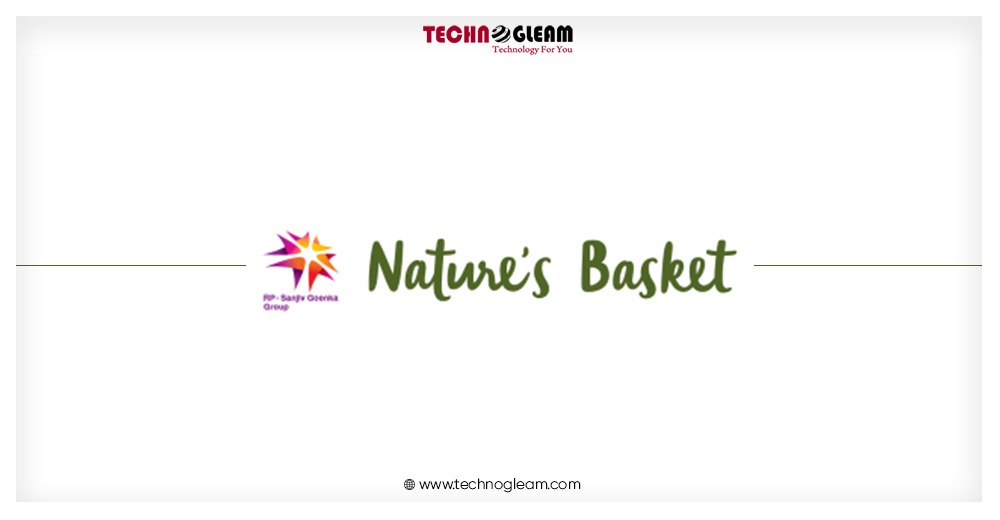 Similar to BigBasket, Nature's Basket is also an Indian e-commerce grocery app and web platform specially focused on gourmet food. This business was founded in the year 2005 in Mumbai, Maharashtra but didn't gain so much popularity as its competitor – BigBasket. Did you know how or why this happened? If you don't tell consumers about your products and stick to them until they make a decision, how are you going to do business?
This is what has been holding the success of Nature's Basket since 2005. Can you see the power of marketing here that have made BigBasket that largest online supermarket, whereas Nature's Basket is still struggling in its industry with a revenue of around 365 Crore INR (FY 2019).
3. MEDLIFE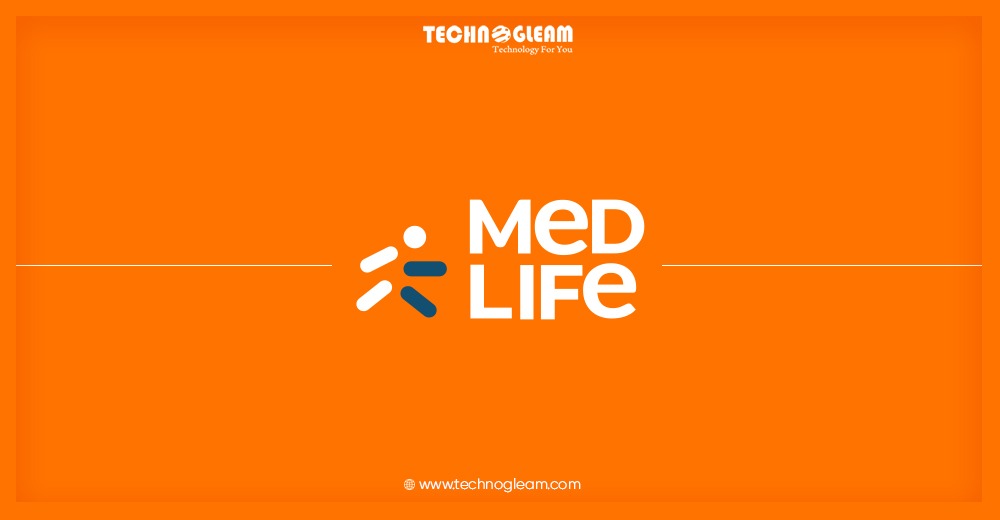 With the growing trend of e-commerce in the supermarket industry and household goods, Medlife also stepped in this competition on a separate space of the healthcare industry. Founded in 2014, Medlife has set its footprint very well in the Indian market with over 5 lakh consumers using this e-commerce pharmacy app and web platform for their pharmaceutical essentials. Medlife has been successful in promoting its products and reaching the customers.
Just in a span of 6 years, Medlife reported its revenue to be around 56 million USD (FY 2019). Achieving this success rate is such a small duration is only possible when you'll be able to reach your customers directly and this is only possible with digital marketing. They also focused on video marketing and thats why there are numerous videos on social media about their services. Just search for online medicines or medicines online in Google, you'll know why Medlife is leading the health sector of e-commerce.
Netmeds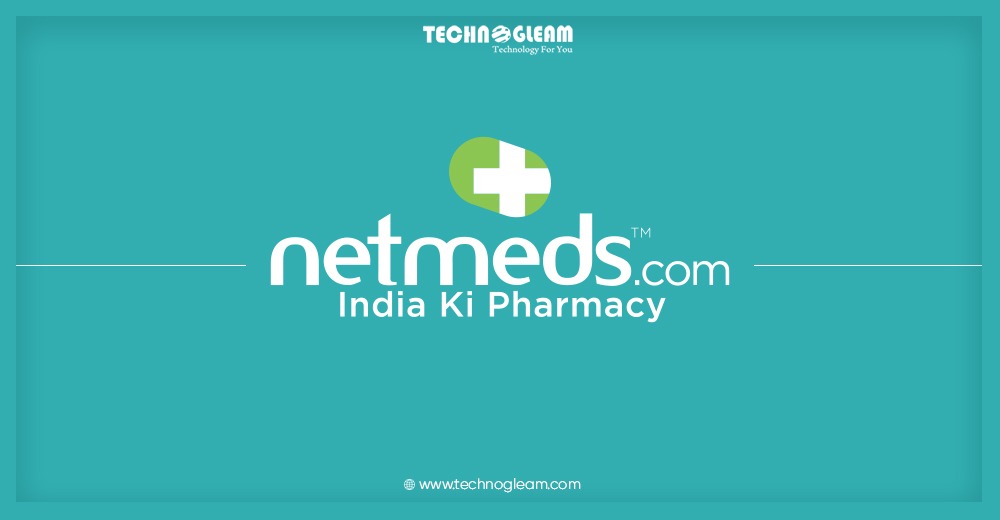 You might have also heard the name – Netmeds as once, it was the most popular e-commerce healthcare platform launched in 2010 that also gained a good market reputation over the years. But where is Netmeds now? It is still in business but with not much popularity as it used to have.
Medlife's strategic and continuous marketing strategies have made Netmeds fall back in the race. But still, with its strong presence Netmeds can change the game with hardcore marketing and take the market share of Medlife in the coming years. Yet, as of 2020, Medlife is the winner of the race and may hold its position and market share for a long time.
4. NYKAA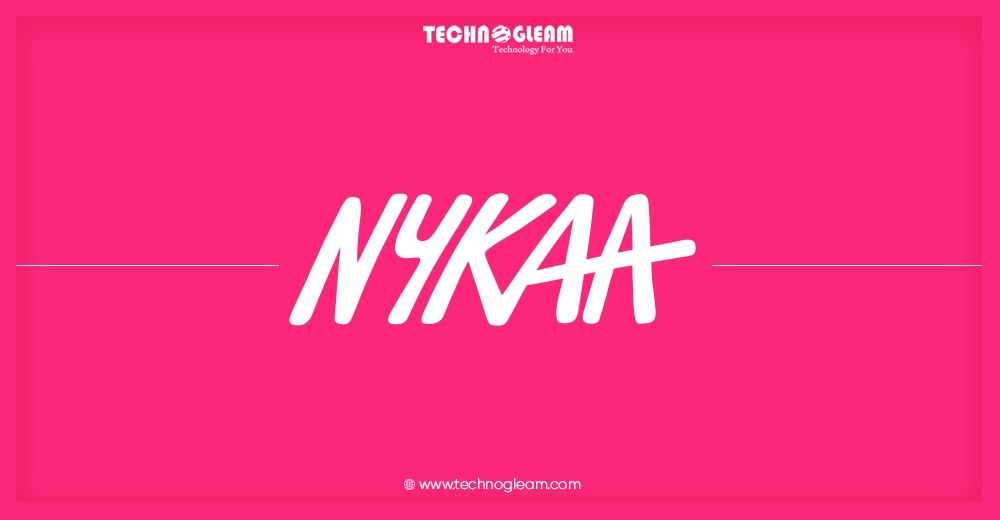 India's most popular and trusted online beauty product retailer – Nykaa was founded in 2012 by Falguni Nayar and has generated revenue of 1200 Crore INR (FY 2019). Even though other e-commerce platforms like – Amazon & Flipkart deals in beauty & grooming products but still they nowhere near Nykaa in the competition. Nykaa deals in 100% original & genuine products and the company have successfully made its customers aware of this with online advertising.
No matter how hard you try to grow your business, without a great online presence and effective digital marketing strategy, no one will know about your business. We assume this is what the founder of Nykaa may have thought about and worked pretty hard on their marketing to attain their position where they are standing now.
Purplle
Founded in December 2012, Purplle started its journey in the beauty & grooming industry with Nykaa but has not gained much popularity in the industry since its commencement. This is because of the lack of promotion and marketing efforts that the company is making towards its audience. With not much popularity or exposure, Purplle has limited its business expansion and is still in a growing phase.
With revenue of 31.35 Crore INR (FY 2018) that turned into 101.48 Crore INR (FY 2019), Purplle is emerging slowly but effectively in the Indian market. If they start hardcore marketing like Nykaa, they can win the race but still, it will be tough as surpassing Nykaa will need hectic of marketing efforts.
5. DOMINO'S PIZZA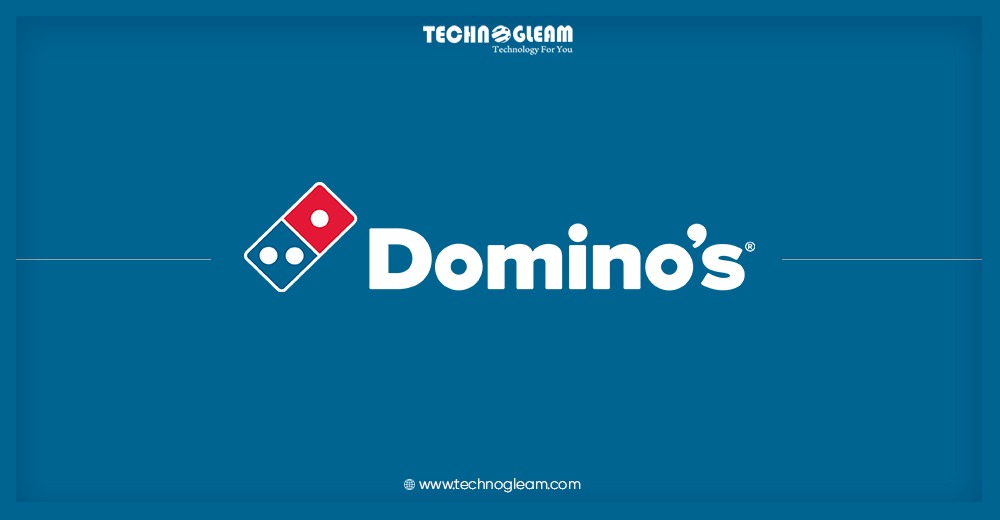 You won't find someone on this planet who has not heard about – Domino's. Founded in 1960, this pizza restaurant chain was not so popular at the beginning of its operation. Slowly with time, Domino's opened its first international outlet in Canada in 1983 and was then expanding rapidly with the commencement of its 100th store on the same year.
It took a while for Domino's to win the battle against its competitor – Pizza Hut, but they finally did it! Domino's recorded its revenue of around 3.618 billion USD (FY 2019) that clearly speaks about its success in the Pizza industry. As people came to know more about domino's with ads in Google & Facebook, they started ordering online. This is what changed the game of Domino's and gave them the customer base that they deserved.
Pizza Hut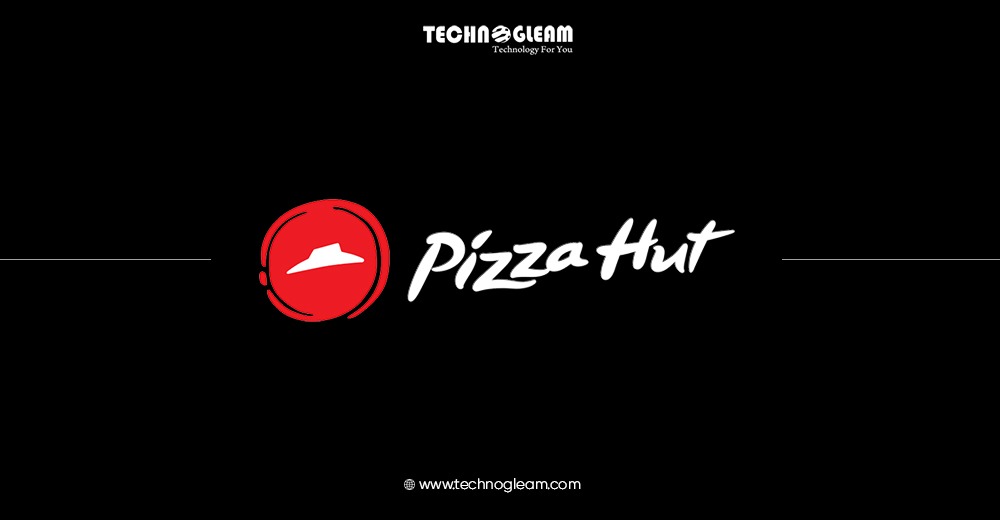 Founded in 1958, Pizza Hut is a well known American restaurant chain that has over 18,703 outlets worldwide. As the name suggests, Pizza Hut was very special for its delicious Pizza's but with time it lost its market share to Domino's Pizza. With not much online exposure, Pizza hut has almost disappeared among its consumers and now is finding it hard to bring customers to its stores or getting orders online.
Now if Pizza hut wants to move ahead of Domino's, they have to target the customer base of their competitor and present them with exciting deals and other offers that the audience couldn't resist. This can seamlessly be done by developing a hot-shot online presence by digital marketing but it may be tough for Pizza Hut as Domino's is far ahead in the competition and is hard to catch.
Always Stay Active!
Here, every brand that we've discussed started from zero like any normal business. But with hard work, dedication, and effective marketing strategies, there are now standing as market leaders in their respective industries. A smartphone is sold on this planet every minute and with growing users of smartphones, the consumption of the internet has also increased.
It doesn't matter if you are on Google, Facebook, or Instagram, wherever you go, you'll find ads and there are countless potential customers clicking those ads to buy a product or avail of a service. Now, you have to decide what you want to do with your business, do you want to keep yourself limited and be happy with your local sales or expand your reach and business together with digital marketing.