Following are the valuable technogleam clients-
ANDAMAN LOVE
Andaman Love is a tour and travel company based in Port Blair. Housing a team of diligent travel experts, Andaman Love exclusively caters to travel to the Andaman Islands. They have their own means of transportation to ensure a seamless journey across the islands. Furthermore, they also coordinate with local resource partners to make your trip hassle-free. Andaman Love offers a plethora of tailor-made packages to prioritize your travel needs. You will be provided the liberty to customize your own travel itinerary and plan a complete holiday package. Be it a solo vacation or a family tour, group tour, or honeymoon tour, Andaman Love will surely transform your mundane vacation into an exciting holiday. Connect today.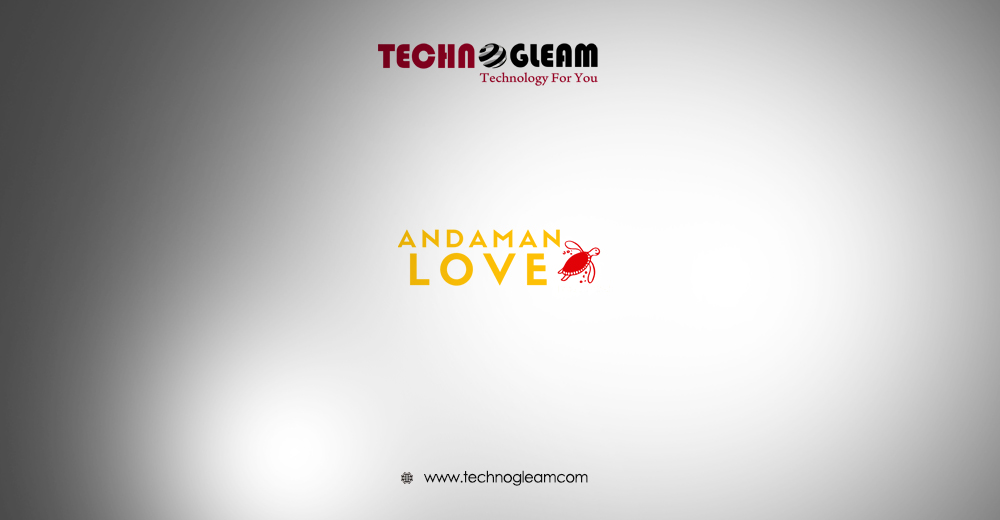 DARJEELING RIDERS
If you are a passionate rider keen on conquering the world on two wheels, then Darjeeling Riders is your best refuge. With an array of exclusive bikes, Darjeeling Riders offers the best bike rental services for Darjeeling, Sikkim, Bhutan, and Dooars. Bike rental services will let you cruise swiftly through mountainous terrains. Furthermore, this activity is laden with adventure and thrill and will bring you closer to nature. You can skim through the surrounding places, witness the most magical destinations, and enjoy an experience of a lifetime. Bike rental services are also a cost-friendly option as with a very minimal pocket pinch, you can explore maximum tourist spots. With a motto of 'Never stop riding', bike rental services at Darjeeling Riders will expose you to the most enchanting experience of your life. Contact now.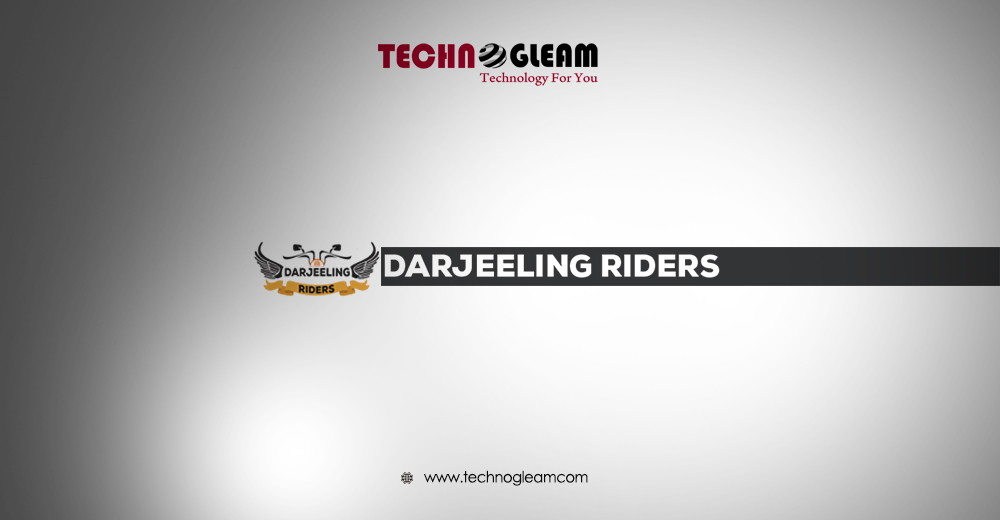 ROAD RIDERS
Road Riders is a tour organizing company offering bike rental services for the various hill stations like Sikkim, Darjeeling, Bhutan, and Dooars. Exploring the mountains on bikes is like a dream. The best way to discover the beauty of hills is undoubtedly on bikes mainly because it brings you closer to the natural environment. Road Riders offers a gamut of exclusive bike collections to ensure a safe and seamless bike expedition to the hill stations. Along with the various other advantages, they are also specialized in inbound travel and offer specially designed customized tour packages. The various services like tours, treks, accommodation, and transportation are handled by different groups. In short, you are bound to enjoy a smooth service. For more information, engage with Road Riders today.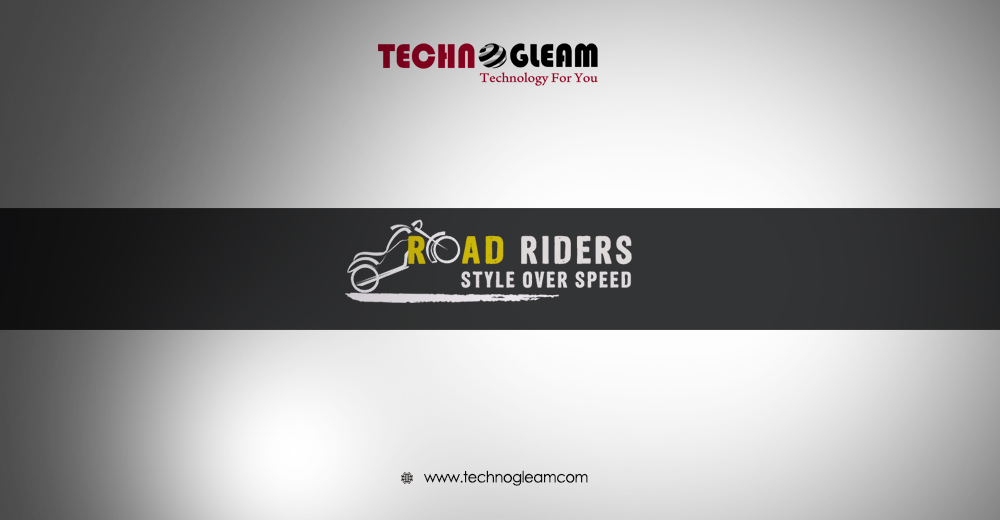 HEAT TRAVELS AND TOURS (INDIA) PVT. LTD.
HEAT (Himalayan Elite in Adventure and Tourism) mainly caters to travels to places like Sikkim, Darjeeling, North Bengal, and Bhutan. Today, HEAT is considered to be one of the biggest organizations operating in the northeastern part of India. HEAT offers a vast range of services and is committed to render your holiday memorable. HEAT has also been conferred the National Award for "The Best Tour Operator' by the Ministry of Tourism, Government of India, 16 times. So, if you want to explore the serenity of North Bengal and its adjacent hill stations, get in touch with HEAT Travels and Tours today and experience a joyful escapade.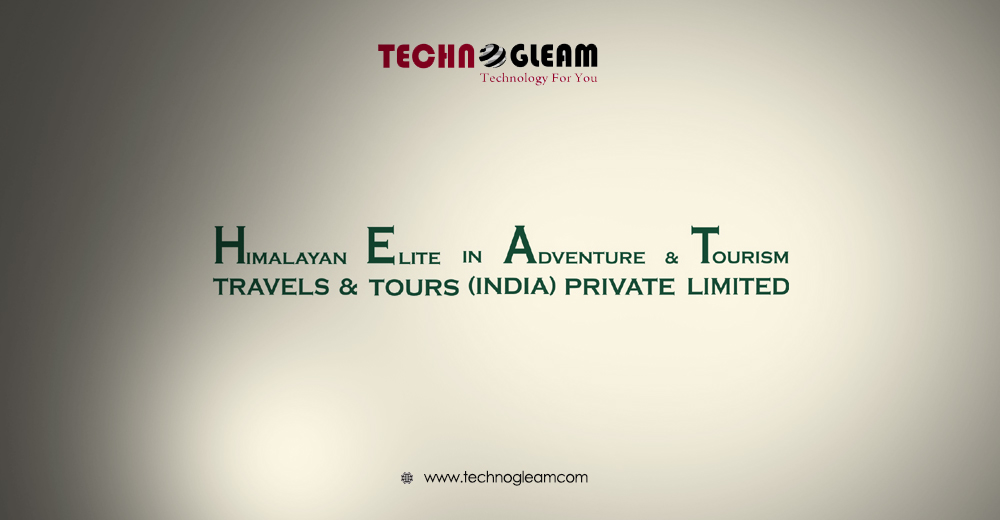 SOFT SERVIZZ
Soft Servizz is a leading online service provider in West Bengal. To make your daily chores easier and flexible, Soft Servizz proudly offers you 100+ services ranging from Computer Services to Home Appliances. You can also book a doctor's appointment or shop for grocery, without moving an inch from your house. Basically, you can sit back and indulge in leisure and the experts will take care of all your issues. Remember, 'Trick is in the Click'. Download the app today to avail the services.