5 Best SMB Marketing Strategies to Implement in 2021
SMB marketing strategies is important nowadays, when it comes to marketing, small businesses always have it harder than well-established companies. First of all, it is a struggle to just start the business. Whether you're a massive or a small company, you'll be whipped through various obstacles. But if you're a small business then these problems will be intensified.
What of medium-sized enterprises? Medium-sized businesses don't have it any better. When it comes to capital, they may have a little more of it but not that much to cover everything. SMB marketing is the remedy for these types of enterprises by which they can promote their products with a digital marketing agency more efficiently.
Here, we have compiled the 5 best SMB marketing strategies to implement in 2020 that will boost your market share.
Making promises and keeping them is the best way to turn your business into a brand.
Focus on Social Media Platforms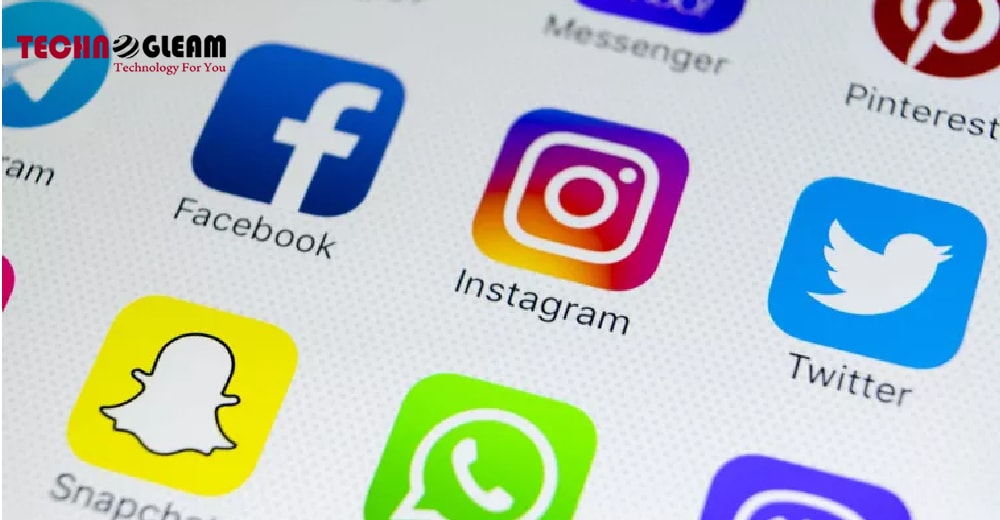 You can use Social Medial to engage people beyond your reach. In recent times, social media marketing has made it much easier to promote a product on any part of this planet efficiently and effectively making it the best medium of Digital Marketing.
Platforms like – Facebook, Instagram & YouTube have over billions of active users which make them the most prominent Social Media Platforms to consider for SMB Marketing.
Search Engine Optimization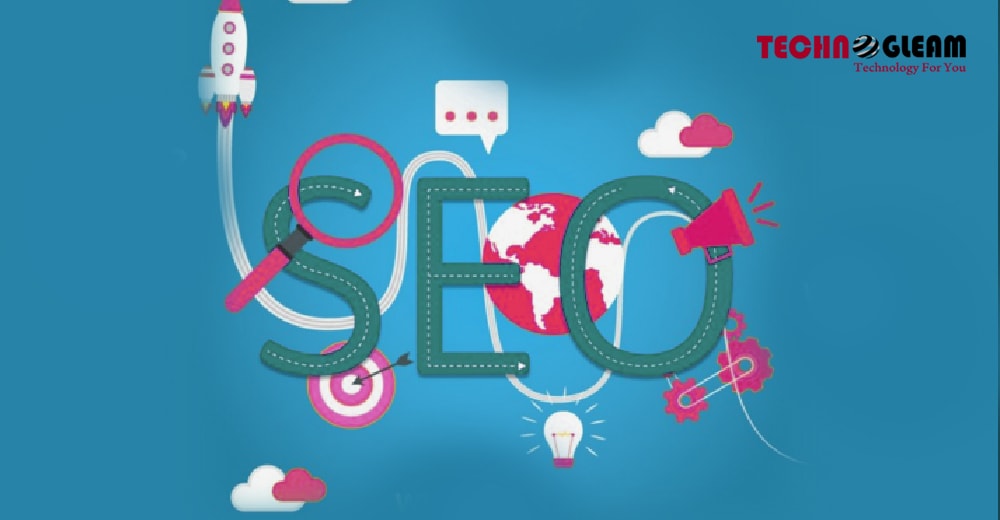 SEO can be a huge asset to your marketing strategy for SMB that can help your website in attaining a better position in search engine results and if done strategically, your website can be even on the top of the first page.
Although SEO is a long-term & continuous process, it is an ideal choice for SMBs to settle themselves within their industry.
Share Blogs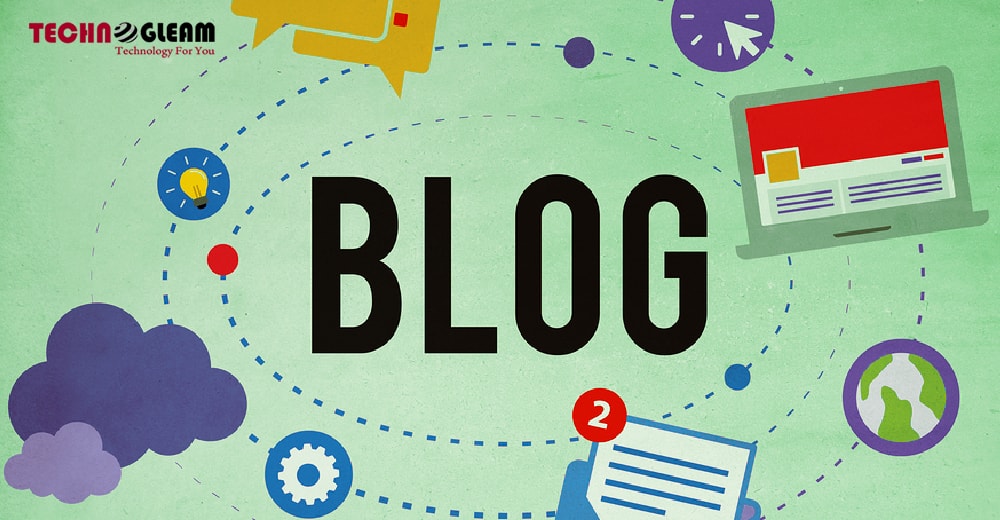 Usually, people do blogging for sheer enjoyment, but it's also beneficial for brand exposure and promotion. Start a business site, showcasing how fantastic your product or service is. Explain how it works, and show them your expertise about the industry.
Load your blog with valuable information that holds the attention and interest of your readers too. You also need to be consistent in posting and offering your visitors with quality content.
Send Emails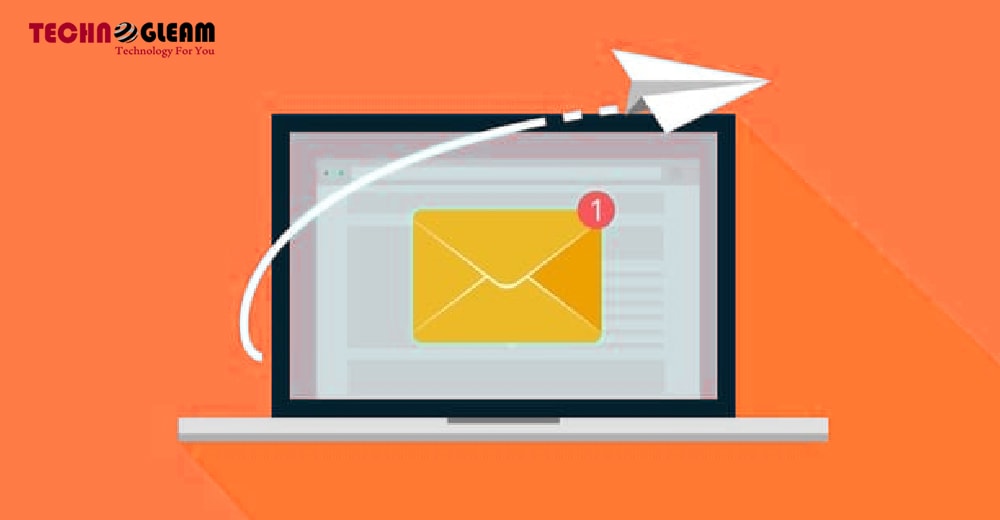 Email marketing is yet another great marketing tool for SMB that lets you interact with your primary audience. E-mail marketing is often used to engage and build trust in a customer.
The prime opportunity to do so is when your customer provides you with their email address and opens the door for updates and newsletters to be sent.
Share Remarkable Content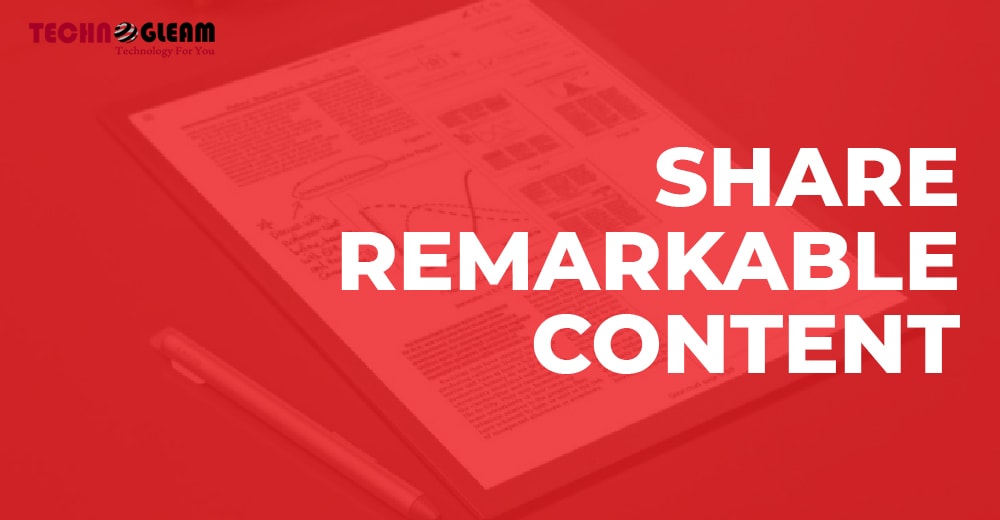 Developing remarkable content and presenting them to your visitors develops interest among them and makes them eager to know more about your business which is useful for getting long-term results. So, if you have a long-term dream for your company then this will be a suitable marketing plan for SMB.
Small Changes Make the Best Decisions
Small and medium-sized businesses naturally experience more difficulties than big businesses when it comes to assets. But with the right SMB marketing strategies, you get a chance to be at least on the same stage as the bigger businesses.
All it takes is to make the correct decision about which promotional approach to use for SMB. They may not offer instant results, but they could just be what you really need at the moment.