6 Best SEO Tips to Get Your Website On the First Page of Google
SEO tips are important when cause What do you do when you search for something on Google? You would probably find what you need on the first page itself and don't bother to go any further on other pages. This is human psychology and you can do nothing about it! Well, you can't change human psychology but with a reputed digital marketing agency, you can surely change the ranking of your business/website on Google.
While studying about browsing on Google, we found that about 75% of people don't wish to see results beyond the first page. So, if your business is listed on the second or third page, you'll be just reliable to 25% of the total population who surf the internet on a daily basis.
We'll be updating the 6 best SEO tips to get your website on the first page of Google and staying above the competition.
One who's business in on the first page of Google Search knows how fruitful the results are…
Play With Keywords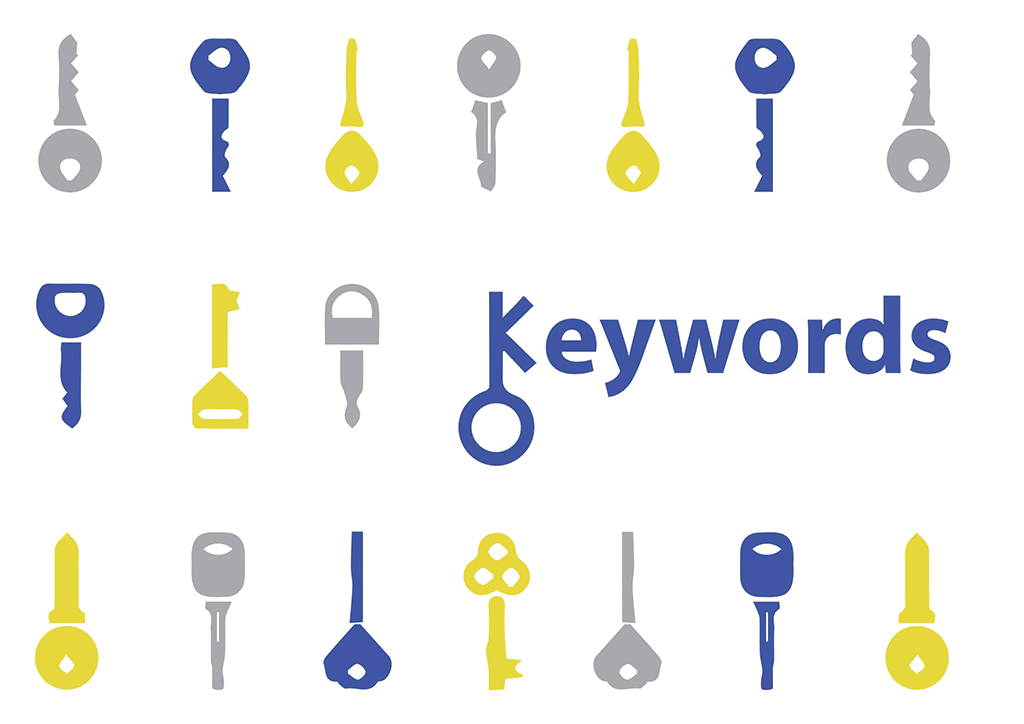 People usually search using short and common or long and specific words when they are looking for something online. The short and common words are known as short-tail keywords which have a very high search volume as well as the competition is also high. The long and specific words are the long-tail keywords which have low search volume as well as the competition is also low.
You have to play with keywords in the best way possible if you want to improve your ranking in Google.
Write More Reach More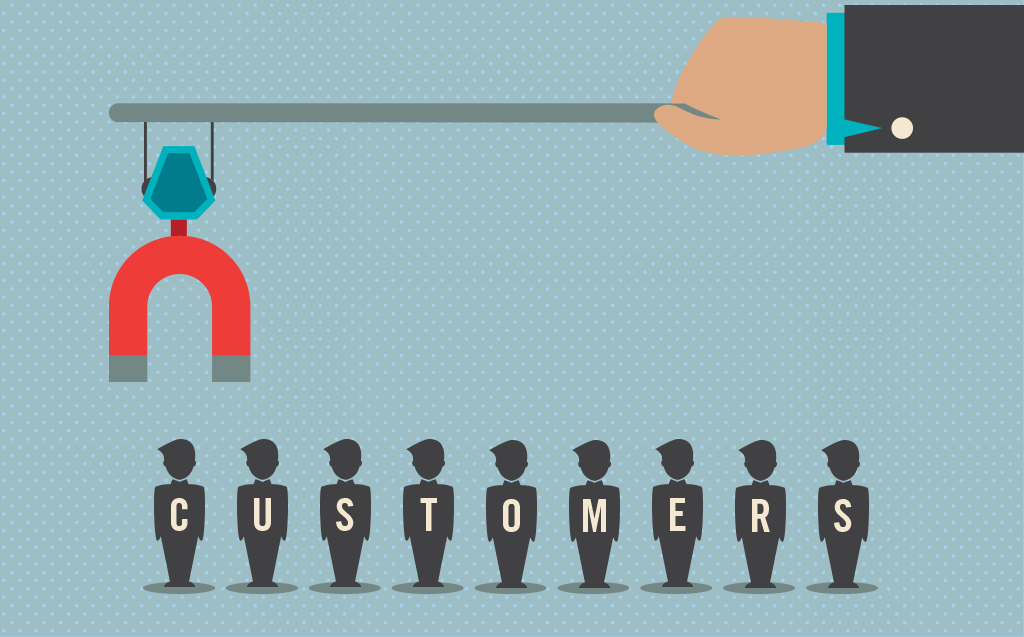 It is hard to use more & more keywords in your web content and change them regularly. To make this work, you can write blogs and use fresh and new keywords there every time. More blogs mean more indexing and Google really likes to show its users with fresh & quality content.
Content marketing is a traditional digital marketing tool and has been successful in improving position in search engines over the decades.
Promote In Social Media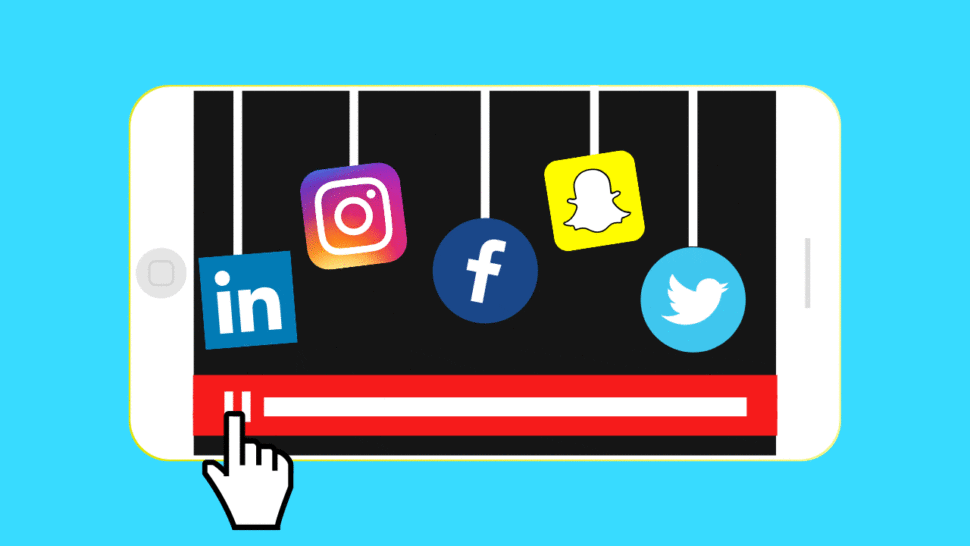 With over billions of active users in social media, platforms like Facebook, Instagram & YouTube brings huge traffic to websites. A new website is just like a needle in a haystack – hard to find. With Facebook promotion and other social media campaigns, you can make people aware of your website and make them explore it.
Social media acts as the voice of a website. It expresses and lets people know what you want them to know.
AMP Optimization
In desktop, your website may be very fast and smooth but have you ever tested it on mobile? As of 2020, the majority of internet users search for what they need in a portable device. So, it is very important for you to implement your website with AMP and enable the voice search option for global visitors.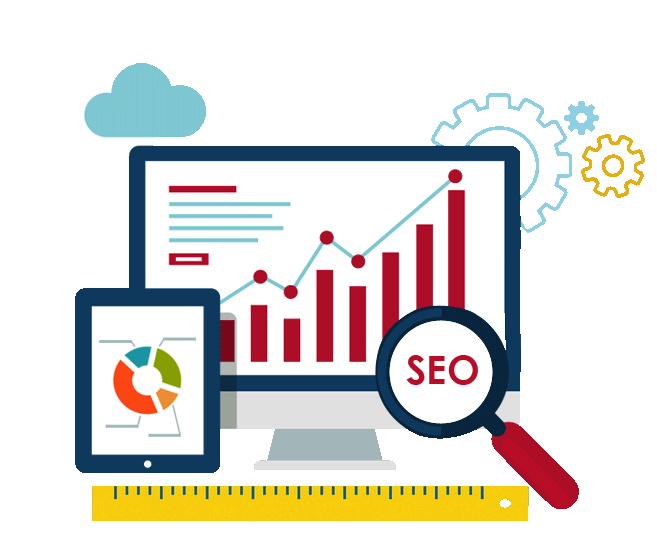 Before displaying your website, Google crawls and indexes every corner of the website, both internally & externally. Google looks for the tags of the images that you've uploaded; it looks for the Meta tags & descriptions, it looks for security certificate & copyright issues and many more things.
If you have a faulty or broken website with lots of issues in it, then your website is less likely to be displayed by Google.
Stay Updated
Google often updates & changes its norms to provide its users with more advanced and precise results. You have to keep yourself updated with the latest Google Algorithm and other minor & major changes to keep your website above the crowd.
If it's hard for you, then you can consult with a digital marketer to make the changes whenever necessary and keep your website updated.
You can't do it in one day
The pages that you see on the first page of Google search results are not new and they have been using digital marketing tactics and best SEO tips for a long time. So, if you are new in this online world and hoping to get your business listed on the first page of Google, then it's impossible!
You need to have patience, implement the strategies & keep yourself updated with the latest trends if you want your website to be listed on the first page.