SOCIAL MEDIA MARKETING STRATEGY FOR BUSINESS IN 2021
Social media marketing strategy is a plan that lays out your social media objectives, the techniques you'll employ to attain them, and the metrics you'll use to track your progress which is necessary for the successful growth of a business. The use of social media platforms to sell or promote a brand, product, or service is known as social media marketing. Businesses benefit from a social media marketing strategy in multiple ways. It boosts brand recognition, creates active communities, provides customer services, and advertises its goods and services to the right people. Along with this, native social commerce systems can be used to sell items and services and social listening can be used to gauge brand sentiment. Your social media marketing strategy should also include a list of all of your current and future social media accounts, as well as goals unique to each platform.
Too many firms engage in sporadic social media marketing strategies. They are aware that they need to do something about social media, but they are unsure of what they should do. Some companies just offer junior employees access to the company's social media accounts because they are young and should be well-versed in social media. However, we've moved on from a post-and-hope social strategy. All businesses must develop a social media marketing strategy and manage their social media accounts with care and precision.
5 SOCIAL MEDIA MARKETING STRATEGY
Social media is an indispensable part of a business. According to Ambassador, 71% of consumers who have had a positive experience with a brand's social media service are inclined to suggest it to others. Despite this, 96% of people who talk about brands online don't follow the brands' pages. Even if you believe in the power of influencer marketing, you will still need to manage some social media accounts. Here is a social media marketing plan that will offer a thorough guideline to your business.
ESTABLISH RELEVANT AND ATTAINABLE OBJECTIVES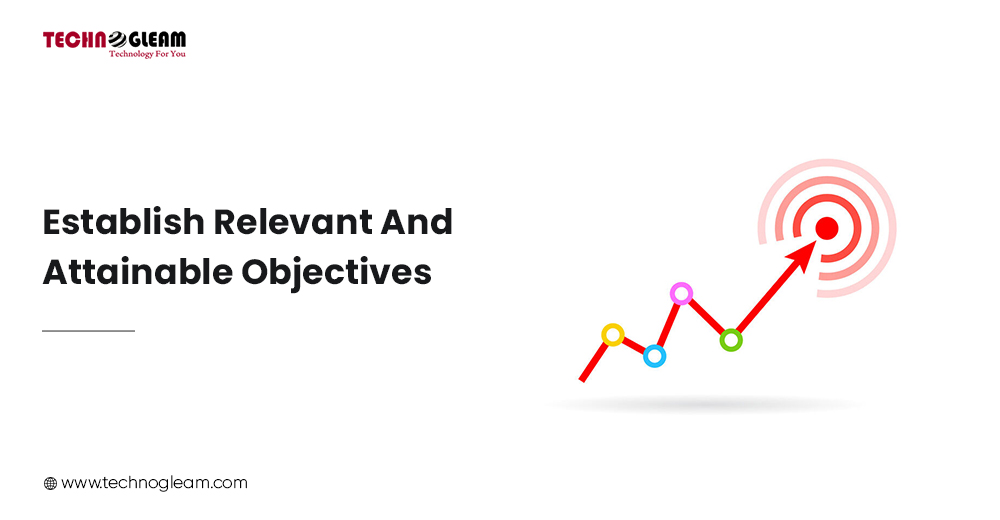 One of the most serious issues that many businesses using social media encounter is that they have never taken the time to develop a relevant and achievable social media marketing strategy. Of course, your social media marketing strategy must be integrated into your overall business strategy. You should have defined strategic goals for how you want your company to grow and it should be in line with your overall business objectives.
All too frequently, people adopt hazy corporate objectives that, when examined closely, have no meaning. Remember that you're not setting goals just for the sake of setting them. You're creating them to assist you in developing the best social media marketing strategy for your company. Increasing brand recognition, increasing the number of sales by a certain amount, increasing your return on investment, motivating individuals to buy more in-store, and expanding your fan base are some of the smartest objectives that can be attained with a social media marketing strategy.
SELECT IMPORTANT METRICS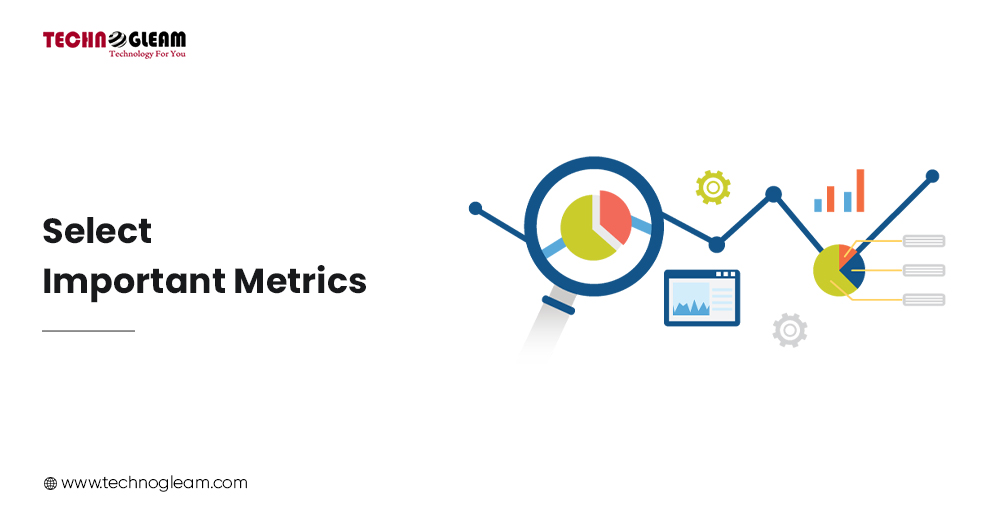 Too many businesses build a social presence and devote time and energy to managing their social media accounts without ever determining which social media marketing strategy will be beneficial for them. Unfortunately, because social analytics are not the same for every organization, there can be a grey area. Look at the marketing goals you set earlier and figure out which metrics are beneficial for your business. If your aims are more sales-oriented, or if you want visitors to perform a specific action, you should pay attention to the number of Clicks. Tracking campaign clicks will offer you an excellent idea of what motivates individuals to buy a product.
KNOW YOUR AUDIENCE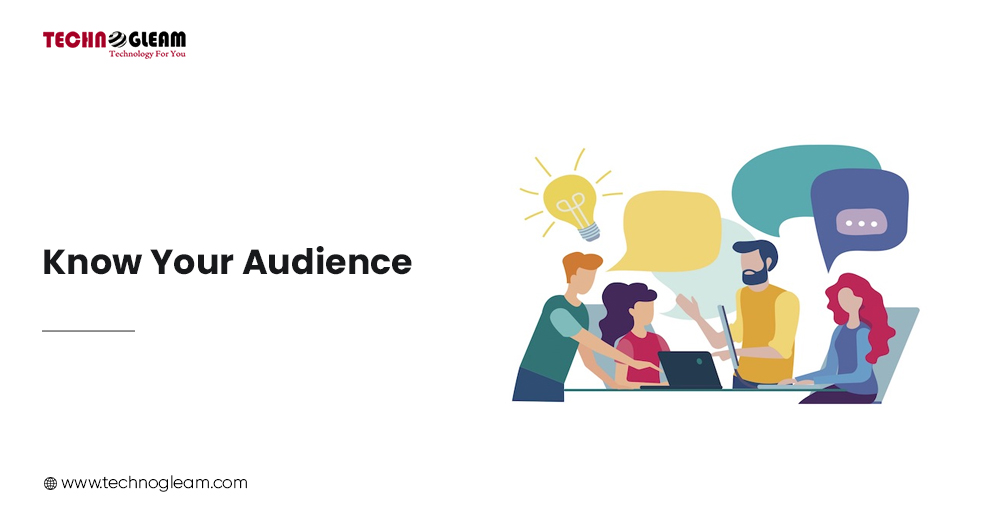 Knowing your audience is an important part of social media marketing strategy. Not all social media users are the same. People of various types utilize social media in various ways. You must use the same social media networks as your target audience if you want to achieve your objectives. Similarly, if you want to use influencer marketing, be sure that the influencers you hire have an audience that is similar to your target market. The engagements on your posts are likely to pique their curiosity. This will further demonstrate how people react to your material and whether or not it resonates with them. You must have a thorough awareness of your clientele. The better you understand your target market's demographics and psychographics, the more effectively you can contact them using social media.
ATTRACT YOUR CONSUMERS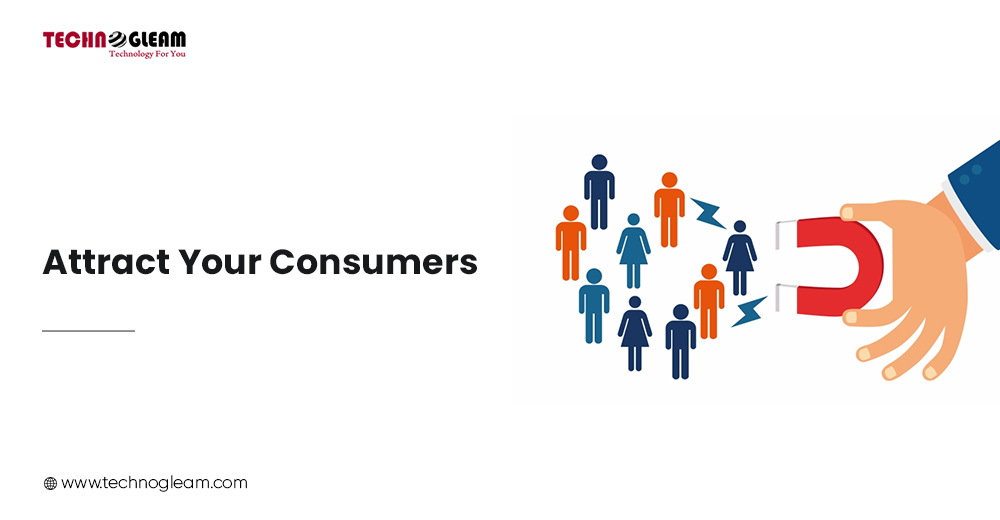 Despite the importance of "following" and other metrics, they are not the "be-all and end-all" of social media success. You must demonstrate to your audience that you are not a robot. Integrate personality into your postings through comedy and emotions so that your audience can connect with your brand. It's all about being social on social media, and if your clients see the same types of postings over and over, they'll lose interest. Make your messages more engaging by posing questions to your audience, getting their thoughts on various topics, and inviting them to interact with your posts directly through "likes" and "shares." Instead of just sharing information about your products or services, share newsworthy facts. Social media marketing strategy can thus go a long way to determine the success of your business.
DEVELOP A STRONG CONTENT MARKETING STRATEGY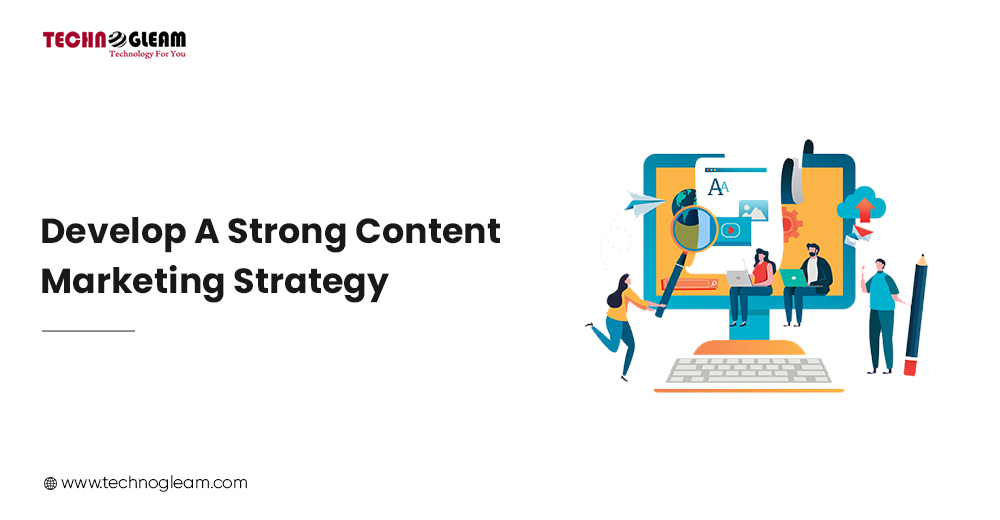 Content is no exception to the rule of quality. For a long time, content marketing has been a popular part of social media marketing strategy, and this is unlikely to change very soon. Many businesses fail to connect great content with the appropriate publishing schedule and frequency. All of the above, together with high-quality SEO content, can help you attract the right customers at the right time. A solid content marketing plan can be implemented for free, aside from its capacity to attract an organic audience. Along with your optimized and informative content, be sure to build a relevant hashtag social media marketing plan.
People gravitate to good images, entertaining videos, and occasionally entertaining podcasts. Use this form of media regularly to spice up your content. If all you publish and share on social media is text, your pages will appear dull, so be sure to include various sorts of media to attract your audience's attention. This social media marketing plan is a terrific approach to give your brand some individuality.
Technogleam offers an amazing social media marketing strategy to uplift your business. Connect with Technogleam today to avail social media marketing strategy.