5 FACTORS TO HELP YOU SUSTAIN YOUR BUSINESS IN PANDEMIC
The Covid-19 outbreak has put businesses of all sizes to the test, forcing many to make significant changes to their standard operating procedures. However, while many businesses have lost value and even gone out of business as a result of the economic downturn and evolving client needs, businesses that stay more flexible and change their approach to meet the times have been able to endure the economic strain and even grow.
5 FACTORS TO SUSTAIN YOUR BUSINESS IN PANDEMIC
Here are 5 factors to sustain your business attention and resources and even grow in a pandemic.
DEVELOP HEALTHY CUSTOMER RELATIONSHIPS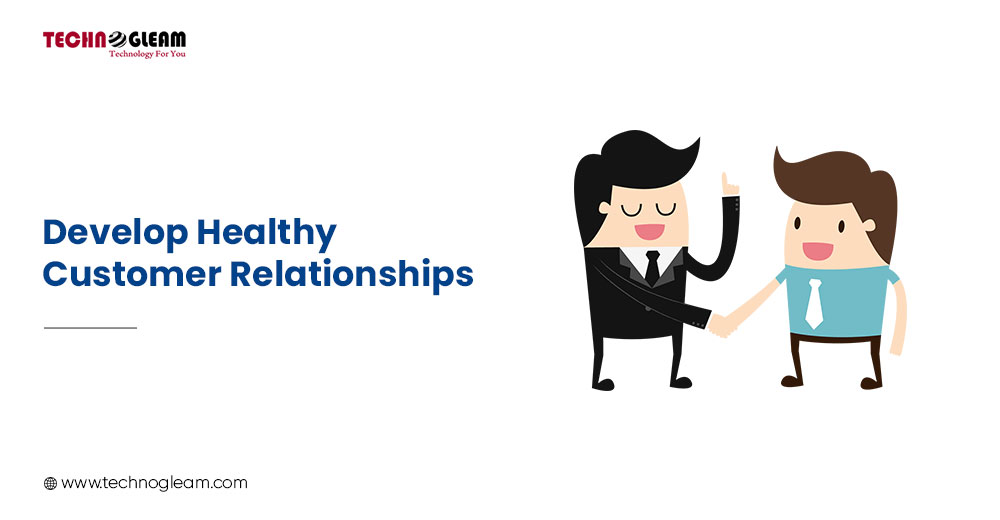 Clients are always important to a business's growth, but the pandemic has made it even more important to keep those core customers. Nowadays, clients are spending more time online than ever before, working remotely, taking virtual classes, and even holding family gatherings using Google Meets and Zoom. Businesses have always needed to be social media and email marketing savvy, but it's more crucial now since customers spend so much time on their laptops and cellphones each day. This is the moment to consider whether your firm is easy to locate online, whether your website is straightforward to use, and whether your social media is generating likes and retweets. Allow your consumers to know that you care about them, that you appreciate what they have to say, and provide them incentives to tell others about how much they enjoy your products and services.
ENCOURAGE AND SUPPORT EMPLOYEES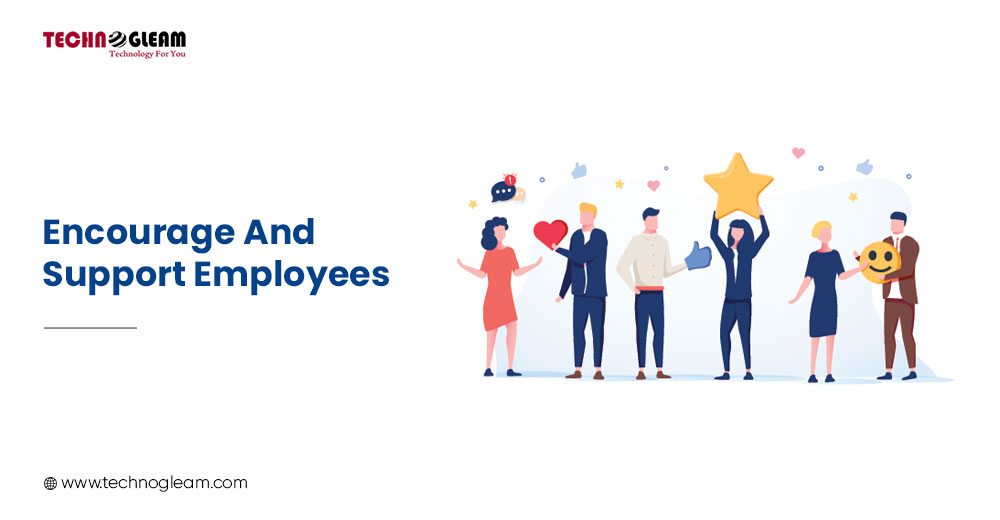 One of the best ways to sustain your business in pandemic is by supporting your employee's efforts. Make the most of this time by investing in your team. The success of any firm owes in large part to the individuals who give their skills, ideas, and enthusiasm. A company's greatest asset is a clever, varied crew, and it needs to be protected during downturns. It could involve cutting or eliminating CEO or board compensation or wages at the highest levels to avoid layoffs. It may also entail adjusting staff job responsibilities to better complement the company's post-pandemic shift in focus. It could also mean providing employees with the tools they need to do their jobs effectively from afar, as well as flexible work schedules so that working parents and others with increased home stress can better manage their new work-life balance.
STRATEGIC MARKETING ACTIVITIES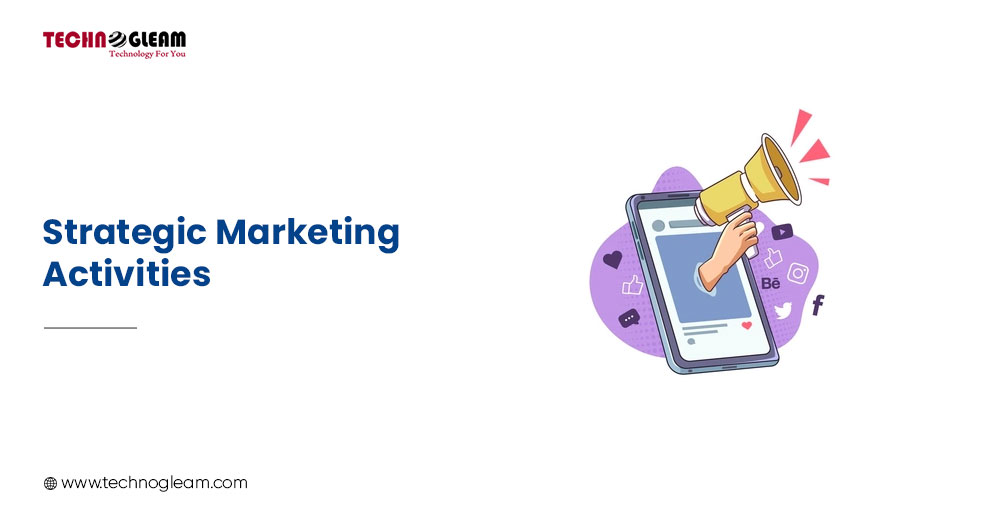 During an emergency, every pound counts. To sustain your business in pandemic, marketing decisions must be targeted and data-driven. Use marketing technologies and platforms that integrate with all of your channels so you can track how well your postings are performing and how your customers are reacting, and use that data to shape your decisions. Consider hiring marketing companies or consultants with experience in your sector to enhance your visibility and increase client interaction across your social media channels right away.
ORGANIZE VIRTUAL EVENTS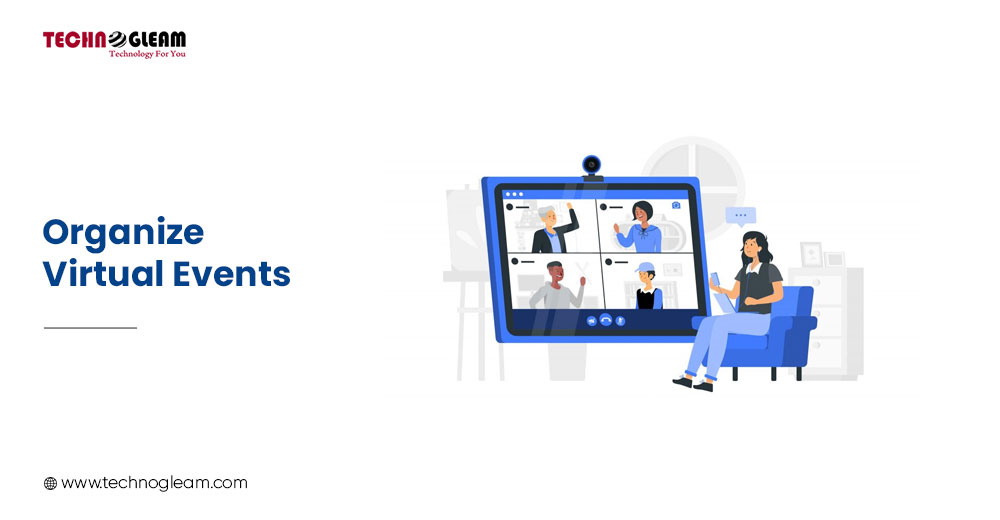 Although the pandemic has put an end to in-person events such as networking functions and conferences, it has also paved the way for virtual events. These can attract a broader, more diverse audience while also producing excellent content that can be repurposed for social media and websites to engage more customers. Webinars on industry-related issues can pique people's interest, especially if they feature high-profile speakers who participate in an interactive conversation. Customers will find it easier to engage digitally, and it will also be easier to acquire in-demand speakers, so take advantage of this opportunity to reach out to professionals and sustain your business in pandemic.
MAKE COMMUNICATION A TOP PRIORITY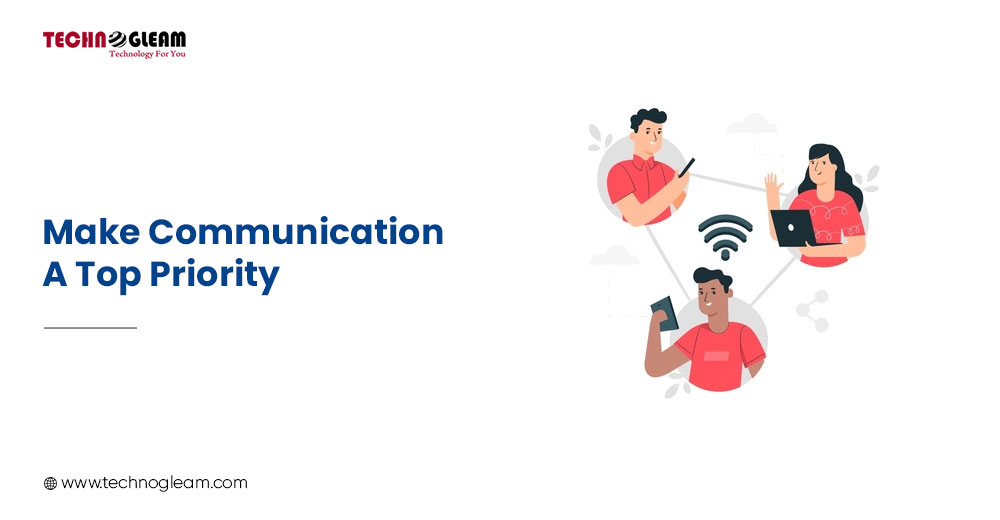 Transparent communication is now more important than ever due to the pandemic. Customers want to interact with brands on the channels that they choose. Customers want to know how the pandemic has affected things and what they may expect in the future. This is the time for businesses to offer clear, direct messaging to customers that walks them through the engagement process, assures them that the firm is open, and provides simple options to communicate and purchase. Make pleasant social media appeals that directly address the pandemic as well as how your organization is adapting and moving forward. Use this opportunity to remind your consumers how much you value them, offer incentives for their loyalty, and make it apparent that you will all get through this together. This is another best way to sustain your business in pandemic. With the introduction of vaccines in some nations, the path to a post-pandemic world is being carved out, and now is the time to make the necessary reforms to weather the remainder of the storm. The above-mentioned 5 factors to sustain your business in pandemic can indeed be very beneficial to you if you get proper guidance and assistance. The best place to be right now would be Technogleam. We not only take care of the above-mentioned 5 factors to sustain your business in pandemic but also offer you a comprehensive blueprint about your business strategy. To get started, connect with us at Technogleam and grow your business today.