BEST DIGITAL MARKETING AGENCIES IN KOLKATA
Best digital marketing agencies in Kolkata is a necessity. Kolkata is demonstrating the growth of small-business industries that recognize the relevance of digital platforms and use them to implement their marketing strategy in the most cost-effective way possible. These businesses have been steadily expanding. As the market grows and surges for the best digital marketing agencies in Kolkata, they are always looking forward to employing digital media in new methods. The history of digital marketing may be traced back to the use of electronic platforms to promote products and services. It includes a variety of operations like retargeting, metrics, data analytics, and driving organic traffic to the client's website using keywords, SEO, and other methods. These are necessary for market survival. They assist you in determining your competitive advantage, providing ROI-driven solutions, testing conversion rates, optimization, and determining how long you can keep your audience's attention. So, let's check out some of the best digital marketing agencies in Kolkata to give your business the necessary boost.
5 BEST DIGITAL MARKETING AGENCIES IN KOLKATA
TECHNOGLEAM DIGITAL SOLUTIONS LLP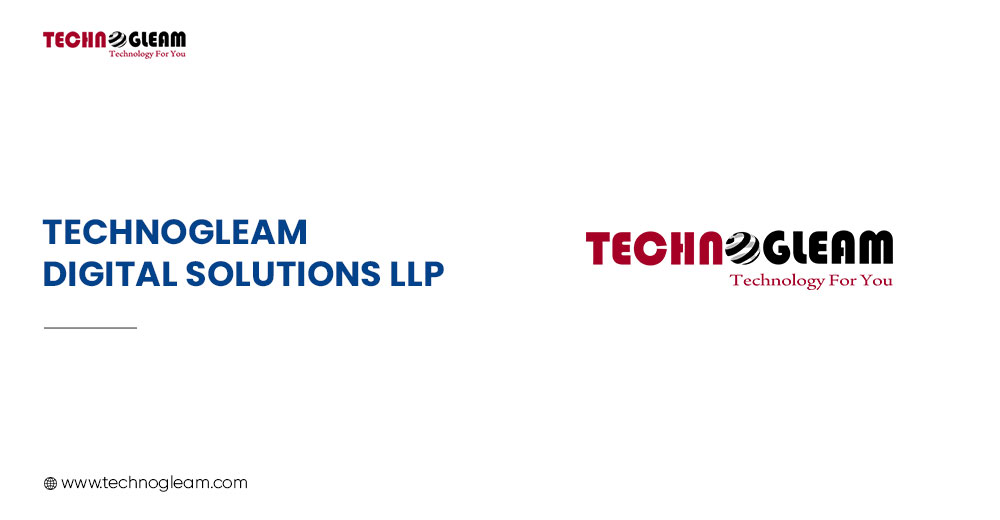 Technogleam Digital Solutions LLP is undoubtedly is the best digital marketing agency in Kolkata. They are a well-known and well-respected brand in the industry. They have a branch office in Siliguri, with a staff of 50+ people working on a variety of projects of all sizes. With a robust experience of 10+ years, this company's major goal is to produce the greatest results in the shortest amount of time possible. The firm employs a team of creative and imaginative thinkers who are constantly on the lookout for new and novel ways to promote clients' businesses and assist them in generating sales and leads via digital marketing tactics. Technogleam is dedicated to setting new standards in digital marketing, whether it's designing a brilliant website, a stellar mobile app, integrated branding, or social media management. They have worked with 250+ clients globally and have completed 1500+ projects in various sectors such as banking, finance, e-commerce, and other commercial businesses. They have maintained a strong online presence over the years with the help of a highly experienced team of specialists.
Address: Flat no. C/3/G/4, Alaka Abashan, DJ Block (New Town), Action Area 1D, New town Kolkata, West Bengal 700156.
Services: Digital Marketing Services, Graphic & Web Designing and Development, Software development, E-commerce app development, Mobile Apps Development, and video marketing
CEO: Jyotirmoy Pal
Phone: 098320 42088
Email: info@technogleam.com
Website: www.technogleam.com
KREATIVE MACHINES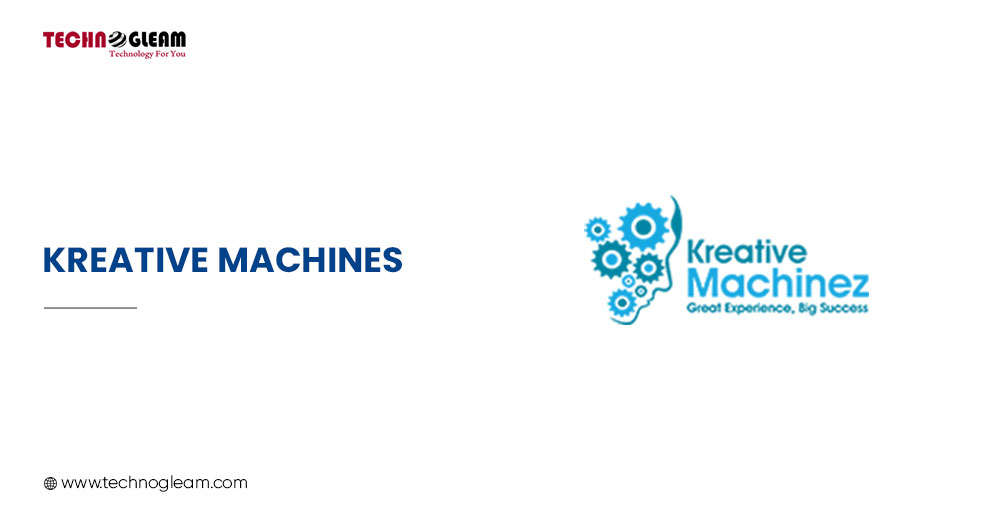 Kreative Machines is a full-service digital marketing organization with locations in the United States, the United Kingdom, and Australia. When it comes to offering services for their clients, Kreative Machines is undoubtedly one of the best digital marketing agencies in Kolkata. They have a staff of young, creative, and motivated experts who do everything they can to provide world-class digital marketing solutions and build long-term client connections. Furthermore, they have extensive experience in digital marketing, having worked with over 600 clients globally and completed over 750 projects. Kreative Machines offers a comprehensive 360* digital marketing service to give specific marketing plans.
Address: 10F, Shyama Prasad Mukherjee Rd, Jatin Das Park, Patuapara, Bhowanipore, Kolkata, West Bengal 700025
Services: Digital Marketing Services, Graphic & Web Designing, Copywriting, website & Mobile Apps Development
CEO: Pramod Maloo
Phone: +91-8272908210
Email: info@kreativemachinez.com
Website: www.kreativemachinez.com
CURVEARRO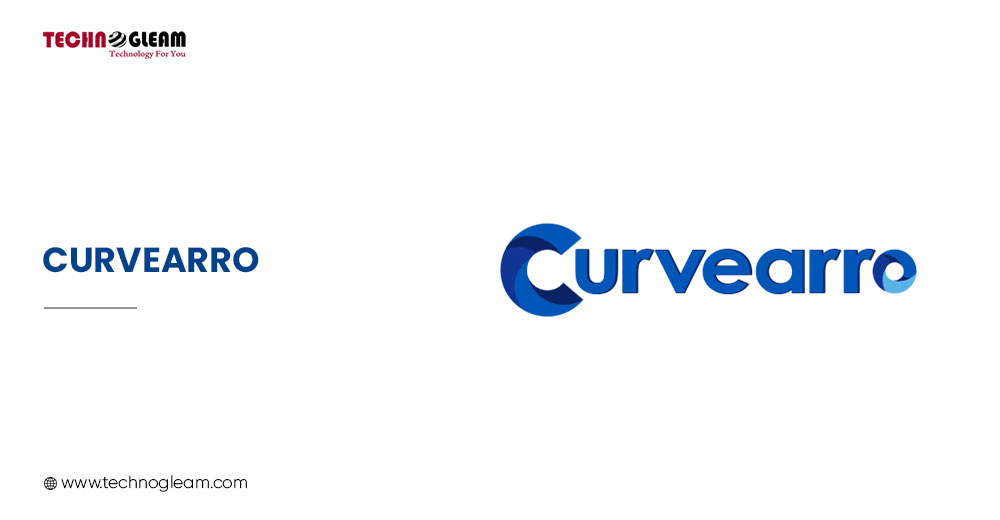 Curvearro is a high-end digital marketing firm headquartered in Kolkata. They have been serving over 1000 clients and boasting a decade of experience in digital marketing. Curvearro is one of the best digital marketing agencies in Kolkata, with a team of 250+ marketing and sales experts. Over the last ten years, Curvearro has worked with nearly 1500+ organisations assisting them in increasing their revenue through various digital marketing strategies.
Address: GP Block, Sector V, Bidhannagar, Kolkata, West Bengal 700091
Services: SEO Services, PPC Services, Content Marketing, Video Marketing, Social Media Marketing, Creative Solutions, Design Solutions, Branding Solutions, Strategy Solutions, Marketing Solutions
Phone:+1 800-314-0284
Email: query@curvearro.com
Website: www.curvearro.com
WEBAHLOIC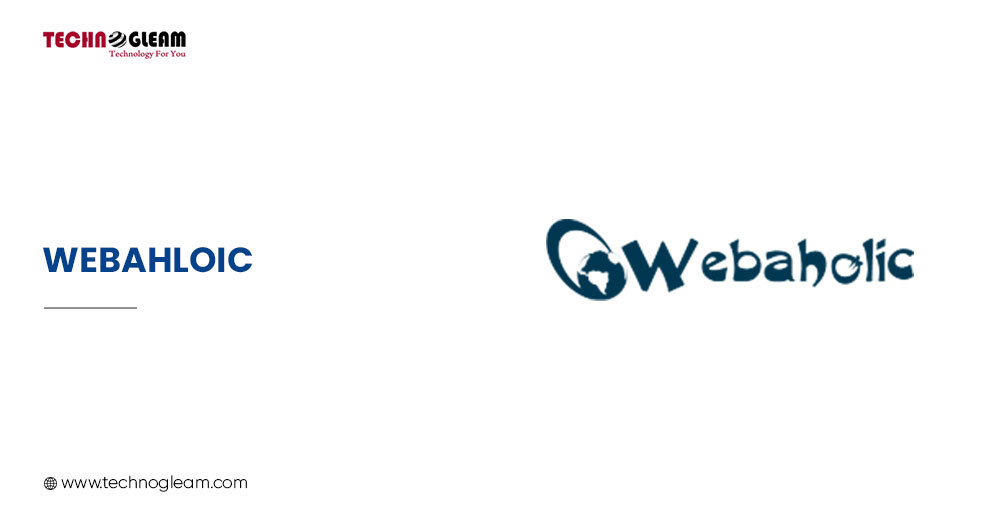 Sourav Saha launched Webaholic, a web solution provider and internet marketing agency based in Kolkata, in 2009. They are known for developing a strong brand identity, strategy, and flawless execution. Webaholic has a team of extremely creative and results-oriented specialists who live and breathe digital marketing and work with more than 1000 customers in India. They keep up with the newest innovations in digital marketing and offer a cost-effective and dependable solution to fulfill your needs.
Address: 33/22A Raja Subodh Chandra Mullick Road, Jadavpur, Kolkata, West Bengal – 700032, India
Services: Website Design & Development, Digital Marketing, Social Media Marketing, Search Engine Optimization, Content Management System, Content Writing, E-Commerce Solutions, Logo Design, Corporate Identity Design
CEO: Sourav Saha
Phone: 8420 758 843
Email: info@webaholic.co.in
Website: www.webaholic.co.in
SEVENBOATS INFOSYSTEM PVT. LTD.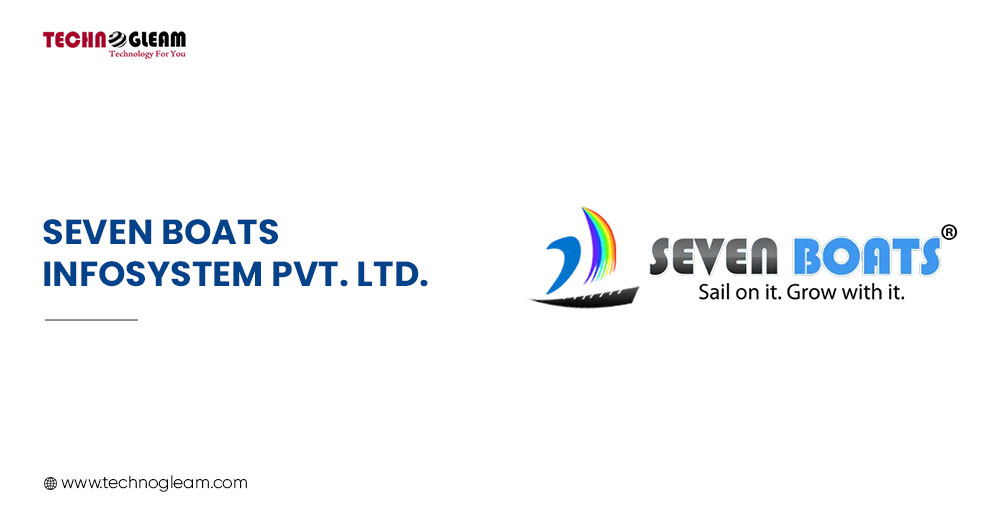 Debajyoti Banerjee launched Seven Boats Info-System Pvt Ltd, a digital marketing agency based in Kolkata, in 2011. It provides dynamic digital marketing services that will help you take your business to the next level. They've got your back with everything from online marketing to social networking and local search. They work with a variety of clients, including small enterprises, startups, and huge corporations. They use digital marketing to assist firms in achieving their marketing objectives. They've worked on over 500 global projects and trained over 40,000 students in various forms of digital marketing so far.
Address: Unit 304, Diamond Arcade, 1/72, Cal Jessore Rd. Kolkata 700055. India
Services: Web development, Website designing, SEO services, SMO services, Internet marketing, Content writing, Social media marketing, E-commerce solutions, Google ad campaign, PPC services.
CEO: Debajyoti Banerjee
Phone: +91 80170 49042,+91 80170-49042 / +91 96749-37499
Email: info@7boats.com
Website: www.7boats.com
Hope you now have a better understanding of the best digital marketing agencies in Kolkata that specialize in data mining, analytics, search engine optimization, mobile app development, and other digitized solutions that help clients improve their competitiveness. As there is a presence of evolving entrepreneurs known for their inventiveness and skill, they grasp the expanding importance of digital marketing in today's world.