5 BRANDING TIPS FOR GROWING OUR BUSINESS
Brand awareness and business go hand in hand. It takes a lot of time, effort, patience, devotion, and hard work to grow a business. Well-thought-out and viable brand strategies can help a business grow successfully. It is also an important thing to consider if you want to attract prospective clients. These brand strategies are used to offer your business a distinct identity that allows your target audience to recognize you immediately. Brand strategies raise brand awareness and, as a result, increase your reach in the market. Small business owners may disregard branding as a luxury that only huge corporations can afford, but the truth is a correct strategy often proves to be cost-effective.
5 EXCELLENT BRANDING TIPS FOR BUSINESS
Here are some outstanding brand strategies that will assist you in accelerating your company's growth.
CREATE BRAND STANDARDS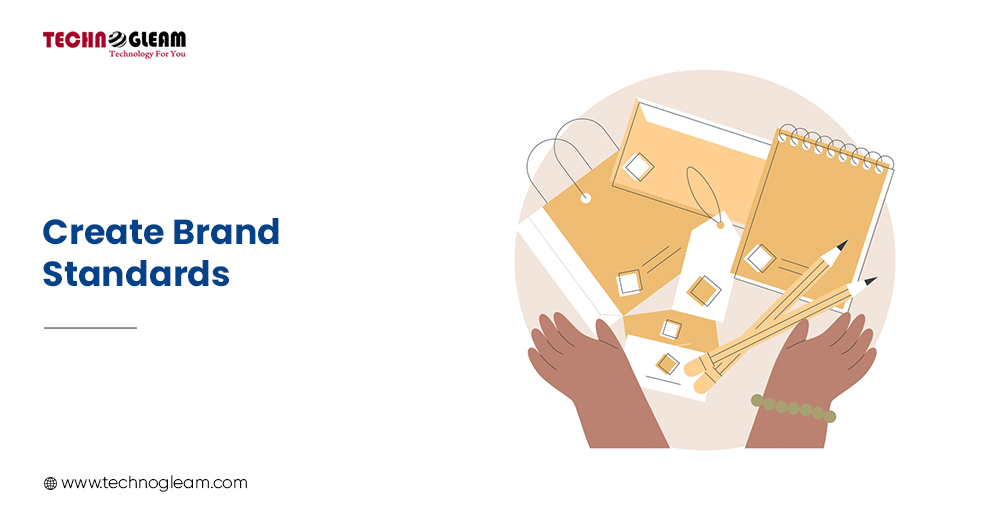 Your brand must keep a consistent appearance to leave a long-lasting impression on your customers. Creating an all-encompassing brand standard using your company's logo, colors, and typefaces, as well as graphics, illustrations, and photographic techniques, can help people associate your brand easily. You can take assistance from product packaging, television ads, or social media and also create a set of design standards that encompass the look and feel of your marketing assets. This will create a decent first impression on the audience helping them link these characteristics with your brand, making it easier to distinguish it from the competition.
EXPRESS THE UNIQUE SIDE OF YOUR BUSINESS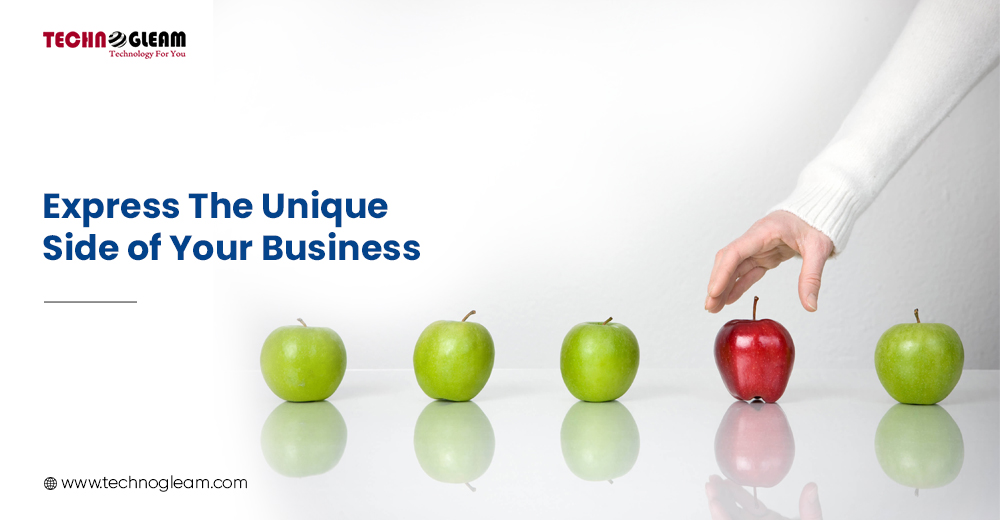 The idea of what a company stands for is the first and most important branding strategy that any company should focus on. When you give customers a unique selling point, they will understand why they choose your brand's products or services over those of competitors. Determine what distinguishes your brand from the competition and emphasize this distinction with the aid of your company's logo design, tagline, social media posts, and other marketing materials. This aids in the development of a brand identity that can help in increased growth and revenues. You can express your competitive advantage and brand positioning with words as well as with social media posts.
AWARENESS OF YOUR CLIENTS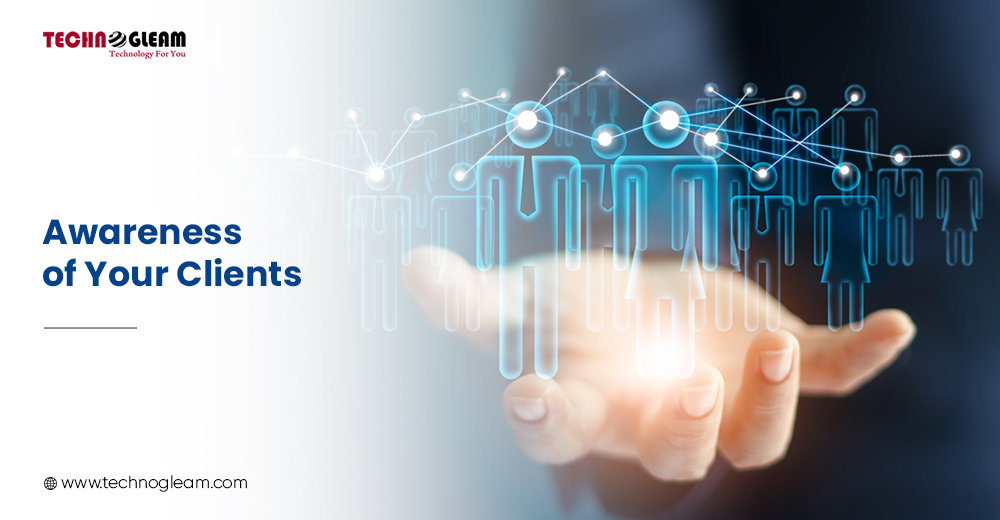 If you want your products and services to appeal to your clients, it is pertinent that you approach them from their point of view. For this, you need to keep several factors in mind like your customer's goals, habits, issues, requirements, and other important factors. Analyzing these facts can help you get a better understanding of your actual clients and have a good impact on your company's success. These brand strategies will help you manufacture products that will match your customer's needs. Hence, for successful branding, you need to understand your clients and plan your business accordingly.
CUSTOMER INVOLVEMENT IN BRAND AWARENESS AND RECOGNITION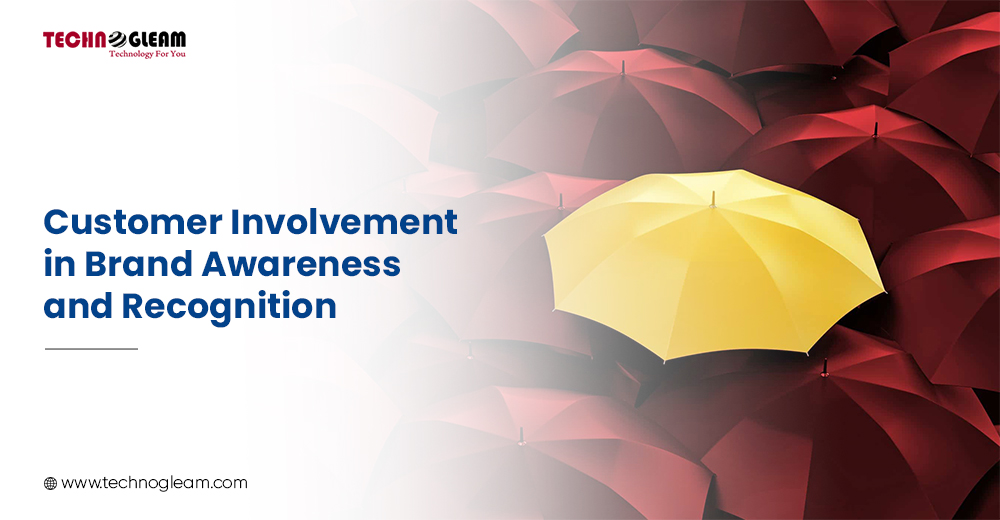 To keep your clients interested in social media, you must post new content regularly. However, this might be a difficult task at times. Involving your clients in the creation of content for your business is a creative yet effective approach to accomplish this. You can encourage customers to post testimonials for your products. This strategy is akin to word-of-mouth marketing. You may also give people the option of sharing photos and videos of your products. These photo and video reviews will assist prospective purchasers in gaining a comprehensive understanding of your products.
RECOGNIZE AND REWARD CUSTOMERS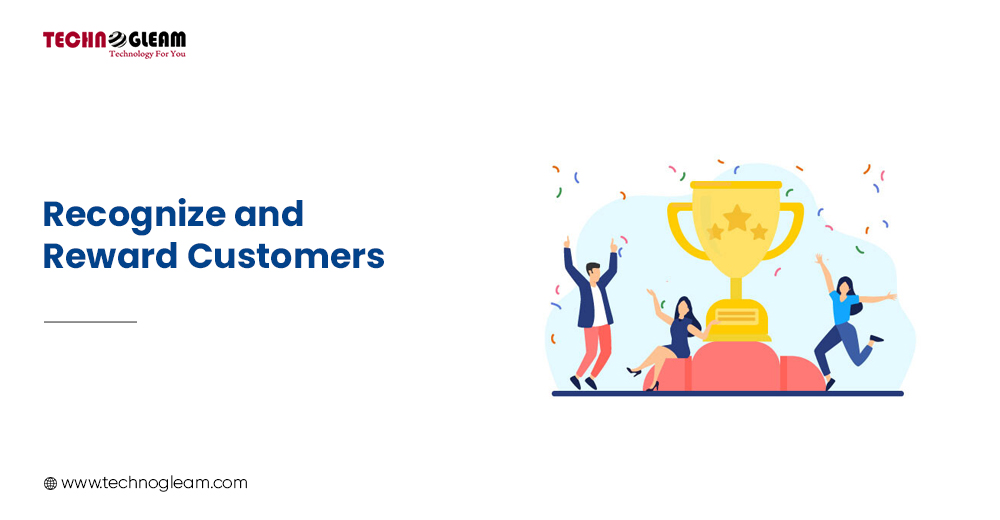 Customer retention is one of the most important components in growing and expanding your business. A customer's perception of trust in a brand can aid in the expansion of a company. For this, it is extremely necessary to keep strong communication with your clients. This can help to increase consumer loyalty to your company. Conducting customer satisfaction surveys, instructive emails and messaging during discounts, providing early access to the latest releases, and creating loyalty programs for devoted consumers through apps or other media are other ways to grow your customer loyalty base. By doing so, there is a good likelihood that these devoted consumers will return for more services resulting in increased revenues.
Brand strategies are critical for any organization, whether large or small. Using the excellent branding tactics discussed above can help your business expand in a variety of ways. The methods you choose to implement these tactics can help you increase brand awareness and visibility. It also helps build a community for your business that can aid in its growth and success. Technogleam utilizes all the above-mentioned strategies to increase your brand awareness in no time. Connect with us today for a prosperous business.