7 IMPORTANT FACTORS FOR GOOD WEB DESIGN
Web design and web development determine the success or failure of a website. A good web design service takes into consideration the usability and functionality of a website. User-centric design has become a common strategy for effective and profit-oriented web design. Web development services have come to realize that visitors take a quick look at each new page, skim through part of the text, and then click on the first link that piques their interest. They don't even look at a major portion of the website. Users appreciate credibility, do not make optimal choices, do not read but skim through and follow their intuitions. Hence, a good web design service must ensure all these factors.
7 ESSENTIAL FACTORS FOR A GOOD WEB DEVELOPMENT
Let us check out some essential factors which when applied correctly can lead to better web design decisions.
REDUCE COGNITIVE BURDEN OF USERS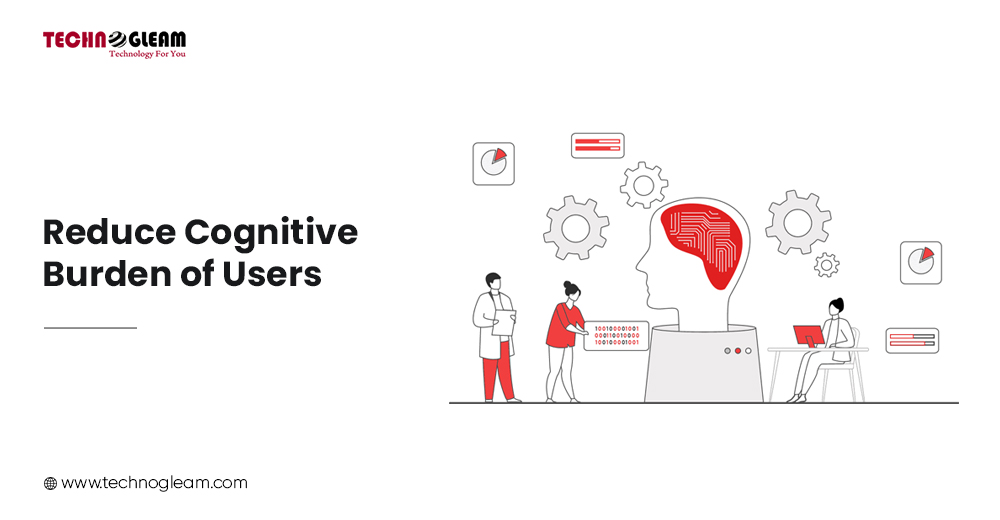 A web page should be self-explanatory. While building a website, it is important to eliminate the possible questions that can arise in a user's mind. People will not navigate your website if it is difficult to grasp. Reduced cognitive burden makes it easier for visitors to understand the website's concept. Hence, a website must provide reasonable visual clues, easily recognizable links, and a clear structure. Once that is done, you'll be able to explain why the system is beneficial and how consumers can profit from it.
INCREASE VISIBILITY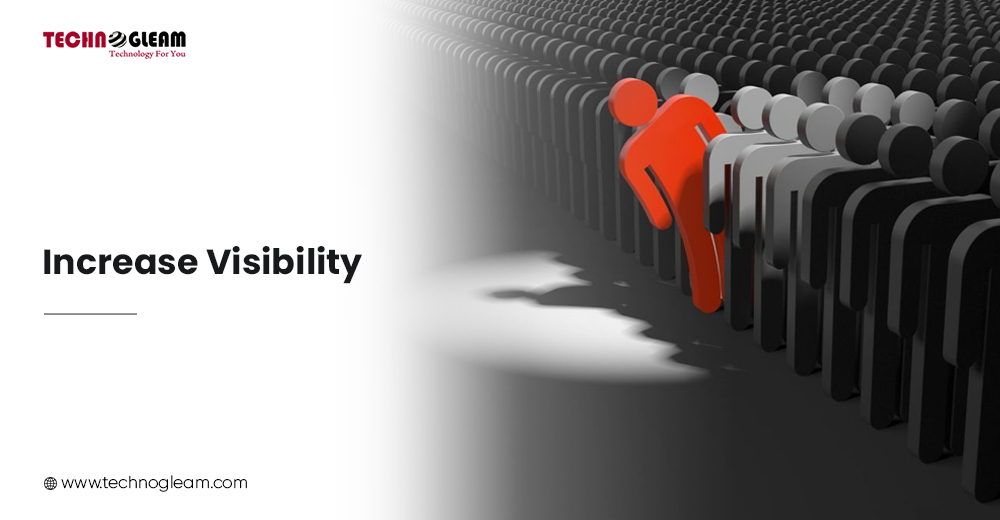 Modern online designs rely on step-by-step manual and visual effects besides other factors. From the perspective of a design, these are very important factors. These aspects are incredibly helpful because they guide visitors through the website in a very straightforward and user-friendly manner. A fundamental principle of a successful web design is to make it clear to the user what functions are available. It makes no difference how this is accomplished. What is important is that visitors are happy with how they engage with your website and that the content is well-perceived.
ATTRACTIVE CONTENTS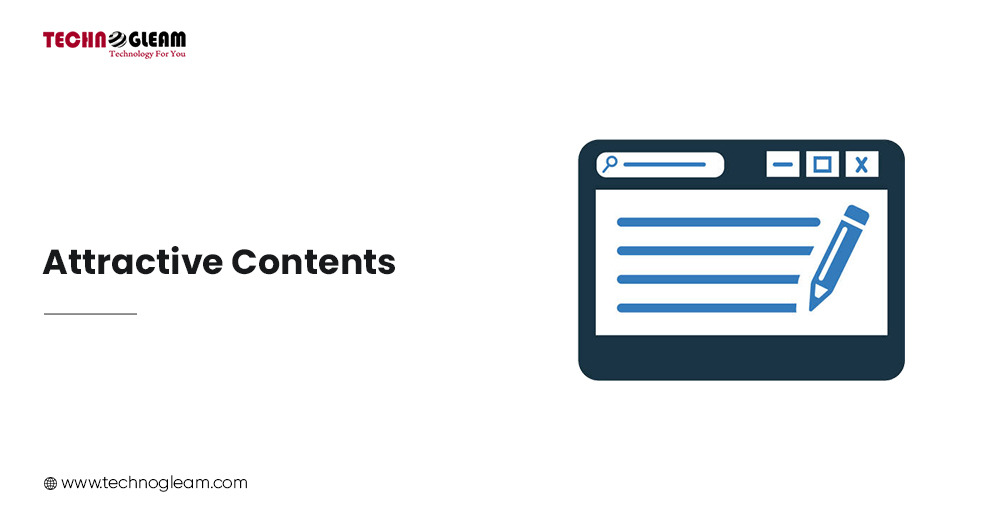 Web development services should realize that the web differs from print and so it is important to customize the contents to the surfing patterns of your audience. Audience will easily ignore long texts without graphics as well as keywords in bold or italics. Avoid unfamiliar phrases and creative, marketing-driven, company-specific, or technical names that are widely unknown. Instead, with the aid of a good web design service use a simple layout, short and precise language, categorize contents, use multiple headers, visual elements, and bulleted points.
SIMPLICITY IS THE KEY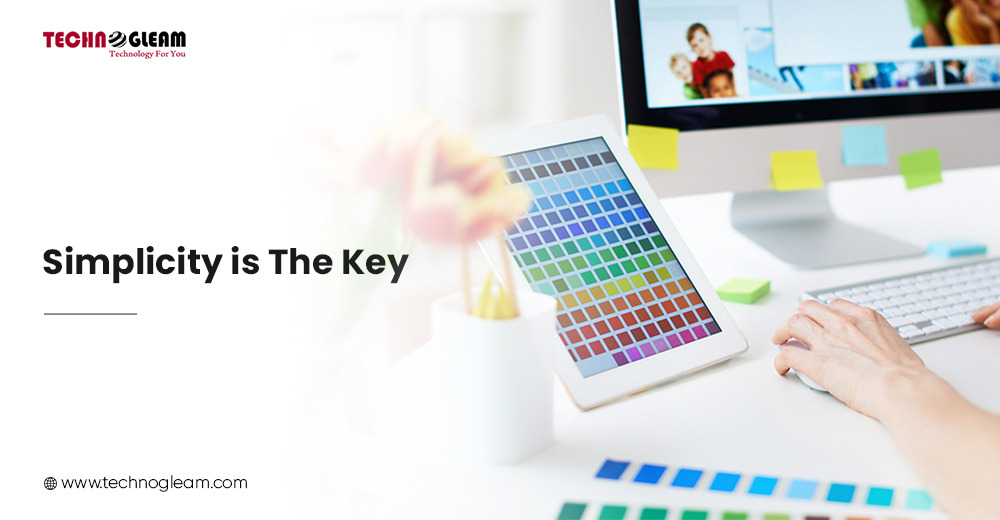 Simplicity should be the primary goal of a web design. People rarely visit a site for the sake of the design. In most situations, they are looking for information regardless of the design. Rather than attempting to be complex, a web development service must strive towards simplicity.
UTILIZE WHITE SPACES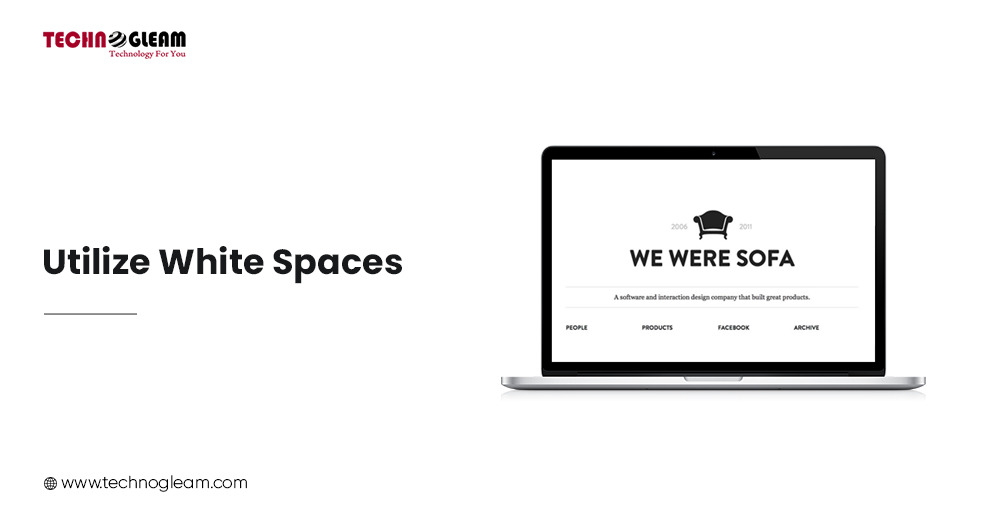 Maximum white space not only reduces the cognitive load on people but also helps them read and understand what is on the screen. When a new visitor arrives at a website, the first thing he does is scan the entire page and divide the content areas into small and easily understandable chunks. Reading, scanning, analyzing, and working with complex structures is immensely difficult. Between congested designs and some whitespace to separate two design pieces, the whitespace approach is usually preferable. Hence, white space has been found out to be psychologically soothing.
EFFECTIVE COMMUNICATION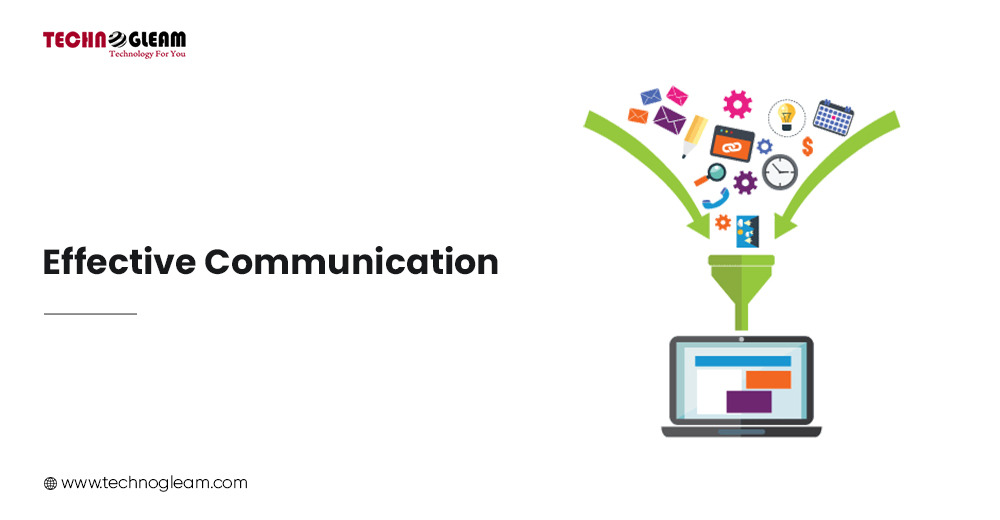 The most important factor for good web development is effective communication. With a well-organized website, you can give the user a logical and consistent conceptual framework. Give the user clarity and concepts about the content of your website. A conceptual framework is also important. The best way to make your website communicative is by keeping it simple, precise, distinct, and organized. These elements are enough to examine the standard of a website.
TEST EARLY, TEST OFTEN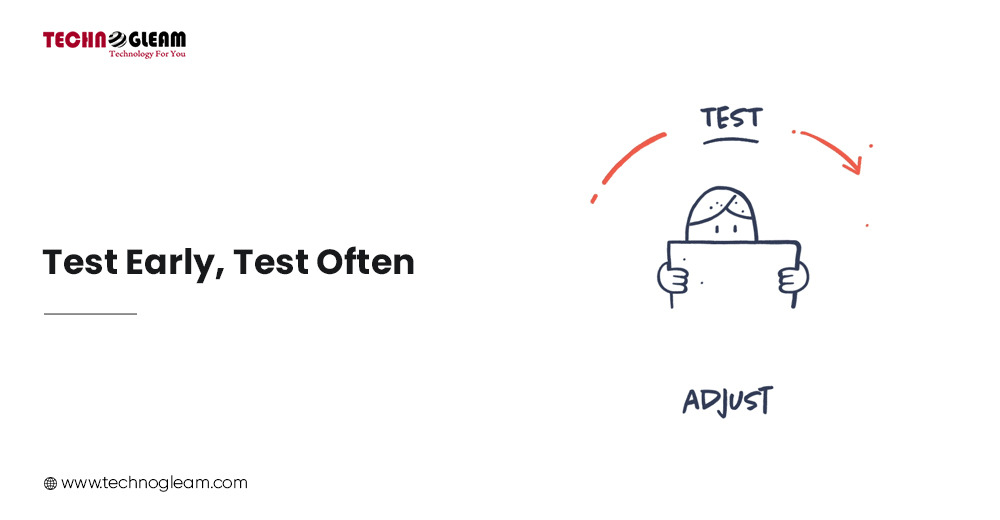 Test Early, Test Often, or TETO is a principle that should be followed by every web design service to reduce web difficulties and issues with the layout. Testing should not be done too late, too little, or for incorrect reasons. Design decisions must be taken only after thoroughly analyzing a website from many perspectives like requirements and budgets. A significant factor that must be borne in mind is that testing is a continuous process and it is necessary to constantly keep a website in check. If an error is discovered early, it should be fixed in no time and then test it again. In short, continuous testing provides deep insights into your website.
Technogleam follows all the above factors essential for a brilliant web design. Our web design service is at par with recent developments and we make sure to convert visitors into your clients. For an innovative and excellent web development service, connect with us at Technogleam today.