DIGITAL MARKETING BASICS FOR BUSINESS IN 2021
Digital marketing basics are needed to equip a business with the latest methods of marketing. Digital marketing is a broad word that encompasses all modern marketing techniques. In its most basic form, digital marketing entails promoting your products and services via the internet and digital media and in the process reach out to potential clients. Digital marketing basics are needed so you can design a successful online marketing strategy for your company. Everyone today uses digital marketing to develop a brand presence, from solo entrepreneurs and freelancers to businesses. This is most likely because the fundamentals of digital marketing are rather simple to grasp. Furthermore, you risk losing potential clients if you do not adjust to the changing times. Digital marketing allows you to engage with potential customers in a variety of ways.
Search Engine Optimization (SEO) allows you to acquire clients in an organic (non-paid) way. Pay Per Click (PPC), employs paid advertisements to entice customers. With the use of web analytics tools, you can effortlessly track the progress of your marketing efforts in real-time. And it's a far cry from traditional marketing, where you had to wait weeks to find out what was working and what wasn't! You can use digital marketing basics to see which areas of your marketing approach need to be tweaked and make changes as needed. You may reach a larger audience by utilizing various methods, which can have a significant impact on your brand recognition. Thus, digital marketing basics help you to get a leg up on the competition by boosting sales.
DIGITAL MARKETING BASICS – 5 ESSENTIAL STRATEGIES
GOOD WEBSITE DESIGNING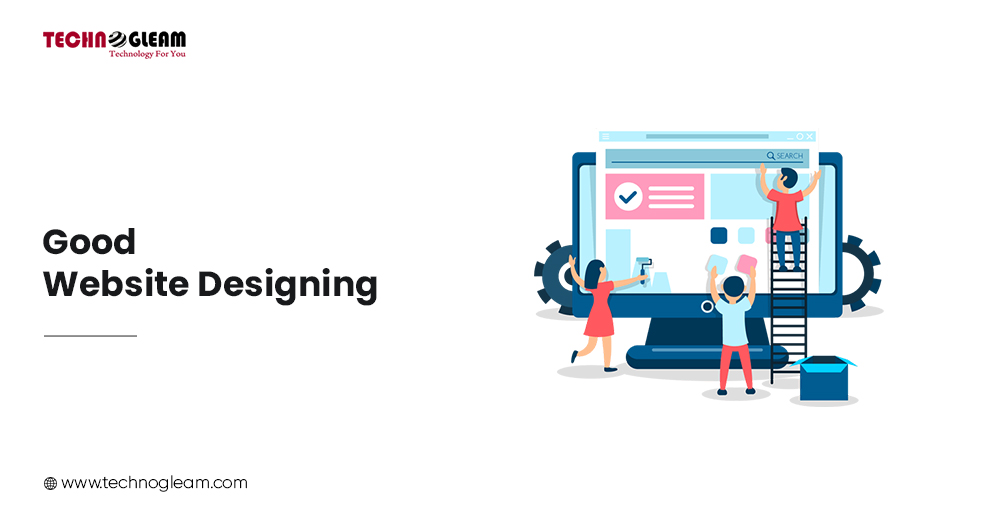 Thorough knowledge of digital marketing basics will stress the importance of good website designing. Keep in mind that your website is the face of your company. The way your audience views your brand is influenced by its structure, color, design, and even content. According to studies, 48 % of online visitors judge a company's credibility based on its website design and 94% of users dismiss a website solely based on its design. That's why, in addition to your company's overall theme, your website should reflect your brand's style and personality. Invest in a responsive website, create a website structure that is simple to navigate and your website must be user-friendly on mobile devices. The idea is to strike the correct balance between form and function.
SEARCH ENGINE OPTIMIZATION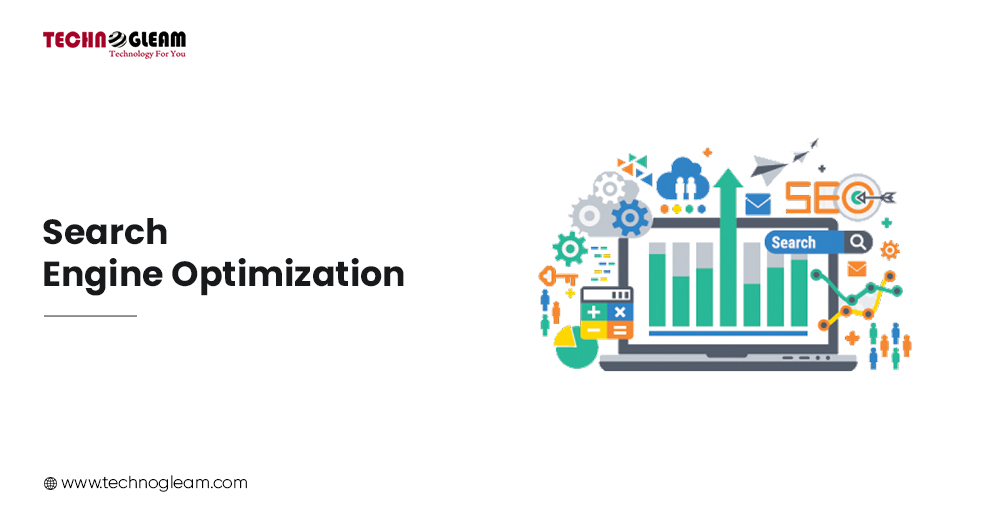 Search Engine Optimization or SEO is an important part of digital marketing basics. The technique of boosting a website's exposure on organic (non-paid) search engine result pages is known as search engine optimization. When someone types in the desired keyword in the search bar, SEO ensures that your website shows among the top results. 81% of customers perform online research before making large purchases, according to Hubspot. Your website must be optimized for search engines to be found among millions of search engine results (Google, Yahoo, Bing, etc.). Let's look at what it means to optimize your website. Find the right keywords, use those keywords in the website's URL, use keywords in title tags, meta descriptions, and heading tags. Along with this, you can also include keywords in your website content and blog posts.
SOCIAL MEDIA MARKETING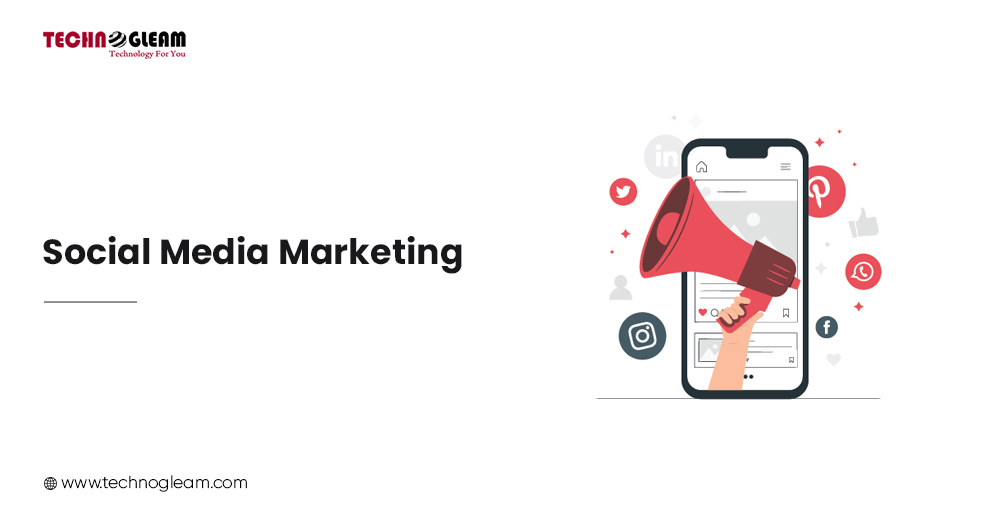 Using social media platforms to promote and sell your products/services is known as social media marketing. An understanding of digital marketing basics incorporates this strategy. According to Hubspot, 92 % of business owners and marketers consider social media to be essential to their operations. Having a Facebook page for your business increases your visibility and allows you to engage with potential customers, Instagram is the finest way to visually express your company, Twitter for Businesses reaches out directly to customers looking for new items and unique offers, Pinterest is the most popular platform for discovering new ideas, with over 100 million monthly active users, LinkedIn is an important social media platform for establishing your brand and making solid business contacts.
EMAIL MARKETING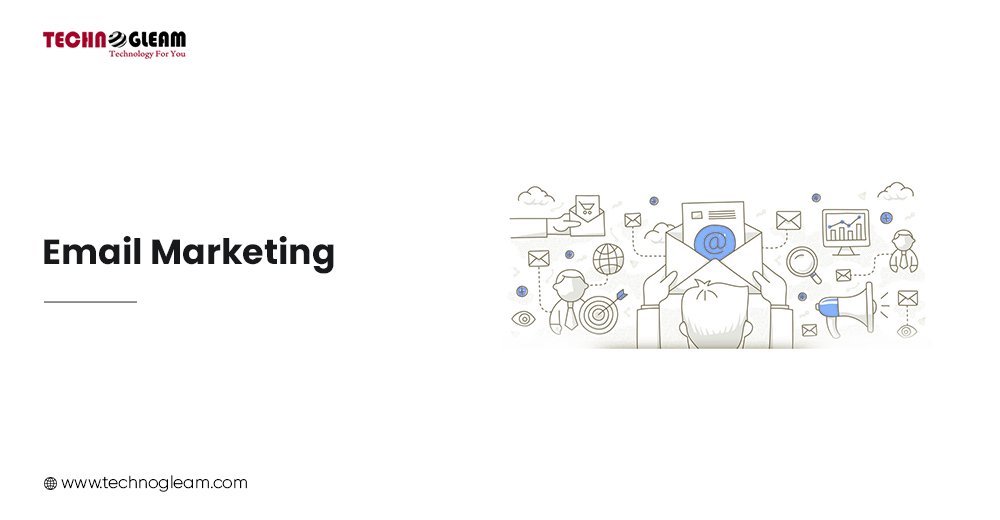 Email marketing is used by 82 % of B2B and B2C organizations today because it generates an amazing return, and over 34% of people globally use email. As a result, email marketing has grown much more competitive in recent years. It is currently one of the most effective channels in our digital marketing basics guide. Making your emails stand out is the key, which is easier said than done. You must first understand the psychology of your potential clients before you can build an email campaign.
PAY PER CLICK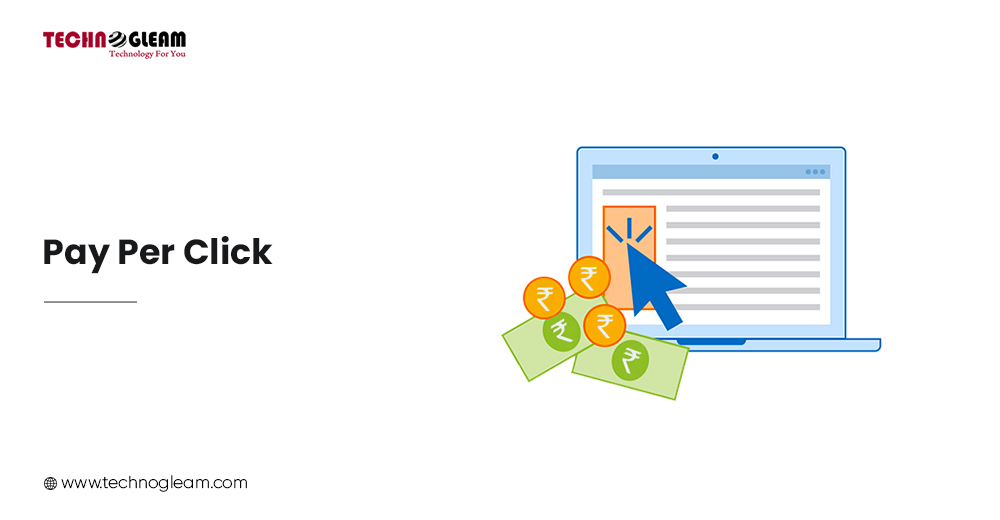 Pay Per Click or PPC is a type of advertising that uses search adverts to drive traffic to your website, and you only pay when someone clicks through. Facebook Advertising, in addition to Google Ads, is a popular PPC platform. PPC is popular among advertisers because it aids in attracting high-quality traffic. You can also target a certain audience who is interested in your product or service. This ensures that visitors to your website are more likely to convert into buyers.
Technogleam follows all digital marketing basics and utilizes the above-mentioned strategies to offer maximum returns to your business. To know more about these digital marketing basics and to avail the various services, Contact Technogleam today.