COVID-19 After Effects on Top 7 Businesses of the World
If you are heading to your local grocery store, you'll find them closed. Even if you get to visit opened ones, you may find empty shelves. Especially if you are looking for hand sanitizer, disinfectant, and even toilet paper. But that's not the case with other businesses!
Many large-scale businesses are feeling the pinch of the COVID-19 outbreak and are in a prime position of losing revenue. The virus has not only shrunk the transactional flow of businesses but also has shaken the confidence of business owners. This will impact as a long term damage that will take a while to understand on how to operate business in a pandemic and survive any catastrophe situation.
Here, we'll brief you on COVID-19 after effects on top 7 businesses of the world & how to recover from it.
The pandemic is a teacher who is going to teach you a lot about your business and it is totally upon you, how you use the experience for the betterment of your business.
1. Travel & Hospitality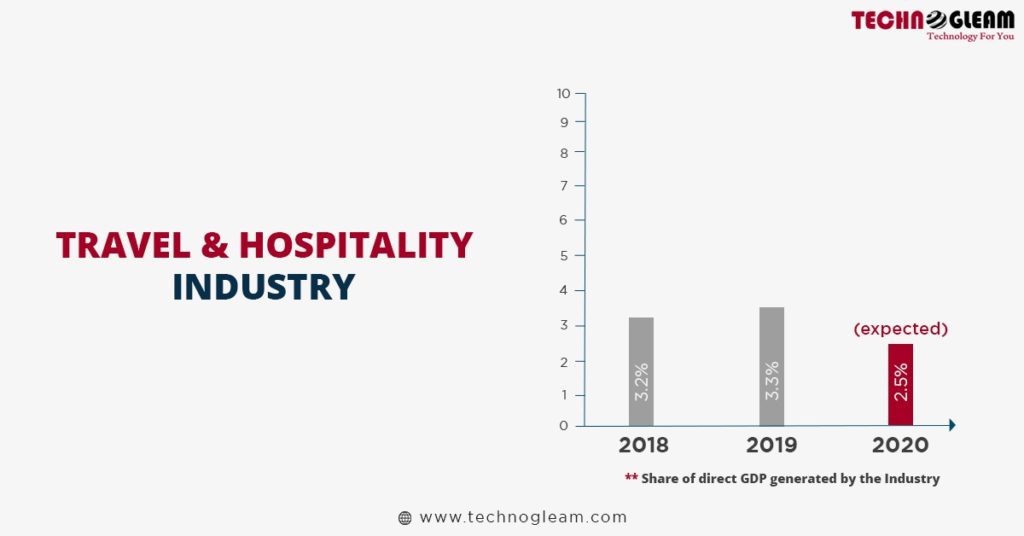 If we consider the most affected business by COVID-19, then the travel & hospitality industry lists in the top among all others. The market is segmented comprising of airlines, travel agencies, hotels, cabs, tour guides, etc. All these accounted for 3.3% of direct GDP in 2019 and is likely to fall drastically in 2020.
Even after the COVID-19 is over, still, people will have the fear of traveling to international destinations. But travel agencies still can make things work out by sharing safety advisory on traveling with interested travelers. To reach an individual who is interested in traveling, you can use facebook promotion that will find a needle for your business in a haystack.
You can also use the internet to find solutions and tips to recover your travel business from disaster and use them for your business survival. As the internet is one of the greatest sources of information, it won't be tough to find solutions for difficult situations.
2. Automobile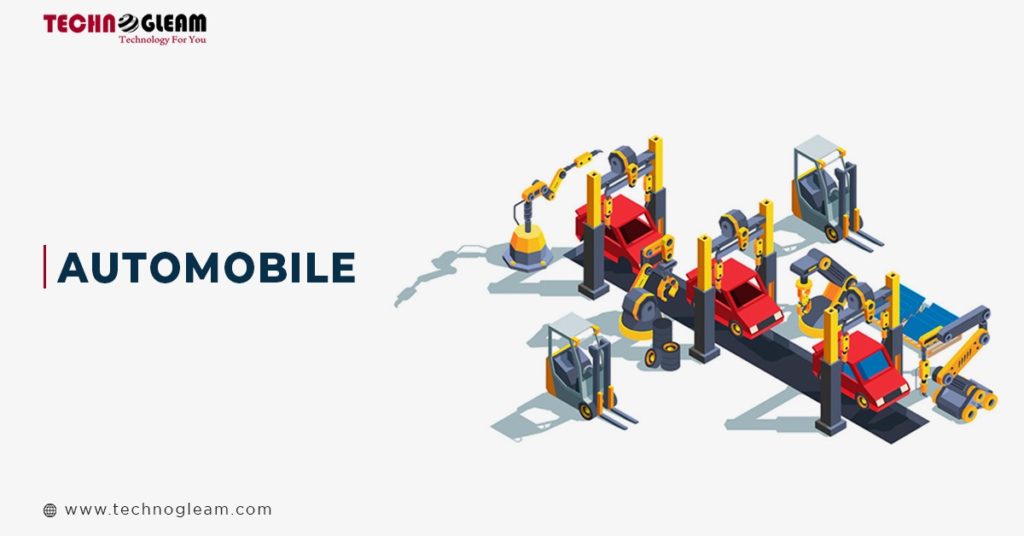 With the shutdown of everything, automakers are unable to manufacture or supply automobiles & their parts, which is resulting in a downturn in their sales. Many automobile companies are paying their employees' full salaries. But this won't be the scene anymore if the pandemic forces to a long-term lockdown.
Even if everything gets back to normal soon, the biggest question that arises is will people be making money? Without money, no one will have the urge to buy an automobile in the coming weeks. The after effect scenario of the automotive business seems to be downturned & won't be normal until the cash flow in the market gets back to a prosperity level.
Meanwhile, business owners can keep their audience updated with new launches & offers on servicing with social media promotions. As the sales of new automobiles may be slow but the servicing of on-road cars & bikes will continue.
3. Construction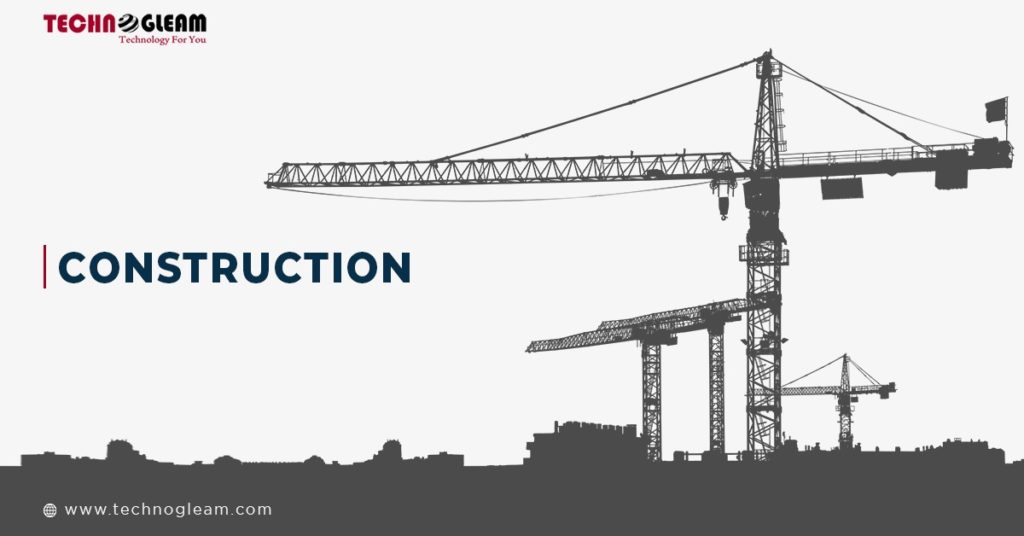 The COVID-19 has hammered all the constructional projects around the globe and have put them all in a standstill. Except for the on-site workers, designers & planners are following work from home systems to provide their clients with building solutions. But still, the root of construction is its on-site workers and without them nothing is possible.
A few shipping routes continue to function but that is of no use as restrictions have forced manufacturing plants & factories to halt their operations. Fearing for the global recession, funders have halted all funds into the industry.
The disastrous situation in the construction business can be only recovered by government initiative and smart investment planning. One of which can be done by minimizing the cemented promotion & focusing on digital advertising that is much more economical & effective.
4. Advertising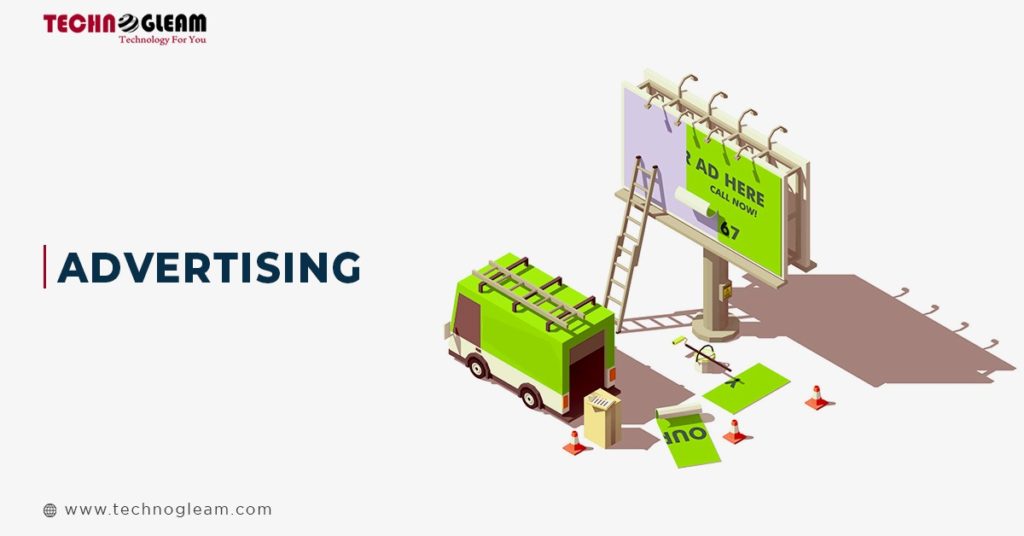 Among the advertising business, the cemented one has been affected the most by the outbreak of the virus. With lockdown & no fresh projects on hand, advertising firms are finding it difficult to survive the situation.
On the other hand, the one who works online i.e a digital marketing agency has been operational in the lockdown providing their clients with effective business solutions. Educational institutes & shops have collaborated with digital agencies to provide students with education & deliver food items directly to home using digital platforms.
More or less, there is a struggle in every advertising firm and it will continue even after the end of COVID-19. But still, a business can continue & stay active among its audiences with social media marketing. As the usage of social media is always high and presenting social media users with good content may even get someone interested in your service.
5. Electronics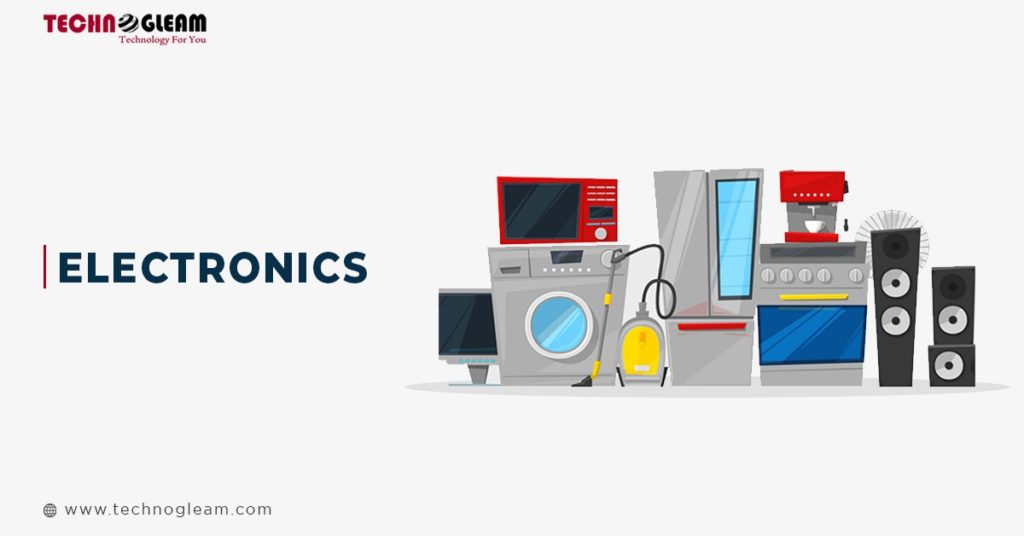 The global electronics business is fearing the supply of manufacturers & demand of consumers. There will surely be several cutbacks in the sales department, while the service department will have pressure on the pending services.
With slow or no income, consumers will hesitate on purchasing electronic products. This will eventually slow down the transactional ecosystem in the industry will make the electronic businesses fall apart. Media reports suggest that price on electrical appliances will hike at least 3-5% to recover the loss made by COVID-19.
Simple service solutions can be still provided over the phone to support consumers with demo and other necessary operations. This can also be termed as S.O.P (Solution Over Phone) that can help consumers with simple but useful solutions.
To attract consumers to buy the latest electronic products from your store. You can consult with a digital marketing adviser on how can you make things work out for your business after the end of COVID-19.
6. Entertainment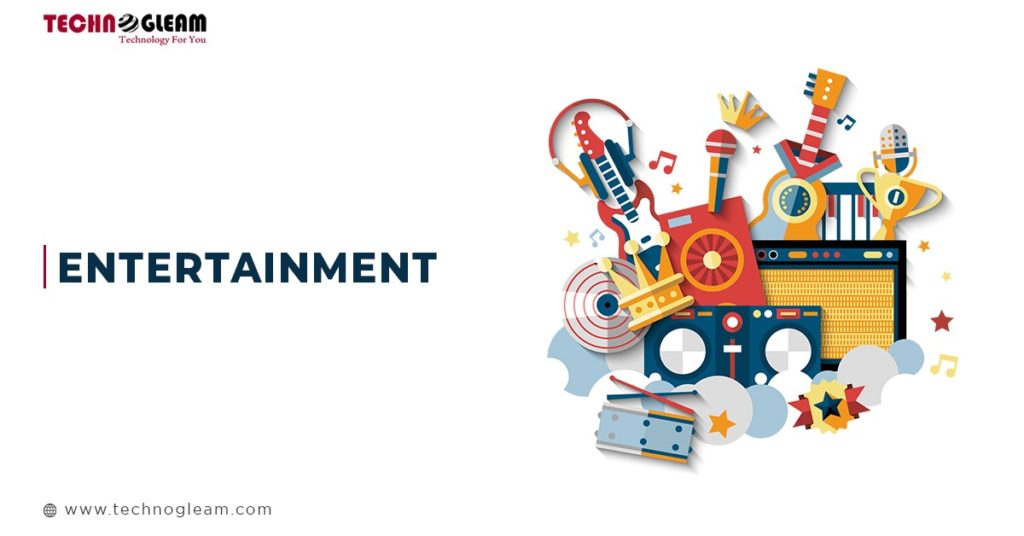 The media supply around the world has been marked by the outbreak of the virus that has both effected the entertainment business & consumer demand. Multiplex, concerts and new content creation are stopped from operating. Only online platforms such as Netflix, Hotstar, Amazon Prime, etc. are operational and doing business in this pandemic.
This will cause a massive catastrophe in the industry, leading to the loss of billions of revenue & millions of jobs and nothing can be done to avoid it. Even after the outbreak is over, people will avoid gathering in cinema halls & other crowded locations. The business revenue will indeed slow down and will take time to be steady again.
Like web series and other movies online, entertainers can use both physical & digital platforms to showcase new movies based on the e-ticketing system. This can help them in recovering the losses slowly but steadily.
7. Wedding Photography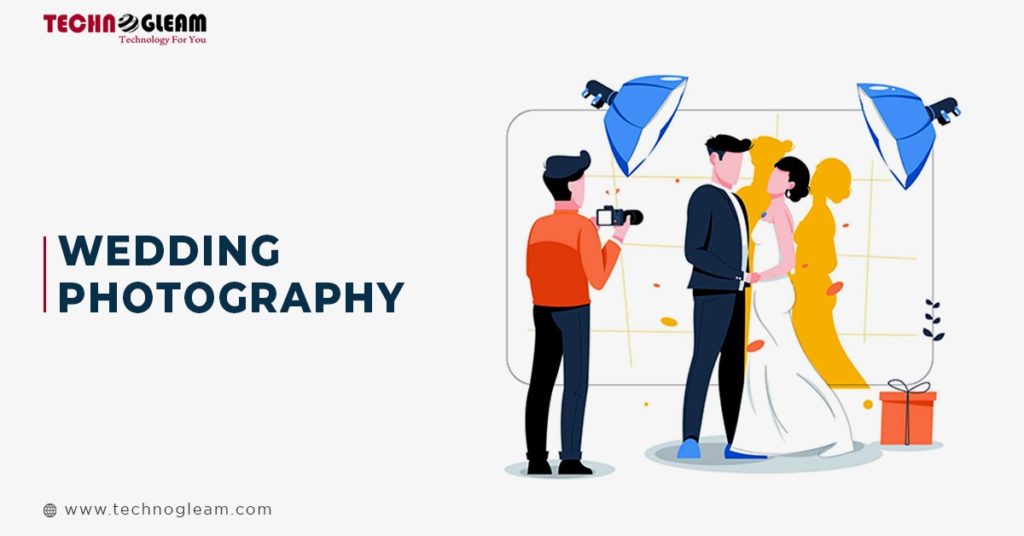 The wedding photography business has always been a barbarous one. For those who hire a wedding photographer, it's just about some money & beautiful pictures for them. But the reality of the pandemic is totally different for the business owners!
This is an unregulated industry where you cannot force someone to take your service unless they are getting married. Being a seasonal business, the revenue is not regular & refers to an occasional activity.
COVID-19 after-effects will be hard for the business owner but not as much as other businesses because people will get married. But still, they might hesitate is taking up a service for their wedding unless your service charges are relatively lower than other photographers. To make people aware of how affordable you are, you can cooperate with a digital marketing company and promote your services online.
Tough times ahead!
It is going to be a tough time for business owners to generate revenues and there will be a rise in unemployment. But still, within this, some businesses will make it out of the disaster with appropriate strategies & minimizing expenditure in certain operations. You can achieve it for your business as well only if you are aware of how to make money during lockdown.
This type of financial crisis is not new for business owners as many might have experienced the 2008 global financial crisis. Although COVID-19 is not like 2008 and it cannot be exactly predicted how long the market will need to recover.