THE POWER OF DIGITAL MARKETING- GHUM FESTIVAL 2021
India is revered amongst tourists due to its diverse culture and spectacular heritage. Along with other places, North Bengal is getting the spotlight, all thanks to the tourism festivals being conducted in this region. Tourism festivals have been increasing at a rapid pace and for all the right reasons. It not only gives insight into the cultural heritage of a place but also helps to boost the economy. Hence, many tourist destinations have entrusted cultural festivals for economic & cultural development.
The first-ever Ghum Festival 2021 was a one-of-a-kind experience and it rightfully justified the tag of being the biggest tour fest of North East India. Anyone visiting Darjeeling and Ghum will find monumental & architectural heritage, religious places, natural flora, fauna, music & dance, and traditional arts & crafts. Ghum Festival 2021 displayed this very perspective which attracted a huge amount of people. Thanks to Technogleam, the official digital marketing partner who helped shape this event into a successful one.
TECHNOGLEAM- THE OFFICIAL DIGITAL MARKETING PARTNER OF GHUM FESTIVAL 2021
A month of sheer hard work, planning, and execution accorded humongous success to the first-ever Ghum Festival 2021. Right from November 13th– December 5th, the team of proficient members worked a day in and out to make this event huge. Major promotional strategies like Web Designing, Search Engine Optimization, Social Media Marketing, Content Marketing, and Videography were employed. In short, Ghum Festival 2021 wouldn't have been possible without the team's meticulous efforts and contribution.
The power of digital marketing is known to all. Hence, Technogleam used this potent tool. Previously, people were unaware of the power of social media, and hence, a lot of good stuff in terms of business was lost. But now, the world has gone tech-savvy and Technogleam utilized this opportunity. Right from the initial drafts, to its proper execution, Technogleam took refuge in social media. As a result, it could reach a large number of people in very little time. Everyday posts on Facebook and Instagram and updates on the website helped usher tourists to this grand fest of 2021.
DARJEELING – THE ABODE OF GOD
While many people call Darjeeling, the Queen of Hills, this place can easily pass as the abode of God owing to its natural serenity and mesmerizing tranquillity. Ghum Festival 2021 took place in 3 exotic destinations – Ghum Station, Darjeeling Station, and Darjeeling Chowrasta. The fest commenced on November 13th, 2021 and continued till December 5th. With food, handicrafts, and cultural events, the fest was a huge success. Not only did it promote its varied culture but also boosted local talents. The festival found popular media persons and the who's who of bureaucracy flocking to the destination.
TECHNOGLEAM'S CONTRIBUTION IN DETAIL
WEBSITE DESIGN
For any event to be successful, it requires proper planning and execution. A good website is always the first step. It helps to connect with the audience easily and keep them updated in real-time. Technogleam achieved this aim very easily by developing a properly planned and comprehensive website for Ghum Festival 2021.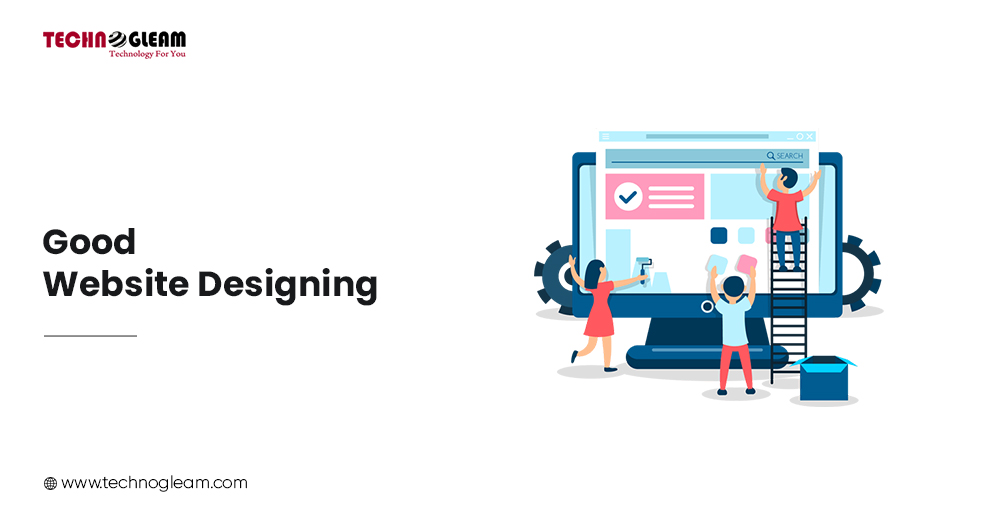 SOCIAL MEDIA MARKETING AND YOUTUBE PROMOTION
The positive impact of social media is known to all. Not only is it time-saving but also immensely cost-effective. With regular posts on social media like Facebook and video updates on Youtube, Technogleam increased the festival's reach in very little time. As a result, more and more people flocked to Ghum Festival with each passing day.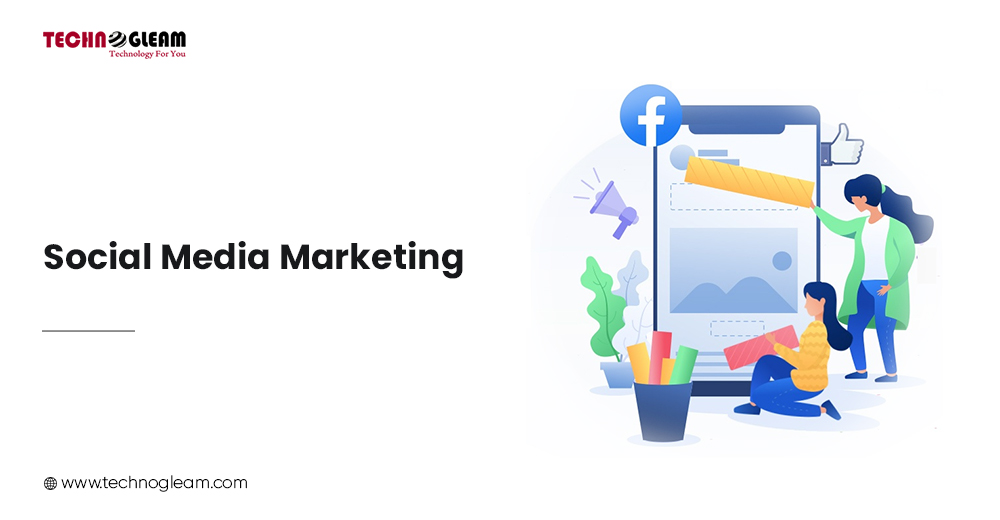 AUDIO/VIDEO PROMOTION
Technogleam also created informative and quirky videos to give the fest an ample amount of promotion. The icing on the cake is – a video created by Technogleam featured in the giant display screen at Chowrasta.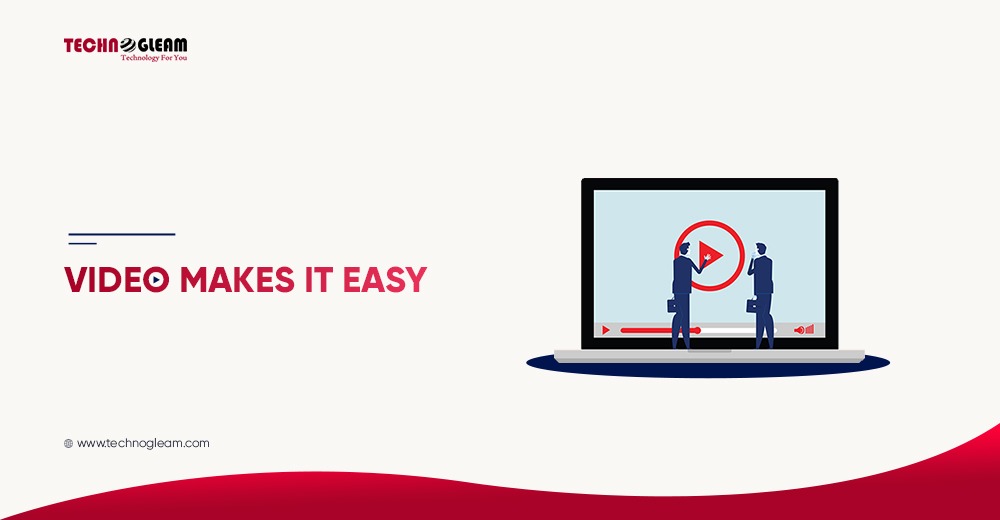 BLOGS AND SEO
A website sure is important but to maintain it, it is mandatory to keep it updated with blogs and other posts. Technogleam maintained the website by contributing many interesting blogs every week. The team also made sure to check the SEO performance and maintain its rank. This way, it reached more and more amount of people escalating the fame of the touring festival.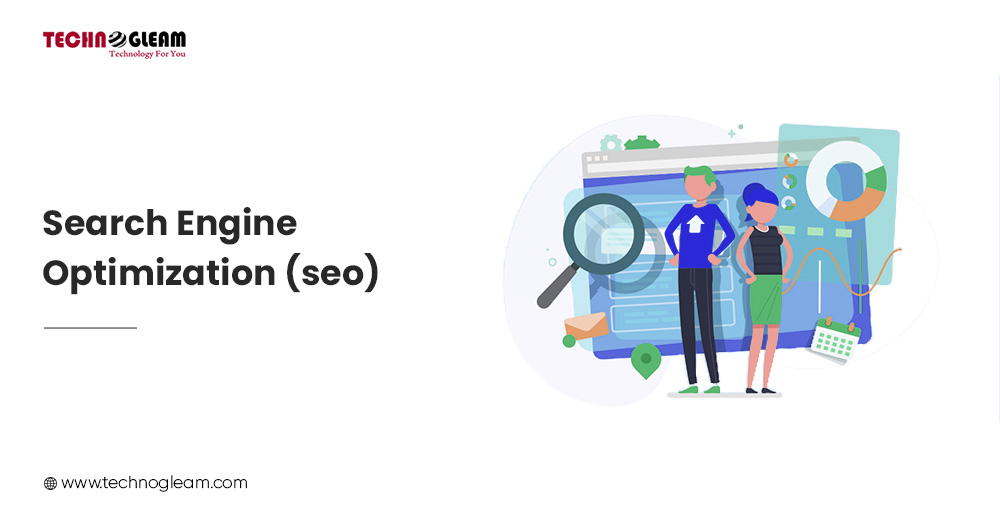 COFFEE TABLE BOOK AND MEMENTOS
Along with the frontline works, Technogleam also designed coffee table books and mementos bringing a happy end to the entire fest.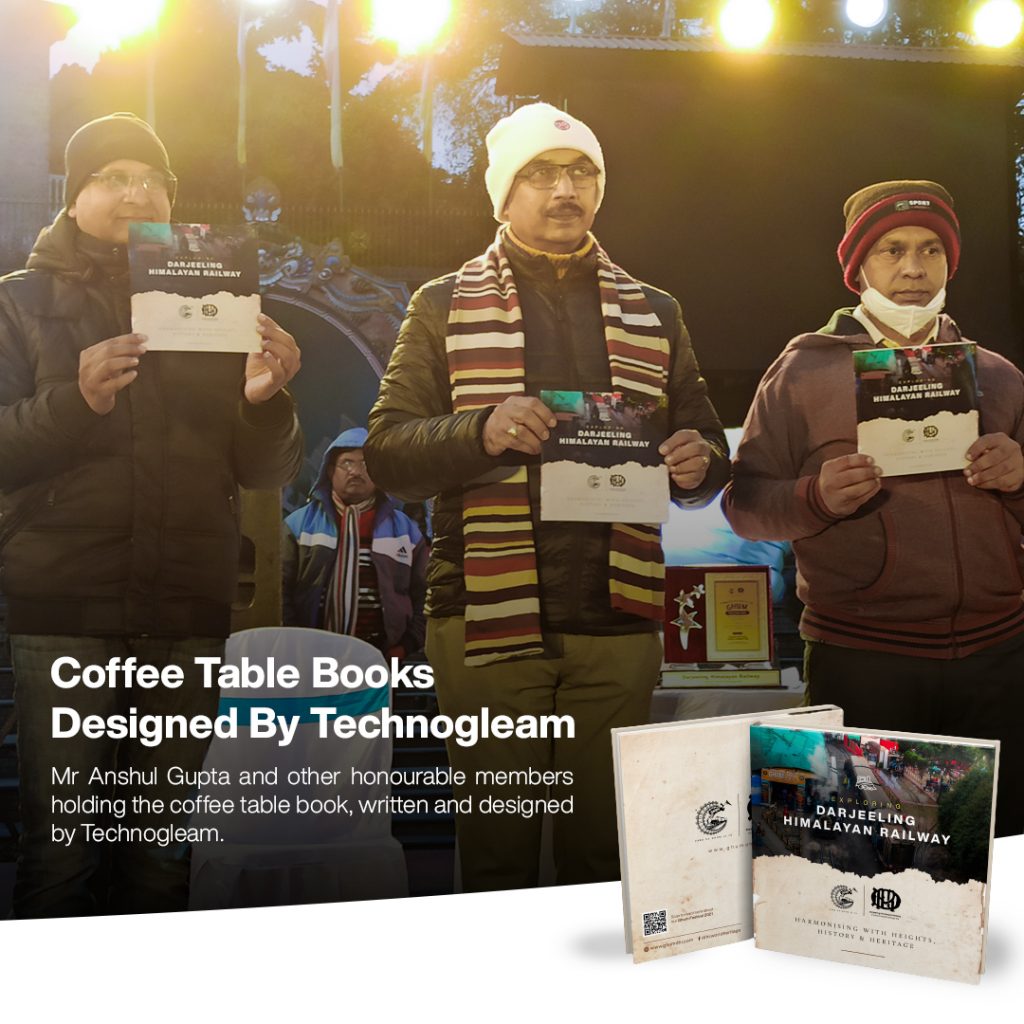 LOOKING INTO THE FUTURE
MASCOT DESIGN
Bringing the best foot forward, Technogleam has designed a fun-filled, creativity-infused innovative mascot design to celebrate the gala fest this coming year. A bear upholding the tag of Ghum Fest 2022 is all that you need to see on a hectic day. It will surely make you smile your widest smile.
Needless to say, the coming year is going to be more fruitful with more fun-filled activities.
Ghum Festival 2021 was an absolute mind-blowing event that exhibited the indigenous culture of Darjeeling and Ghum through its handicraft, local cuisines, and cultural events. Technogleam's month-long effort and hard work made this fest a huge success. With the added benefit of digital marketing, Ghum Festival 2021 indeed turned out to be the biggest tour fest of North East India and it aims to climb higher peaks in the coming years.