Top 10 Graphic Design Trends Of 2021
Graphic design trends are very popular nowadays as designs motivates us to sketch the canvas of our mind and graphic simply put the color in it. And with graphic design, we can draw a whole new world. So if you are thinking what's new in 2020, let me tell you, this upcoming year is going to amaze you with its variety of trends.
As a designer you have to know all the upcoming graphic design trends which will rule the year. No matter in which place of the world you belong to, you should always have the idea of understanding how styles are changing and evolving. These ideas will help you to keep your work fresh and satisfy your client.
Wait no more, and as we pick Top 10 graphic design trends for this year and start imagining how you are going to inform your style.
1. 3d Depth and Realism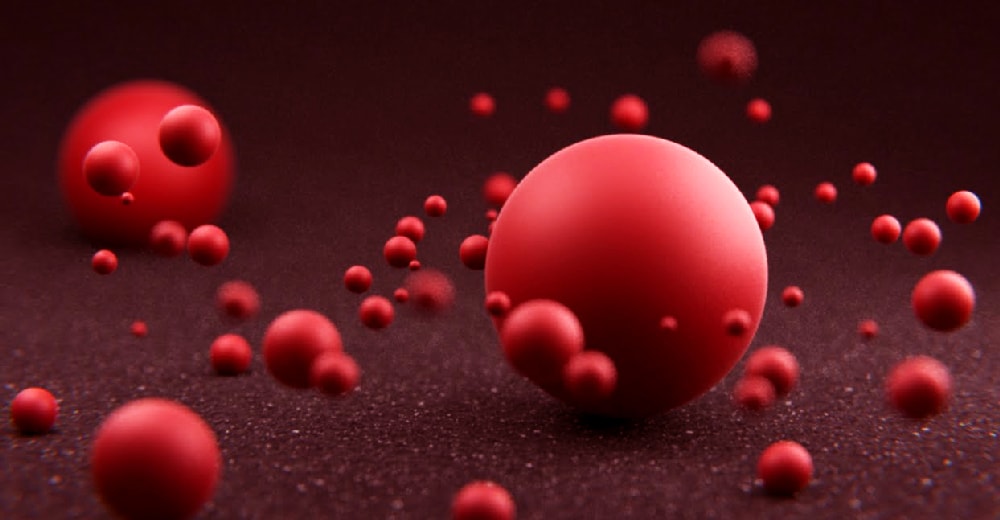 Thanks to the opportunities of the latest technology and software capabilities, which introduced us to the 3D trend. This trend has already reached its peak in 2019 and is not going to fade away quickly. Also, in 2020, this trend is coming with more dimensions. We are about to witness some more awesome 3D graphic design compositions. Besides that, this year designers will be more creative and will combine 3D trends with other realities, such as photos and 2-dimensional objects.
2. Going Monochrome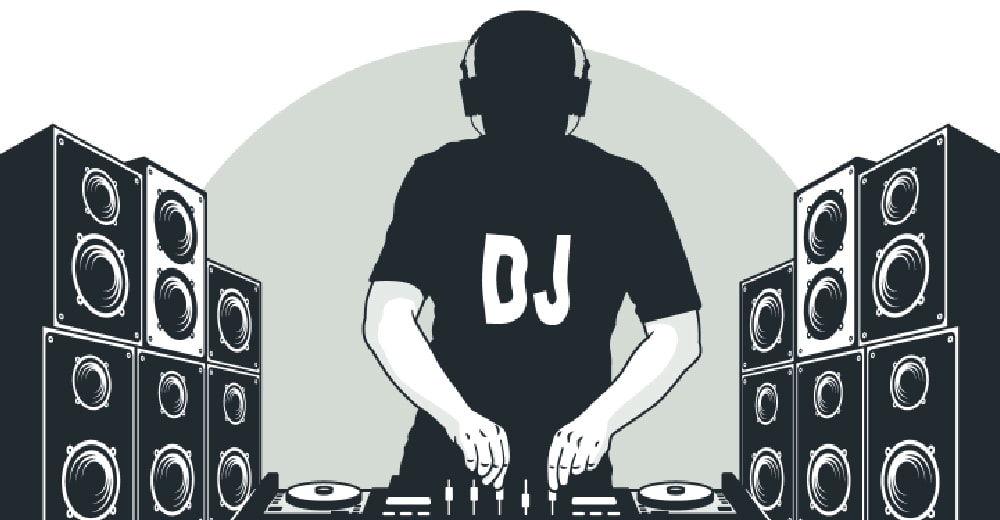 Do you remember the duotone craze from 2017? If yes, then you already knew that in the past couple of years we are seeing a tendency where graphic designers are using a monochromatic color effect on pictures. In 2021, this trend will be more developed into an even more simplified version, and the color filter will be widely used on photos or partial elements in the graphic composition.
3. Shiny Metals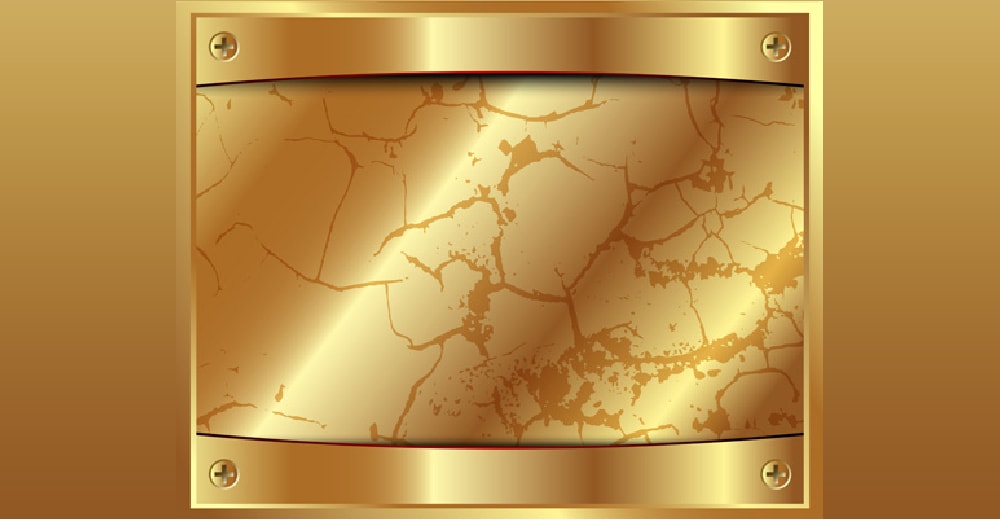 For branding identity and product design, it's already established as a trend to use metallic materials in graphic design. Being a little smart makes you a pro, because this trend only requires a simple overall design, since the focus falls on the metallic effect itself. Nowadays, designers mostly use gold and silver, as it conveys luxury, class, and good taste. But truth to be told, you can use metallic effect by using shiny surfaces over matte surfaces in any color.
4. The Craze of Typography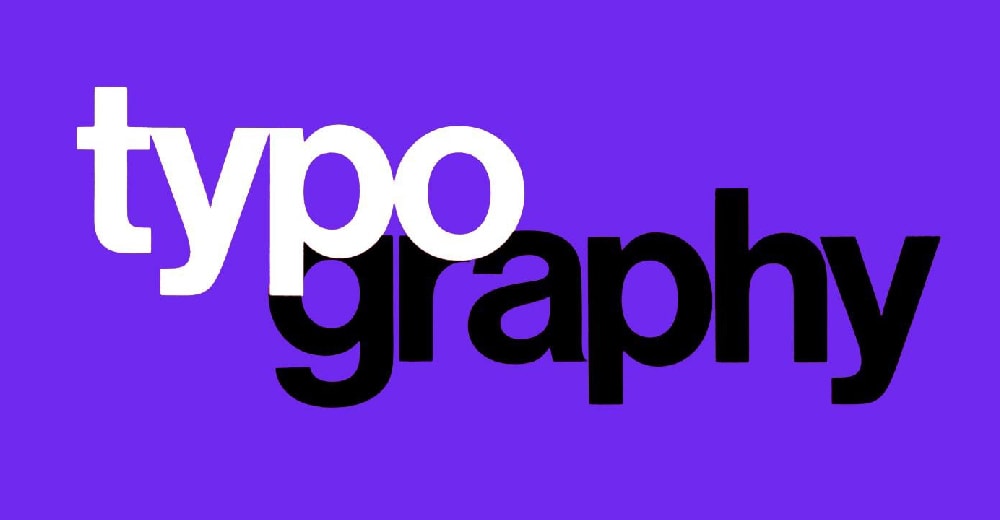 To be more innovative and creative, graphic designers are playing with typography to support their modern compositions. In this upcoming year, this trend expected to be flourished literally and figuratively and we are going to see new depth in graphic design. In 2020, all the designs will be decorated with geometric shapes, beautiful flowers, and more creative elements. Artistic typography will be the perfect solution to draw attention.
5. Image and Text Masking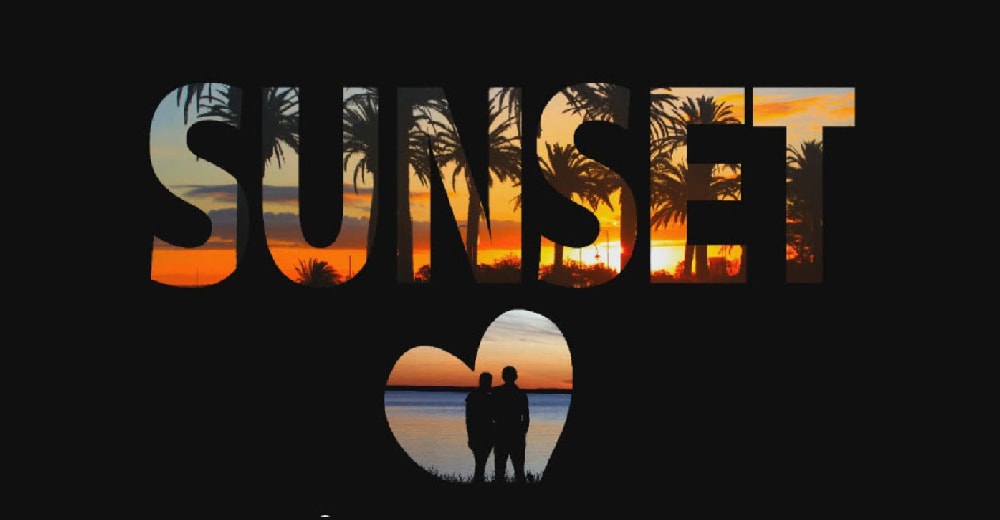 When it comes to the world of Graphic Designing, Image and text masking aren't the new techniques and believe me or not this trend will rock the year 2021 as well. This trend helps designers to complete a mysterious and minimalist look, as it leaves a big portion of the image being hidden. In the upcoming year, designers will keep up their work by creating compositions with image and text masking, they will also use maxi typography for the latter to achieve the desired effect.
6. Line Art
During 2018 and 2019 the trend of using outline elements and typography was on top of the tree, and also in 2020 we will be experiencing the whole new fully demonstrated and animated line art designs and patterns. For a graphic designer, this trend is an important part of their work and in the upcoming year, it will be more of an easy, schematic, illustrative art of style. In graphic design trends 2020, Line art is one of the preferred decoration styles as it looks elegant, clean, and unobtrusive.
7. Collages of Photos and Drawings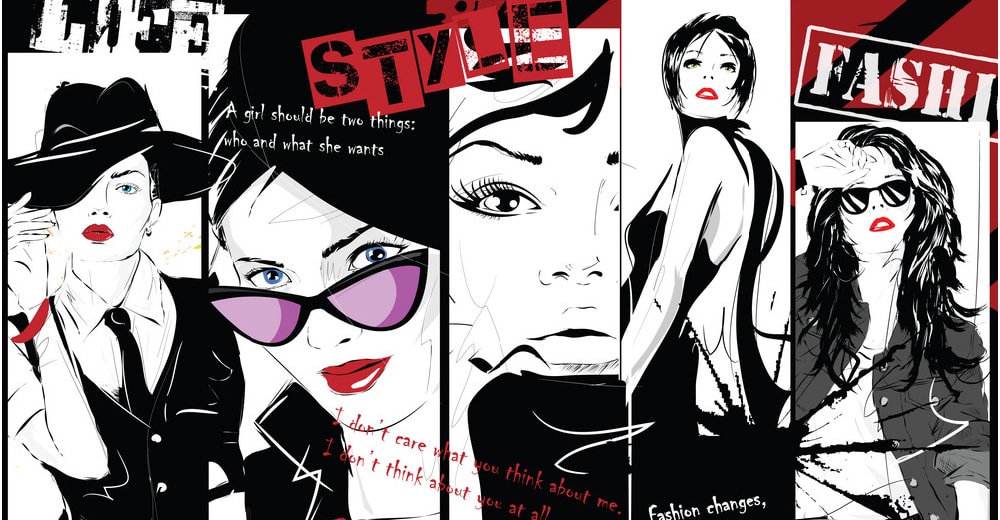 In the graphic design trend of 2020, we are about to see a pretty interesting and creative trend, and that Collages of photos and Drawing. Do you remember your childhood when you just doodling on your drawing copy? Yes, at first doodling was just a fun activity for us, but over the years It has become more of a style of graphic designers. Because in Graphic Design, doodling adds more color and it also gives dimension to our personal, hand-crafted, and informal ideas.
8. Simplified Illustrations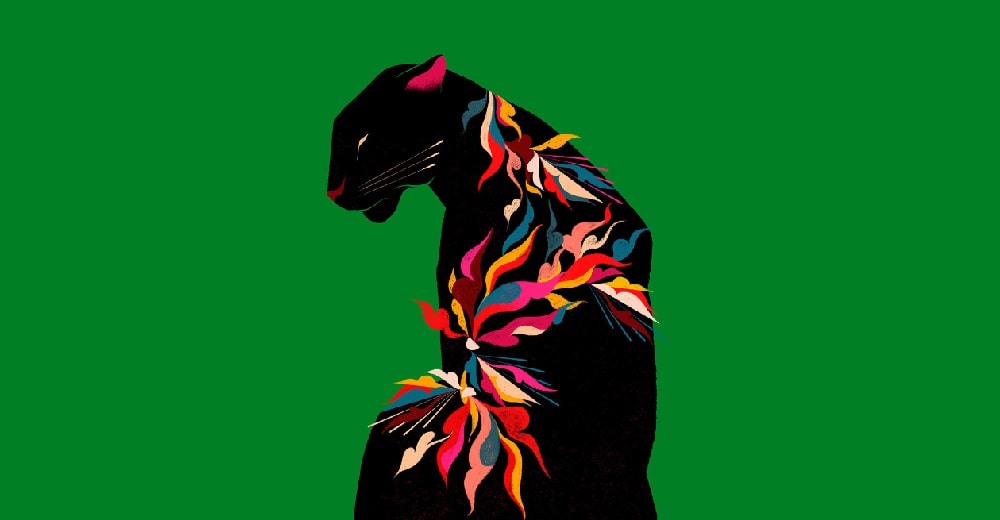 When we are talking about Graphic Design trends, using illustrations isn't anything new to us. In fact, designers frequently use these simplified illustrations to portray their new ideas and concepts and to make their design more vibrant and colorful. So, when you will start designing in 2020 dont forget to incorporate simplified illustrations to your imagination.
9. Isometric Illustrations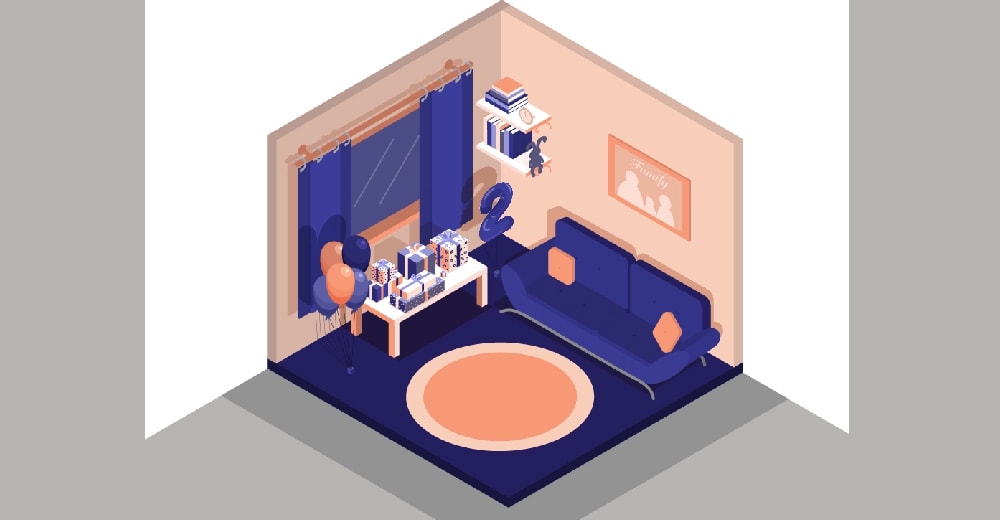 For many years in the field of graphic design, Isometric illustrations have played its role perfectly and already have passed many transformations. Isometric Illustrations are most desired and preferred style as it is used for presentation design, web design and info graphic design and this style can illustrate a 3-dimensional object on a 2-dimensional surface.
10. The Essence of Earthy Colors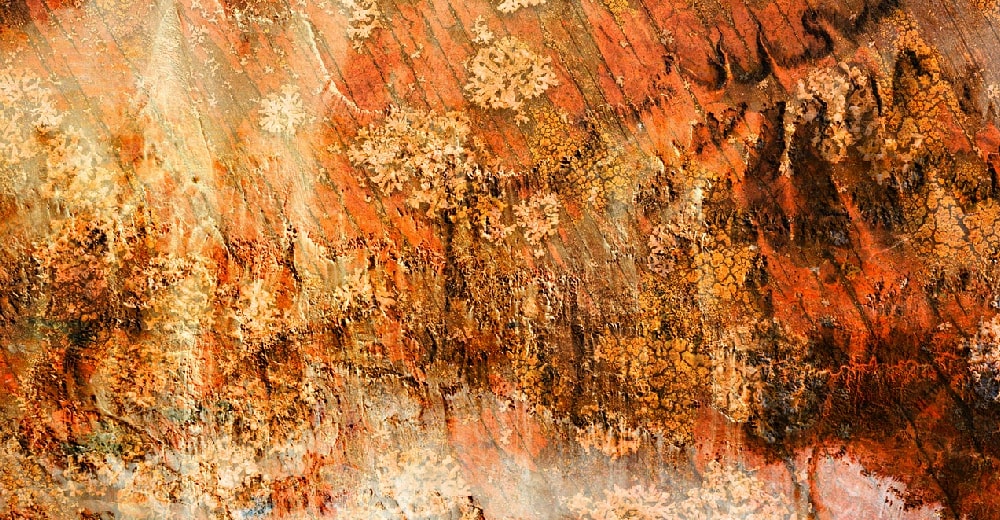 Which goes back, comes back, yes, we all know this theory. And here we are now again talking about 50'S earthy colors, which was the hit of that era. The '50s was just not a hit, that era inspired designers to use hand-drawn ink illustrations and earthy color shade. Also, in this 2020 web and graphic designers are going to do similar art of work combine with vibrant and colorful ideas. So, be ready to witness retro designs in a modern and unique form.
To sum up, we can say 2021 is going to be more exciting and colorful than ever with new graphic design trends. It will be like playing in the ground with line art, typography, doodling, mesmerizing color combinations, retro-style designs, and many more amazing trends. So, don't wait anymore learn these at the earliest and bring growth to your career or your business.