Top 5 Effective Facebook Ads For Better Conversions
About 50 million businesses now use a Facebook page to promote their services. The explanation for such a huge number of customers is Facebook's influence and the company's 24/7 presence.
But as days go by, the commitment to organic search has fallen. This is due to the new Facebook algorithm that gives more preference to its customers who are willing to pay for ads on Facebook for their businesses.
In return, Facebook provides business owners with more genuine and faster traffic than it had previously provided. But many people are still unaware of selecting the right campaign for these paid ad services. Until making any final judgment, we recommend consulting an expert digital marketing company for promoting your business through Facebook paid ad campaigns.
Now let us discuss the top – 5 Facebook ads campaigns for business promotions:-
Not every campaign created on Facebook is effective because conversions rely on the correct timing and strategy of an experienced Facebook advertising company.
1. Facebook Lead Ads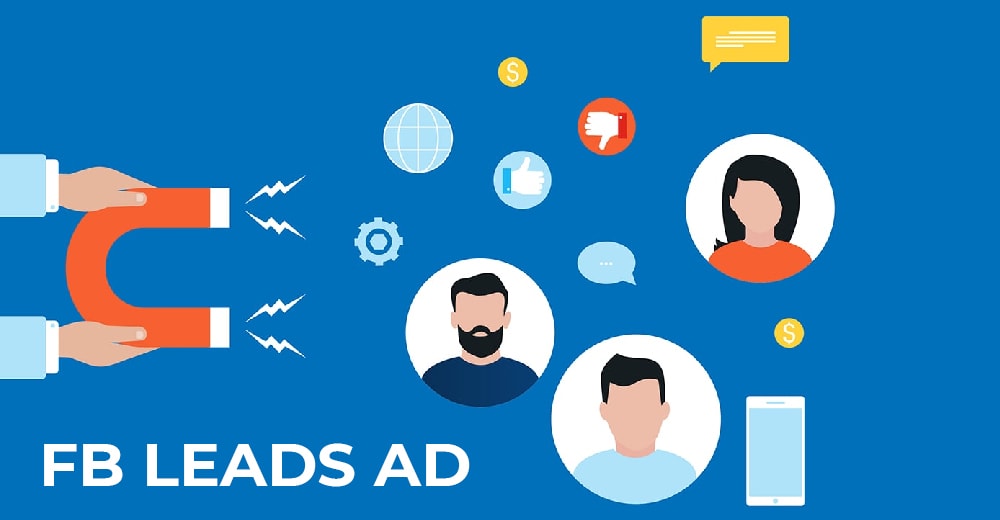 Campaign for lead advertising makes the process of producing lead fast. To enter an ad, a form must be filled out which effectively gives a potential customer to the campaign creator.
Lead ads campaign allows you to better know your target when they post their information in the form. Such forms enable campaign managers to gather client information by offering to connect with the business by signing up for email updates, sample queries, or contest entry.
2. Facebook Engagement Ads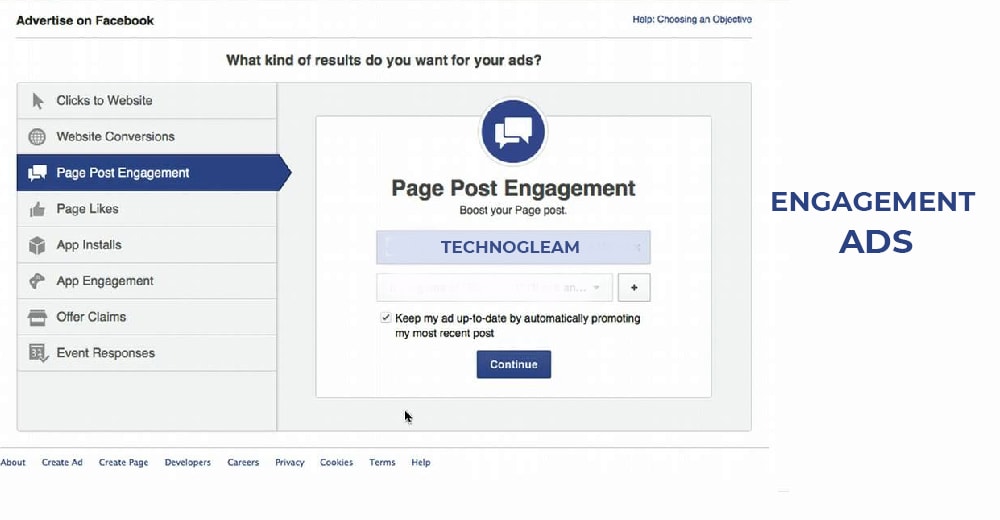 The engagement campaign always shows ads to the appropriate audience requesting a particular product or service.
This campaign only shows ads to a certain group of people who have already been associated with similar products you are marketing. So there is a better chance of getting someone into the product as they are more likely to interact with relevant ads.
3. Facebook Conversion Ads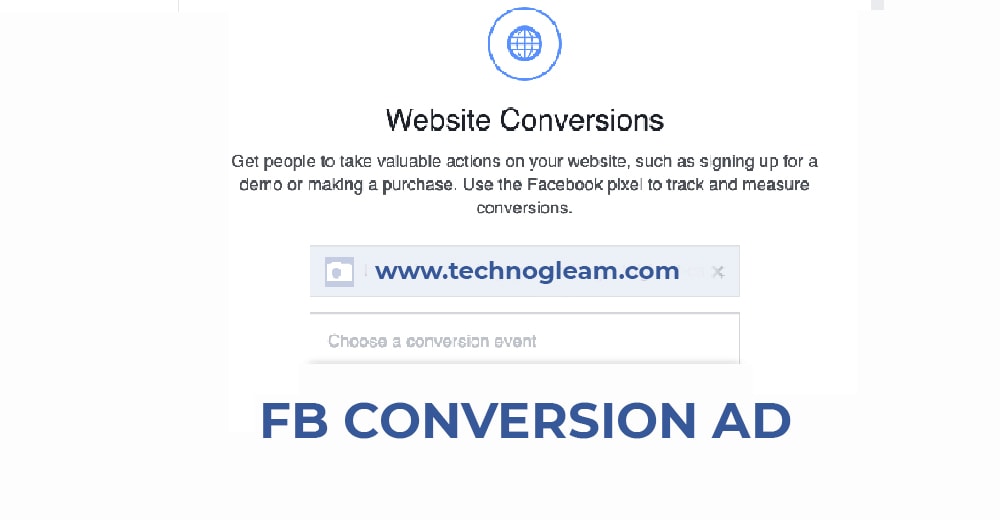 The strategy of the conversion campaign focuses on getting the audience to take important action in a particular ad.
Conversion is a stage where a prospective buyer is hopefully turned into a transaction. So it's very important to take certain actions to make the goods sell effectively in a conversion campaign.
4. Facebook Video Ads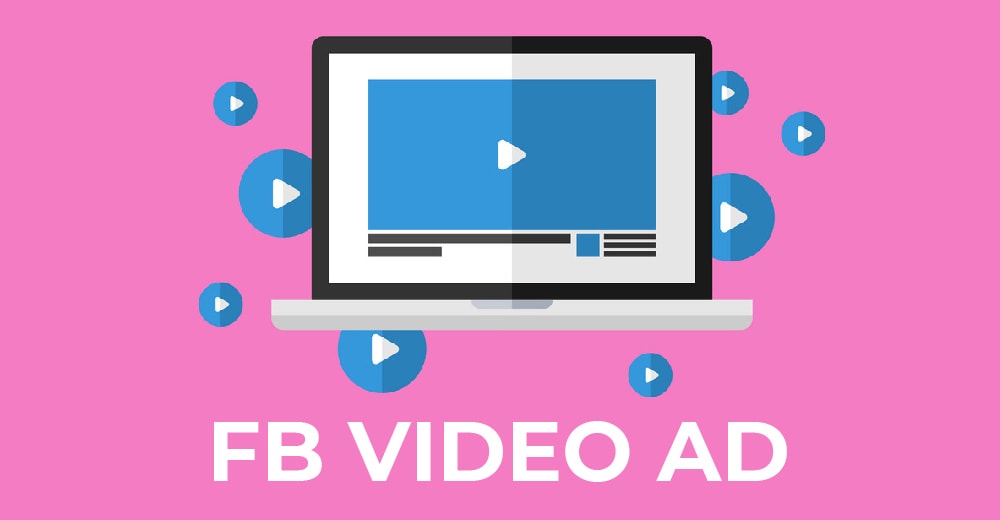 Video ads are considered to be the most engaging ad campaign where you can showcase your ad more effectively.
Video ads are more likely to attract more interest than any other ad campaign as viewers are more fond of watching video content. The possibility of buying a product is much greater after seeing a video related to it.
5. Facebook Carousel Ads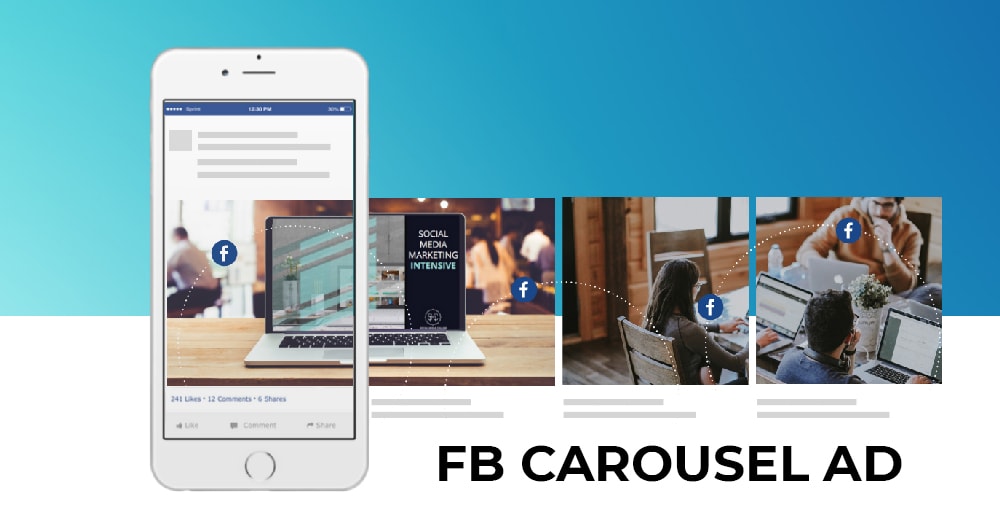 The ad campaign for the carousel does 10 times better than normal ad campaigns as it helps you to present more information in a smaller area than others.
Carousel ad helps you to target various audiences in a single ad. You can advertise 5 different types of products in the ad which allows the audience to decide by choosing any one of the products they like and get converted into a sale.
The performance of your ad campaign depends upon the objective of the campaign, targeted audience, the location where the ad is running, competition and strategy. So, we recommend consulting an expert Facebook advertising company to get the best business conversions.