Importance of Digital Marketing in the Travel Industry
Currently, Digital Marketing is one of the most powerful tools of the market that influences the travel and tourism sector. To perform well and achieve competitive advantages, travel agents are always seeking for social branding with the best and innovative ways to reach their clients and customize their service for their target audience.
In 2020, every travel agency aims to remain competitive by using all types of Digital Marketing tactics to stay ahead that's why the importance of digital marketing in this business is very essential.
Here you'll find out why travel agencies need Digital Marketing support for more business.
Massive Platform and Unlimited Reach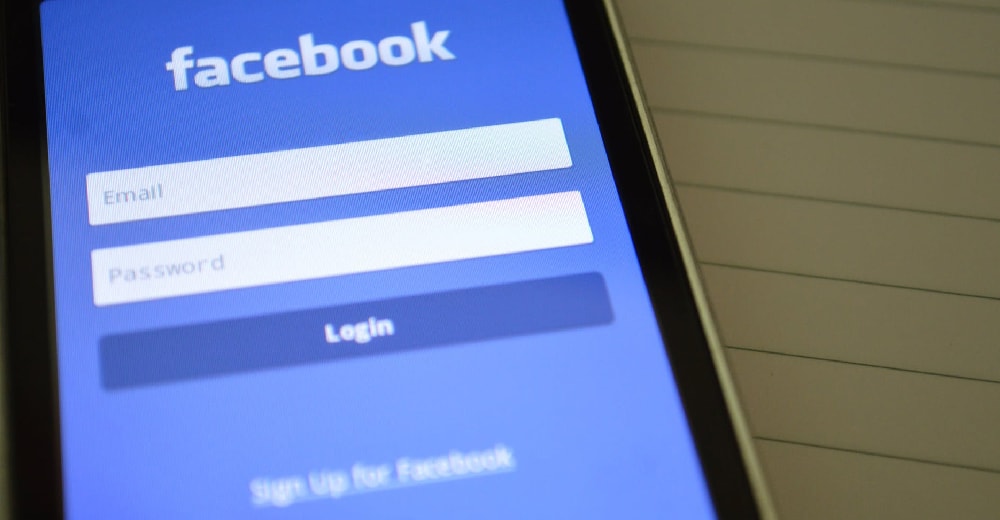 Almost every person you know is on the internet. During a trip planning process, more than 75% of business travelers use a device, and 60% of people conduct internet research before making any travel-related decisions.
Hence, travel agencies can target and influence a huge number of customers to book a holiday package with them using the appropriate Digital Marketing techniques.
Advertise Digitally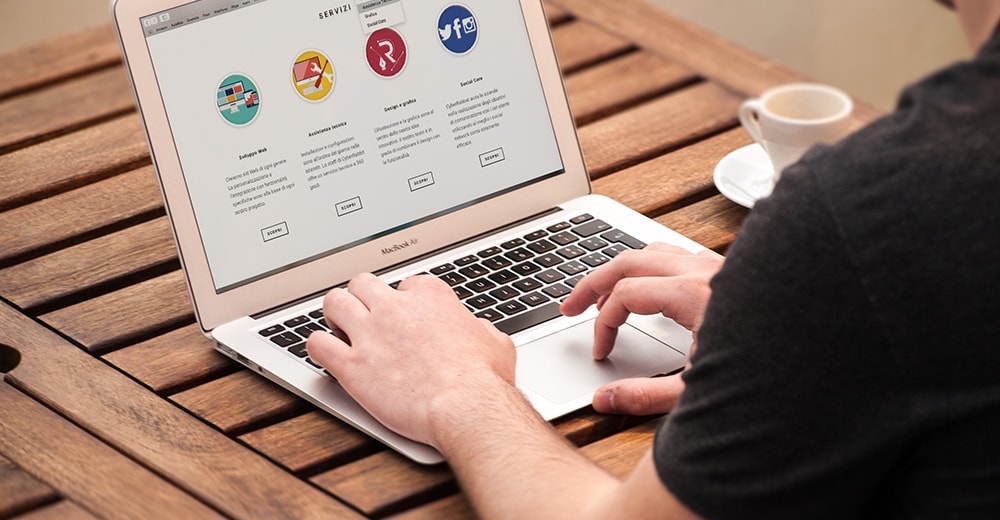 Digital Marketing perfectly matches with the quote "Save Trees Save Life" as everything can be done digitally. You don't need to invest a huge amount of money and time on banner, poster, physical marketing and leaflets.
Here you can save money as well as save paper by directly advertising your offers and deals to the targeted audience digitally with the help of a Digital Marketer. Using PPC and SEO can help to reach local customers as well as an outsider.
Target Audience on Social Media Platforms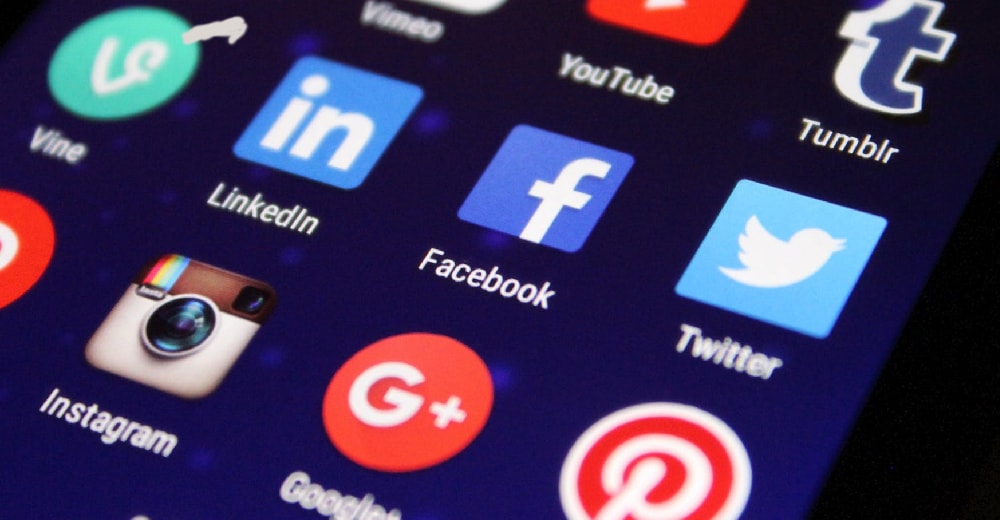 It is popular to go on holiday and share pictures and videos on Facebook. Social media marketing has become an unwritten rule for anyone who has recently traveled to talk regarding their journey on social media.
As these platforms have billions of users, using social media marketing tactics can be great exposure for your travel agency. Facebook marketing offers lead generation campaigns for travel agencies that can help in direct conversion for their business.
Stay Easy and Organized
People appreciate it when they find information easily. Letting people know everything about your services can be very useful & Digital Marketing can do the job.
You can keep your customers and your business information organized in one place. No need of taking tensions about losing an important document or searching for an old document. Everything is in one place.
Build Your Online Reputation and Let People Search for You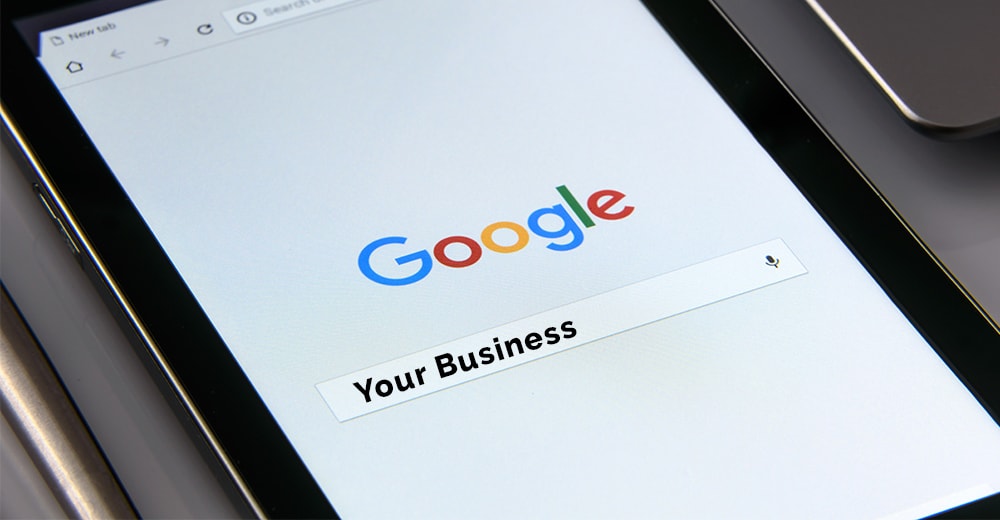 92% of people leave feedback or review after getting a service from a travel agency. These reviews can be either good or bad. So only a Digital Marketing expert can build a good reputation for you in the online world and make travelers search for your packages and services.
Once the reputation is built, it is tough to maintain it for a normal person but an expert digital marketer works strategically with his/her team to maintain your reputation high in the market and maintaining the importance of digital marketing.
Digital Approach Makes your Business Look BIG!!!
Successful travel agencies use a dual-pronged approach to attract and broaden their client portfolio by adopting and applying tactics like SEO and PPC using Digital Marketing for travel agency.
Analyzing how customers buy and consume travel resources and motivating tourists to share their experiences after the trip will help to create feedback that can be used by the organization to identify customer requirements.