Top 10 SEO Updates Of 2021 That You Can't Afford To Lose
Most of the business owners believe that a good looking website is all they need for their business and end up generating just a few customers for them. The reason behind such negative results is a lack of knowledge. Many people have no idea about SEO updates and what it can bring to their business. Only a few of them are aware of the tactics.
With the help of SEO (Search Engine Optimization), you can optimize your website and rank your business above your competitors. Users always click on the results that are on the top of the SearchEngine. No matter how attractive your website is, it is of no use unless it is optimized for Search Engines.
In this blog, we will be discussing the top 10 SEO updates that you need to follow in 2020
Every year, New SEO updates so it is important for you as well to know about those updates and keep your business listed above your competitors
1. Securing a Website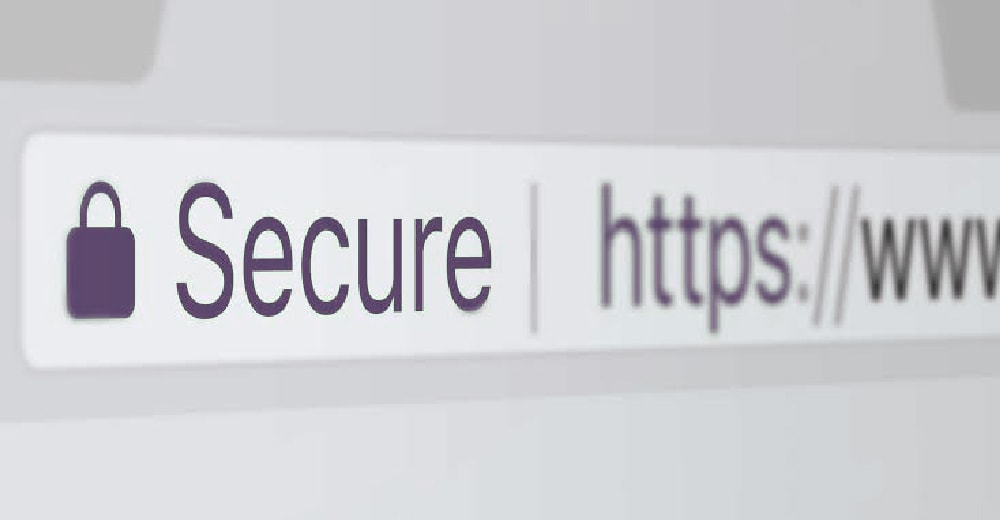 Will you compromise with your safety and live in an unsecured place? The answer will probably be NO. The same happens with website users, if they don't feel safe in your website, they are probably going to leave your website, or if a "Not Secure" warning pops up, they will not even enter your page.
This could lead to higher bounce rates for your webpage which will affect your position in Organic search results. Every search engine wants to provide its users with an HTTPS-enabled website. So, you need to keep your website secured all the time.
2. Always keep Updated with Fresh Content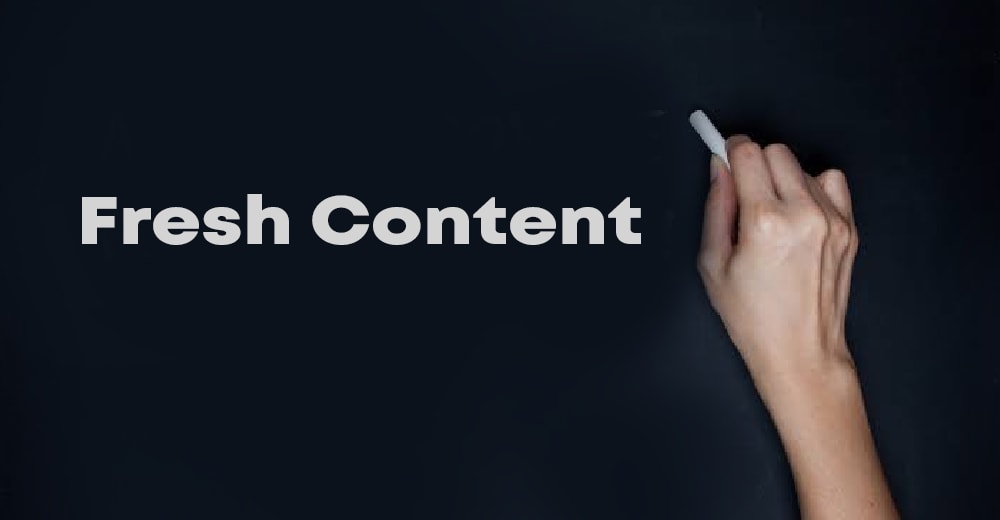 To stay ahead of your competitors in 2021, you need to write something unique, knowledgeable and easy to understand. When people will get interested in the content that you are sharing, they will not only visit your website frequently but also stay on the page for a long time.
This helps in building your site authority and affects the ROI positively. Search Engine algorithm scans your content, so if you have outdated content on your website, you are going to lose your position.
3. Focus on a User-Friendly Website and Technical SEO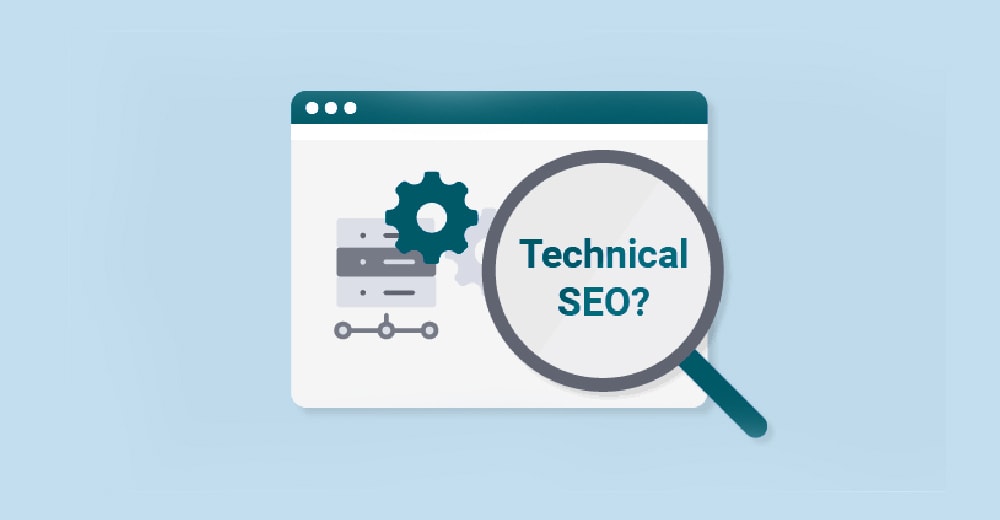 Just having a good website and good content is not enough. Users will leave the website if they find it difficult to explore or if it is taking a lot of time to load.
Even 1-second matters in a SERP (Search Engine Results Pages), so you will always have to maintain the loading speed of the page, navigation, images, and backend coding to provide your visitors with a good experience.
4. SEO for Mobile Users
It's great if you have optimized your website for the users, but did you optimize it for the mobile users? If not, then you are surely going to lose some customers. Mobile searches are on the top trend in 2020 as more than 62% of people search with their mobile devices.
The appearance of the website on a mobile is different than on your computer screens. So you need to keep everything on the website optimized so that when your website is visited in mobile, it adjusts itself with the screen size and UI of the mobile device.
5. Build Link –Build Your Brand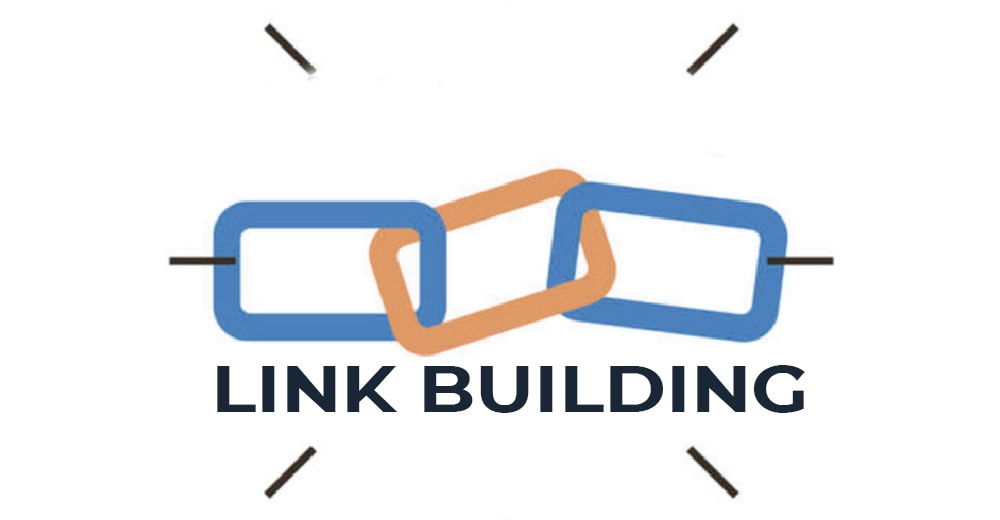 Link Building has been in use for a very long time and is still helping many users in 2021 also. But the value is given to new links more than the old links. If you are having 1000 links on your website but they are old, then it is of no use but if you just have 10 new links from a good domain then it is much more valuable.
Always keep building fresh links as they will help in making you a "BRAND". Social Media and SEO can be combined to build your brand more effectively.
6. Keeping the Data in a Well Organized Structure
It is an important job to assist the Search Engine on how to crawl the website. It is our responsibility to show the search engine that everything on the website is well organized and every page is related to the other page.
To do this, you will always have to keep your data inside the website arranged and structured so the Search Engine can easily crawl the page and show the website to relevant searches.
7. Keep the Website updated with AI Benchmark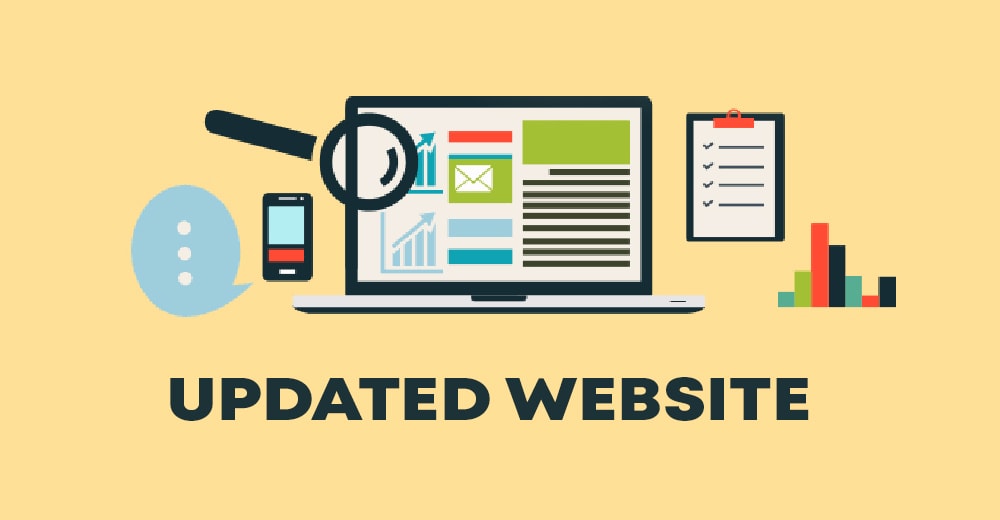 Artificial Intelligence is used in every technology in the world. AI helps users to have a better experience in browsing the internet by suggesting them with the relevant searches that they have searched before or are interested in, either be it on Facebook or YouTube.
Similarly, Google also uses AI to deliver better results to its users. Improvements in AI are done very frequently, so you need to keep yourself updated with those new rules and develop the website accordingly.
** It is tough to stay updated and apply the AI norms, so, it is recommended to consult with an expert SEO company in Siliguri for better results**
8. Keep the Website Optimized for Voice Search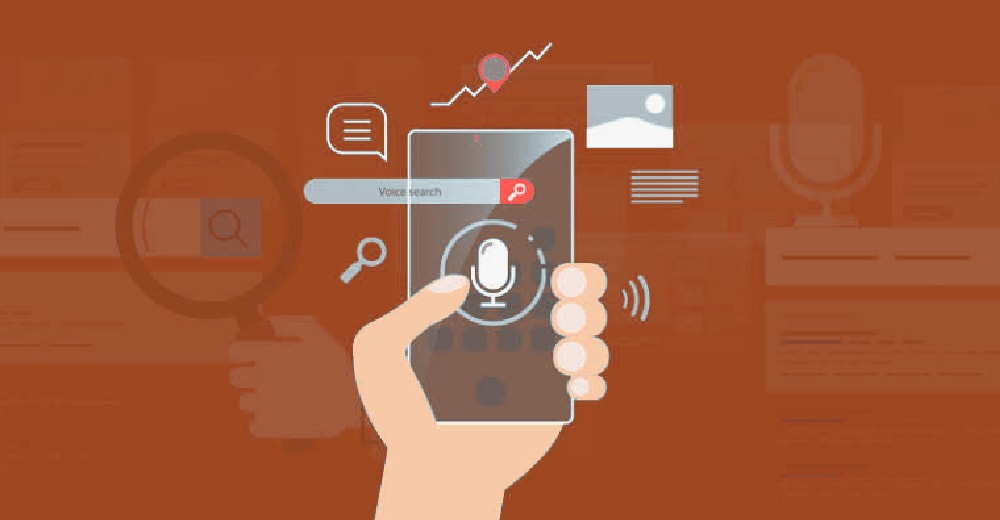 More than half of our population is using Voice Search as a browsing tool. New devices and technologies like Alexa, Google Home, Siri, Microsoft Cortana, and Google Assistant are built and developed only for voice searches.
So, if you haven't optimized your website for voice searches, anyone who will be searching through their voice application will not be able to visit your website. Voice searches can help you in generating more organic traffic if you stay updated with its norms.
9. Snippet Can Bring More Clicks to Your Website
Being on number 0 is excellent as per Search Engine Results. This is not a poor result; in fact, you are above number 1 that is on the top of all the results. To feature on a Snippet Search you have to answers all the questions that people will ask on the website.
This will assist the search engine with active users and fresh queries and list the website on the top.
10. CTR and Low Bounce Maintenance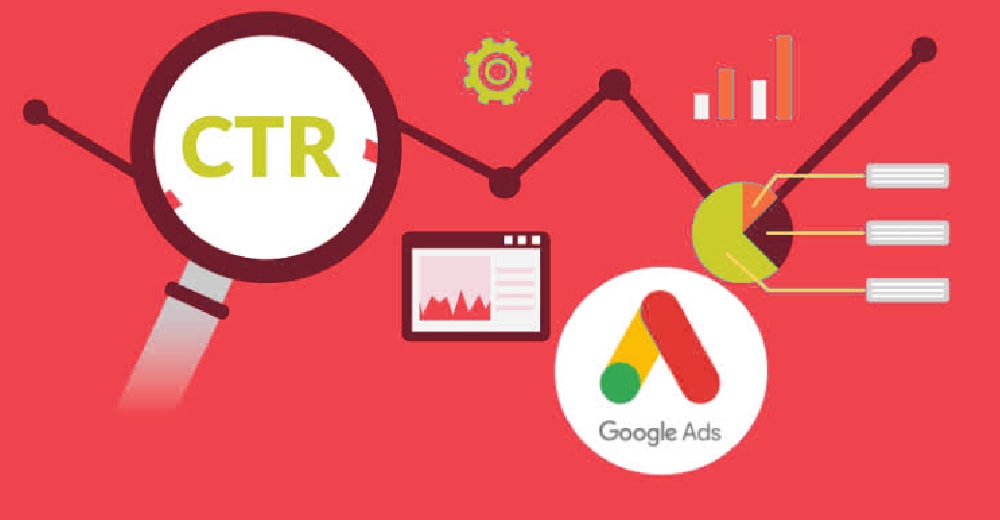 CTR (Click through Rate) and the amount of time a user is spending on a particular webpage is very important for SEO. You will have to hold the visitors on your website to achieve a lower bounce rate and make them explore your website to increase the CTR.
You need to keep your website updated with interesting and new content to maintain your CTR and Low Bounce rates.
SEO Is Not a One Time Job
SEO updates are playing an important role in today's businesses irrespective of the industry. Whenever marketers believe that they've got this SEO thing down, the laws start changing. So, we need to keep ourselves always updated and adjust our work to the new challenges we're facing with SEO updates, to provide the best results possible for our clients.