Top 10 Key Website Elements Not to Be Skipped in 2021
The website is a next-generation business tool. There is a clear difference in how web pages previously existed and how they look now. They are far more up-to-date and user-friendly than before. Getting visitors to your website is similar to getting people to your store; the neater the place, more the visitors. A neat and optimized website encourages trust.
Below, you will find a list of the top 10 elements that will help you in keeping up with the 2020 trends of website
As we enter the digital era of 2020, there are a few key elements about modern web development that need to be kept in mind, to excel in the web designing game.
Custom Theme for the Website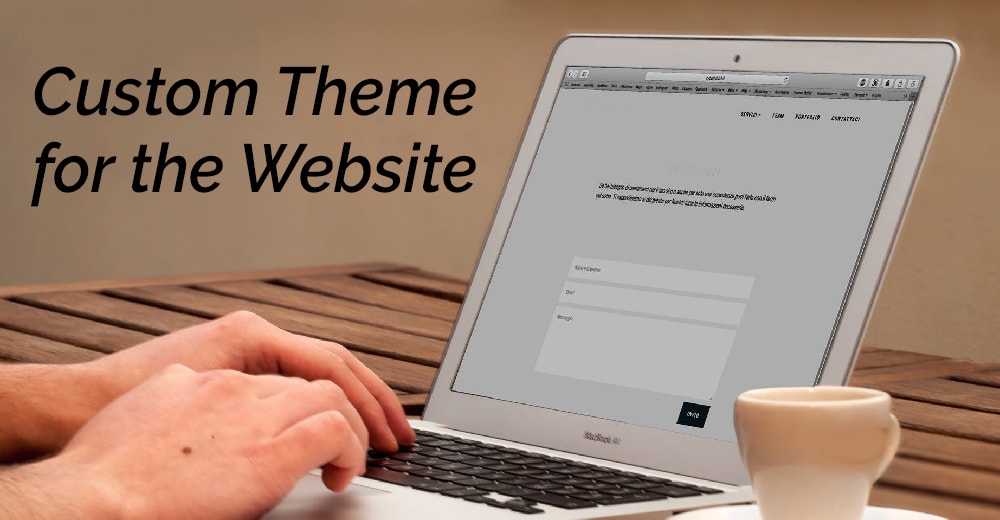 The custom theme has emerged as a new trend and there's a particular way that you have to go for it. The custom theme you have selected for your website must be unique and which can only be done by a professional website designing company. It keeps the visitors engaged and lets them stay and explore the website for a longer period.
Integration of Social Media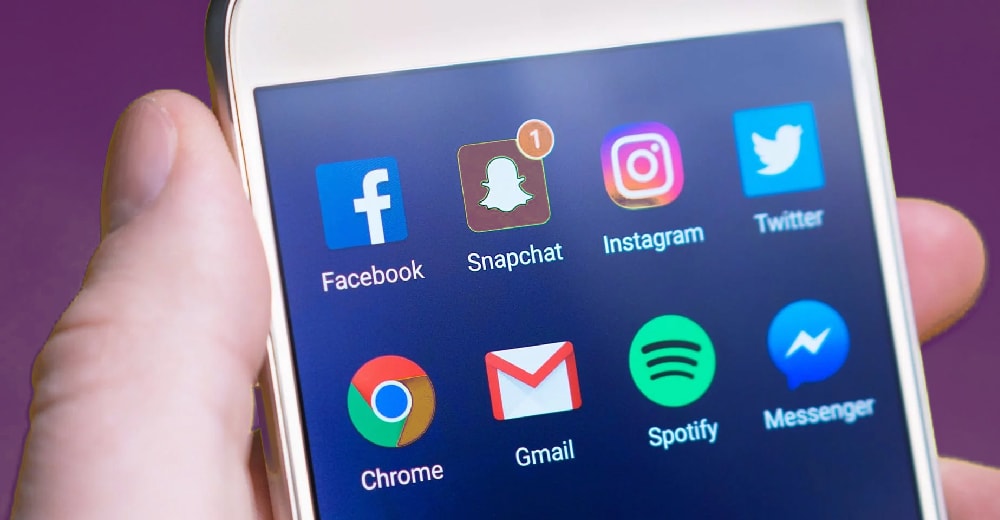 The integration of social media is a crucial part of any website out there. It's easy to deal with social media in a way that suits the business and the goods you sell. If you've got to sell trendy and attractive items, visual platforms like Facebook and Instagram may prove useful. Various applications help incorporate social media to make the website look smooth and amazing.
Mobile Friendly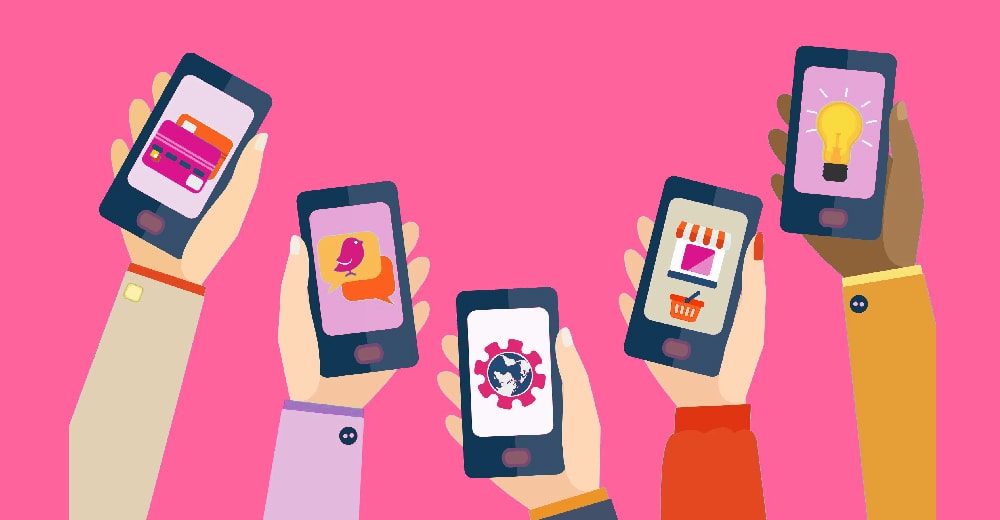 The interaction and traffic that users have received on a portable device are higher than any other device. It's essential to make the website responsive to multiple dimensions of portable devices. When a page opens on the user's phone or tablet without any hassles, you will find that the visitor will invest more time on the site.
Website Optimized for Search Engines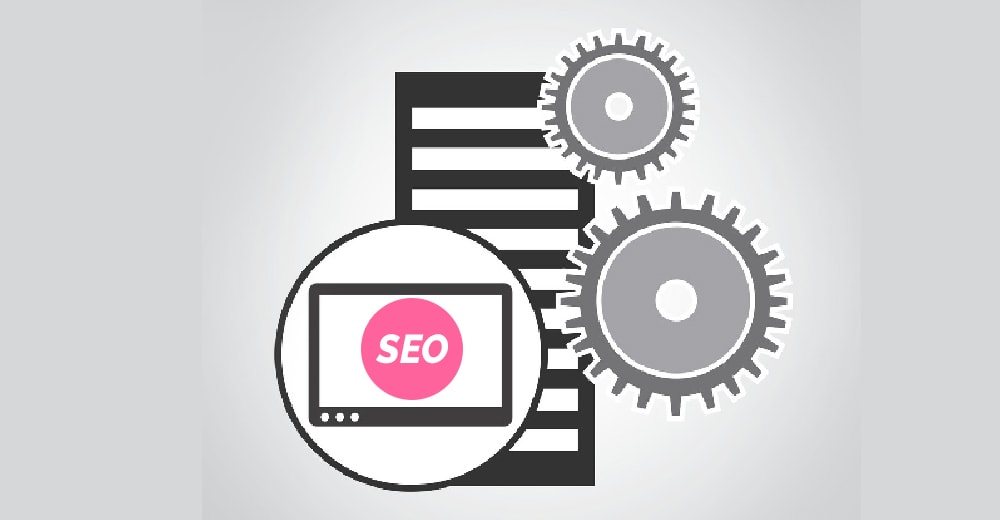 Everything online can be paid off if you make it available to the search engines. If the search engines cannot locate your page, all of your graphical designs and structure are worth nothing.
SEO is a set of regulations that should be implemented by a web designer while creating a website. SEO's most important purpose is to make the website more reliable and user-friendly. The SEO Guidelines are especially focused upon offering the best experience to its users.
Simple and Smooth Navigation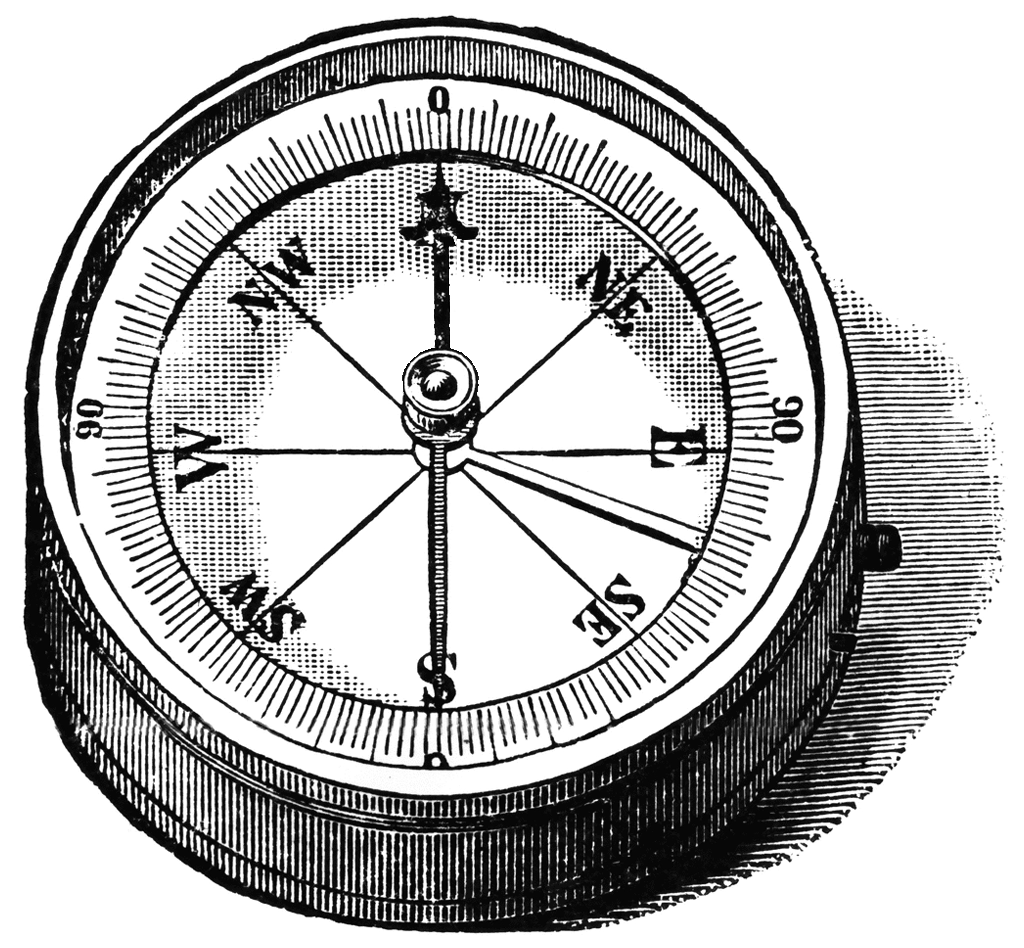 The navigation is an exact funnel to your visitors. This might be tough to believe that there is such a need for navigation in 2020, but it is really important. Besides these, there is often appreciation for simplicity. It may be the trickiest to attain but the results are enough to prove its importance. Fast and easy navigation enables users to visit the site repeatedly.
Impressive Shades and Colours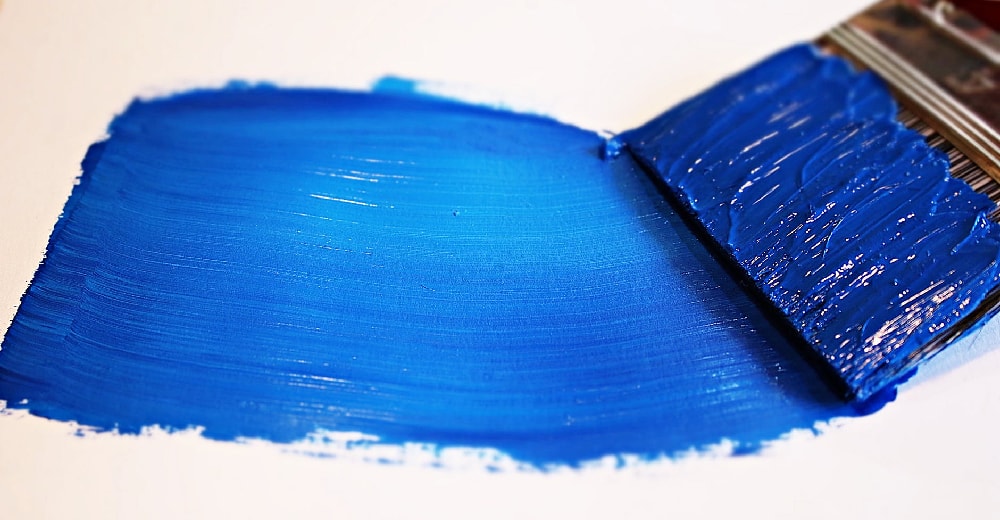 Shades and colors have much to do when it comes to adding to a website's design. After all, this is what strengthens the site's visual appearance. To understand the details between colors and shades, you literally need to think beyond the concepts and ideas of your minds and anticipate interplay between them to match the website. The user experience would be improved by using only a few but carefully prepared combinations.
Optimized For Lightning Fast Loading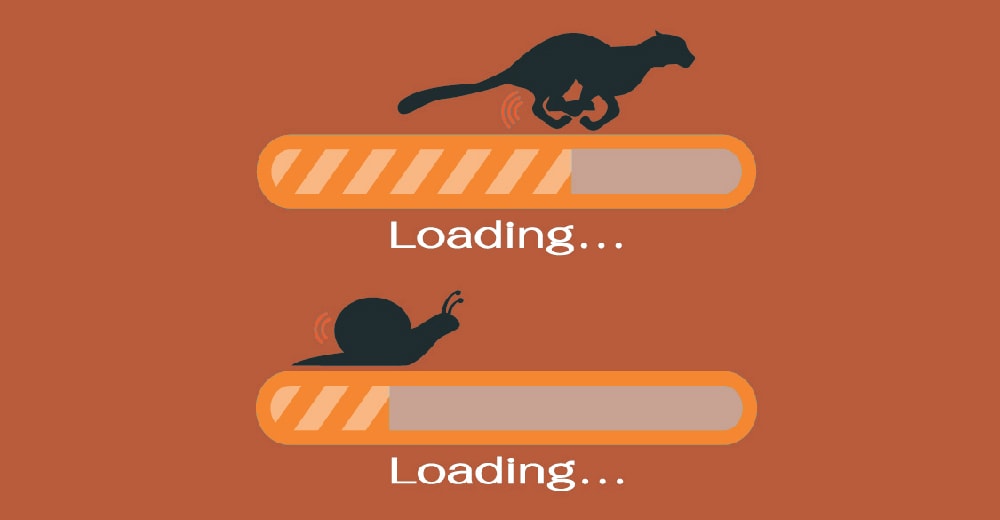 It's important to understand that the amount of time a user spends online is less than a few seconds. That's all the chance you have to make the viewer enter your page. This cannot happen if it takes far too much time for your site to just open. You've got to figure out a way your website would load faster than a flash.
Call-to-Action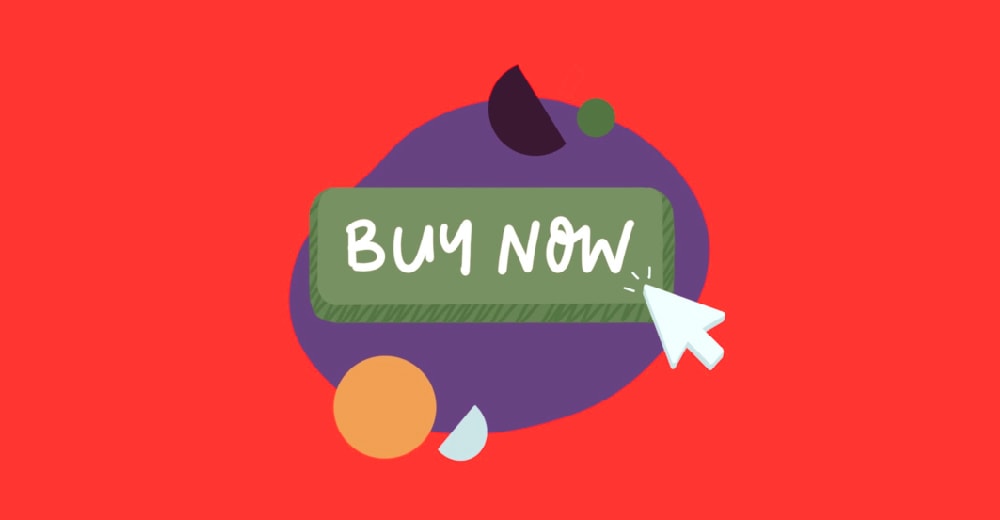 Call-to-action is essential in promoting participation. To get full user interaction you need to concentrate on the call to action key. Do not apply too much of the layout within the feature. The call-to-action click is all that functions for the web design. If the website design has sufficiently impressed the visitor then they will then click the link to go deeper into your webpage.
White Space
For anyone uncertain of what white space is, it is the negative portion in any structure. An unknown space between two items that ends up offering the audience a kind of visual break, by eliminating disturbances and making it easier to focus on the topic.
Imperfect Shapes
The concept takes the form of painting when one uses imperfection on the template. Imperfection is being praised these days and this also brings all the artistic effects to the websites. Without any preparation, this little creative touch gives the entire website an amazing look.
Get help from a Website Designing Company
Such basic standards are what helps in making a website efficient and elegant together. When you put the website's framework with these parameters into consideration and apply them on the website with the help of an expert website designing Company, there is no question to ask about your website designing that it can start performing in a given time frame.