6 Reasons Why Every Travel Agency Need Blogging
The phenomenon has taken over the digital world as one of the best social media tools to promote businesses. Travel agency need blogging as Travel and Tourism Company is one such business where content marketing is a useful marketing strategy. Unfortunately, most of the travel agents don't have a blog and are unaware of its endless benefits.
A blog not just provides the readers with useful information but is also cheap and easily accessible. If you are a travel agent it's time you should stop wasting this opportunity and make optimistic use of blogging.
What is a Blog?
A blog is basically a website that contains online personal reflections, comments and sometimes hyperlinks provided by the writer. Blog software and platforms are advancing at a rapid pace, and the definition of blogging is changing. For instance, WordPress is a popular blog platform and powers nearly one-fifth of all websites in the world.
Still not convinced if travel agency need blogging? Following are the main reasons why you should consider blogging to support your travel business. But before that, what I would like to mention here is that go for a trusted Blogger or a reliable IT Company in Siliguri because there are some specific rules for blogging in Google. And guess what Google doesn't give a boost to blogs that are not written according to the terms of SEO. So do contact an IT company in Siliguri.
• Understand the customer's pain point: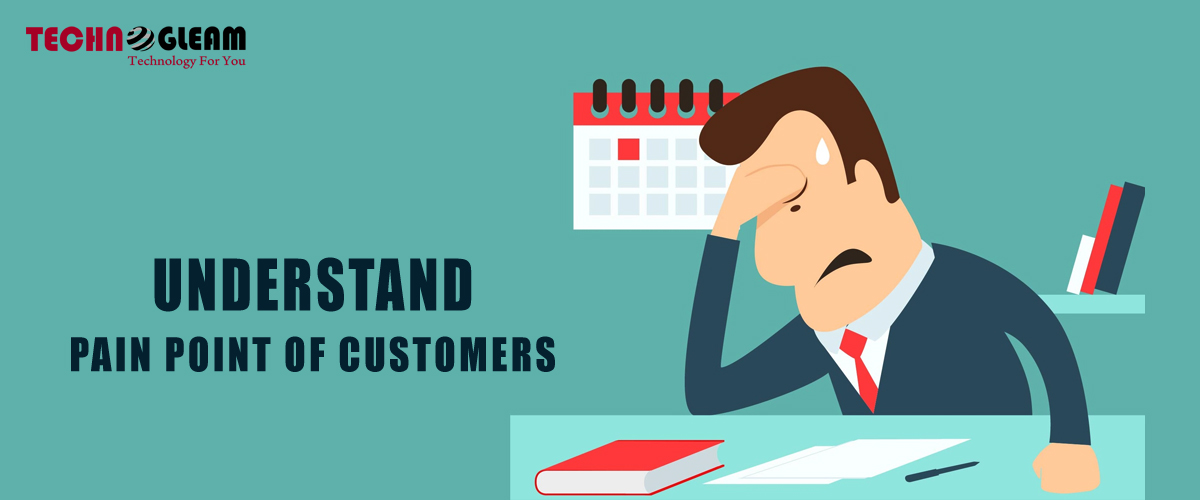 Blogging is one of the most useful ways to share useful and relevant information with your potential customers and prospects. There are lots of travel information easily available on the internet and hence remember when travelers are seeking help, they are actually seeking the help of a specialist. Make sure to update the blog with all sorts of information ranging from destination guides to travel tips to food recommendations. Once your readers start following your blog they will eagerly await the next post.
• It helps in driving more conversions: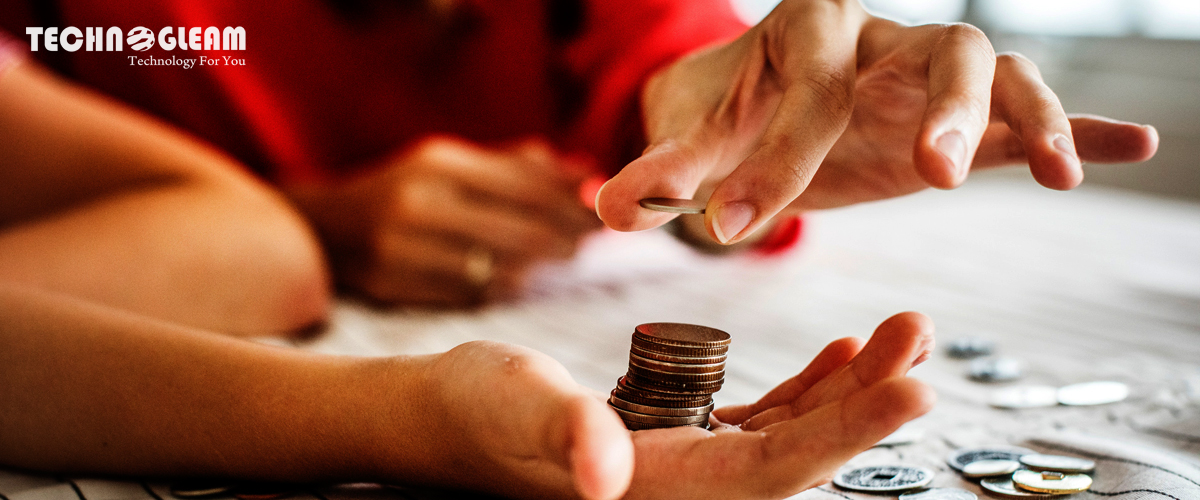 If you keep updating your blog on a regular basis with the necessary information, images, videos, etc you will feel a number of positive changes, one of them being more clients. Blogging will attract more readers and many of them may even post inquiries. You can also maintain an authoritative online presence to save the travelers from being trapped by the cheaper pricing and deals that some fake websites lure them into buying.
•    Travel agency need blogging It helps in creating brand awareness: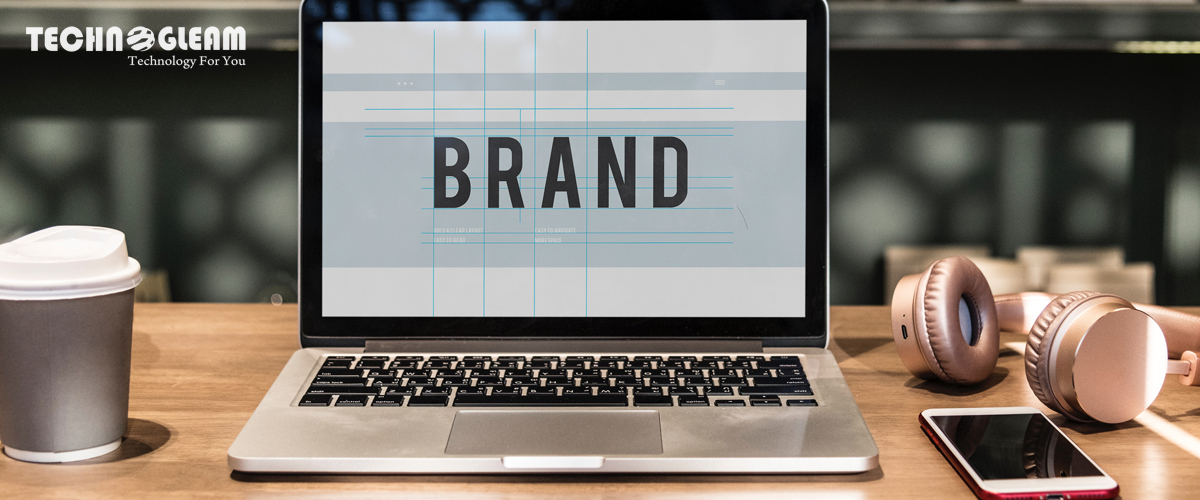 Eventually; your blog might get renowned and acknowledge on both national and international platforms which further will help to cement the image of your travel agency in a particular area. This makes you the face of a certain traveling style.
• It helps you to stay ahead your competitors: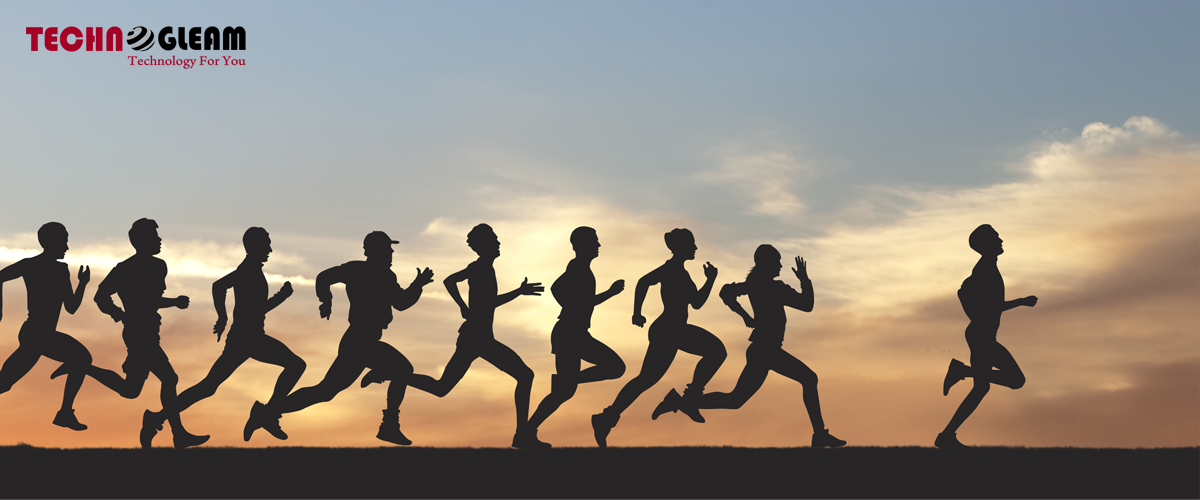 There are thousands of travel agencies existing in this world and the strategies and practices are almost similar to each other. Blogging will help you to stand ahead of your competitors. Your travel agency blog must be regulated among the regular travelers who on the hand will add to the organic traffic of readers. Guest blogging is yet another effective way to promote an already existing blog.
• Develop into a particular dimension:
With the help of a particular blogging genre, travel agents can develop into a particular dimension an identify themselves as an authority for a specific segment. A blog can perfectly reflect the agency's brand and it becomes easier to prove yourself as the master of certain service.
• It helps to maintain a better relationship: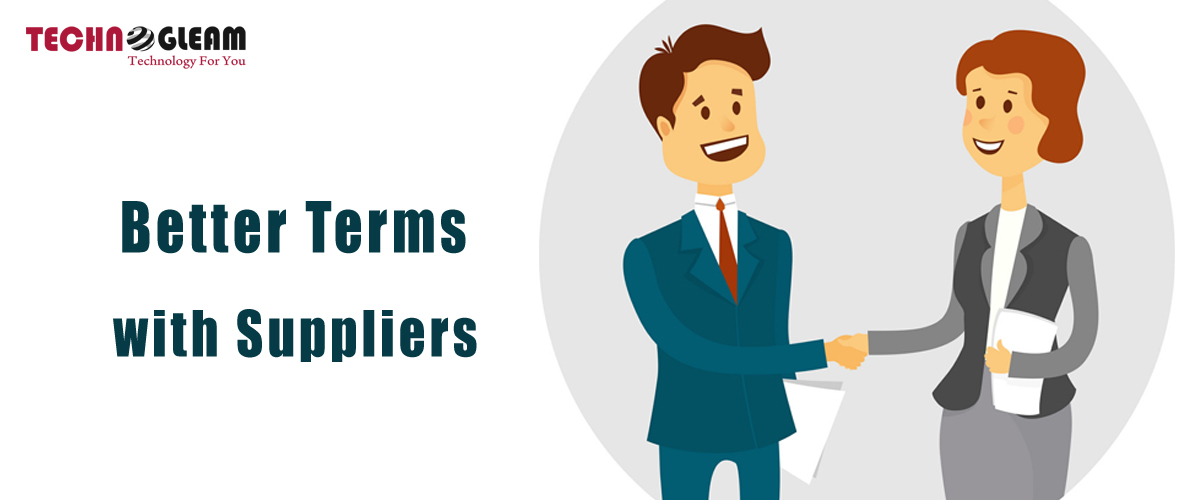 Travel agents do maintain personal relationships with their destination partners as they provide each other with considerable revenue quotient. Fam trips are considered to be very essential to some travel agents as it helps to maintain their flow of relationships.
Yes, Content is the KING!!
To conclude, it can easily be understood that the importance of blogging for the travel business is limitless. However, every blog has to follow a unique way to reach the desired goals. That is why; travel agency need blogging and you should consider contacting a trusted IT company in Siliguri.
Technogleam has been serving the clients with well-edited SEO friendly blogs since the last 6 years. So what are you waiting for? To give your travel business a boost, Contact Technogleam TODAY!!