Benefits of Having A Mobile App for Travel Business
Mobile Apps hold an integral part not just in our lives but also in every business domain. One of such a domain is the travel and tourism industry which has grown emphatically over the years. A huge part of its success relies on mobile apps. A recent survey has found that tourism has been rapidly increasing since the past decade and 70% of tourists are making use of mobile apps for booking and traveling.
Mobile App for travel business is like a one-stop solution for all travelers. Car rentals, ticket booking, shopping, insurance, etc can be done under the same roof. Mobile Apps bring benefits to both the company as well as the user. It helps you reach more and more people and helps your business grow in terms of conversions.
Technogleam does the exact same thing for you by developing an interactive user-friendly Mobile App. Pioneering the industry for more than 6 years now, Technogleam has managed to earn a reputation as the best mobile app developing company in Siliguri.
So why you should choose to have a Mobile App for your travel business?
The benefits of having a Mobile App for your business are endless. In a digital era like today's where people are dependent on their mobile phones for even the smallest issues, According to the latest survey, people across teh globe use more than 5 hours a day on their mobile phone. Hence, a mobile app is a must-have. let us now have a look at the advantages of a tourism mobile app-
Bookings Made Easier: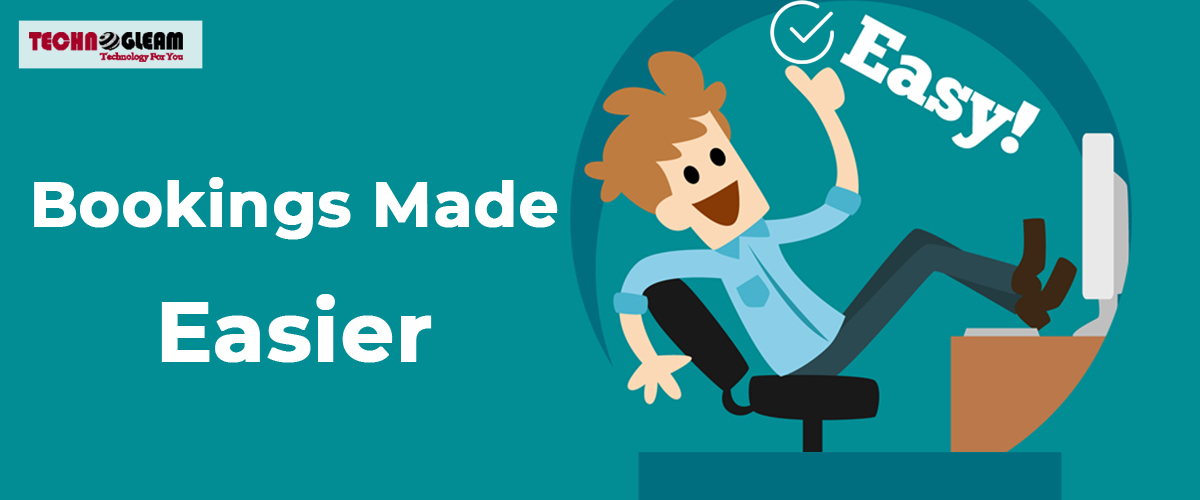 The user can now book his/her favorite destination by just one click. From choosing the destination to booking a cab, hotel reservation and many more can be done within a short span of time. Also, you do not require switching to other apps for various tasks. You can even add some informative features such as live weather updates, places to shop, local restaurants, etc in order to attract your customers.
Hassle-Free Transactions: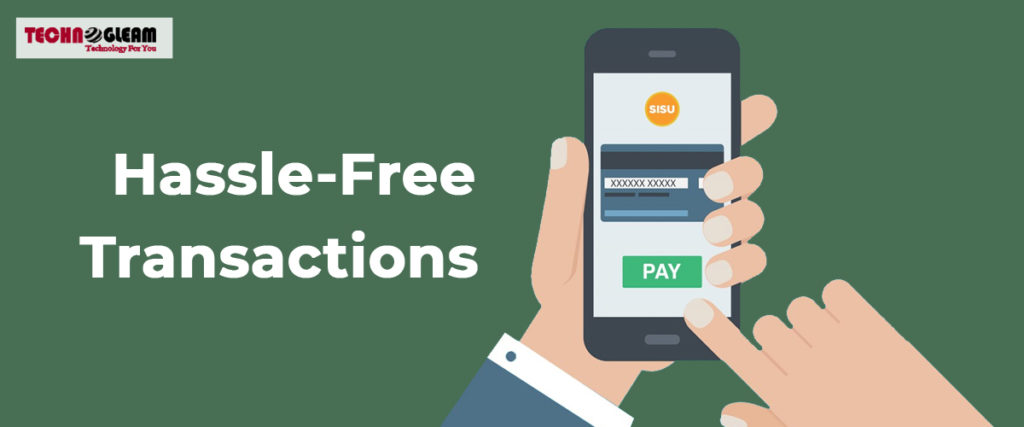 It is undoubtedly one of the best advantages offered by mobile apps. Almost anyone and everyone makes use of Smartphone and they are very convenient and practical at the same time. One can easily save multiple soft copies of hotel reservations, air tickets or any other necessary documents on their phone. Travelers also do not require carrying a lot of cash in hand and hence ending up having a hassle-free vacation.
A Powerful Marketing Tool: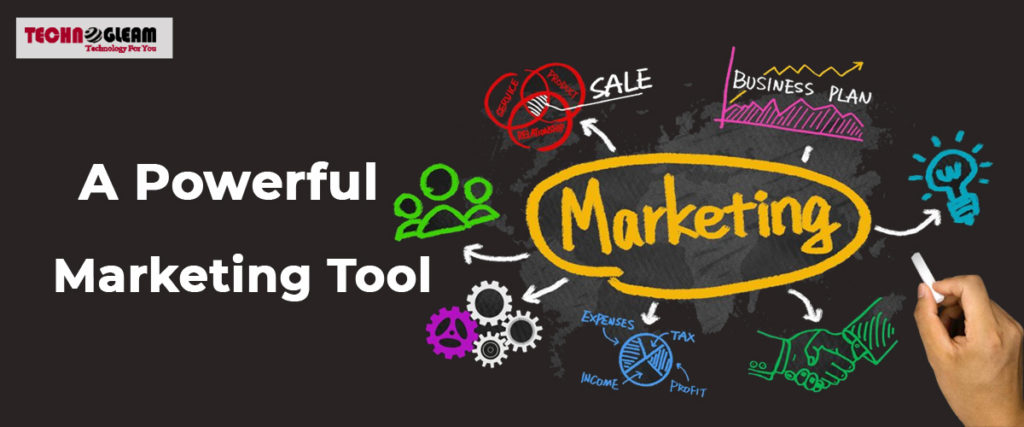 Advertisement plays an important role in the growth of your business. It is something that immediately attracts customers thereby allowing you to gain profit. You can achieve your goals only when you stay connected with your customers. With the help of social media buttons, you can easily interact with your customers and find out when they are planning their next trip.
24/7 Accessibility: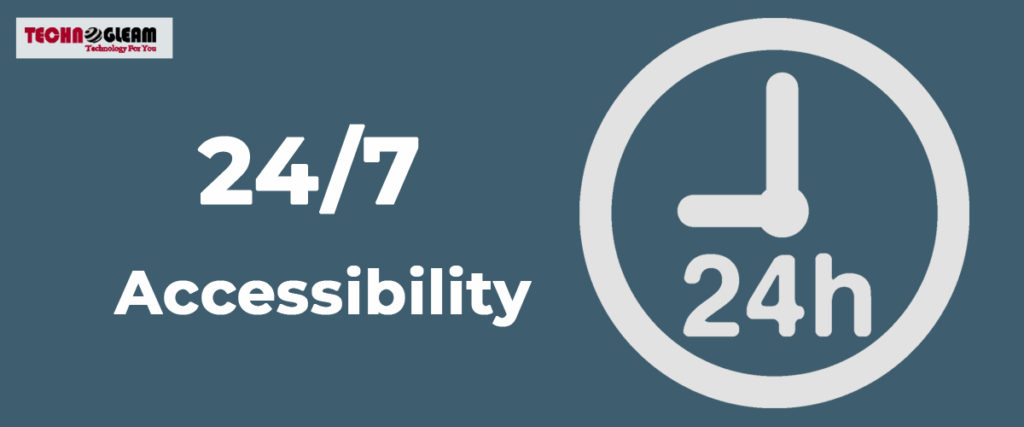 You can now make your business accessible to all your potential clients for 24/7 by making use of mobile apps. A customer can visit your app at any time of the day and check out all the tour details. You can even ask your customers to review your services which on the other hand will help you to know the shortcomings of your business.
Attractive Rebates: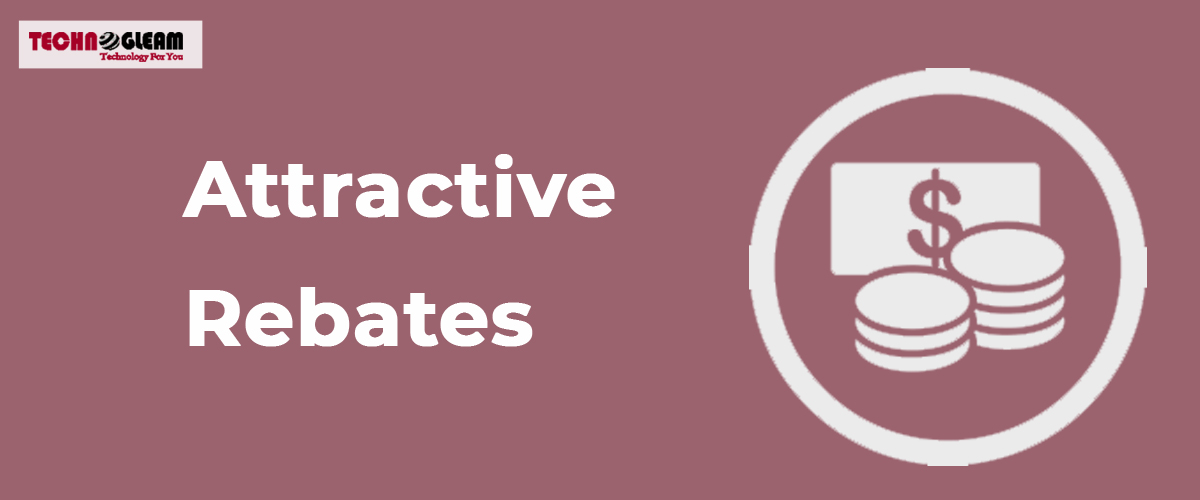 Travelers always look for rebates and you need to be very careful while promoting the discount offers. There are various apps which allow the users to compare the different prices of the hotels. The competition is too high because of the huge popularity of mobile apps.
Panoramic Views of Destinations:
It always feels great to get an advanced insight into your holiday destination. If you provide your customers with some amazing pictures of their respective travel spot, it will be easier for them to plan a trip. Mobile apps even allow you to upload videos to offer the customers with a better experience.
Advanced Services:
Tourism apps provide with customized services which involve tour packages for different purposes. The packages involve family fun, corporate trip or maybe partying. Travel agents must be very much aware of the currents trends of the market and then accordingly design travel packages suitable for different groups of people. Some travel apps even help travelers during emergencies such as natural disasters or any other unfavorable circumstances.
Hence, here we come to an end to the advantages of having a mobile app for the travel and tourism industry. It can be rightly said that the success of a business cannot be imagined without a mobile app. A travel agency must have a mobile app in order to thrive in a competitive market like today's era. There is no doubt in the fact that travel apps have become a vital part of the travel and tourism industry. It is the seventh most downloaded mobile application and is the easiest way to stay in touch with clients. So what are you waiting for? Hurry!!