Digital Marketing Trends for Travel Industry in 2021
Digital Marketing includes ever-evolving strategies that gets changed day to day. As a Social marketing analyzing team, we are obsessed with all the things related to social promotions. And hence, we took a deep dive into the up comings of Social Media Marketing.
The travel industry is one of the fastest growing sectors in the world and gradually it is becoming more integrated with the Digital promotions and social media landscapes. Over 5 billion people in the whole world use a mobile phone and they are knocking into all kinds of Digital Media. Whenever people travel, they post their vacation on social platforms such as Facebook, Twitter, and Instagram. So don't you think it is high time for you to know more about the Digital Marketing trends?
Digital Marketing Trends for Travel Industry in 2021 You Should Take Advantage Of-
Among many features of Digital Marketing we have already published an article on Digital Marketing Strategies for Travel Industry. While now, we will be sharing some of the major trends that a travel business should follow in 2019 to be ahead of the competition. If you are looking for the best Digital marketing company in Siliguri, then we are here for you and to add to that now we are "Google Digital Marketing Certified". Let us now move on to the latest trends of Digital Marketing-
Rapid Growth in the Use of Mobiles: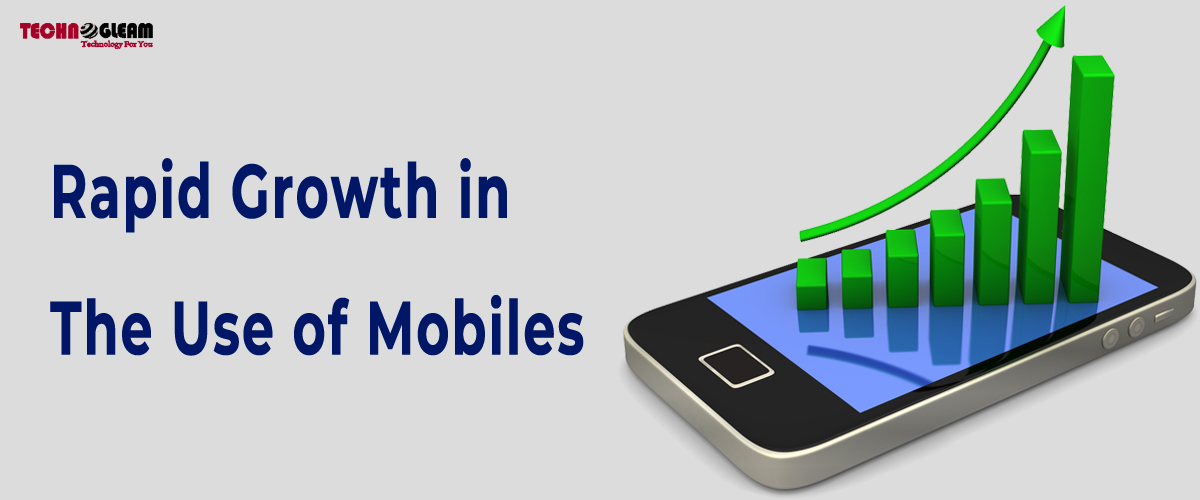 Seems like mobile phones are never looking back with a total number of 4.86 billion users. The travel industry, On the other hand, is no exception. It has been found that mobile bookings grew from 51.5% to 56.7%.
Before planning a vacation or a trip consumer want to check prices, availability and various other features from their mobile phones. The increased number of mobile bookings has led to a rising in last minute bookings.
Travelers Combine Business with Leisure: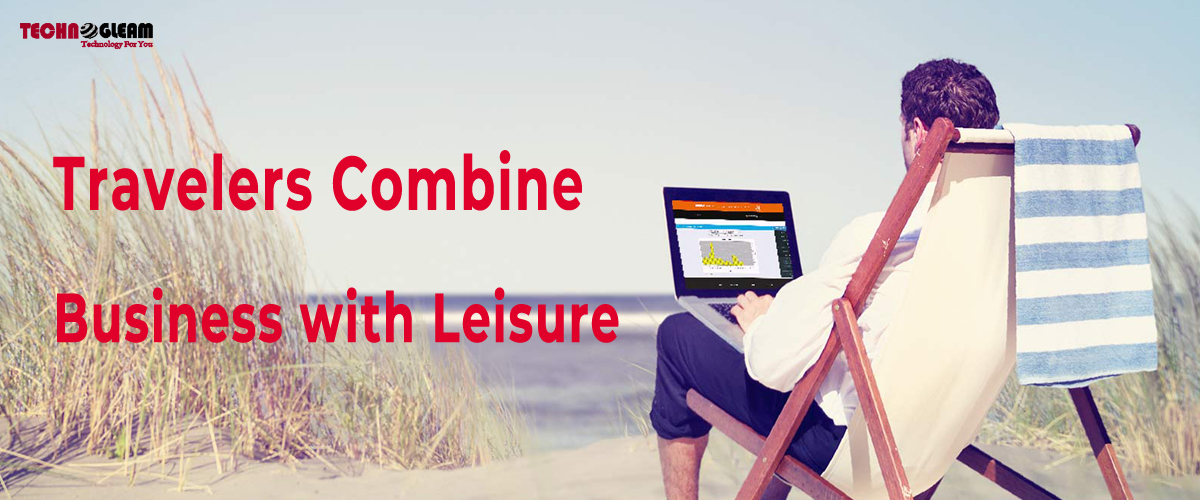 It is becoming a common trend for travelers to combine business with leisure on their trips. This actually means extending business trips in order to include vacation days. A recent study has found 60% of business trips involve a leisure portion as well. This allows travelers to continue with their work schedule while exploring new destinations.
Now, you can make use of social media to encourage your business travelers to extend their stay or use your vacation assets to lure more meetings and conferences. You can combine your business and leisure assets in order to lay the groundwork for potential return visitors.
Videos have a Greater Impact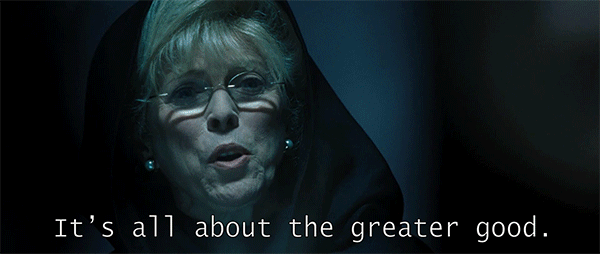 Videos are easier to produce and cost-effective at the same time. A recent study has found that near about 66% of internet traffic is streaming video. By the year 2020, almost 82% of all internet traffic is expected to be video content.
Videos are effective enough to immerse the customer in a destination or attraction without batting an eyelid. The videos can help the audiences by telling them what they can do or see during their vacation or extended work trip. The videos do not require too large. With a large option of free video editing apps to choose from, video production also proves to be a budget-friendly one.
Interactive Interface: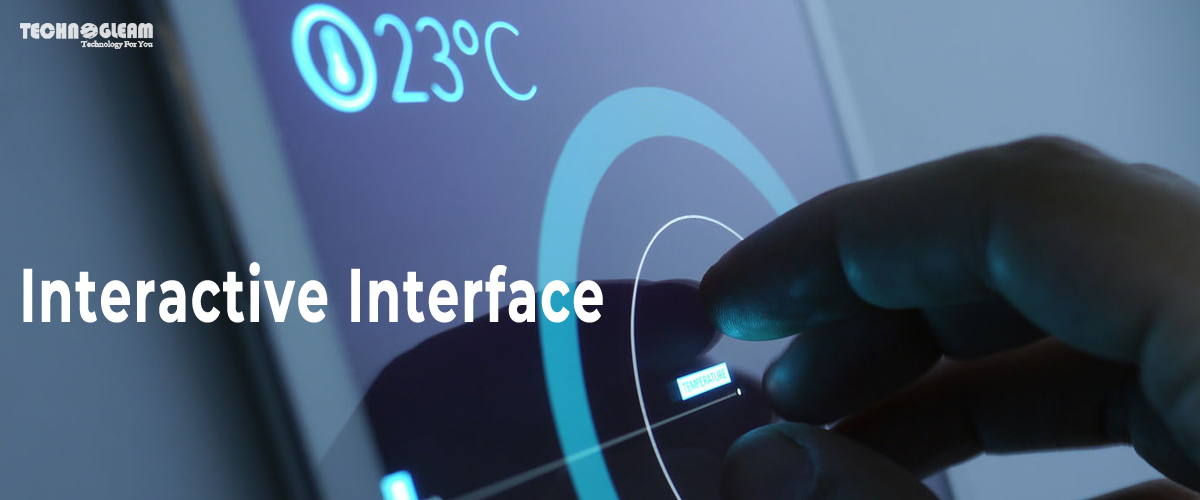 The top four messaging apps have many active users and provide an opportunity for any business to interact with their customers in real time. An easy way to make optimistic use of this opportunity is to make sure that a chat option pops up whenever someone visits your Facebook page.
Chatbots are very popular presently. This procedure can save your business time as well as money thereby providing the consumer with a great experience. Interestingly 27% of customers could not tell if their last customer's service interaction was with a human or a chatbot.
Micro-Influencers- Partners for Destinations: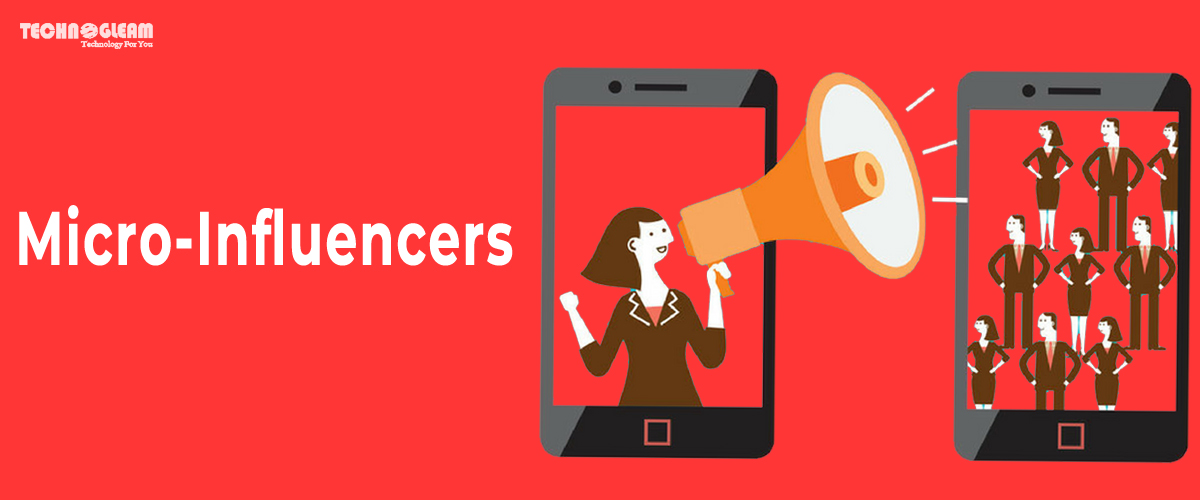 2019 is definitely the year of Micro-influencers. Micro- influencers are the ones with less than 10,000 followers. They are becoming increasingly popular as partners for destinations and attractions. Micro influencers charge less and do provide with valuable services.
According to a recent study large follower size does not allow successful engagement anymore. Start by connecting with influencers who already exist in your area. Remember they do have strong ties with the community.
Being Online is the New TREND!!
Social media and Tourism Marketing are interlinked and together provides one with endless opportunities. The travel and tourism industry is steadily evolving online and travelers are tapping into all kinds of social media. It's time that you take advantage of these travel industry digital marketing trends.