How to Use Various Social Media Platforms for Travel Business
Social media for Travel Business is absolutely going nowhere and what's better than embracing it for the growth of your travel business? If you are a travel agent, social media is probably one of the best platforms to spread the word about your business. Unfortunately, less than 20% of travel agents are on social media to promote their business. For the rest of 80%, this blog is a must-read!
How to Make the Optimistic Use of Social Media Platforms?
Below is a list of various social media platforms and how you should use it for the expansion of your business:-
• Facebook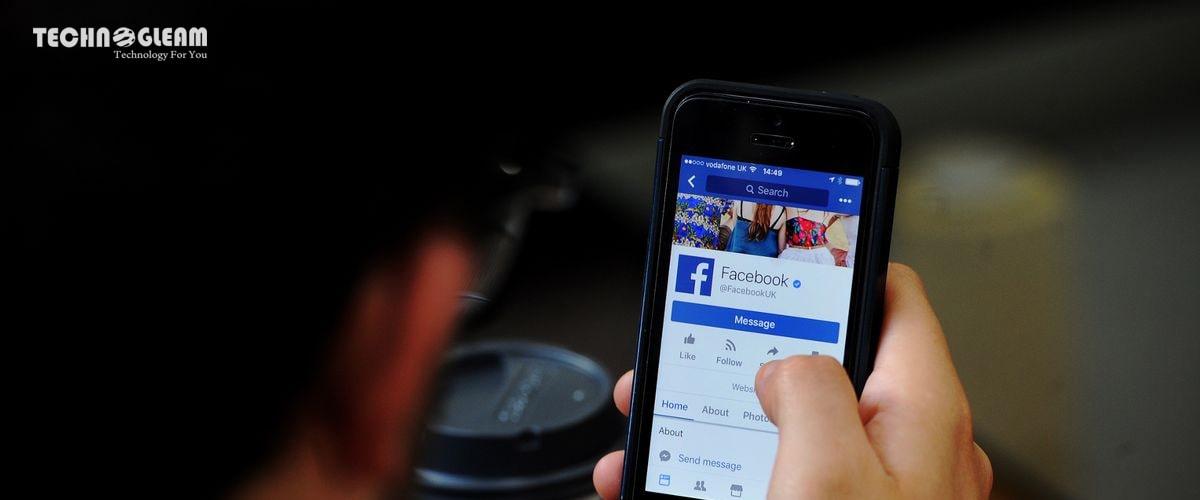 Facebook is undoubtedly one of the best places to start with if you are new to social media. Most of your potential clients are on Facebook and it is also very easy to generate new fans on this platform. You can target a large number of clients in this platform by entering your existing email list into Facebook and target a page promoting ad. Also, Facebook is highly user-friendly and enables easy sharing of photos and content thereby attracting your clients.
• Twitter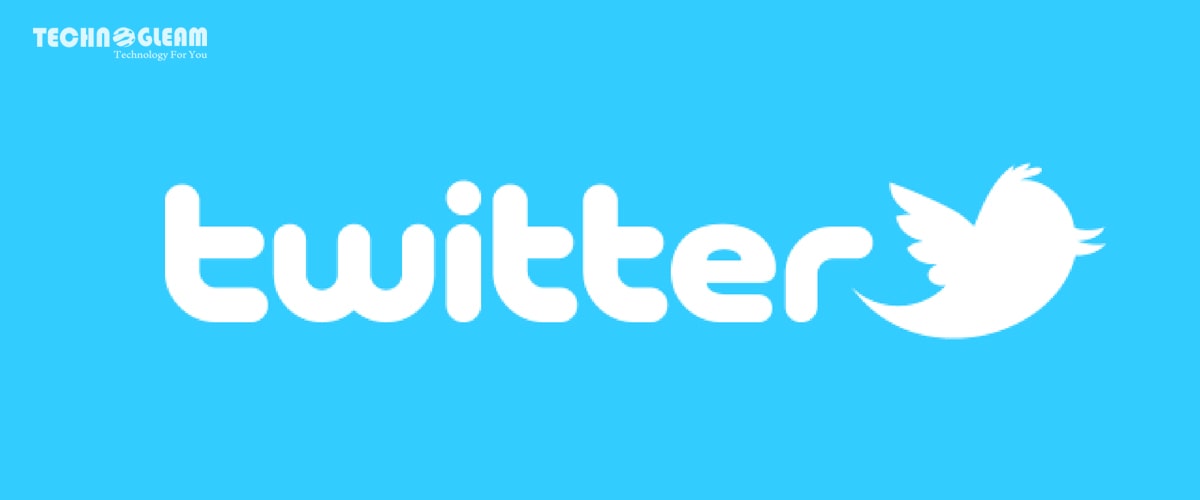 This is one of the best platforms for real-time conversations. What you can do is build a Twitter following of travel lovers and thus can be a great way to communicate. A network of like-minded individuals can be created where you can share various information, articles, and deals you have to offer.
• Instagram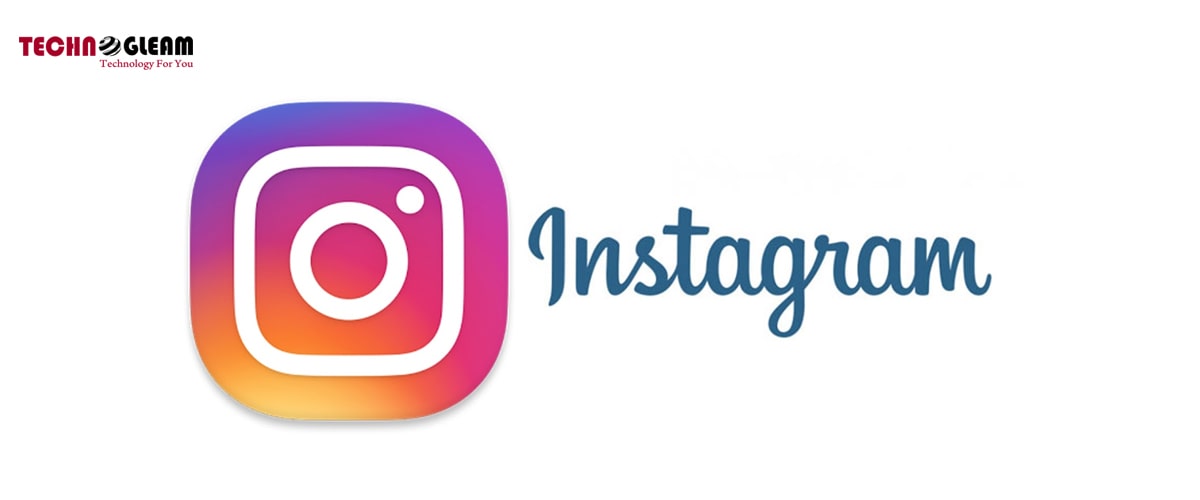 Instagram is one of the most important social networking sites used by travel agents and is something that is so easily visually represented. With the help of Instagram, you can easily connect with followers emotionally.
• Pinterest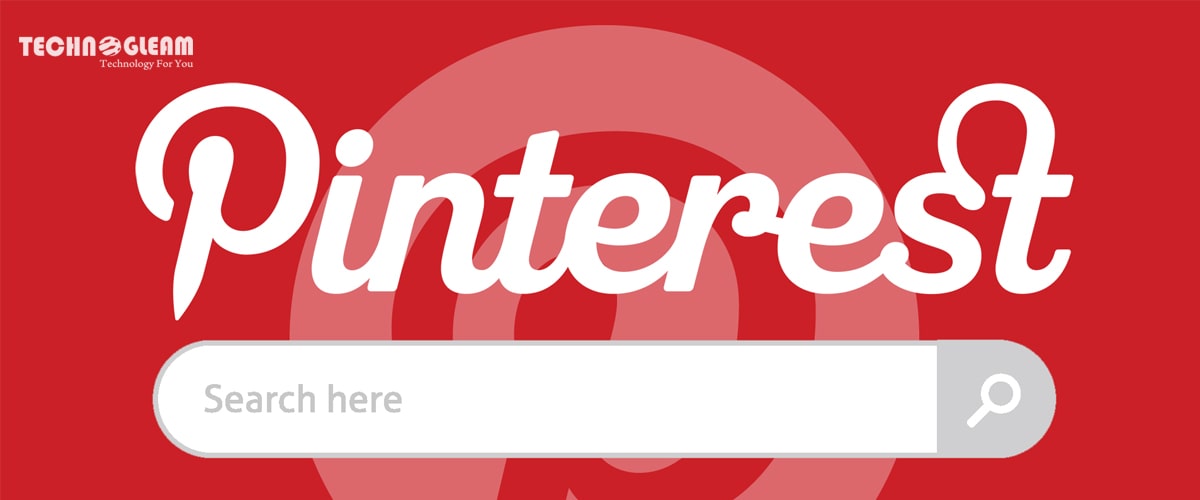 This is yet another visual platform best suited for travel agents. By making use of Pinterest you can create pin boards of content that attracts your clients. You can connect your Pinterest to Facebook and Twitter so as to increase the awareness of your pins.
Why Should You Adopt Social Media Marketing?
Social Media possibilities are endless if you are a travel agent. And that is why you should rely on a trusted Digital Marketing company in Siliguri. Technogleam has been serving its clients with the best Digital promotional services since the last 6+ years. Let's have a quick look at all the different things you can do on your social account:-
• You can track any mentions you get by others talking about your services.
• Social media is a great way to promote events and deals.
• It is a great platform to gain new fans and generate new leads.
How to Use Various Social Media Platforms for Travel Business:
Let us now straightly move towards the promotional strategies on various Social Media Platforms-
• Use social media to highlight resorts or hotspots– Social media is the best way to showcase destinations and post about recent resort partners.
• Post about deals and promotions– Facebook, Instagram, Pinterest can be visually appealing to your potential fans. You can also post about your deals and promotions to attract more fans.
• Run social media contests– Run social media contests in order to entice more travelers.
• Display photos of your client's travel experience– Uploading your client's photos is a great idea to increase the awareness of your business. It also serves as a public relations tool thereby showing that you are an expert in your field.
• Make sure to share travel-related articles-Travelers keep looking for advice and information. Hence social media is a great strategy to share articles or tips.
"Strategy is a commodity, execution is an art." Peter Drucker
Very well said by Peter Drucker since it wont help you if you do not execute the plans in a strategical way. At the end of this article, I am pretty sure that now you know the importance of social media and how you can implement different strategies to find success. The best strategy is to start off slow with just one platform and eventually level up your success.