Digital Marketing Strategies for Travel Industry
Online marketing, Digital marketing, internet advertising; whatever you name it, these days, online marketing is kind of a big deal when it comes to attracting the folks. And the reason is, over the past decade the internet usage has doubled and these shifts have extremely affected how people interact with businesses and purchase products.
So, if you are wondering about what exactly digital marketing is and how it will help you with your travel business, then let me clarify your doubts. Like any other type of marketing, Digital Marketing helps you connect with your potential customers. The only difference here is that you try to influence them online.
In technical terms, digital marketing refers to any online marketing assets or efforts. Email marketing, social media marketing, pay-per-click advertising, and even blogging are the examples of effective Digital Marketing. These strategies help you to introduce people with your company and turn them into buyers.
Technogleam makes sure your business gets the best ROI through our creative Digital Marketing strategies which helped us become one of the most trusted IT company in Siliguri.
Importance of Digital Marketing in the Travel Industry
Digital development affected the travel and tourism industry from head to toe. To engage communities, the hospitality industry was the first to have applied the digital marketing strategies. Pioneers in the travel industry are always searching for the greatest and unique ways to perform well and gain competitive benefits. As it helps a business to reach its potential buyer and target the audience.
Why Should You Start Using Digital Marketing Today?
Today, we all need and want easy access to get information for all aspects of the tourism industry like travel, accommodation, food, and activities. And that is why; digital marketing is an important part for your business as it helps you custom audience to reach you without much effort. Here I have discussed in brief why your business needs to adopt the Digital Marketing tactics-
1. Increased Number of Mobile Users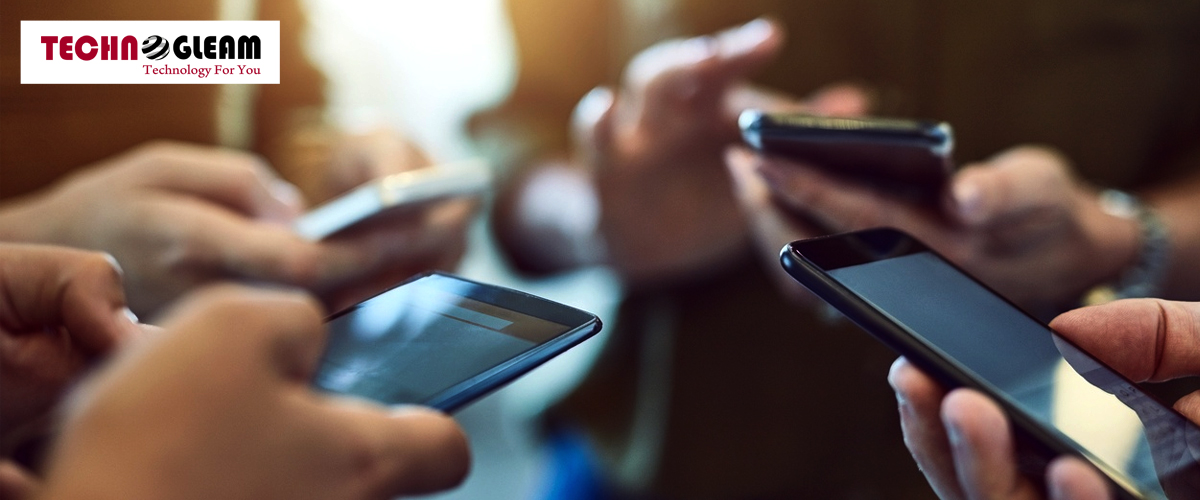 More than 78% of travelers use a Smartphone, and 67% of travelers do online research before making any decision relating to their trip. These statistics show how the internet is reaching people via their phones and why is it important for your business to be online.
2. SEO Impacts A User Decision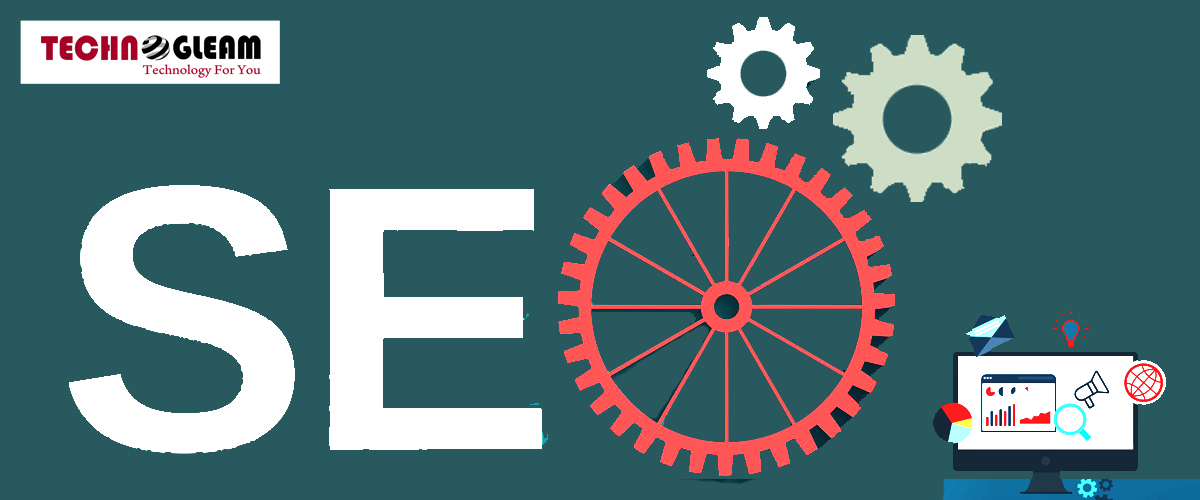 For example, if you search 'Best Travel Package for Mumbai', you will click on the website that is at the SERP or the search engine result page. For that reason, you need to make sure that your page rank at the top of SERP, as it plays an important objective for your business. When you are creating a website, don't just plant the keywords in your website to boost the SEO. Instead of that, incorporate the keywords in such a manner that it enhances the relevance of your website content to users.
3. Social Media Replaces Traditional Communication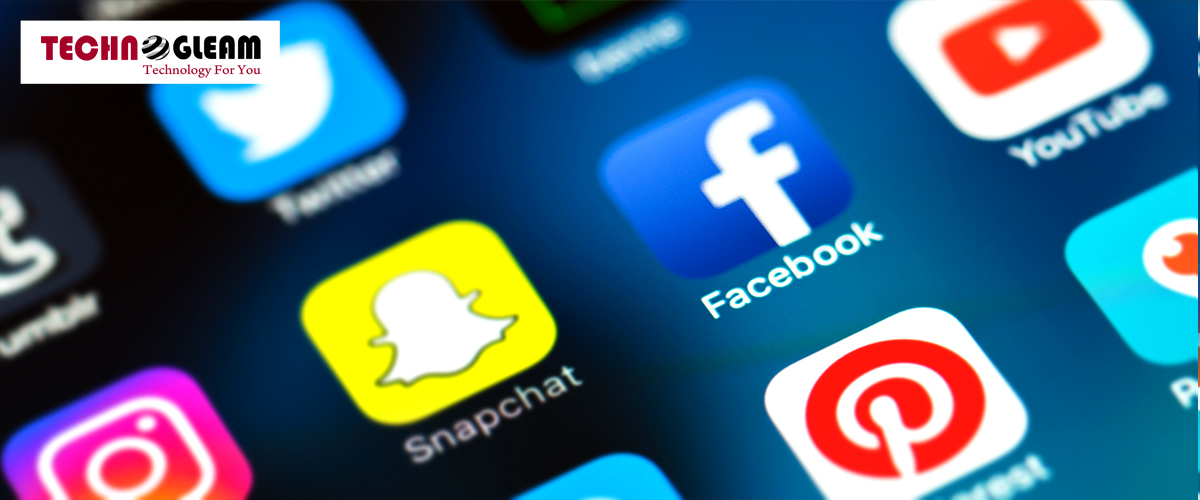 Certainly, the travel and tourism industry is revolutionizing by Digital Marketing, and a large section of the traditional communication has already replaced by Social media marketing. For instance, if you are traveling somewhere, you will first look for images, reviews written by people, and other Twitter or Facebook posts for a piece of better knowledge.
Technogleam has taken digital promotion in Siliguri to a whole new level by incorporating all the online assets and made it possible for a small or mid-scale business to become a brand.
Statistics: Digital Marketing for Travel Industry
When it comes to the travel and tourism industry, it changes in one blink and the statistics get outdated real fast. Following are the nerdy and heavy numbers to know the upcoming trends in the online travel industry in India.
• Manage your Online Reputation
• Go for Online Bookings to Maximize Revenue
• Mobile-Optimized Businesses are Winners
• Social Media in E-travel Industry
• Visuals are the Best Marketing Toolbox
• Video Bring you More Audiences
Digital Marketing Strategies for Travel Industry
Here are the top 4 tactics which can help you to build a successful tourism marketing strategy.
1. Go to Your Guests Before They Arrive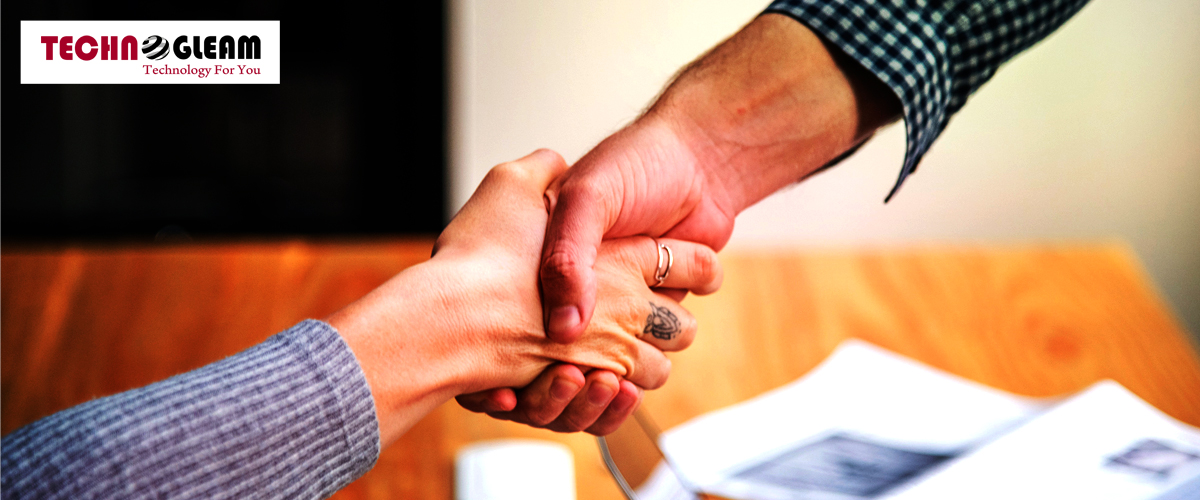 It is very important for hospitality organizations to build relationships with their probable customers long before they arrive. To reach your potential visitors you can run a mini-campaign. These types of campaigns will help the travelers to navigate common questions like 'where to stay, the best local spots, or how to use the transportation systems' which will finally come to your aid.
2. Plan B for Negative Travelers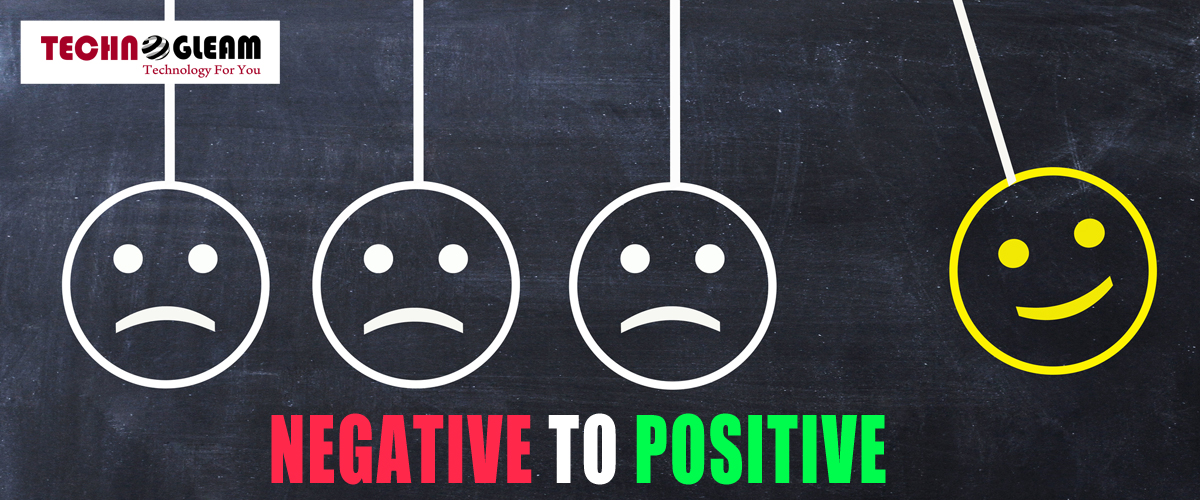 When you are running a travel business, you should make sure the best way to deal with negative visitors. And if you are already in that loophole and things are out of your hand, try to respond quickly to those visitors to avoid a bigger controversy.
It will be better for you if you formalize a plan for how to deal with negative clients. You can minimize their negative impact and experience if you respond quickly.
3. Start Using Instagram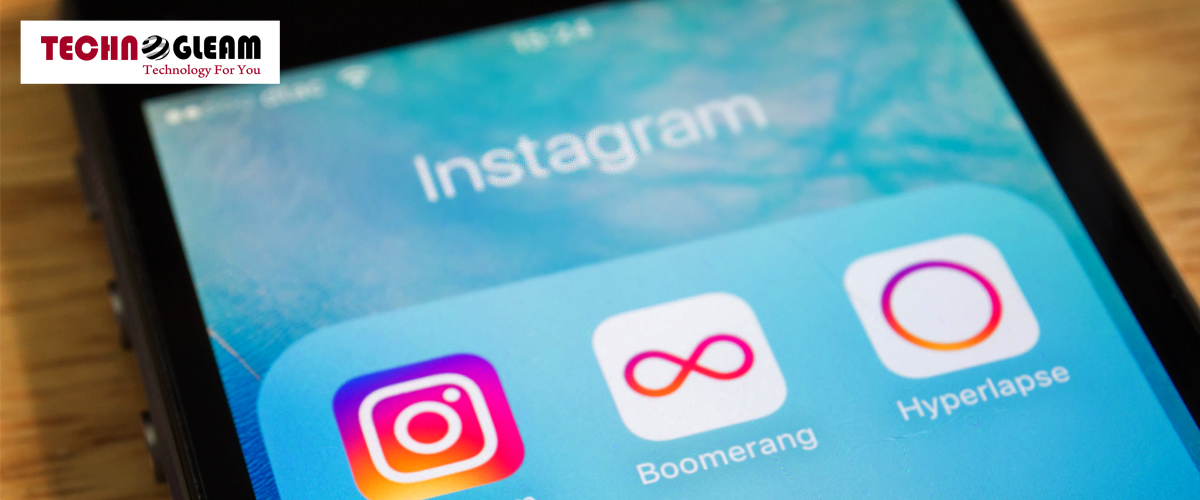 Just like traveling industry, Instagram is all about pictures, gifs, visually appealing, and videos. So, imagine what happens when your business and Instagram meets? It will lead your travel business to high engagement, huge ROI, and as we all know Instagram creates high engagement, which especially helps the travel brands.
In Order to be at the TOP, You Have to be What People are Interested in!!
Traveling industry is surely taking over the other industries and Digital Marketing is the sole reason for that. One should adopt Digital Marketing strategies to analyze how people interact with surrounding environments while traveling. In order to create the 'waoh' effect in your sales, Digital Marketing will help you to recognize the existing user needs; also it will provide travelers what they want.