Google Plus Finally Loses the Social Media Battle
Yes, it's bittersweet to let it go but in April 2019 Google+ is shutting down. Google itself declared that this social network has seen security breaches which caused the downfall. Google Plus is at the edge of full closing, as they revealed the shutdown of Google+ APIs which has already started on March 7th, 2019.
Google+, launched in 2010 was the latest attempt of Google in terms of creating a Social Media platform similar to Facebook. Though, Google Plus is not as successful as its competitors, still it has a committed following base through the communities that have been established. To prepare its users for the shutdown, Google has created a process; called Google Takeout. It will help the users to save and move their Google Plus data.
Google+ Failed to Fulfill The Expectations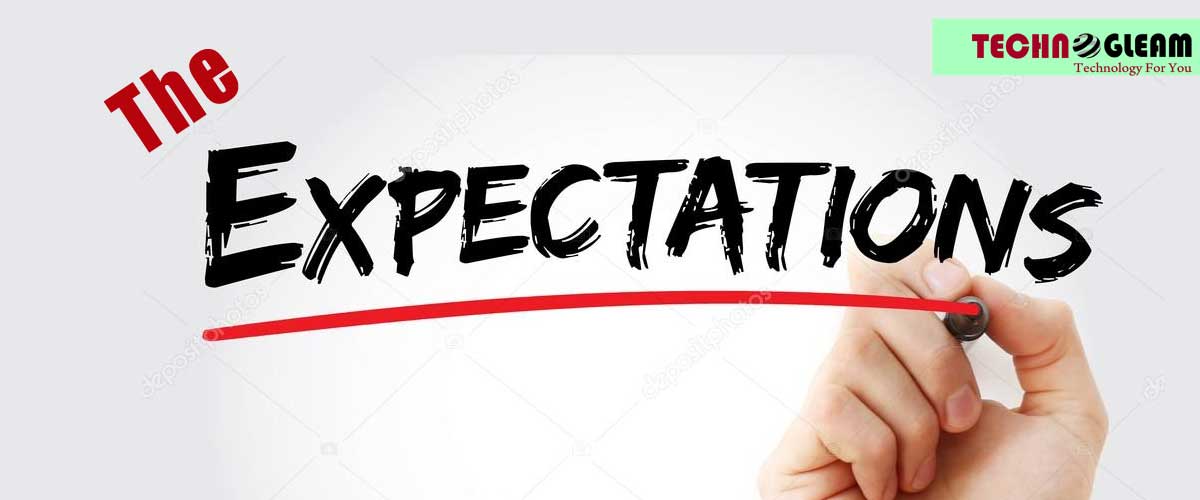 Google has already admitted that Google+ was unable to achieve developer adoption or broad consumer since its introduction. The company also disclosed the fact that the engagement and usage of Google+ is very low, as 90% of the users are not seen to spend more than 5 seconds in this app.
Let Us Discuss Why Google+ Actually Failed-
Here we are going to discuss the two major reasons as to why Google had to take the decision of shutting down Google+.
The Security Breach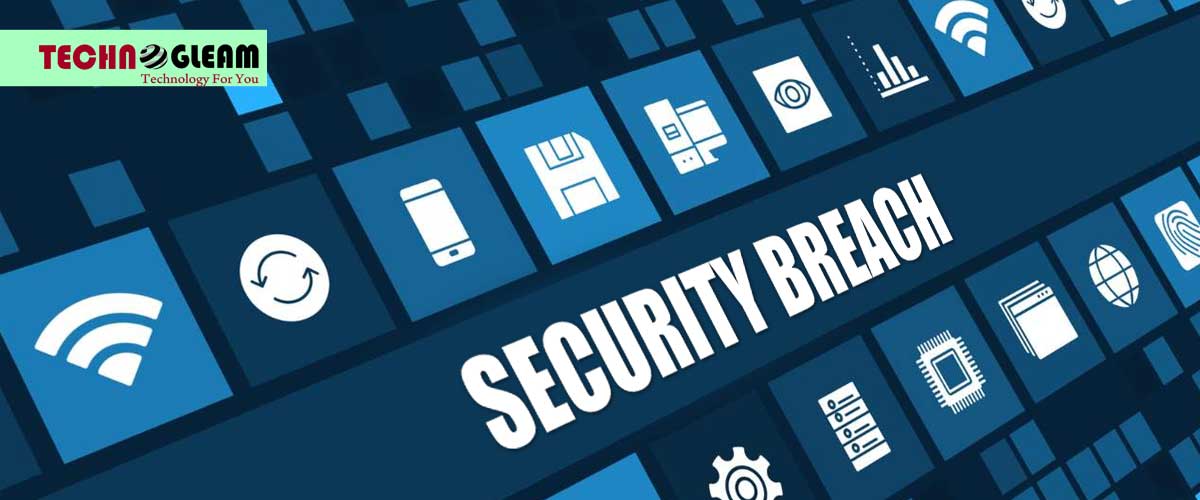 On March 2018, months before GDPR was launched, Over 500,000 accounts illegally shared their personal and private information without the consent of a number of developers. And it was also the exact same time when Facebook was under extreme scrutiny due to the Cambridge Analytical data scandal.
Google did not disclose the news for a number of months and when this news got the ultimate limelight it became the most concerning news for the users. Though Google has declared that none of the data was misused, still the data regulators would point out why this breach was not informed to the public. So it seems that this issue will lead Google to investigations in the US and in Europe.
Low Consumer Adoption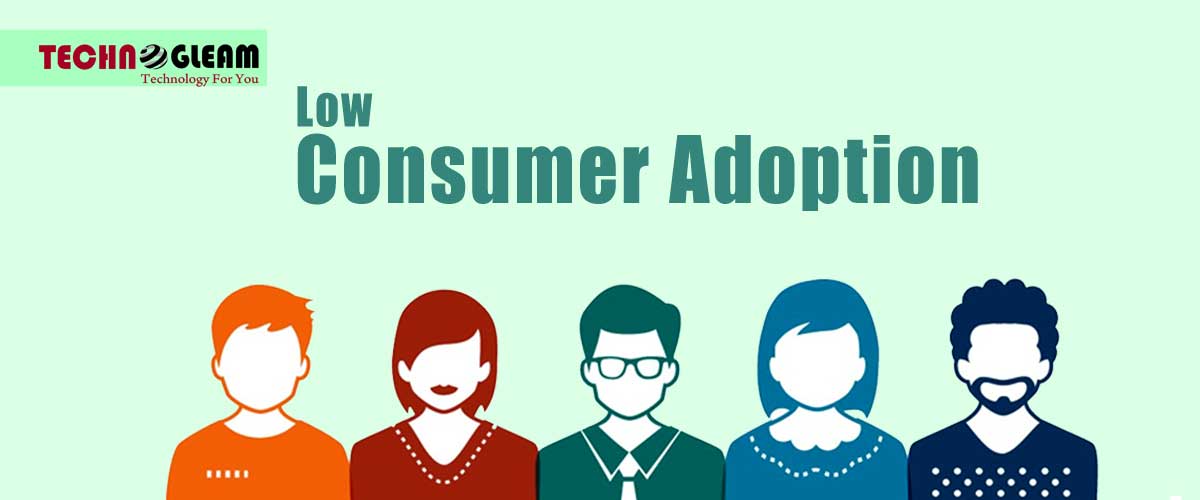 The shutting down of Google+ caused also because of the low number of users on the platform. When it launched in 2011, Google Plus had a hefty competition; as people across the globe were already using Facebook and Twitter as their main Social Media Platforms.
In the past few years, Google+ has become a mere social media platform which caters specific slots, and a substitute platform that has less crowd but a more passionate community.
The Shutdown and Saving of Data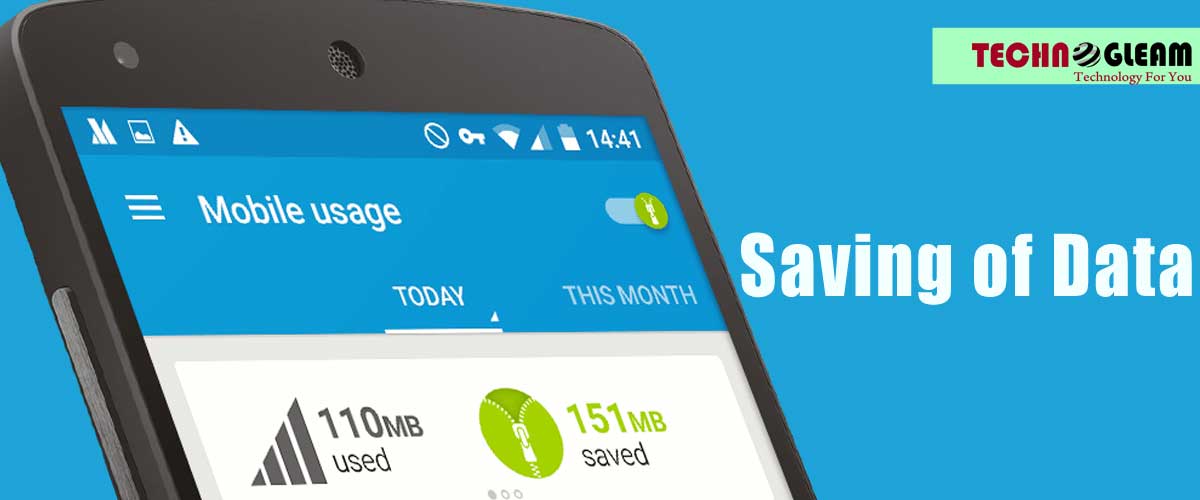 As discussed earlier, Google+ is shutting down in April 2019, which means if you have an existing account then you need to export their data out as soon as possible. Google launched a service called Takeout, which will make your exporting data experience an efficient and a much smoother process. All you need to do is to log-in to your Google Account and begin the process of downloading your data.
Key Takeaway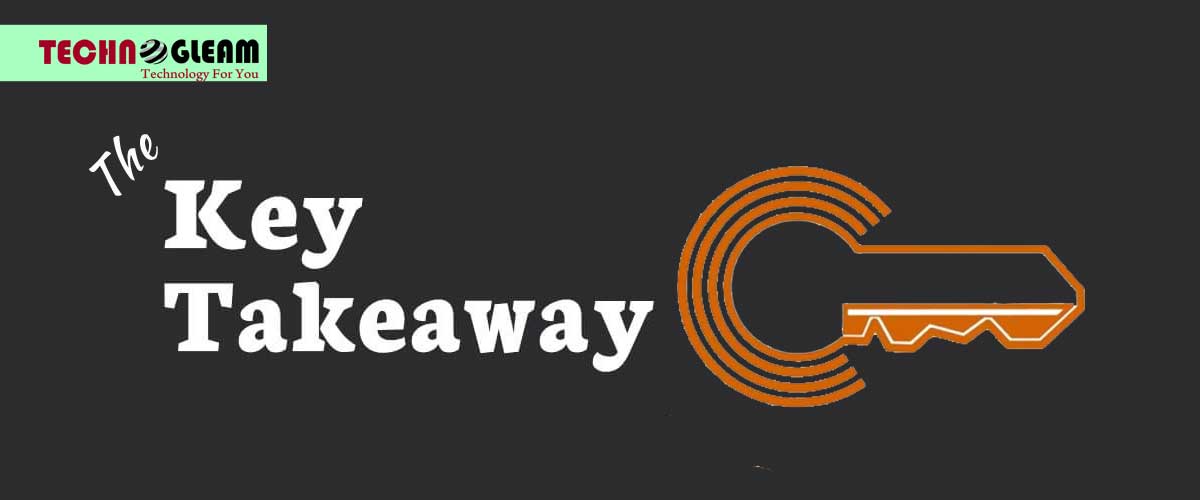 Launched with so much promise of being a viable competitor to Facebook and Twitter, Google+ ended up just as a social media platform which has a handful of a passionate community. Google has already so much in their plate, such as Google Project Stream, and developing their AI technology, it might take time before they attempt to create another social media platform. Till that time Google+ will remain another Google project that did not work well and join a list of services which the company has shut down.