Top 10 Ways to Boost Creativity during Lockdown
Boost creativity to break the stagnant life nowadays cause by the outbreak of COVID-19, the nationwide lockdown has been imposed in almost every major country of this globe. Businesses are bounded to halt their operations as citizens are forced to stay inside their homes and not violate the lockdown regulations. The economic ecosystem has crashed with no transactional activities but thinking positively, our planet is healing rapidly. With a reduction of emissions in the atmosphere, the ozone layer is healing itself and with almost no human activity, wild animals can be seen roaming in the streets so it's difficult for you to boost creativity.
Not all business has stopped operating as many employees are following a work from home routine and allowing their customers with full support & service. Indeed, the major problems here are for those who work in the creative industry and are now lacking their creativity because of the lockdown. Don't worry; if there is a problem, there is always a solution for it.
Here, we've sorted the top 10 ways to boost creativity during the lockdown and improve your work performance.
Everything is real in your imagination; it is up to you how creatively you think!
World Wide Web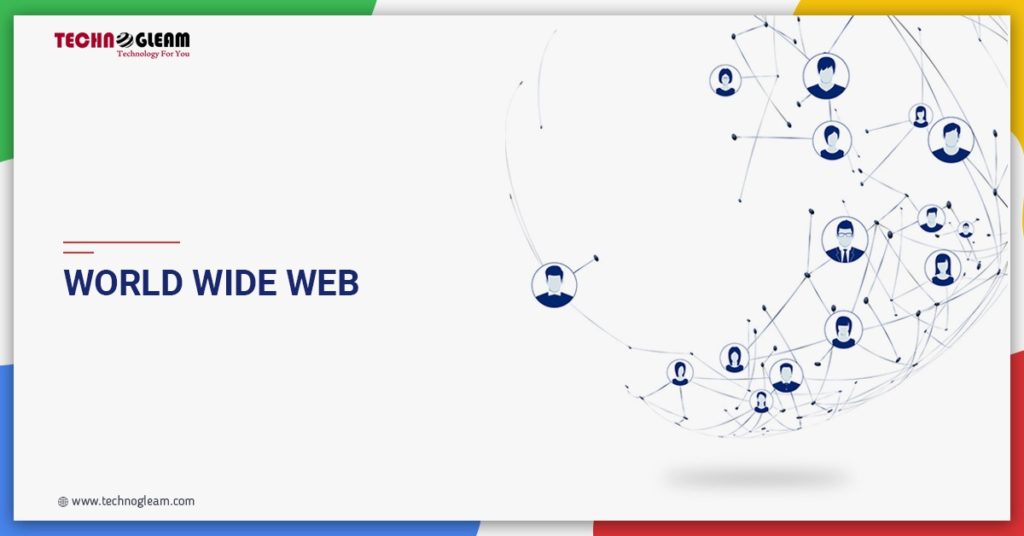 The WWW has countless sources of information related to almost anything in the world. But don't get confused between the internet & www as both are different but are related to each other. The Internet gives you the power to access the www and to do so; you will need a browser as well! Anyone who wants to create an identity online will have to update data in www either it be a business, music band, or an individual.
The www will not only help you with creative ideas but also improve your knowledge with the information available online. All you need is a device with internet connectivity and you are ready to explore everything sitting in your home!
Stalk Other Industries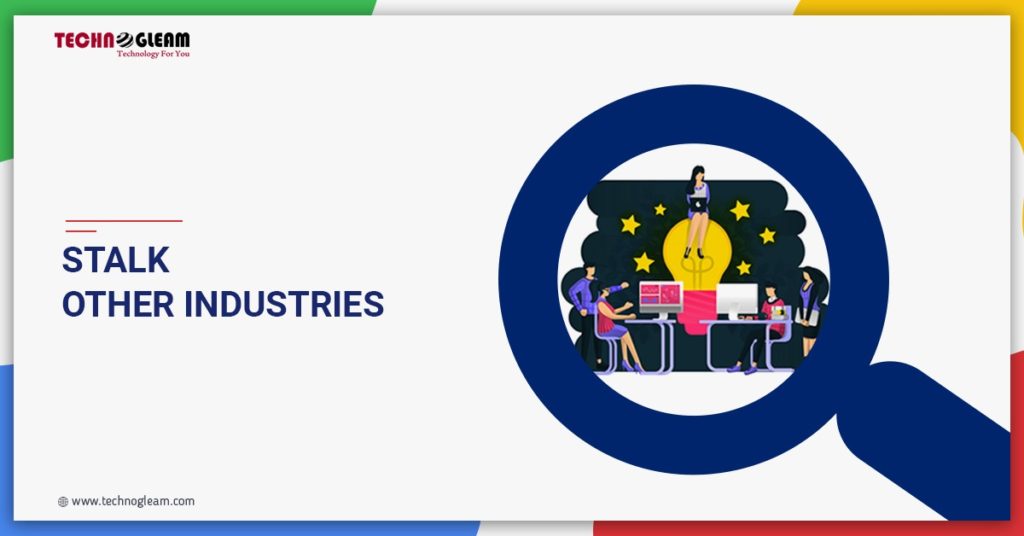 To attract customers for purchasing a product or service, every industry that is online shares content like raw images, graphical illustrations, videos, and much more. You can stalk the industries online and have a look at what they publish online to get ideas from it. Not every industry will upload an appealing content so you have to search a lot to find the good ones!
For instance, you can stalk on a website designing company as they are the ones who continuously work on creativity to offer their customers attractive websites. You can get ideas for designing and presentation easily from these types of industries.
Six Hat Approach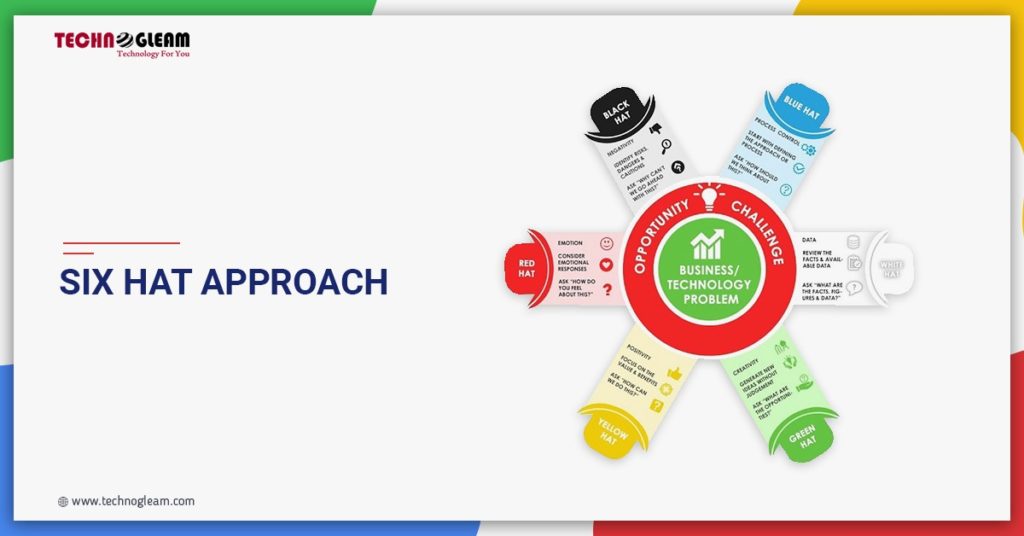 The best choices and creative ideas always come by adjusting the way you think of challenges, by working at them from various viewpoints. The six hat approach will help you look at problems from diverse perspectives and help you overcome them effectively.
White Hat – Concentrate on existing data, evaluate and improve from previous experiences. Check for, and try to solve the loopholes in your skills.
Red Hat – Using instincts, gut response, and sentiment look at issues. Think of how others could emotionally respond to your decision. Seek to consider the responses of others who don't understand the logic well.
Black Hat – Look at the possible negative effects of your action. Look at it with care and with protection. Seek to figure out why the decision would not fit. This is critical as it underlines the flaws in a strategy. It helps you to delete, change, or execute backup measures to combat them.
Yellow Hat – It is the rational point of view that makes you think confidently and see all the advantages of the choice and the importance therein.
Green Hat – It is here where you are creating innovative approaches for an issue. It is a freewheeling form of thought, under which concepts are rarely attacked.
Blue Hat – This hat represents the power of the operation. When faced with difficulties, when concepts run dry you can take charge of the process and be creative in your own way.
Daydreaming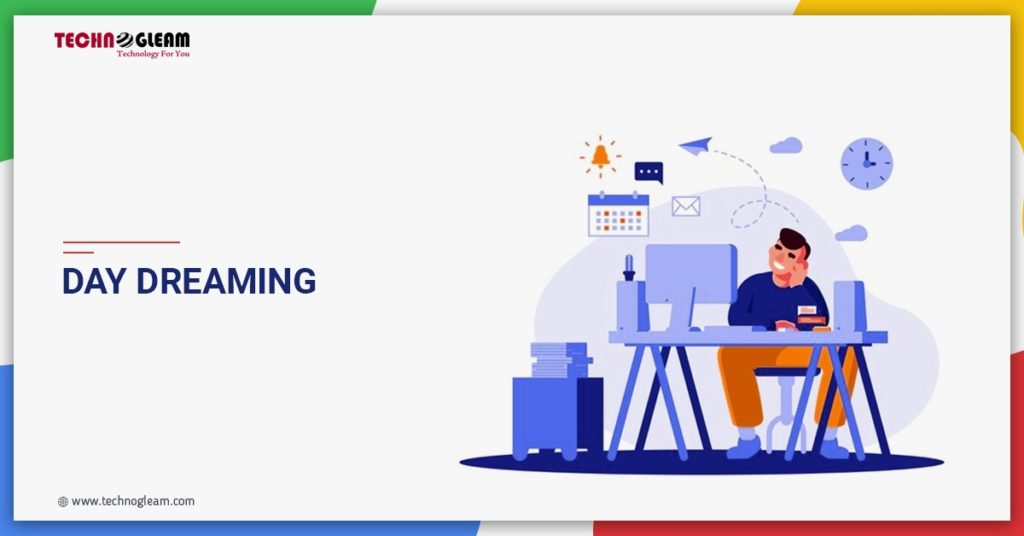 Daydreaming helps one to think of potential ideas and options particularly if we aren't focused specifically on projects or concerns. That is because a daydream in our unconscious minds helps those thoughts and concerns to blend together and can even inspire observations like the way normal dreams do.
It was noted that a website designer and content writers do a lot of daydreaming to execute their task with the hope of the best outcomes and this really works for them! If you have a concern or need to resolve a question, try putting your head in the clouds and start daydreaming.
Ask for Suggestion to boost creativity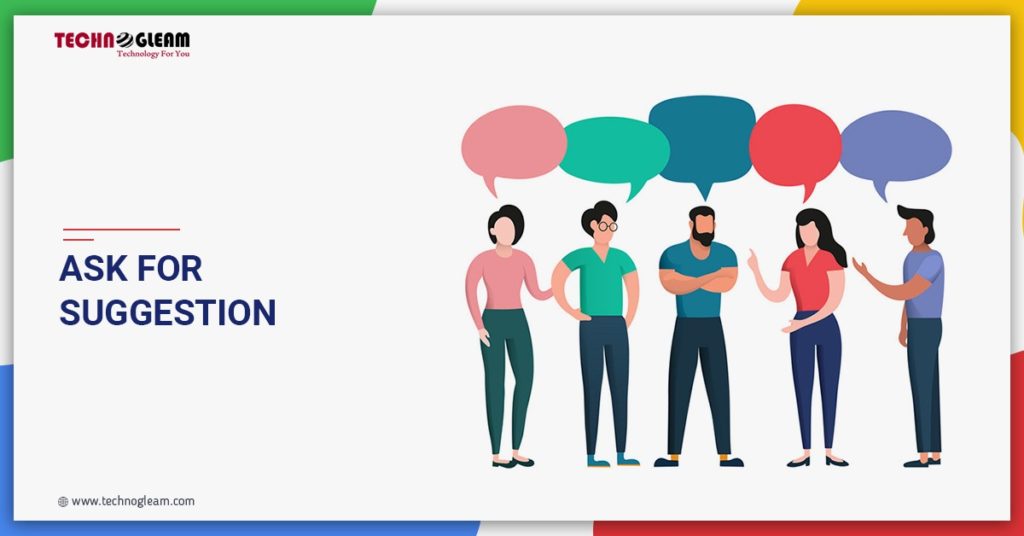 Suggestion helps a lot in betterment as you cannot rely upon yourself always and hope for people to like what you are creating. What others think about your work is also important as well! With more suggestions, comes more ideas, and eventually, you'll have countless creative imagination in your head for your work.
For example, if you take a suggestion from a single digital marketing company on how to run an ad, then you'll have only one point of view. But, if you get suggested for the same topic from 10 different agencies, it will be much helpful and you can also get a brief on which solutions are mostly used.
Stay connected in Social Media
Social media platforms like Facebook, Instagram & YouTube get updated with new content every minute. After www, social media is the only platform to offer us countless creative content from different regions of the globe. With every refresh click on your Facebook timeline, an ad appears created and published by a digital marketer for a business. 
Every time you refresh your timeline, new ads pop up and this is where you'll find some of the best designs or contents developed under the supervision of experts. Eventually, every content that you'll find in social media will not be good but with an exceptional analysis nature, you'll be able to sort the best and have a peek on them for some creative ideas.
Experiment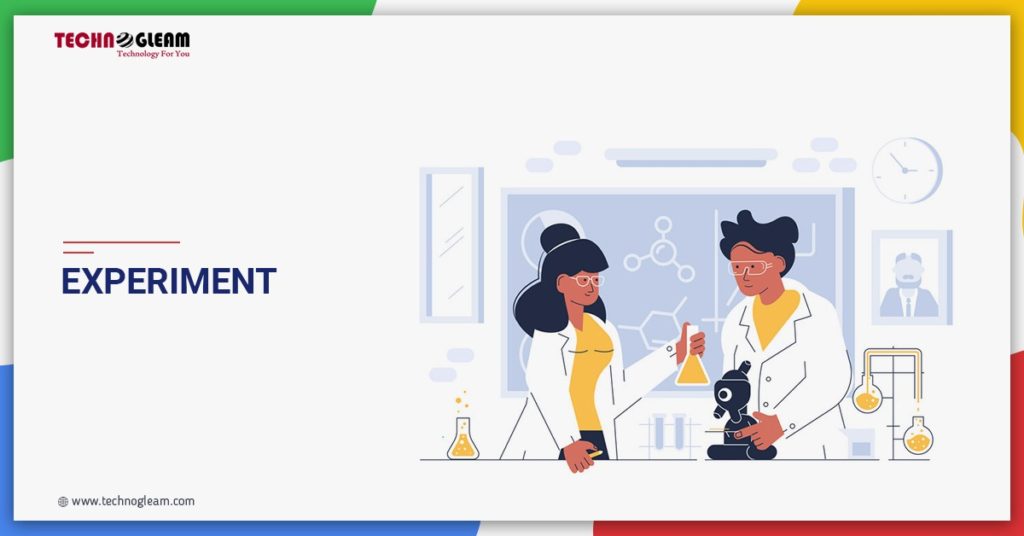 Scientists do lots of experiments prior to discovering or inventing something. No one is able to achieve their goals within a single attempt, they fail and they try and eventually they come up with the best result possible. Experiments are essential for the best outcomes and with every failed attempt, you come closer to achieving the best.
Whatever you have in your mind, let it be a design or content, put it on a sheet, and try experimenting with it. With every attempt of changing or making your imagination better, you will discover something new, something usual that will eventually be a unique masterpiece.
Meditate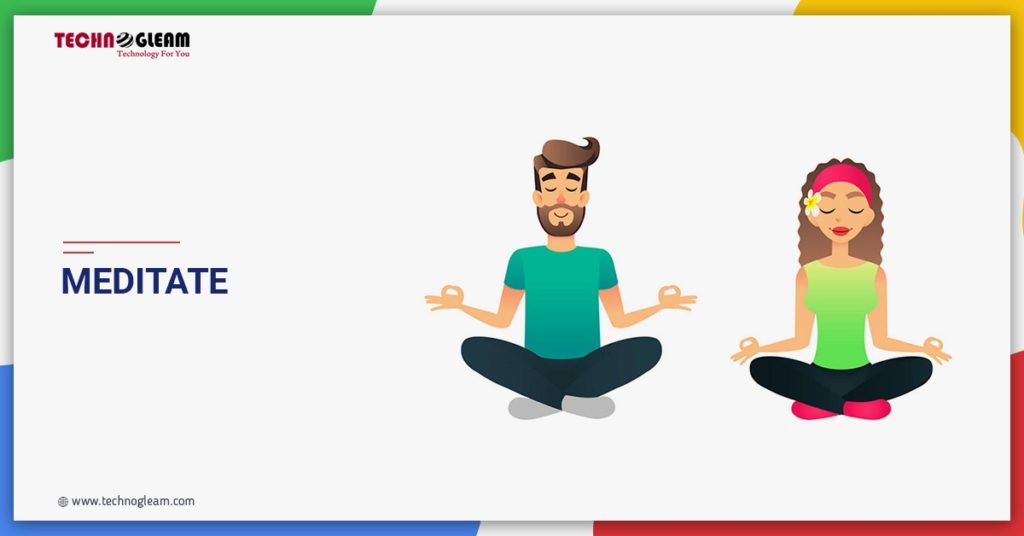 The mindfulness-the practice of meditation that is rising increasingly in popularity-will boost creativity. In addition to being an important creative booster, mindfulness therapy is inexpensive, available, and easy to organize. All it wants is a peaceful spot, a comfortable chair, and exposure to one of the several techniques in mindfulness that can be found online or in applications.
Music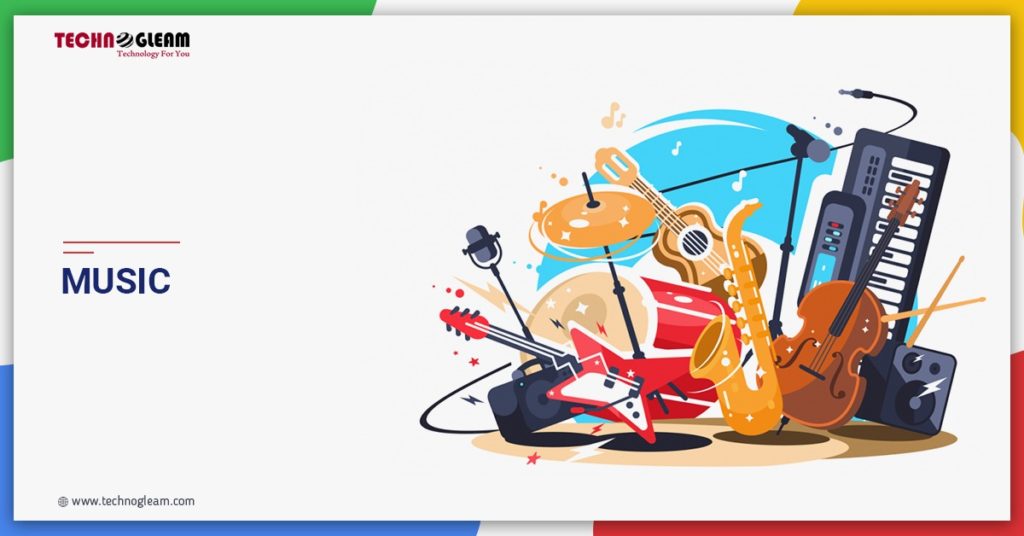 If you think that music and creativity are linked together-you're right. Tuning in will influence your brain in a way that helps improve your imagination and make you more efficient, particularly for certain types of music.
This may be exactly what a depressed individual wants to get back to their creativity by listening to music with or without words. The music hits a spot on your forehead. It opens up new environments, cultures, emotional tugs, sets the tone, and serves as a strong trigger for imagination emergence.
Good Sleep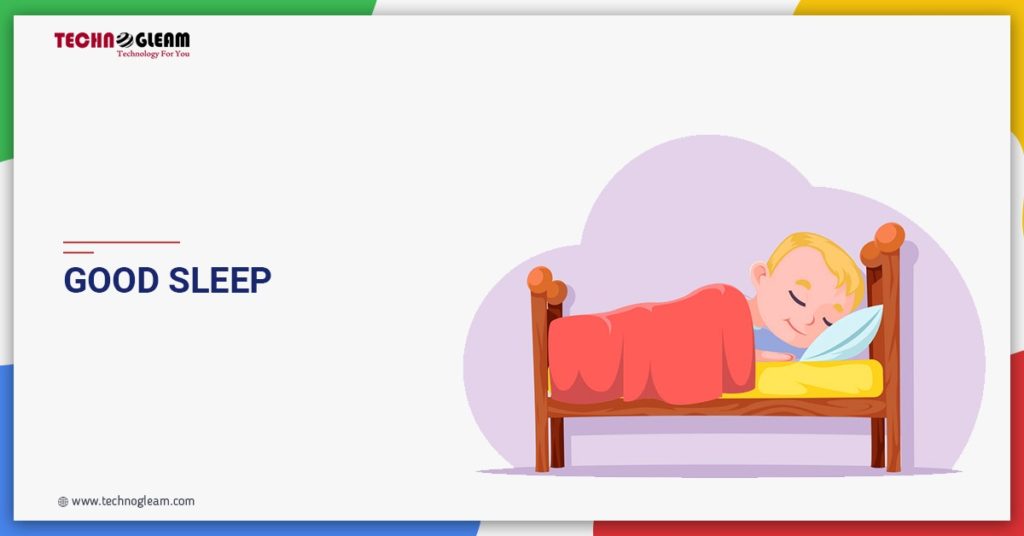 Sleep is beneficial for us in all sorts of respects, and while there is an unfounded belief that it merely offers our body a rest cycle, there is growing research that proves sleep boost creativity. When we sleep, our body is in rest but our brain remains active. The subconscious part of our brain is where all the dreams are formed and we experience them during sleep.
Dreams work to link events, which are proof that our brain is attempting to make sense of perceptions and feelings. Dreams may be helpful in cementing memories into our mind, however incomprehensible they can sound, and may also prove inspiring. It is not shocking because the process of making art itself may also be an attempt to connect mutually with unrelated thoughts and experiences.
Think Creatively!
We understand that you cannot go outside in this pandemic to refresh your soul and boost your creativity. Instead, you can follow & utilize these techniques by sitting in your home and create some of the best things with your imagination in lockdown by boosting your creativity.