WhatsApp Marketing | With New Features This 2021
WhatsApp marketing is a new trend in the marketing domain as there are so many updates that have already arrived at us this 2020 and yet more are on their way but the big update for today is not related to any application or software update. This update is for digital marketing and businesses.
The New Update Related to WhatsApp Marketing…
A new Digital Marketing platform is soon going to make its entry in the Digital world. We have acquired knowledge about the new platform which we think will help any business to get succeed.
WhatsApp Is Coming With Personalized Digital Marketing Features
It's been almost 6 years that Facebook has owned WhatsApp and until today the number of WhatsApp users has increased to 1.6 billion.
In 2019, it was announced in the Facebook Marketing Summit which was held in the Netherland, that soon we will see ads in WhatsApp status which will make it a more personalized way of Digital Marketing.
An expert Digital Marketing Company near you can make this work for your business by bringing you a handful of potential customers through your door. But here, you must note down that small business have to use WhatsApp Business application and medium & big businesses have to use WhatsApp for Business API.
Is WhatsApp Marketing better than other social media platforms?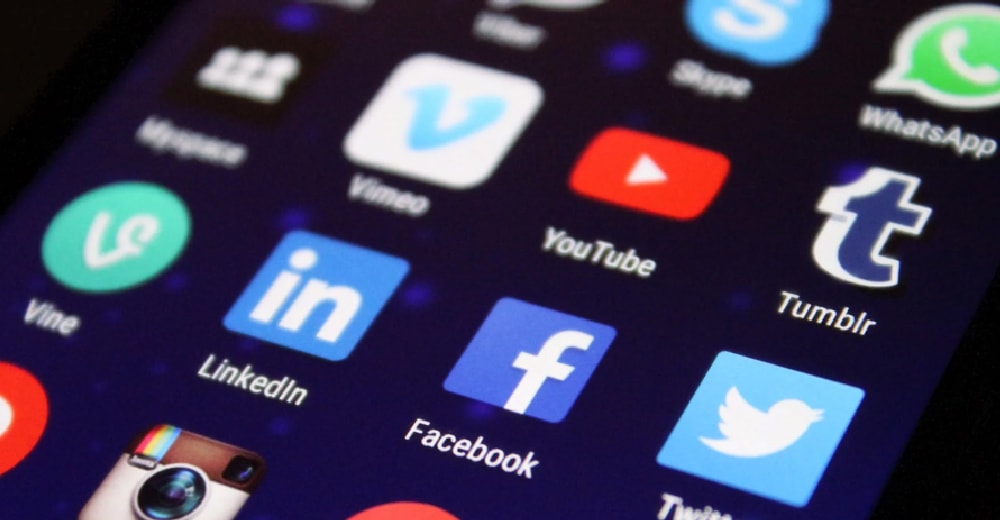 You've seen in Facebook and other platforms that the type of marketing done through these mediums is more inclined towards engaging a community but in WhatsApp, you will be able to do one-on-one marketing which will make the engagement process personalized and advanced.
The increasing number of Whatsapp Users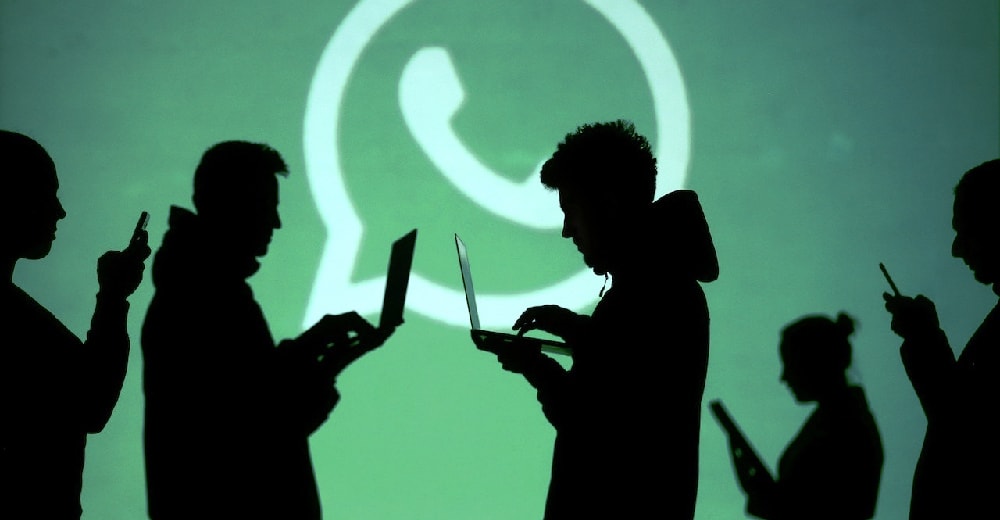 With more than 1.6 billion users of WhatsApp all around the world, a single ad will have a potential to reach those 1.6 billion people personally. So, you can imagine how powerful the impact it is going create in the Digital Marketing world soon.