Digitization in India Taking Tourism to a Whole New Level In 2021
Tourism Festivals in India are increasing at a rapid pace. The recent Sittong Tourism Festival, though held for the very first time was a huge success. Festivals attract a huge number of tourist populations and the Sittong Tourism Festival proved to be one. All thanks to Technogleam and other efficient companies who took a step forward to make it a grand event.
Technogleam's Helping Hand in Digitization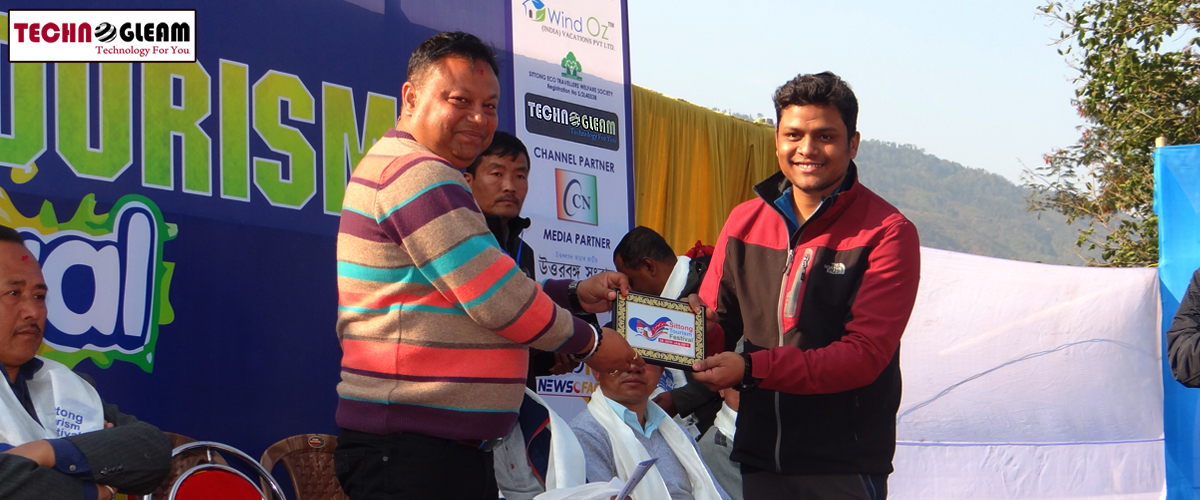 "No one has ever become poor by giving"- the perfect quote to depict it all. Technogleam's hard work and its role out of corporate social responsibility made a huge difference in Digitization. Major promotional strategies like Search Engine Optimization (SEO), Content Marketing, influencer marketing are no less than a cakewalk for Technogleam.
Digital Marketing-A Success Ingredient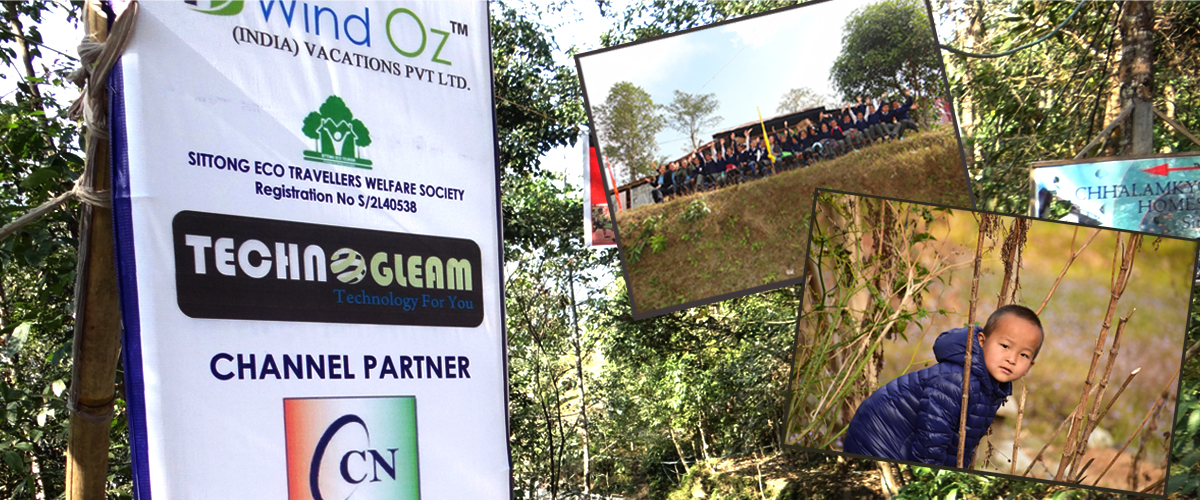 The Sittong Tourism festival couldn't have been a successful one without the company's fruitful contribution. Digital marketing, social media promotions turned out to be a boon for the festival. It gravitated an enormous crowd. As we all know internet users are all over and what's better than the digital world to promote such occasions? Previously when people did not have access to the internet they were unaware of the day to day to happenings. But in today's era, Digital Marketing is getting ahead. With the optimization of the search engine, the digital world is progressing rapidly.
The New Himalayan Venture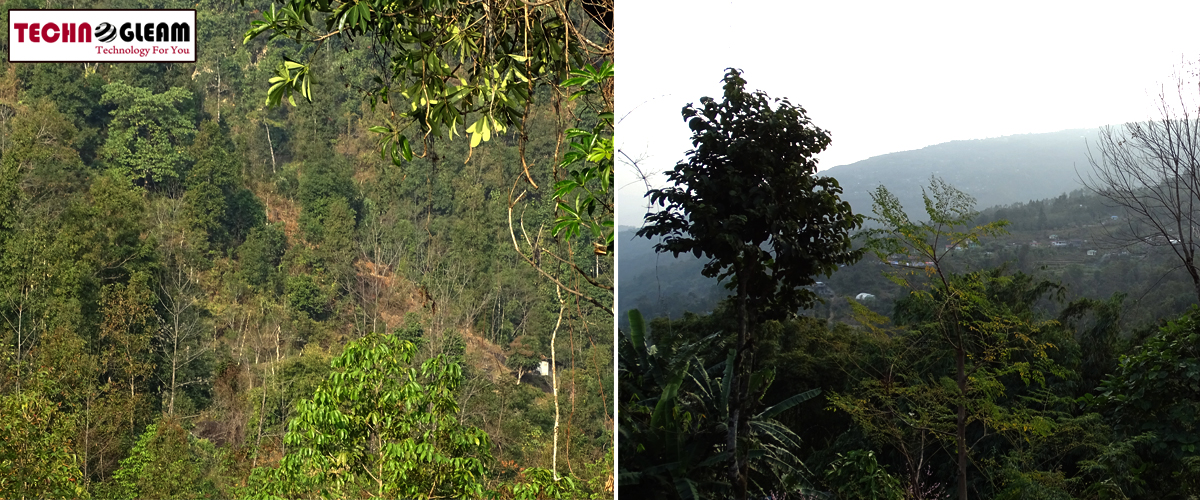 Wondering where the Sittong Tourism Festival took place? Well, Sittong an orange village is located in the Kurseong Division of Darjeeling district. The festival commenced on the 28th of January. Popular faces from various noteworthy fields added to its glory. Food, sports, adventure, Mother Nature couldn't get any better. Festivals like this bring out the cultural heritage at its best. Situated in the lap of the Himalayas this beautiful village offers you with the best quality oranges along with its mesmerizing beauty.
Social Media As A Boon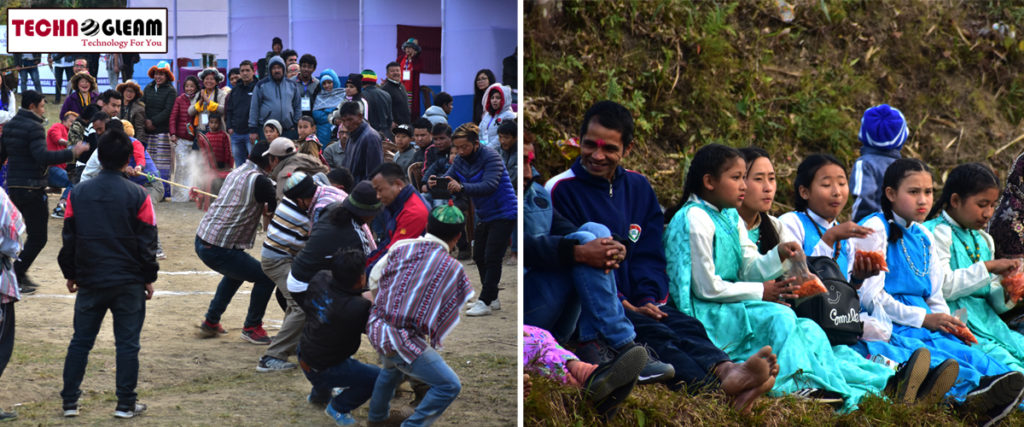 With every passing hour and day, the usage of the internet is increasing at a higher pace. Social media as we all know is a global platform and is cost-effective at the same time. We often tend to debate the fact of whether social media is a boon or a bane. In this case, social media is definitely a boon. The entire world is connected through social media and there's no better platform. Technogleam's contribution to promoting The Sittong Tourism Festival through social media turned out to be a major gravitational factor for tourists all across the globe.
Sittong's Tourism-A step Ahead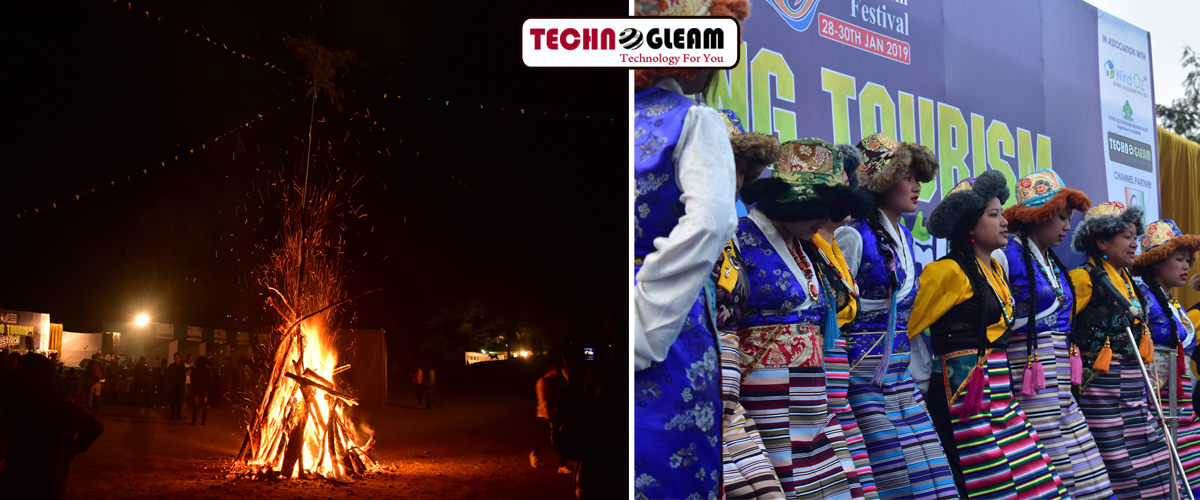 I know for many of you people out there Sittong might be a new tag. But the Sittong Tourism Festival proved to be an absolute game changer. With a total number of fifty homestays, Sittong's tourism is never really looking back. Technogleam's assistance towards this festival out of corporate moral responsibility lead to Sittong's introduction to the digital world which thereby took Sittong's tourism a step ahead. Tourism festivals hold an upper hand in boosting up the economy of a region. Digital marketing and tourism when going hand in hand success are inevitable.
"Life isn't a bed of roses"-is a common phrase that we come across almost every day. But then Technogleam made it easy for The Sittong Tourism Festival. Taking it as a moral responsibility while keeping in mind their Corporate Social Responsibility Technogleam did pave a path for the smooth running of tourism in Sittong. The festival aims at getting bigger and better with years.