9 SMART HACKS TO INCREASE ORGANIC TRAFFIC IN 2021
Building Organic Traffic is one of the hardest works you will ever put into your website. But if you apply the correct SEO strategies, your hard work will eventually pay you off.
In the days of Google Ad Words, and Facebook promoted posts; you will get instant satisfaction by paying a few bucks for immediate traffic. But what is next? You'll get traffic for the time being, but what will happen when you stop paying? Will your site ever be found again? And that is why Organic Traffic is important, it means the content you are putting on your website today; will drive traffic tomorrow, next month, next year, and perhaps even several years from now. You won't see that kind of ROI from paid traffic. When it needs to increase the Organic Traffic of your website, there are some effective ways to have it.
So, here I am listing our top 9 tips for increase Organic Traffic and page ranking:
1. An introduction to SEO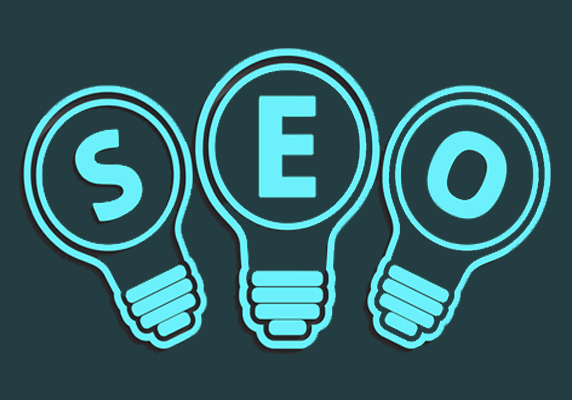 SEO is all about Search Engine Optimization, and giving your site what people are looking for and making it more search engine friendly is your first job. There are various features of SEO, from On-page SEO, off page SEO, and on Site SEO.
On-site SEO is the best place to start with. Do remember to make your site not only index-able but also crawl-able by Google bots. We always prefer to give you tips on quality articles and SEO, as both are the things go hand in hand when you want to gain more traffic from search engine.
Besides that, it is important to take good care of Titles, Tags, URL, Descriptions, broken links etc. When it comes to SEO; there are many things which must be taken care of. You can refer a checklist of SEO and that will help you with good organic traffic.
2. SEO optimized content: Use contents that search engine understand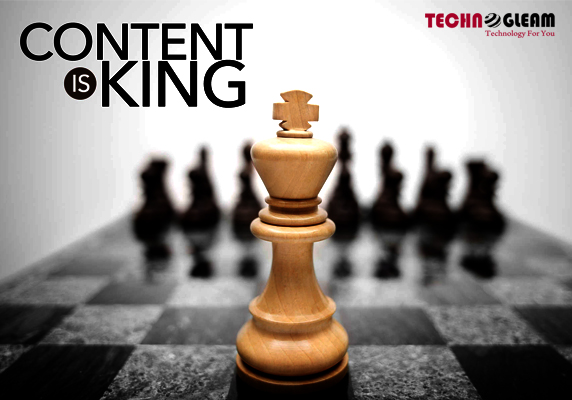 Content Marketing is one of the best ways to get organic traffic. The main key is to write your content based on what probable audiences are looking for.
Although, writing SEO-Optimized-Content is not an easy task as it consists of many steps, starting from Keyword Analyzing, writing content based on Target Keywords, and then promoting the content to increase its searchability. But once you have done it, there is nothing that can stop you from getting more traffic.
3. Link Building – It does wonder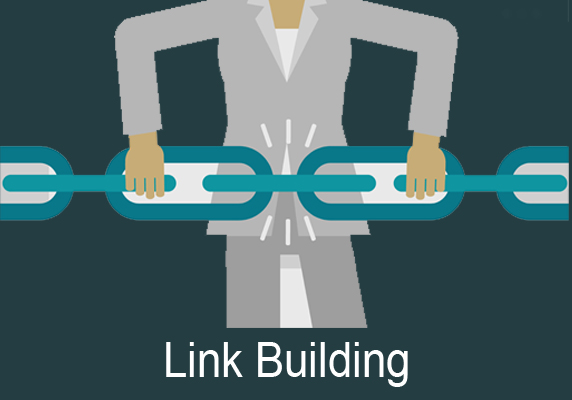 Link Building is also a vital part of SEO strategies. Search engines adore quality links and hate unrelated links. And therefore it is very important to have relevant and quality links to your blog.
These Links can be outbound links, back-links, reciprocal links; which connect to other blogs directly or indirectly. But the only thing you need to remember is, you should get links from good PR and the same niche blog.
4. Identify your website's bad & good links
For the last few years, backlinks have been a vital element of SEO. Even though there is some rumor telling that their value will decrease in the future, but some Googlers (including Matt Cutts) have confirmed that back-links will remain the key ranking factor for the coming years.
Following are some of the most important factors of a good back-link:
• The link should be from a relevant website in your industry
• For driving organic traffic through SEO, Contextual links are best
• Links from a long and detailed article bear more value to your site
• Only the do-follow links will count for more organic traffic
5. Regular content keeps reader happy
You just need to organize a bit to maintain your blog frequency. But posting blogs frequently doesn't mean that you write articles or blogs that are not related to your niche. You should always write an article related to your niche and don't forget to take care of keywords.
6. Social media promotion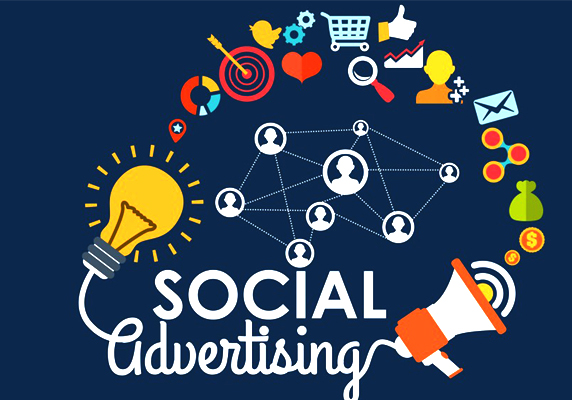 To promote a product, Social recommendation is the best way as people are more likely to trust something when their friends or family recommend it to them. Google knows it and they are taking social media as a grand signal to rank content. But always remember to make sure that your content is sharable. You should also add social bookmarking buttons on your blog; so that visitors can easily share the content on their favorite social bookmarking sites.
7. Audit your SEO progress and the incoming links
SEO and getting Organic Traffic is a never-ending process. No matter how well you are doing with Search Engine Optimization and how much traffic you have now, you should never ignore and neglect the SEO progress.
You should always monitor how Organic Traffic is growing from week to week and always analyze what has worked best and what didn't. Do a new analysis of the new links every month and see if the links you received recently are good enough for SEO.
8. Optimize your Meta Data and Content
The first thing Google checks at a website is the Meta-data and the presence of keywords in the first paragraphs of your content. Your website has better chances to rank higher if your Meta-data contains information about the user's queries.
These are some essential points to optimize for better organic traffic:
• Optimize Meta titles, descriptions, and keywords
• Optimize images titles, ALT, and description
• In the first paragraphs add your most important keywords but avoid keyword stuffing
9. Do keywords research and make a keyword database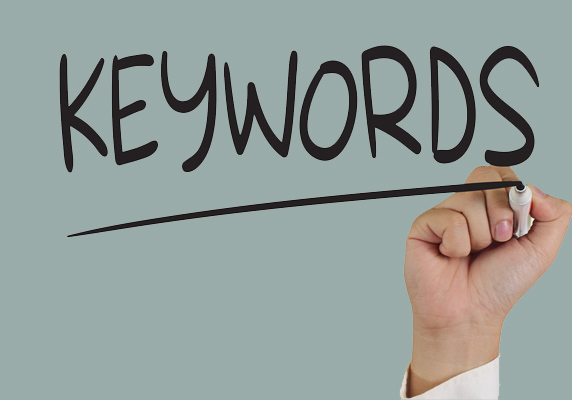 For Search Engine Optimization, Keywords research is a very important process as it can tell you the exact phrases people are using to search on Google. So, whenever you write new content, always check for the most popular keywords, but don't be obsessed by the search volume. Sometimes long-tail keywords are more preferable, and you can rank by them more easily. Google keyword tool is the best way to find keywords.
Take small steps to reach your goal!!
There is no secret or any rocket science to get a good amount of Organic Traffic for your site. To reach your goal, Just being strategic, thoughtful and follow best practices around SEO.  Try these things and you'll be in the first position on Google ranking faster than you think.