6 WEB DESIGN TRENDS THAT PUSH THE WEB INDUSTRY FORWARD IN 2021
Yes, it is hard to believe, but the year 2021 is the final chapter of this decade & along with everything else the internet has also grown and changed a lot. People have been introduced to AR, VR, AI, and AMP, seen the reign of mobile, and many other acronyms. The trend of Web design is nothing but a snapshot that shows us where the industry is heading and what things we need to reframe for good in the upcoming years.
We need to understand the Hows and Whys of Web-Design trends' emergence and adoption. Because at the end of the day, these trends tell us about our cultural moment: what we love, what we hate, and what should we do to move forward. The faster we get to understand, the faster we get to empathize with them.
Staying updated on Web-Design trends:
As we face a lot of changes every twelve months in terms of popularity with algorithm updates, visuals, and best practices. A website that looks modern and sleek today could look obsolete and cheesy in just a few months' time. And that is why; when you are designing your website you should know the difference between a trend in the industry and a passing fad. Because all we want to ensure is that a design will look great for several years and not evocative of a Geocities message board from 1996.
2021 is all about delivering on user experience; all the web design trends will prioritize speed and mobile design, immersive video backgrounds, eye-catching simple designs with asymmetrical layouts, and more.
So, let's examine some of the most popular Web Design trends to follow in 2021:
1. The Proliferation of UI Patterns: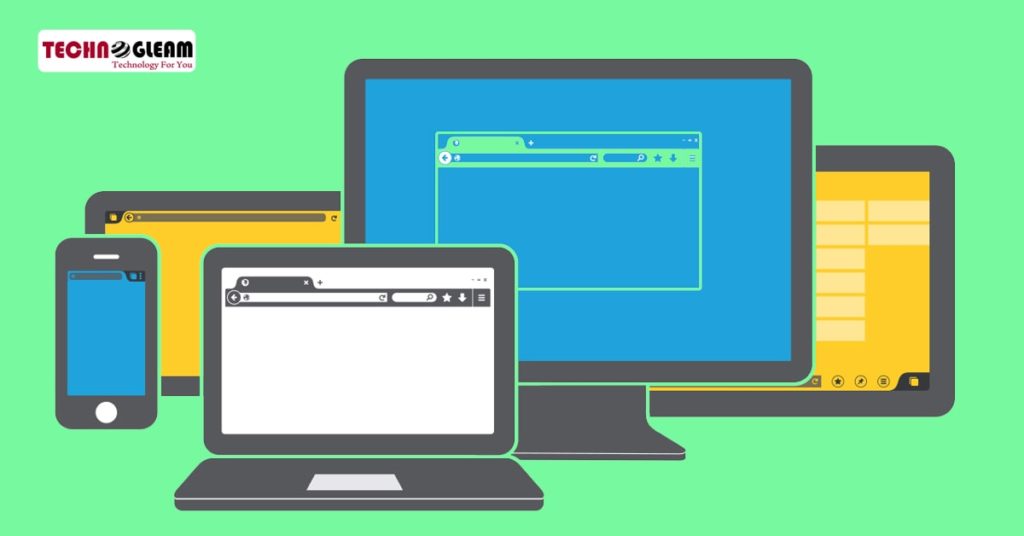 One of the consequences of responsive design is that a lot of sites look similar. However, you just can't blame only responsive design for it. As the booming theme market and the rise of Word Press sites also have a hand in it.
But to have a similar lookalike site isn't necessarily a bad thing, and that's because we are the ones, who changed the way and consumed the web, which has resulted in a lot of common UI design patterns. In this year, Design patterns are getting matured and when it comes to UI patterns, there is little in the way of innovation.
Here are a few patterns you need to be familiar with:
• The Hamburger menu
• Account registration
• Long scroll
• Card Layouts
• Hero images
2. Rich Animations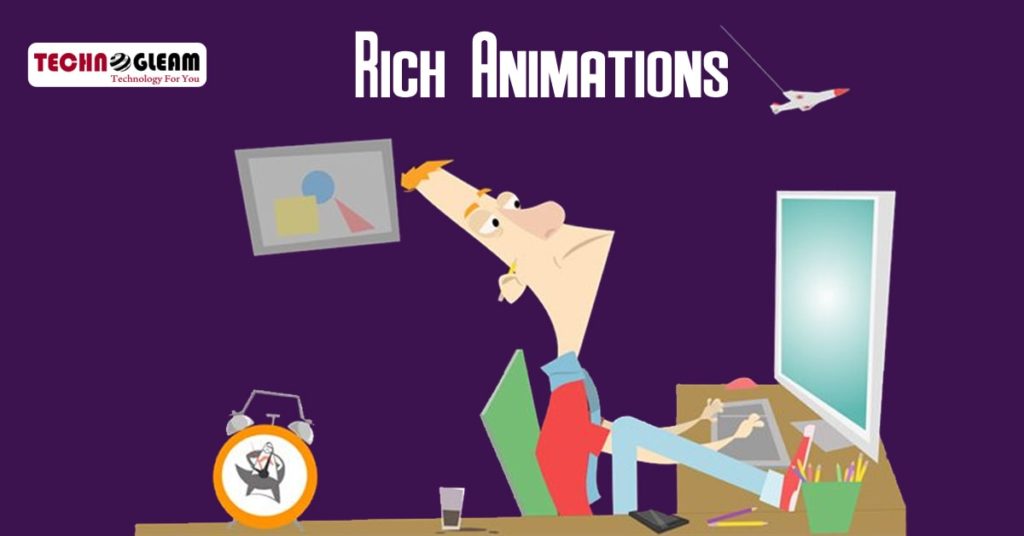 Normally, Animations are being used to enhance a site's storytelling, and to make one's experience more interactive and entertaining. Though, you can't just stick animation anywhere, first consider carefully whether it adds to your site's personality and story elements.
And, here are 7 of the most popular animation techniques of 2021:
• Loading animations
• Navigation and menus (non-scrolling)
• Hover animations
• Galleries and slideshows
• Motion animation
• Scrolling
• Background animations/ videos
3. Micro-interactions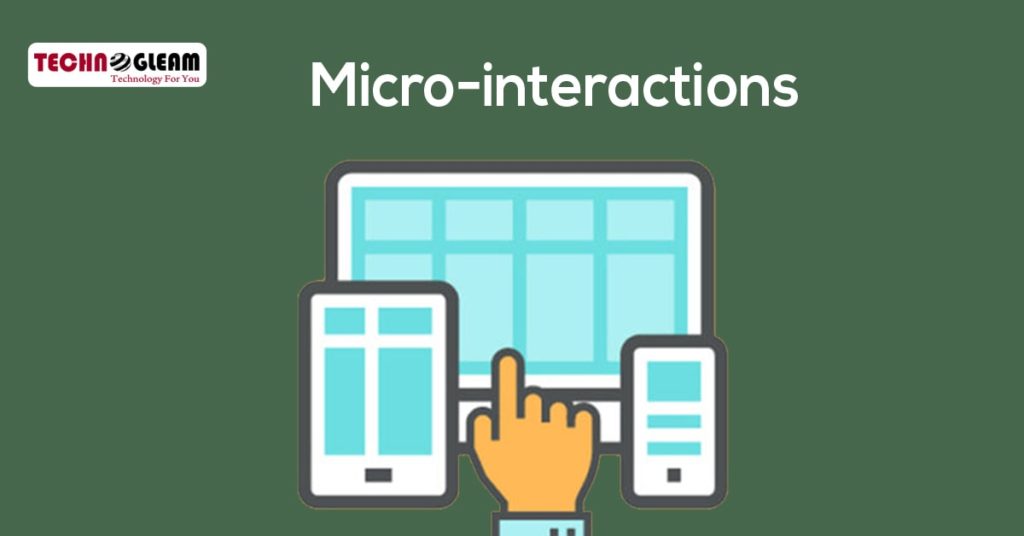 Micro-interactions happen all around us, from liking that cat picture on Facebook to turning off the alarm on our mobile phone, and each one of these we do without a second thought. It is more likely that we start our day with a micro-interaction. When we turn off the alarm on the mobile phone, we get engaged with a user interface in a single moment. And more and more Micro-interactions are baked into the devices and apps we use.
Micro-interactions help you do, or tend to do several different things and these are a vital part of any app,
• Write a status or bit of feedback
• See the result of an action
• Help the user operate something
4. Material Design: A comfortable substitute to Flat Design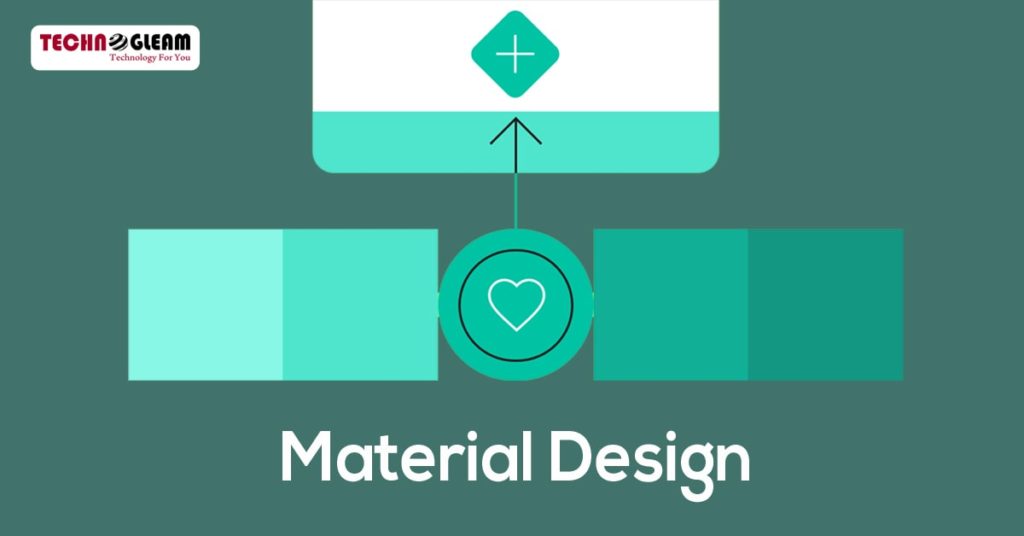 In the previous year, Google has launched its new style language, Material Design. It uses the concepts of movement; shadow effects and depth with the aim of creating designs that appear more realistic to the user.
Material Design has a goal is to create a clean, modernistic design that focuses on UX. While Google's design aesthetic has critics, Material Design's been mostly praised as a game-changer.
With its minimalistic look, it has a lot in common with another growing trend, and that is a flat design. However, Material Design makes use of depth and shadow and allows more depth than a pure flat design.
5. Responsive Design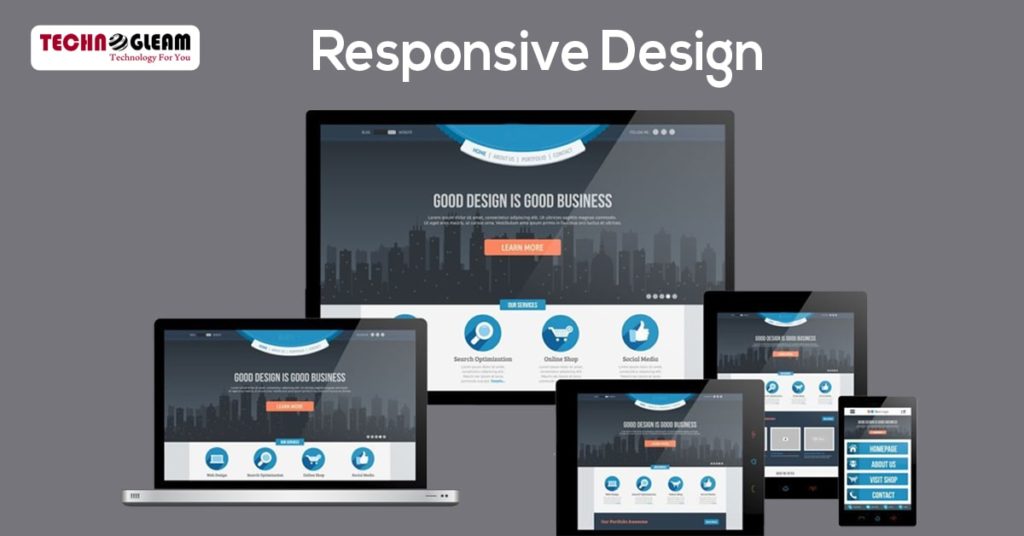 In recent years, Responsive web design has become incredibly popular; thanks to the rise of mobile internet usage. As it represents a relatively simple and cheap way for businesses that build a fully-functional mobile-friendly site, it's safe to say; responsive design isn't going anywhere soon. But if not carried out properly, responsive web design will come with some issues, and the most important is performance.

Elements to consider for better performance
• Avoid using JavaScript and CSS image
• Use responsive images
• Use conditional
• Use RESS – Responsive and Server Side
• Apply performance testing into the process
6. Flat Design as it does not go away anytime soon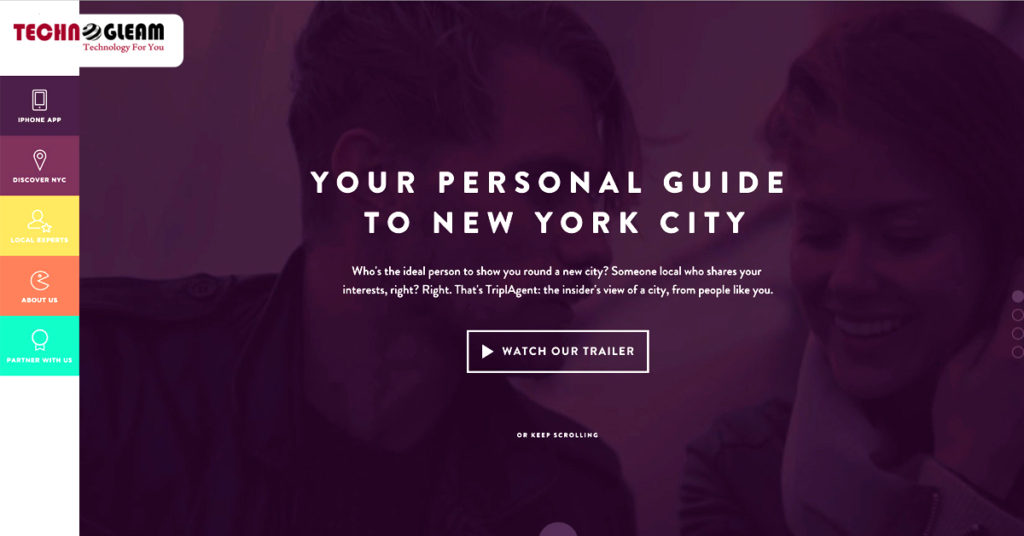 Flat design is with us now for a while and is compatible with trends such as minimalism, responsive web design, and Material Design. Going forward, we'll see the following trends in Flat Design come to the forefront.
• Long shadows
• Vibrant color schemes
• Simple typography
• Ghost buttons
• Minimalism
Additional advice on Web-Design trends
One should not follow trends just because they're the "hip" thing to do at the moment. Web Trends represent popular techniques for good reason, but it is your duty to check if it is working for you or not? For instance, an E-Commerce site definitely wouldn't do well as a single-page infinite scrolling site.
Trends are nothing but additional tools in your designer toolbox, so always pick the right ones for your benefit.
You can also contact a reputed web design company in siliguri and get the best website for your business.