10 UNBELIEVABLE PROFITS OF PPC ADVERTISING FOR YOUR BUSINESS IN 2021
Most of the entrepreneurs are acknowledged with PPC marketing & want to use it for their business. However, it's not that easy to start and get more conversions by using it. If you have the same concern, then you are in the right place! As a Digital Marketing Analyst, I have researched what it's all about and now I am sharing my knowledge about PPC Marketing and how it helps a business to grow faster.
Small businesses can gain huge benefits from PPC or Pay-Per-Click campaigns that can make profits come faster than any other online promotion method and it also helps a business to grow faster. PPC is a great means to reach your targeted audience at the right moment and convert them into customers.
Understanding the Pay-Per-Click strategy
PPC or pay-per-click is another platform of internet marketing where advertisers shell out a small fee, each time one of their ads is clicked. Basically, PPC is a way to buy visits to your site, rather than attempting to "earn" those visits organically through SEO.
One of the most popular forms of PPC or pay-per-click is Search engine advertising. When someone searches on a keyword, which is related to your business offering, Search engine advertising allows you to bid for that ad placement in a search engine's sponsored link. For instance, if a company bid on the keyword "PPC software," their ad might show up in the very top spot on the Google results page.
Now that we have discussed "What PPC is", let us move on and mark out the-
10 Benefits of PPC Marketing:
My main objective is to outline the profits of PPC for small businesses from a business perspective and how you can apply it in your Digital Marketing strategy.
1. PPC offers Fast Result (Conversions)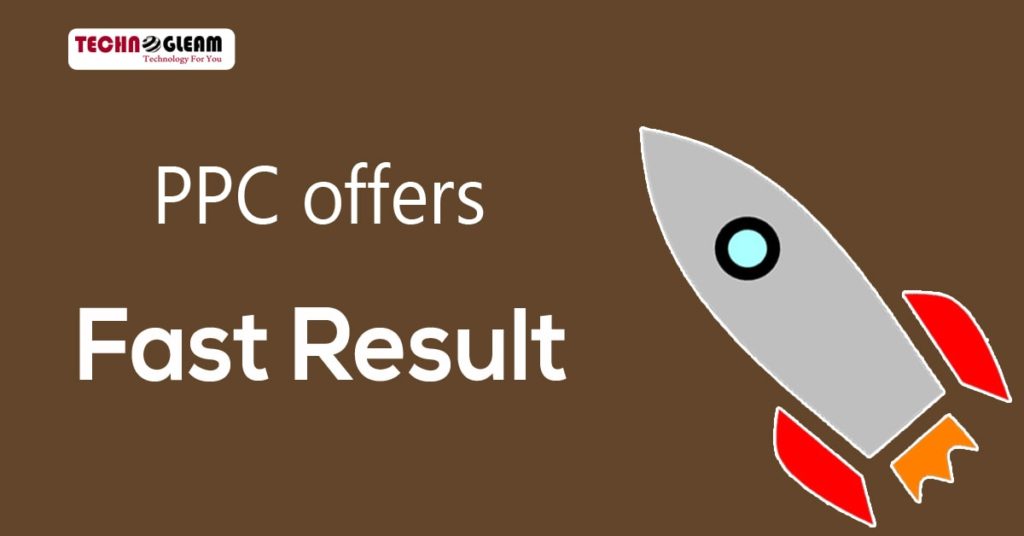 Any Business needs and wants results to come fast, and PPC is among the best ways to run an advertising campaign and get instant results. A simpler version, if you have a website and want fast traffic, then quickly create an ad-words account, set up your ads, and run them on Google. Also, when it comes to reaching your target audience in the fastest possible way, PPC is a very efficient method to do that.
2. PPC helps you to calculate results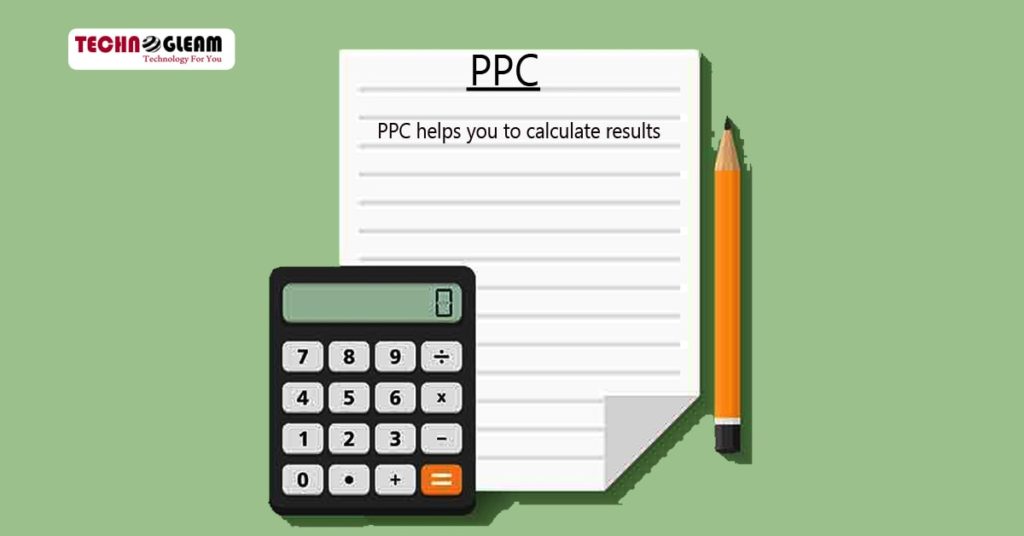 Another important feature of PPC Marketing is that everything you do has a clear measurable target. You can calculate anything which is related to a PPC campaign from profits, views, clicks, costs, visits and many more. From the time you start PPC, you will be able to know how much you spend and whether you are generating any profit or not. You will get many reports and KPIs that provide you with all the information you need and data which is an essential part of marketing departments and CEOs.
3. No dependencies on Google Algorithmic changes or SEO
For long-term success, an SEO-friendly website is a must, as it gives you good traffic, and you should comply with SEO best standards and practices. But when we are talking about PPC, one of the nicest things about it is that once you have created profitable campaigns; you don't need to worry about Google and the changes it does to the ranking algorithms.
4. Target the right audience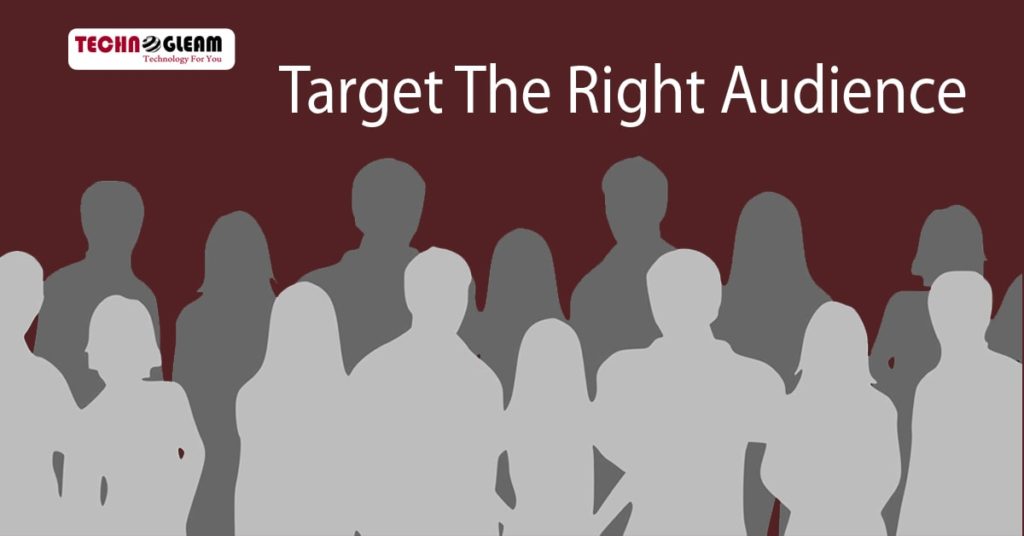 When you are running a PPC campaign; it's in your hands to choose where and when your ads will appear based on a number of factors including keywords, website, device, time, location, date, and much more. PPC gives you flexibility and allows you to segment your market and bring your services and products in front of the right audience.
5. Brand recognition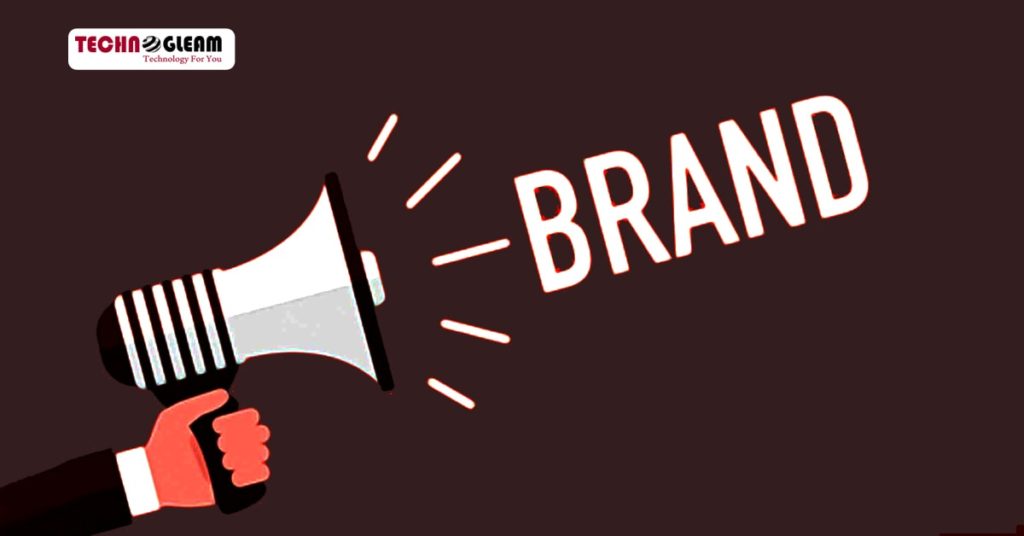 You can apply PPC strategy to target keywords related to your business so that, when someone searches for a specific keyword, s/he will instantly see your ad. Even though general keywords cannot generate more sales, but indirectly helps you to increase your brand awareness and set up your business as a leader and authority in your industry.
6. PPC opens doors to local customers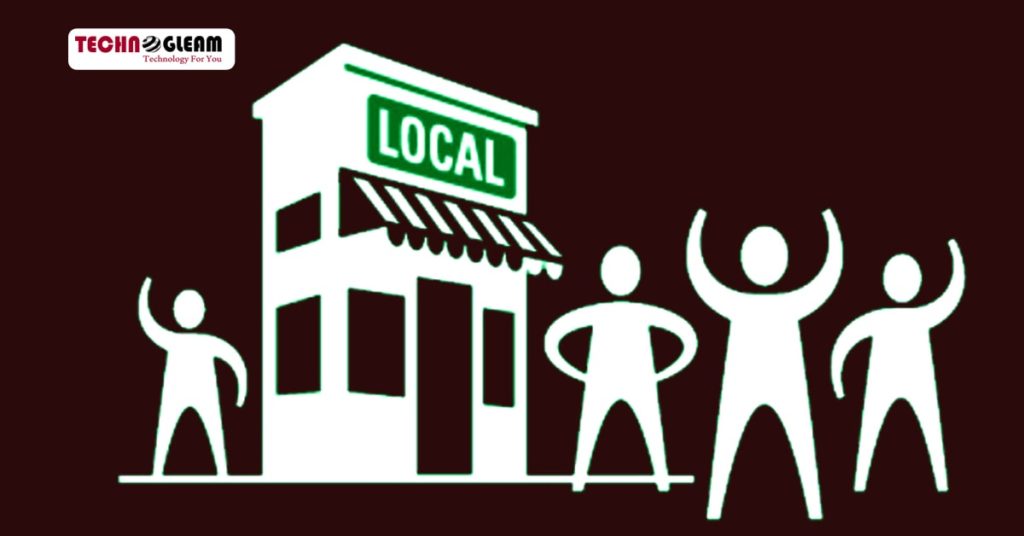 PPC is also extremely effective for local search. For instance, if a person searches for a product or for services using their mobile in their area; they can see your ads, click on them and will get instructions on how to reach your store. Recent statistics show that 75% of people prefer to visit a shop if they find it in the search results.
7. PPC is Budget Friendly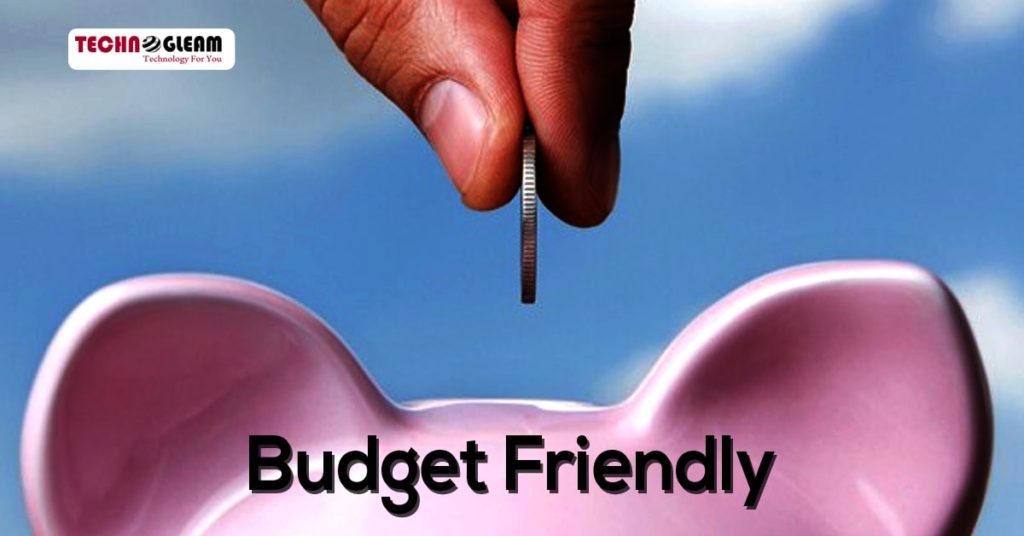 There aren't any budget restrictions when it comes to PPC. It is in your hands to choose how much you want to pay for a click and how much money you want to spend for an ad or campaign. Since everything is calculable about PPC, you can easily measure, what you are paying. As a rule of thumb, if your PPC campaign is profitable you can easily spend more money until you reach your maximum ROI.
8. Rich Functionality and Reporting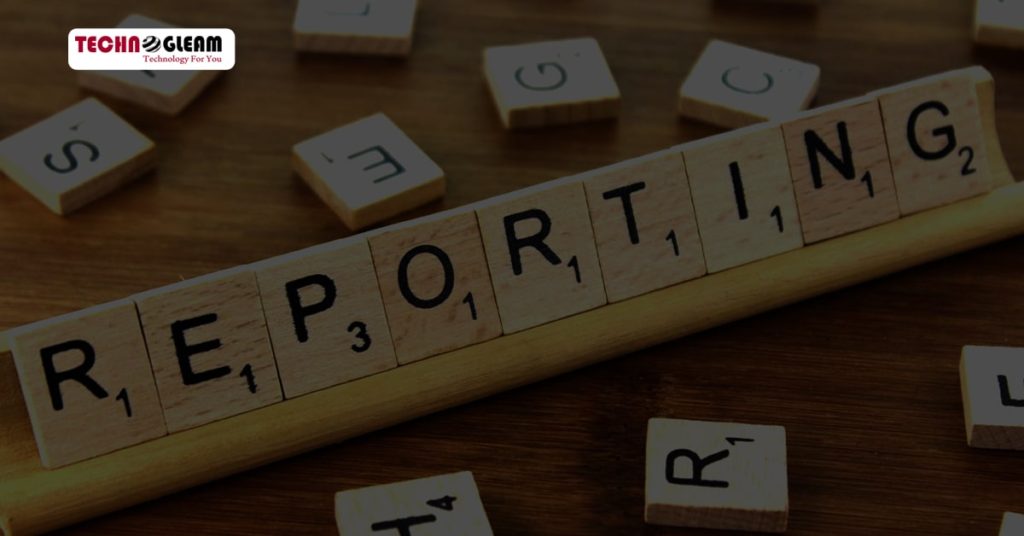 PPC advertising platforms like Bing Ads or Google AdWords provide you with all the tools you need to run your campaigns. This is measured as a business advantage because without the right tools and reporting system; you won't be able to do your best and it will be more like swimming in the sea with your ears and eyes closed. So it is important to choose your perfect strategy and perfect tools for your job.
9. Improves Your SEO Performance
Individuals approach SEO and PPC as completely separate strategies. And while in many ways they're different, it might be helpful to think of SEO and PPC as two sides of the same element: SEARCH. SEO and PPC activities support each other in several respects, which contributes to a more efficient searching approach.
PPC ad observations will help you develop your SEO approach. PPC ads can help you find keywords of search which are most useful for your business. Search keywords that drive the most sales to your company can decide the value.
10. More Market Share
Fast response means first business and this totally implies PPC advertising. Have you ever scrolled in Google search results beyond 10 pages to find what you need? Hopefully not, because whatever you were searching for you must have found it on the first page. So, how can you expect users to scroll past pages and click on your website which is far beyond the first page?
PPC gives you a very big advantage here, by presenting your website on the 1st page where it is visible to everyone who will search for the given keywords. Keeping you in the top position, PPC gives you more market and business than your competitors.
What else you need to know about PPC-
With the purpose of taking advantage of the above benefits, you should make sure that:
• You don't have to spend more money on PPC advertising than the return you get
• You can optimize your campaigns, but it may take little time and effort
• Until you find what works best for your business, you can test different scenarios, ads, strategies
• You are allowed to check what your competition is doing in PPC, there are many tools to check how your competitors are applying PPC in their business and you can use those ideas for your campaigns.
PPC and SEO- The siblings can do wonders for your business
For businesses, PPC has many benefits and it is mainly because it can generate fast results by targeting the right audience at the right time. For the best possible results, you can use PPC and SEO both at the same time, as these are two of the major components of Digital Marketing.
Even if you don't get good results on the first attempt from PPC, You can try again by further optimizing your campaigns or just hire a PPC professional to help you grow in your respective industry.